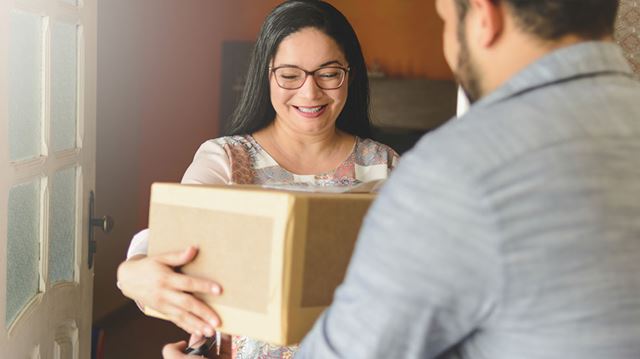 For just £32 a year, people in the public sector can become a member of Boundless and enjoy the multitude of benefits on offer.
In these challenging times, any help to alleviate financial difficulties is most welcome. Key workers across the UK have been taking advantage of the amazing deals that have been offered to those on the front line of the coronavirus pandemic.
And further fantastic discounts can be enjoyed right here at Boundless. Thanks to our partnerships with some of the world's leading brands, people who work, or have worked, in the public sector can get money off everything from healthcare to home insurance, groceries to gadgets.
However, that's just one of the many benefits of becoming a Boundless member. With access to a vast resource of inspiration and knowledge through our exclusive members' magazine and website, and an opportunity to make new friends through our range of special interest clubs and community groups, there's never been a better time to join the Boundless family.
What is Boundless?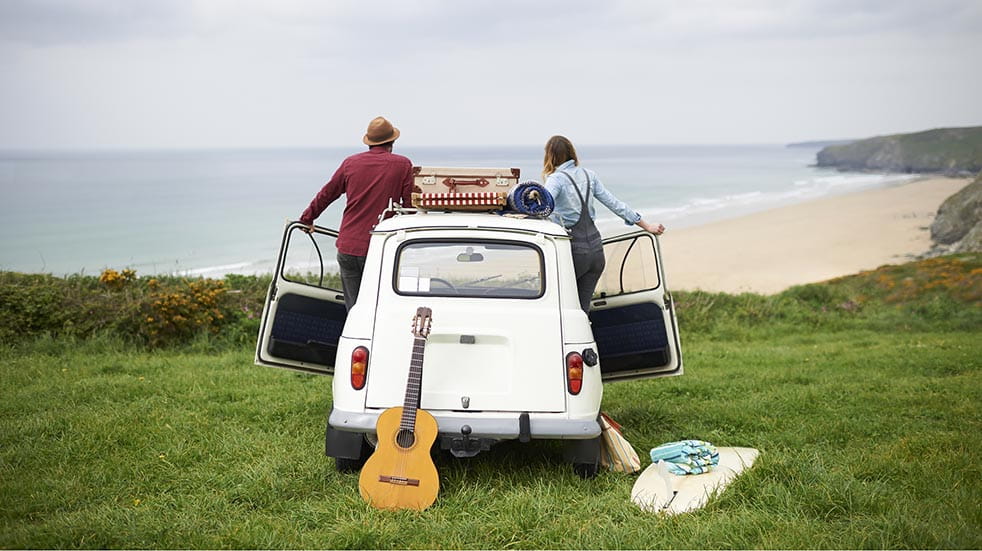 Photo: Getty Images
The dictionary definition of boundless is 'unlimited' – and that perfectly captures the essence of what Boundless membership is all about.
Established as the CSMA Club in 1923, the organisation is aimed at helping public sector workers – both serving and retired – get the most out of life. More than 200,000 people have signed up to enjoy the myriad benefits, with many of those having been members for a number of years.
Whether you have an unlimited passion for adventure, an unlimited desire to meet likeminded people or an unlimited thirst for saving money through amazing discounts, Boundless and our community of friends and partners are here to satiate it.
What deals can you enjoy through Boundless?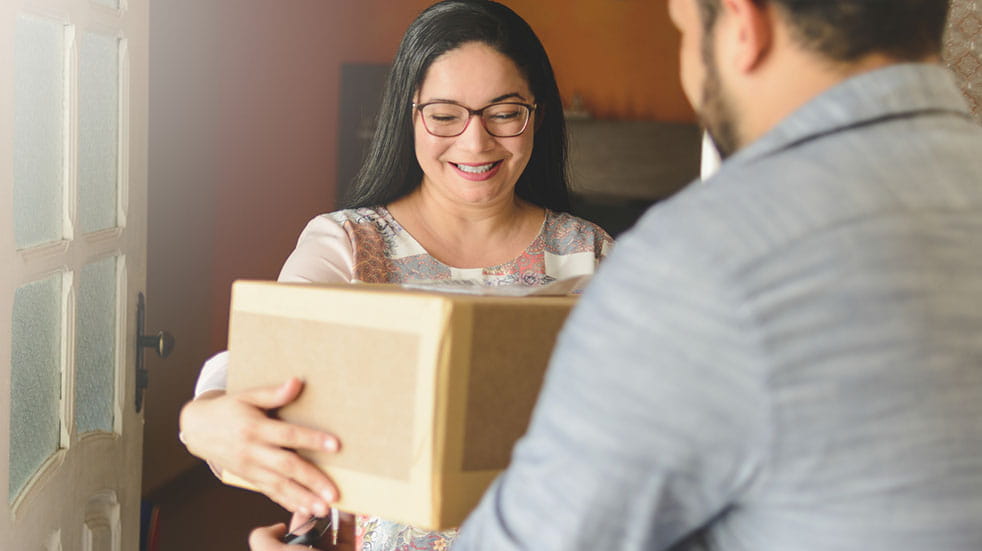 Photo: Getty Images
Boundless works alongside some of the world's most popular brands to deliver a stream of money-saving deals to our members. Through our bi-monthly members' magazine (delivered direct to your door), website and social media channels, we provide a wide range of exclusive offers that are tailored to the interests and hobbies we know you love.
Our current partner offers include:
• LV= Our close partner since the club was formed nearly a century ago, LV= offers Boundless members exclusive discounts on many types of insurance.
• Shopping discounts Boundless members can buy a selection of shopping cards at discounted prices, enabling them to save money on purchases from stores such as Tesco, Sainsbury's, M&S, John Lewis/Waitrose, Morrisons, Currys/PC World and B&Q. The cards work online, too, meaning you'll be able to benefit from the savings while stores are closed
• The Cinema Society Boundless members can receive up to 42% off the price of popular movie streaming services such as Rakuten TV, CHILI and Sky Store
• Enterprise Car Club This car and van rental company is giving Boundless members £20 free driving credit when they take out a £20 Enterprise membership
• Apple Buy online and, as a Boundless member, you will enjoy discounts of up to 10% on a wide range of high-quality tech products
• Blackcircles.com The tyre-fitting firm is offering Boundless members a 7.5% discount when they order two or more tyres online. Tyres can be delivered to your local garage for fitting
• Caravan Guard offers members exclusive discounts on touring caravan, motorhome, and trailer tent insurance. At the moment, members enjoy an extra one month free discount off new quotes on top of the normal discount
• Simplyhealth Boundless members can save up to £75 on a Simply Cash Plan, giving them access to virtual GP appointments, telephone counselling services and wellbeing and lifestyle guidance, all available 24/7
• Cotswold Outdoor Being outdoors keeps our bodies and minds healthy, and Boundless members can get a 15% discount off the best brands on the chain's website, to make the most of their daily exercise outdoors
• Lighthouse Financial Advice As part of your Boundless membership, you'll be invited to attend a free financial webinar, as well as accessing personal, tailored financial advice all year round
Limited-time offers:
From discounts on crafts and gifts, to savings on MOTs, vehicle servicing and exercising at home, Boundless has introduced lots of new short-term deals to help make lockdown that little bit easier.
Many more discounts and offers can be enjoyed once the coronavirus lockdown and travel limitations have been lifted, including:
• Exclusive offers on brands including Renault, Honda and SEAT, through our car sales partner Griffin
• Member-only savings on holidays at our leisure retreats around the UK, from Whitemead Forest Park in the Forest of Dean to Parkergate Cottages in the Lake District and Cotswold Cottages in the heart of Bourton-on-the-Water
• Money off holidays abroad and in the UK, through our carefully selected travel partners, including Barrhead Travel, Brittany Ferries and Haven
• Family days out with attractions such as English Heritage sites.
What other benefits will you receive with your Boundless membership?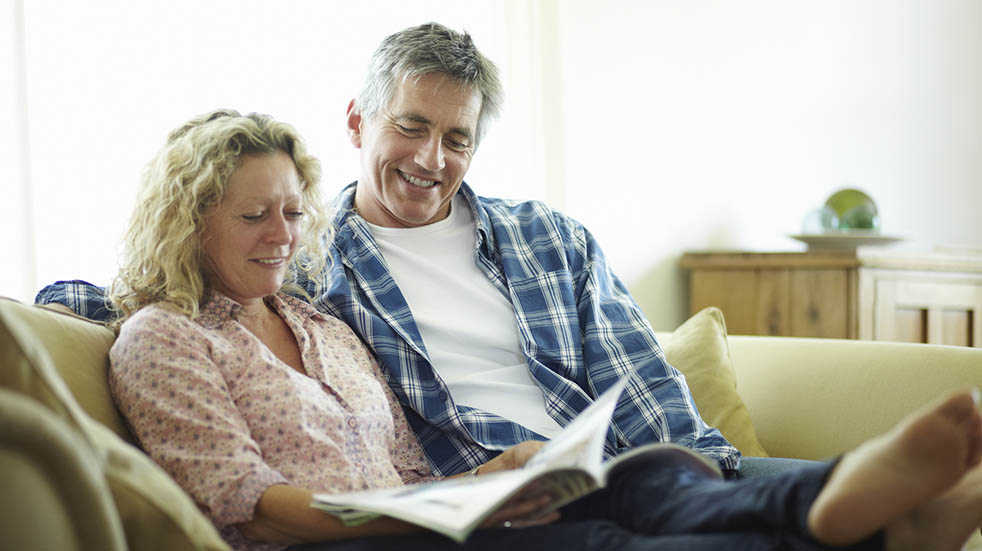 Photo: Getty Images
These fabulous discounts are just one of the many benefits of being a Boundless member, and the modest £32-a-year membership fee opens up a whole new world of fun, friendship and inspiration.
Our bi-monthly membership magazine – delivered direct to your door – is packed with carefully curated content designed to enhance your life, ignite your imagination and connect you with likeminded people within the Boundless community. From travelogues to car reviews, wellbeing advice to financial tips, there really is something for everyone.
And make sure you look at our new Staying in with Boundless section, which is overflowing with ideas on how to make the most of your time in lockdown, featuring everything from cooking and gardening advice, to guides on connecting with friends and helping your local community.
Debbie Blackman, a Boundless member since 1987, is just one of the people who have been inspired by the magazine. "I always head to the travel features first," she says. "I like the way they provide inspiration that's off the beaten track, or suggest things to do that might not have occurred to me."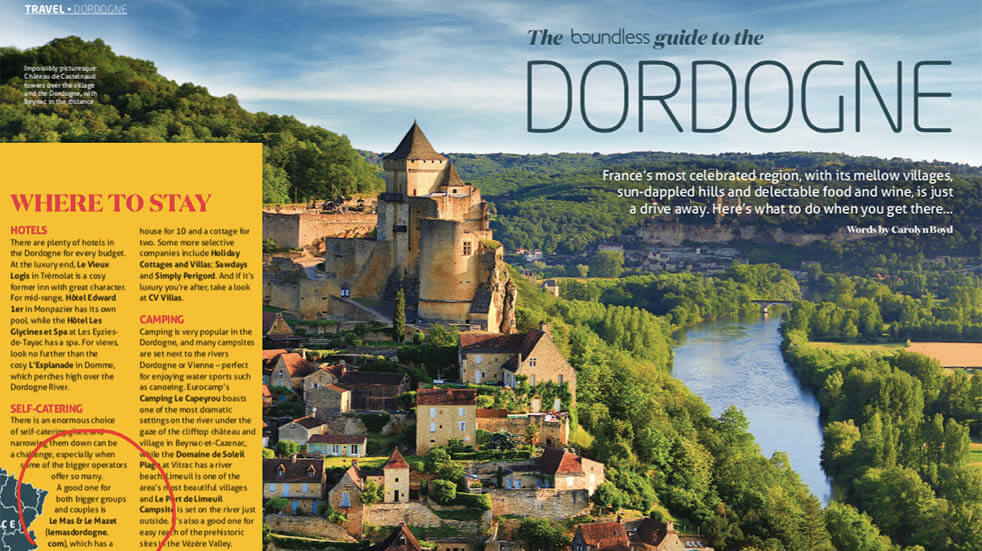 To complement the printed magazine, you'll also receive full access to the Boundless website, with its eclectic mixture of blogs, ideas, events listings and member savings. And to ensure that you don't miss any new content, we will deliver curated, personalised content to you by email each week, to inspire your next day out, holiday overseas, new hobby or attendance at our exclusive member events around the country.
Making connections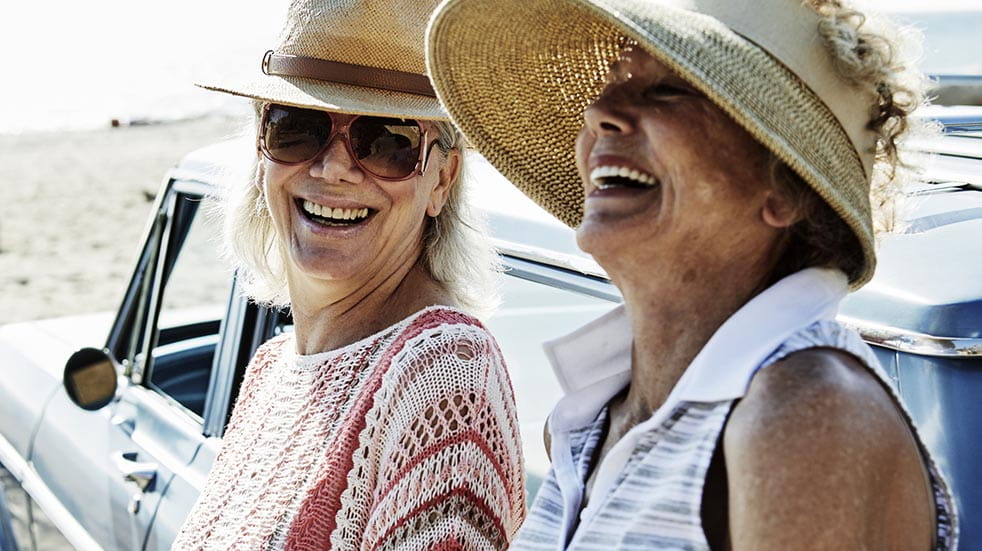 Photo: Getty Images
For many people, the best part of their Boundless membership is being able to connect with thousands of other public sector workers or retirees through our special interest groups, regular events and social media platforms.
Car enthusiast Mick O'Blath originally joined Boundless in 1960 because he was attracted to our discounts on insurance and oil. Sixty years on, he's still with us – and enjoying his membership more than ever.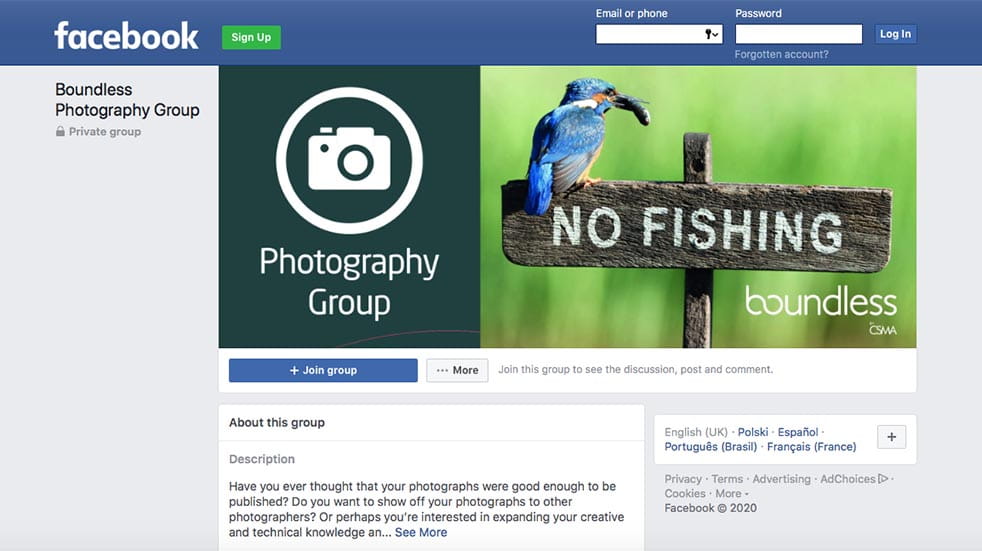 "The club has been a major part of my life and I've made many friends over the years," he says. "I'd encourage everyone to make the most of their membership – it's given me opportunities to do many things that I might not otherwise have tried."
How to become a member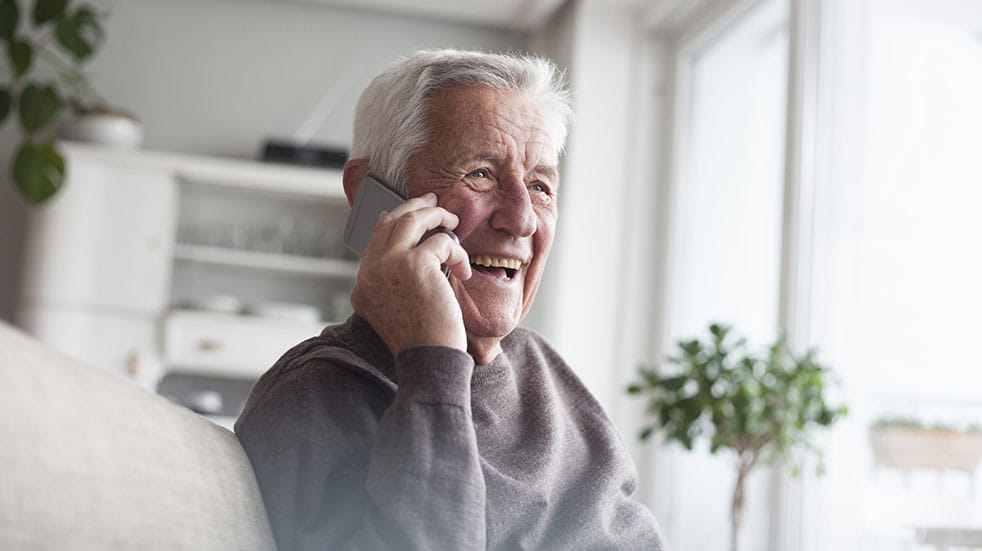 Photo: Getty Images
Joining Boundless is simple. You can join online or by calling us on 0800 66 99 44. Lines are open Monday to Friday from 8am to 6pm, and Saturday from 10am to 4pm.
Join today for just £32 for a year's membership, and you'll get over £220 worth of vouchers, including extra LV= insurance discounts for your car and home.*
Don't miss out – join the club that helps you to do more and save more today.
Find out more about Boundless membership by clicking here
*Within 7 days of joining, Boundless by CSMA members will receive a welcome email pack containing a voucher booklet with over £220 worth of extra savings. Vouchers include: 1. £20 extra off LV= car insurance; 2. £20 extra off LV= home insurance; 3. £10 extra off breakdown cover; 4. £20pp extra off selected stays with Warner Leisure Hotels; 5. £50 extra off your next stay at a Boundless-owned UK hotel; 6. £50 off Barrhead Travel's own branded holidays; 7. £20 off when you spend £100 in store at Snow + Rock, Runners Need or Cotswold Outdoor; 8. £30 free UK lounge pass per person with Tropical Sky holidays. Full terms and conditions apply and will be supplied in full with your welcome emails. We reserve the right to change vouchers at any time.