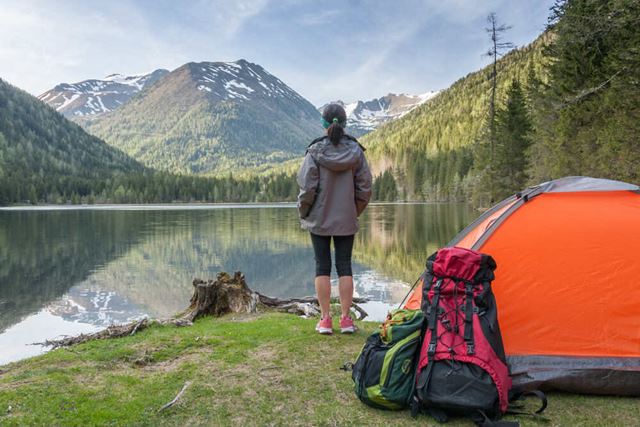 Some people may want to tune out completely when they venture into the great outdoors but, increasingly, more of us want to stay connected
---

1. Zendure A3 10000mAh power bank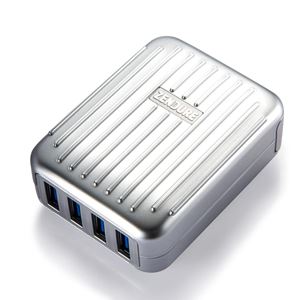 Hailed by many reviewers as the best you can buy in the UK today, it will charge a smartphone up to six times from flat and has two USB outputs that can be used to charge tech simultaneously. The crushproof composite casing can be driven over and will still work.
£32.43 at Amazon
---
2. Pure Evoke D4 DAB/FM radio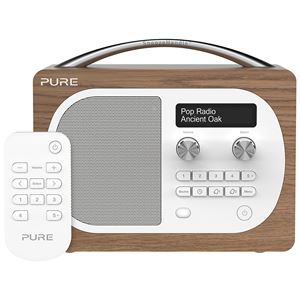 It would be difficult to find better sound and ease of use: it comes with lots of features including Bluetooth and AUX-in connector so you can listen to your own music, remote control, alarm, snooze handle, digital display and 30 preset stations. The ChargePAK F1 battery (needs to be purchased separately) provides up to 50 hours of continuous playback.
£130 at John Lewis. £34.95 for ChargePAK F1
---
3. The DBPOWER 13.3" Portable DVD Player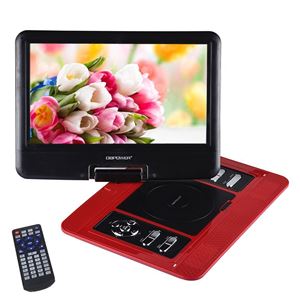 Watching movies can keep the kids entertained on long car journeys and wet days. This has one of the biggest screens available – and it can also swivel 360˚. It has two USB ports and an SD card socket so favourite shows can can be loaded straight on. The internal battery will last about an hour and half, so it would be worth getting external power bank like the Zendure [above] to give extra juice.
£90.89 at Amazon
---
4. Huawei E5330 Mobile Wi-Fi 20gb dongle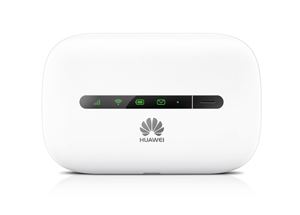 Getting the internet on the move is now relatively simple with a dongle. This lets you securely connect your Wi-Fi tablet, laptop or games console at the press of a button. It has up to five hours' battery life. You will need to sign up for a month-by-month contract.
£29 upfront then £23 per month at Three
---
5. Bluetooth UE Roll speakers by Ultimate Ears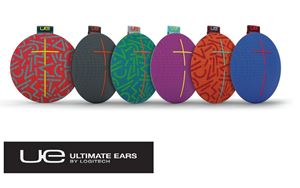 These Ulitmate Ears speakers pack a big punch for their small size and have a 20m wireless range, too. They are water- and dust-proof and come with a bungee cord which can be attached almost anywhere. Battery life approximately nine hours.
£69.99 at Currys
---
6. Speakaboo iPhone speakers
Using mother nature in a creative way, this cleverly engineered device amplifies the sound from an iPhone using a piece of bamboo! Batteries never required (apart from the phone…)
£21.99 at Speakaboo
---
7. Kindle Voyage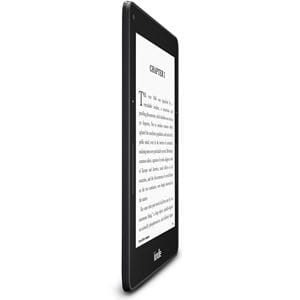 E-reader, with a high resolution display, super-thin design, light-adjusting screen, pressure-sensitive page turning and a feature called Word Wise, which automatically gives you the definitions for challenging words. On a single charge the Voyage will last for at least 10 days.
£169.99 at Amazon
---
8. ASUS ZenPad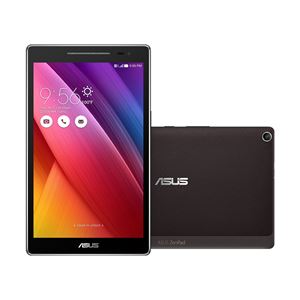 If you don't want to pack the expensive laptop but still want to use the web and access your favourite on-line shows, a budget tablet would do the trick. The ASUS ZenPad is one of the cheapest on the market. It has a two megapixel camera for taking photos and videos, a touch screen and up to nine hours of battery life.
£79.99 at Currys
---
9. Overboard smartphone case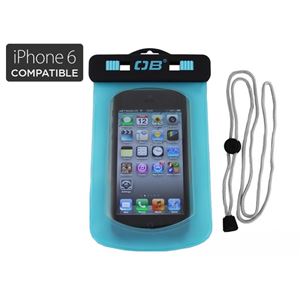 As clever as they are, smartphones really can't handle water. If you are planning any water-based activities or might end up walking in the rain, a fully waterproof case by Overboard may be a sensible investment. It has been designed so you can still make calls and use the touch screen.
£18.75 at Over-Board
---
10. Fujifilm Instax Share SP-1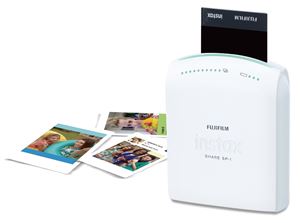 One part retro, one part modern, the Fujifilm Instax Share SP-1 is a fun and capable polaroid-style portable photo printer that connects to your smartphone. It uses readily available (though not necessarily cheap) Instax Mini ISO 800 film and two CR2 Lithium batteries for power giving enough juice for about 100 prints.
£144.95 at Amazon