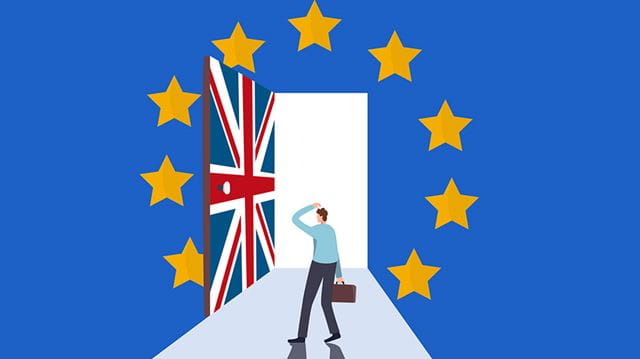 After years of negotiations, the UK finally completed its departure from the EU on 31 December 2020, ending its 47-year membership of the bloc.
With Brexit now a reality, millions of Brits have been left wondering how their lives will be impacted. Will being out of the EU affect how we travel to European countries? Will it cost more to buy goods imported from abroad? Will we still be able to send letters and parcels overseas?
To clear up any confusion, we've rounded up some of the most important information relating to Brexit.
Please note that all information referring to the EU also relates to Iceland, Liechtenstein, Norway and Switzerland, which are not part of the European Union but remain in the single market.
Holidaying in the EU after Brexit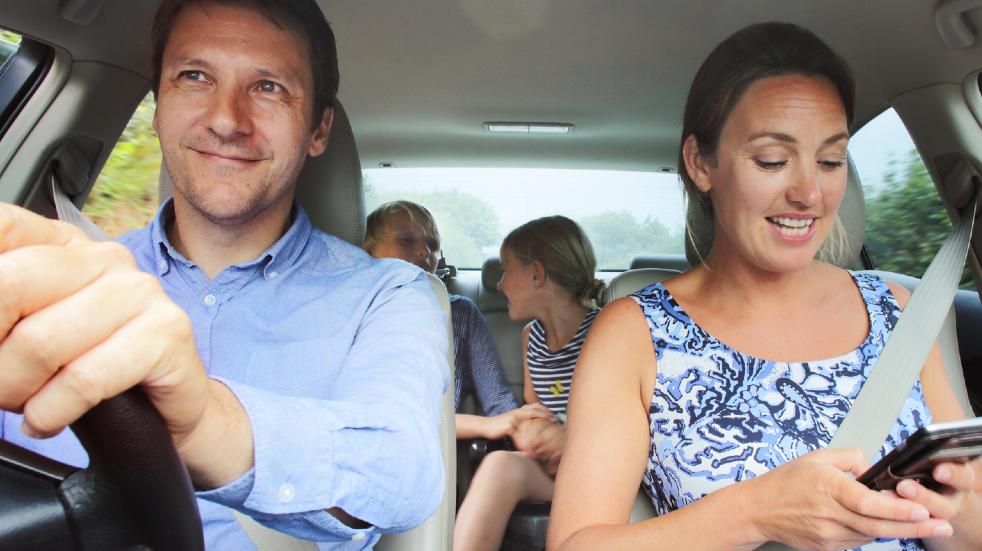 A great many of us enjoy taking holidays in Europe. The good news is that UK citizens will still be free to do this post-Brexit, albeit with a few changes. (Before embarking on your journey, you are advised to check the government's foreign travel advice.)
Border control
According to the UK government website, upon arrival in the EU you may be asked to show a return or onward ticket, along with evidence that you have sufficient money for the duration of your stay. You may also need to stand in a separate queue to EU citizens.
UK citizens are no longer allowed to take meat, milk, or products containing either of those two things, into EU countries. There are exceptions, though, including certain baby and pet foods. To find out more, read the European Commission's guidance.
You will now need a certificate to take certain plants and plant foods into the EU. For more information, click here.
Driving
You can still use your UK driving licence when driving in EU countries – this will need to be carried with you. If your driving licence is one of the old-style paper ones (as opposed to a photocard), you may also need an international driving permit (IDP) – or more than one if you're driving in multiple countries. Click here for further details.

If you are driving your own car, you will also need to carry your log book (V5C) and insurance certificate. People renting a car should carry a VE103 certificate.

When driving in the EU, you will need to carry a physical copy of a 'green card' to prove that you have valid motor insurance – note that if you are towing a caravan or trailer, you will need an additional green card. To find out more about green cards, click here.
Your vehicle must now display a clear 'GB' sticker when travelling in the UK.
The AA has compiled a handy list of things you'll need to bear in mind before driving in the EU.
Please note that Blue Badges issued in the UK will still be recognised across Europe, though rights may differ from country to country.
Duration of stay
You will be allowed to stay in the EU without a Visa for up to 90 days in any 180-day period. So, for example, you'd be entitled to enjoy a week's holiday in Spain during the February half-term, and then a two-week Easter break in Greece. If you require more time, this may be possible – you will need to check your chosen country's immigration rules to see what's permitted.
Duty-free goods
From now on, people travelling home from the European Union will be able to bring purchased goods back with them tax-free, subject to a 'personal allowance'. To find out more, click here.
Note that importation rules differ slightly depending on whether you're arriving in England, Scotland or Wales or Northern Ireland.
Please note that there are extra requirements for people wishing to travel to the EU on business.
Healthcare
If you are travelling abroad, you should ensure that you are covered in case of health problems. Previously, UK citizens travelling to Europe could apply for a European Health Insurance Card (EHIC), which enabled access to state-provided healthcare during the course of their stay.
However, post-Brexit this has been replaced by the UK's Global Health Insurance Card (GHIC) – it offers much the same benefits, the only real difference being that it does not allow for state-provided healthcare in Iceland, Liechtenstein, Norway and Switzerland (to find out how to receive healthcare in these countries, click here).
If you obtained an EHIC prior to 31 January and it is still valid, you can continue to use this until it runs out.
Carrying a GHIC is advisory rather than mandatory, but please note that some travel insurance policies require you to have one. Also be aware that a GHIC / EHIC is not a substitute for travel insurance.
To apply for a Global Health Insurance Card, visit the official GHIC website.
Passport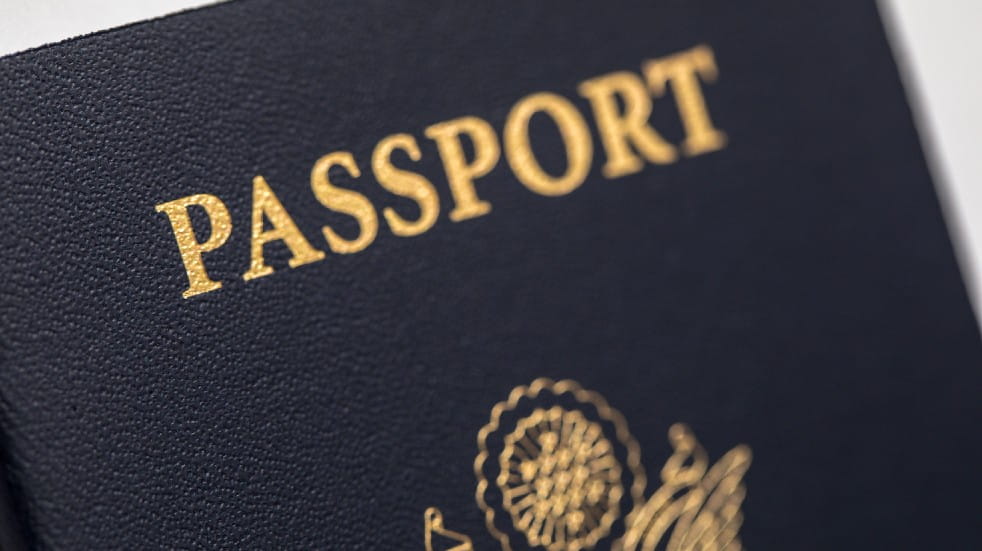 When you embark on your journey, your passport will need to have at least six months left on it and be less than 10 years old. (Note: this rule does not apply when visiting the Republic of Ireland, as it is in the Common Travel Area). To check if your current passport is valid for travel within the EU, click here.
Pets
Pet passports issued in England, Scotland or Wales are no longer valid for trips to EU countries or Northern Ireland. From now on, you will need to obtain an animal healthcare certificate (AHC) each time you visit. Your pet will also need to have been vaccinated for rabies and microchipped. If you are travelling directly to Finland, Ireland, Northern Ireland, Malta or Norway with a dog, it will need to have been treated for tapeworm.
You are advised to check the rules of your destination country for any additional restrictions or requirements.
Roaming costs
Since 2017, UK customers have been able to use the minutes, texts and data included in their mobile phone package when travelling in EU countries. However, the UK's post-Brexit trade deal with the EU allows mobile phone operators to reintroduce additional roaming costs. The major phone companies have said that they have no plans to do this, but you are advised to check before you set off. To ensure you don't rack up a huge bill, the government has capped the amount of charges you can accrue accidentally while abroad at £45.
Living, working and studying in the EU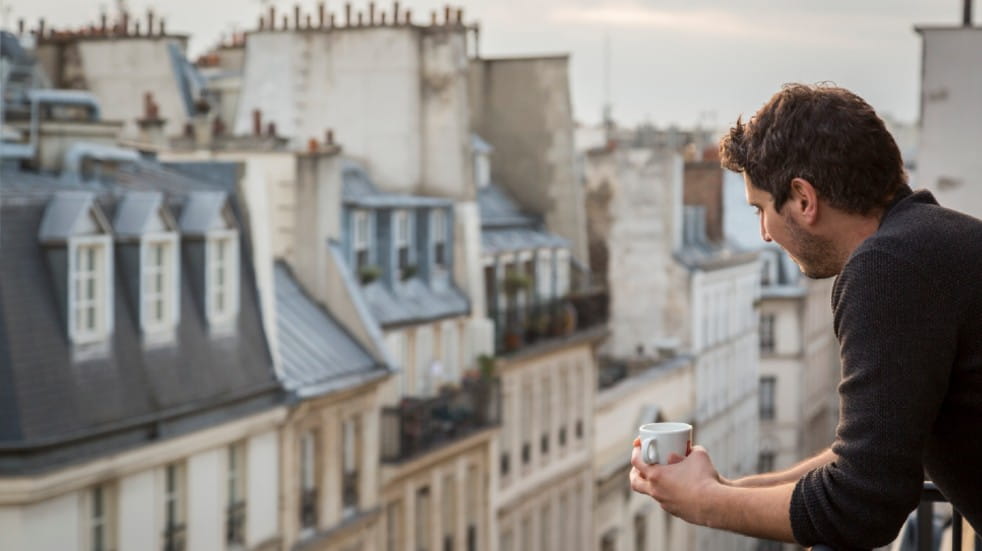 One consequence of Brexit is that UK citizens no longer have the automatic right to live, work or study in EU countries. If you wish to spend more than 90 of any 180 days in the European Union, you are advised to check your chosen country's immigration rules as you may need a Visa or work permit.
The UK is also no longer part of the EU's Erasmus+ student exchange programme – however, you may still be able to take part or even all of your course in the European Union. To find out more, click here. To replace the UK's involvement in Erasmus+, the government has announced that it will be investing £100million in a new initiative, the Turing scheme, to give UK students the opportunity to study globally.
Please note that if you are planning to live in an EU country, you will need to exchange your UK driving licence for a local one. To find out more, click here.
Sending letters and parcels to EU countries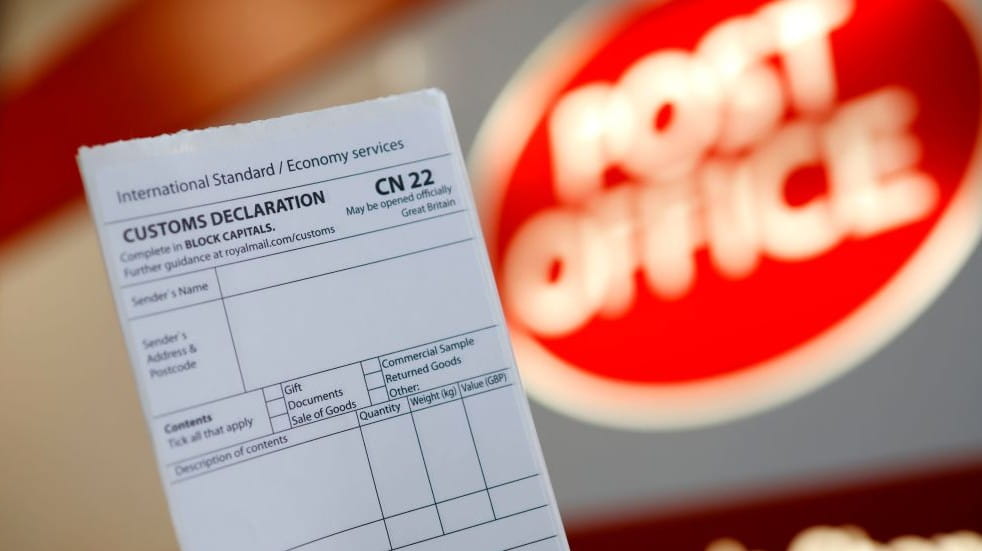 If you live in England, Scotland or Wales and you are posting a letter or parcel abroad (to the EU or otherwise), you will now need to attach a customs declaration form to each item that contains goods or gifts. If you live in Northern Ireland, you will only need to attach such forms when sending to non-EU countries. To find out more about customs declarations forms, click here.
As for pricing, the Royal Mail has this to say on its website: "Postal prices to EU countries are currently VAT-exempt or subject to VAT at 20%. From 1 January, we are expecting VAT on postage to EU destinations to change to zero-rated." While this should mean that postage costs are slightly reduced, this has not yet been confirmed.
You will not need to pay customs fees when sending goods or gifts to people in the EU. However, the recipient may need to pay import VAT. (Note that this applies the other way around, too, so you may have to pay VAT on an item that is sent to you from the EU.) You can find more information about import VAT here.
Online shopping after Brexit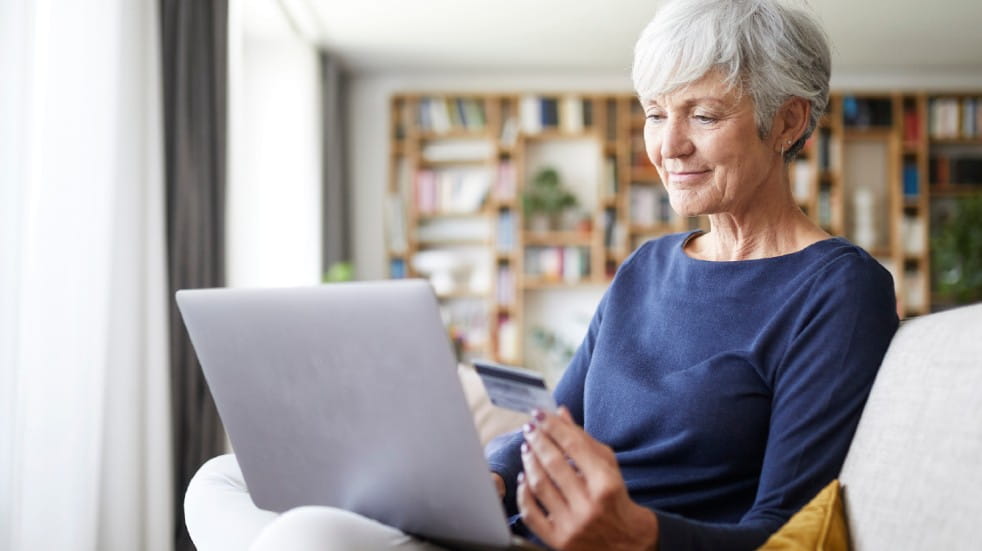 It is still possible to buy goods online from companies based in the EU. However, there may be additional costs to pay, including VAT, handling fees and customs duties, and deliveries could take longer. For more details, read this article by Which?.
You are also advised to carefully check each individual retailer's delivery and returns policies before completing a transaction, as it may be more difficult to solve disputes now that the UK has left the EU.
This useful Citizens Advice page details some of the things to bear in mind when purchasing goods from companies in the EU.
Photos: Getty Images