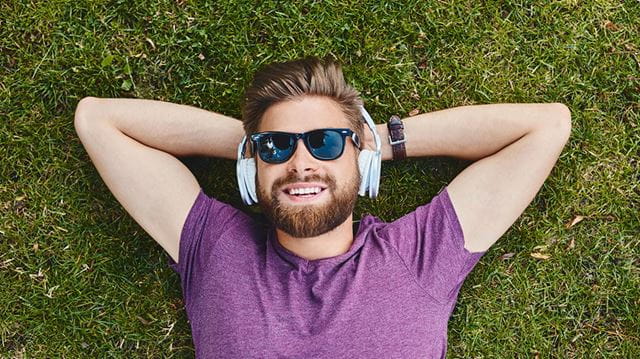 Whether you're going away somewhere nice this summer, or just enjoy spending long, lazy afternoons in the garden, listening to a podcast is a great way to pass the time.
You may recall that back in March, we published a comprehensive guide to podcasts – explaining what they are, where to find them and highlighting some of the best ones to listen to across a range of categories – from current affairs to comedy, sport to satire.
Well, if you've enjoyed what you've heard so far, we reckon you'll also like the following recommendations. Covering a range of topics and lengths, these podcasts are perfect for dipping in and out of as you relax outdoors with a coffee or a glass of wine.
And in case you need a refresher course on how to get the most out of your podcast listening, scroll down to our 'What you need to know' guide at the bottom of this post.
---
Best lifestyle podcast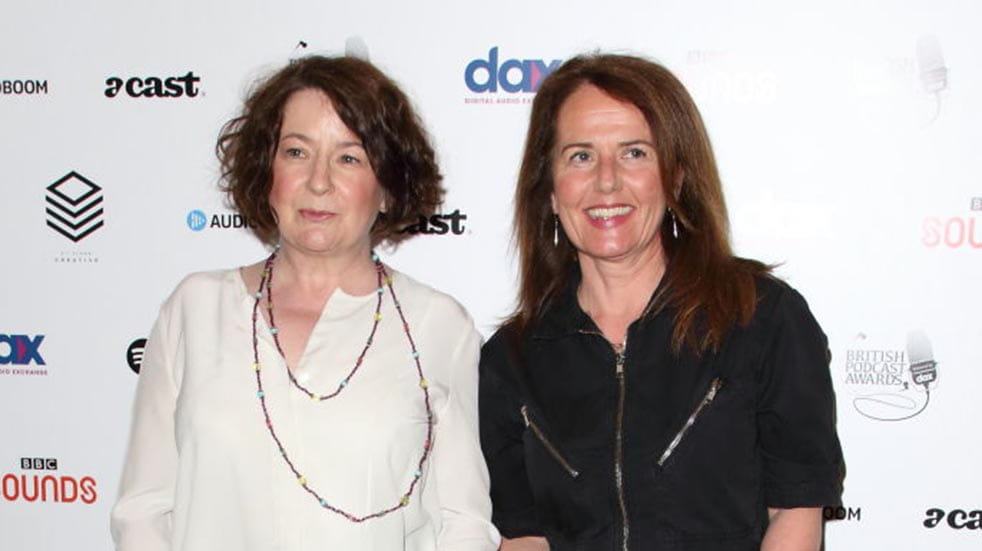 Jane Garvey and Fi Glover (above), two highly respected BBC Radio 4 broadcasters, are a revelation in this medium. Freed from the restraints of their radio programmes, they muse waspishly about their lives and cover anything from politics to hair removal before being joined by a guest – cue an interview that may touch on topics from genealogy to toasties. Funny, relaxed and anarchic, this is a comforting and entertaining listen.
Episode length: 40 minutes.
---
Best music podcast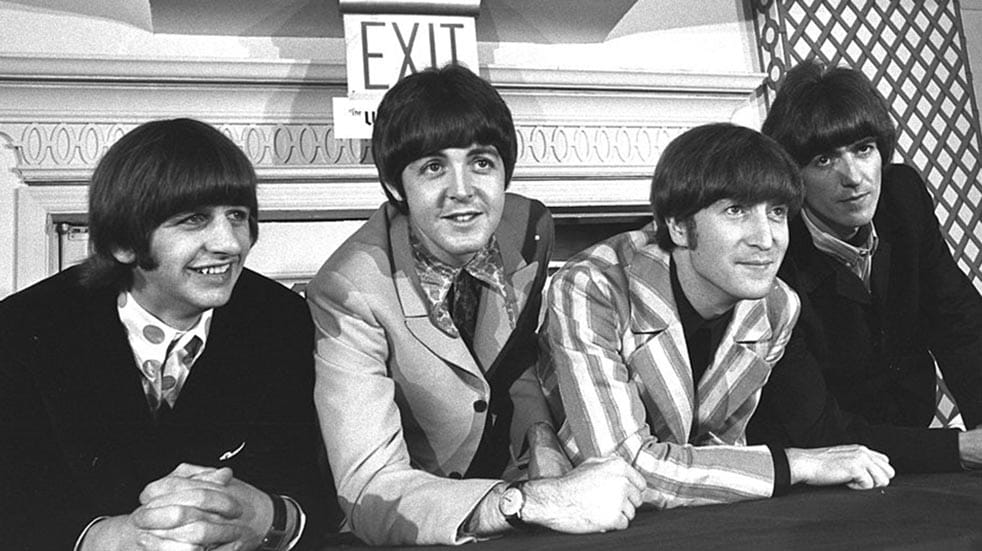 An opportunity, in the 50th anniversary year of the Fab Four's acrimonious break-up, to learn more about their early years. Even avid fans will find something new in the Liverpool Echo's recordings of stories recollected by those who were there, from Peter Price, who organised a protest outside The Cavern when Pete Best was sacked from the band, to members of local group the Liver Birds, told by John Lennon that "girls don't play guitars". There are even memories from Sir Paul McCartney himself.
Episode length: 15–40 minutes.
---
Best documentary podcast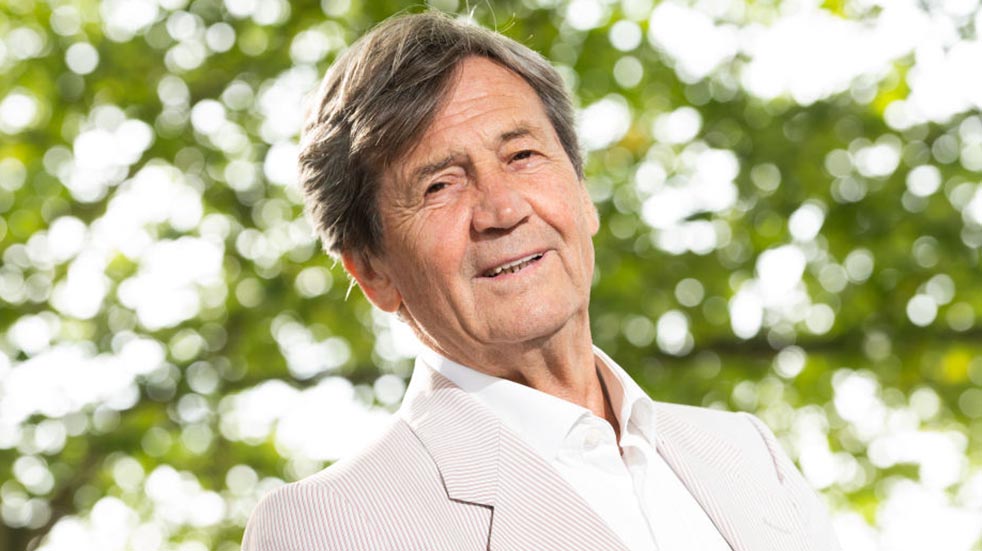 Perhaps The Economist's summary describes this BBC Radio 4 podcast best: "An ever-growing library of wisdom." Each episode, Melvyn Bragg (above) gathers three academic experts to answer questions on a given topic, which could be anything from coffee to the evolution of horses. It sounds terribly highbrow but it's very accessible, with hundreds of shows to choose from.
Episode length: around 50 minutes.
---
Best wellbeing podcast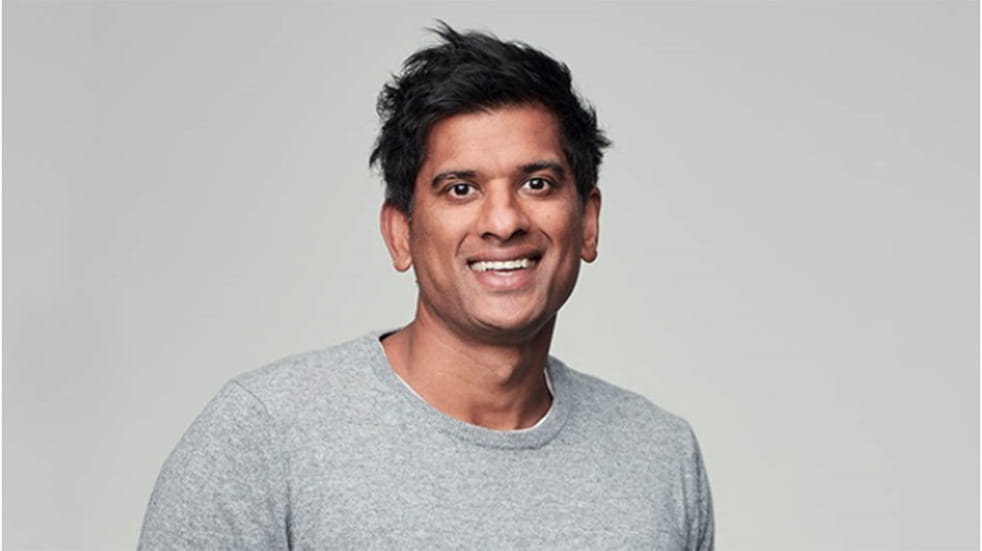 Photo: Chris Terry
Author, TV presenter and practising medic Dr Rangan Chatterjee (above) is on a mission to improve not just our health but our quality of life. His popular podcast features interviews with other health experts, and advice on a broad range of topics, from optimising brain health to the healing power of human connection. It's reassuring in tone, with each episode offering achievable take-outs.
Episode length: up to two hours.
---
Best sports podcast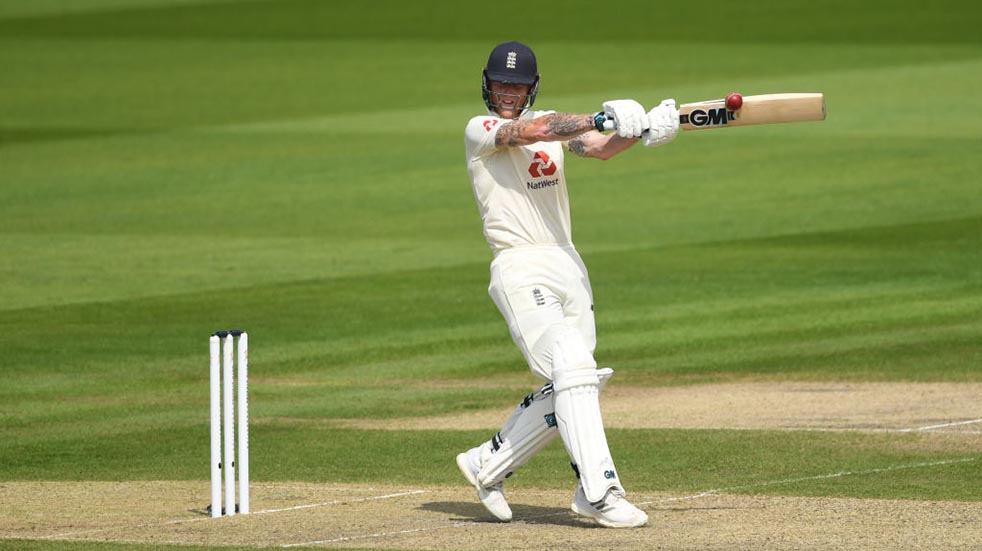 This entertaining and informative podcast, presented by Sky's pundits, comes out on top (in a finish as close as last year's World Cup Final) – but three other cricket podcasts worth a mention are Stumped, Tailenders and Broad and Fry (assuming the latter returns this summer).
Episode length: 10–90 minutes.
---
Best gardening podcast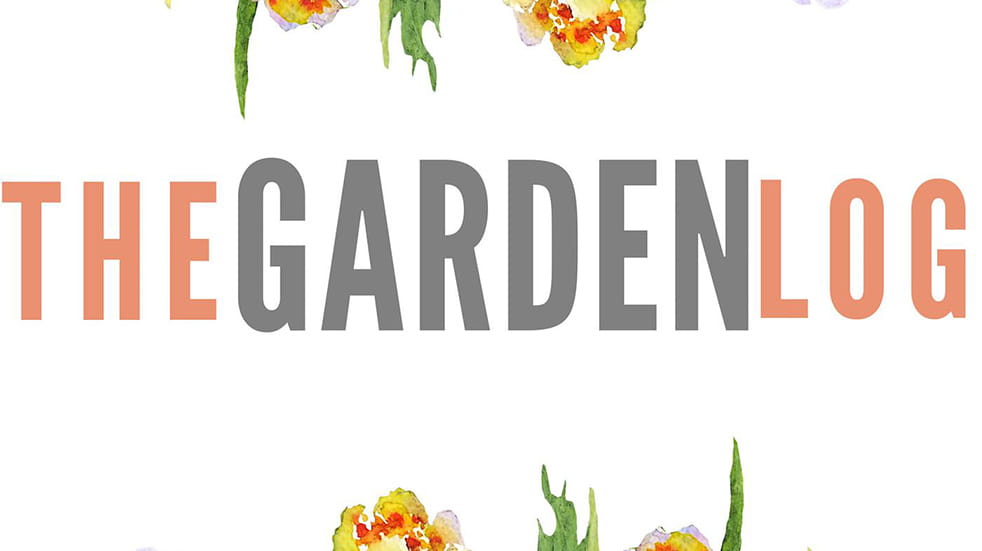 More of an escapist half-hour than a tutorial – although you will learn plenty along the way – this is narrated by Ben Dark, head gardener at a country estate. Each episode features an overview of his week's work, with all its challenges and delights, plus general plant chat and tips delivered in a descriptive, calming and warm style. So well-done is the podcast that it won Ben the Garden Media Guild's New Talent Award in 2018.
Episode length: around 30 minutes.
---
Best comedy podcast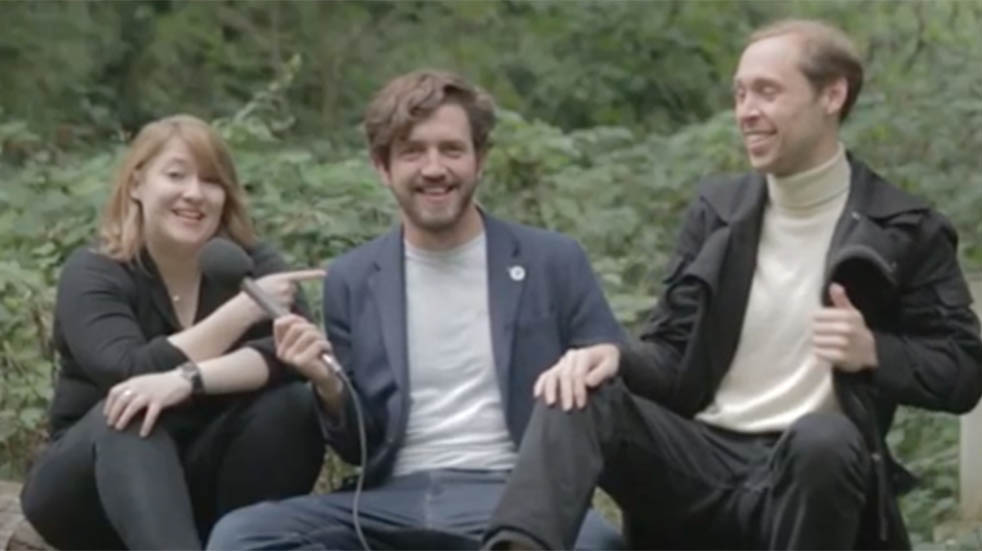 A witty, silly, award-winning comedy serial about two rival funeral parlours: the humour is pretty black, obviously. It's set on the fictional Channel Island of Piffling, where the sole funeral directors are put out when a new operation sets up. The scene is set for a petty rivalry, portrayed with sharp characterisation and first-rate acting in a series that feels like a vintage comedy.
Episode length: most are 40 minutes.
---
Best history podcast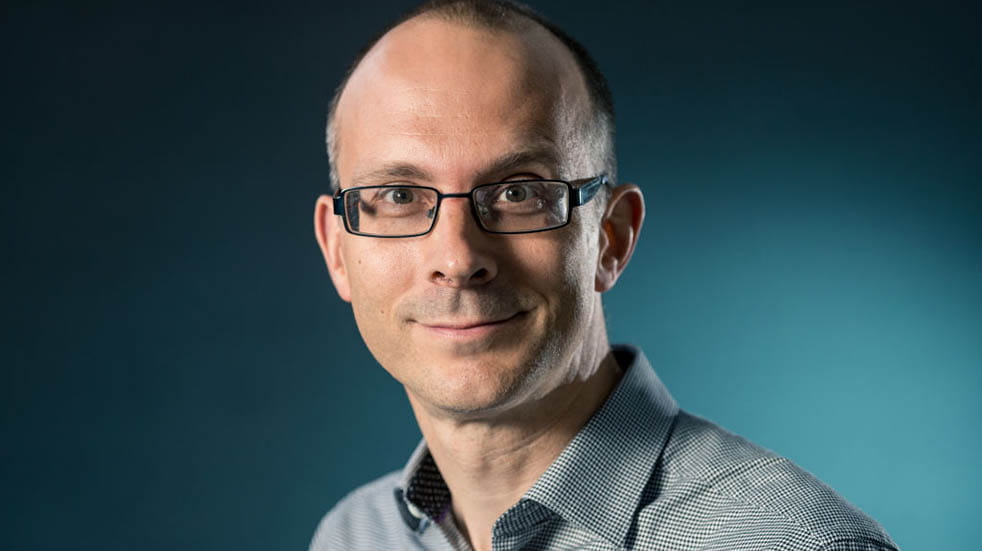 Fairytales, we are reminded by this fascinating podcast, are created to teach children valuable life lessons. Here, the FT's Tim Harford (above) does the same for grown-ups using true tales from history. Actors including Alan Cumming and Russell Tovey dramatise riveting short stories based on disasters, bad decisions and daring gambles. Why, for example, did Britain invent Blitzkrieg – and then ignore it? There are lessons to be learned from this – and many other – narratives.
Episode length: around 40 minutes.
---
Podcasts: what you need to know

How to find them
Simply type the title into your podcast app or internet search engine – it's no more complicated than that.
Should you subscribe?
When you discover a podcast you like, hitting the subscribe button will ensure that all the episodes are at your fingertips, including any new ones as they appear. It makes following and listening to your favourite podcast easier and also boosts its ratings.
Stream or download?
Every episode can either be streamed or downloaded, but which option is better? The answer really depends on when and where you want to listen to them. Download an episode while you've got access to Wi-Fi and you'll be able to listen to it whenever – and however often – you want, without using your data allowance and irrespective of signal strength at the time.
However, if saving precious memory space is more important, streaming may be a better option for you as every download takes up a little storage capacity. In a nutshell, streaming takes up internet bandwidth or data and downloading takes up memory space. Just decide which is your priority.
Boundless member offer: Save at Currys PC World

Boundless members can save on multi-room speakers, soundbars, headphones and more at Currys PC World, using Boundless shopping discounts. Click here to find out more.