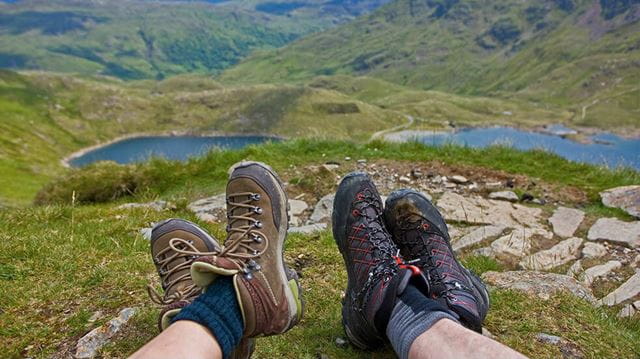 Our walking expert has reviewed the equipment and clothing to make your hike easier and more enjoyable, with poles, fitness trackers and an essential first aid kit.
1. Hiking boots: Greenwood GV, Asolo, £194.73*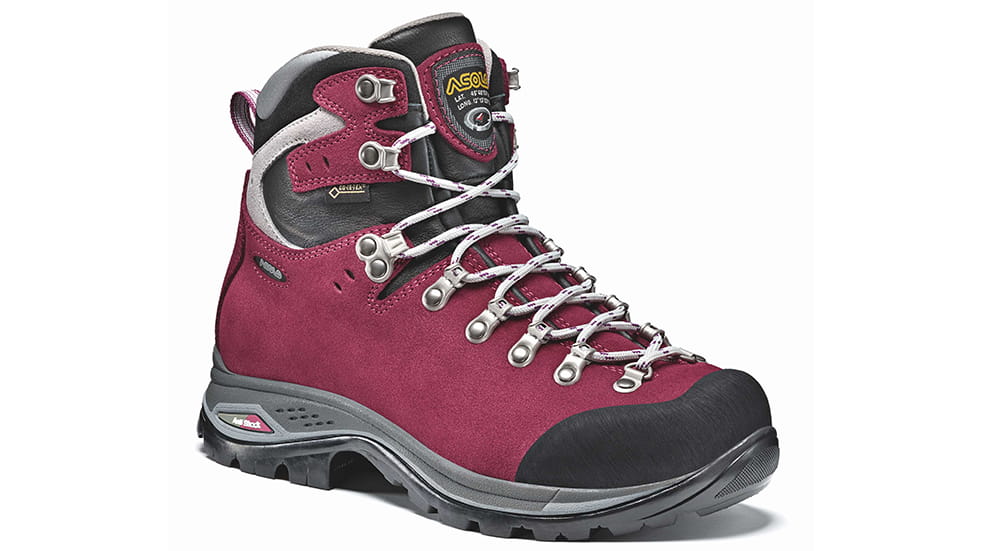 The Asolo Greenwood GV hiking boots are comfortable straight from the box. The uppers are made from a single piece of water-resistant Perwanger leather, and a waterproof Gore-Tex membrane also helps keep moisture out. A rubber cap protects your feet on rough ground, and a good fit around a moderately high ankle provides excellent support. The outsoles grip extremely well on slippery surfaces. Available in men's and women's versions. *Price linked to exchange rate so varies.
---
Discover more of our expert walking guides:
Seven of the best woodland walks
---
2. Insulated jacket: Alpine Traverse Jacket, Columbia, £135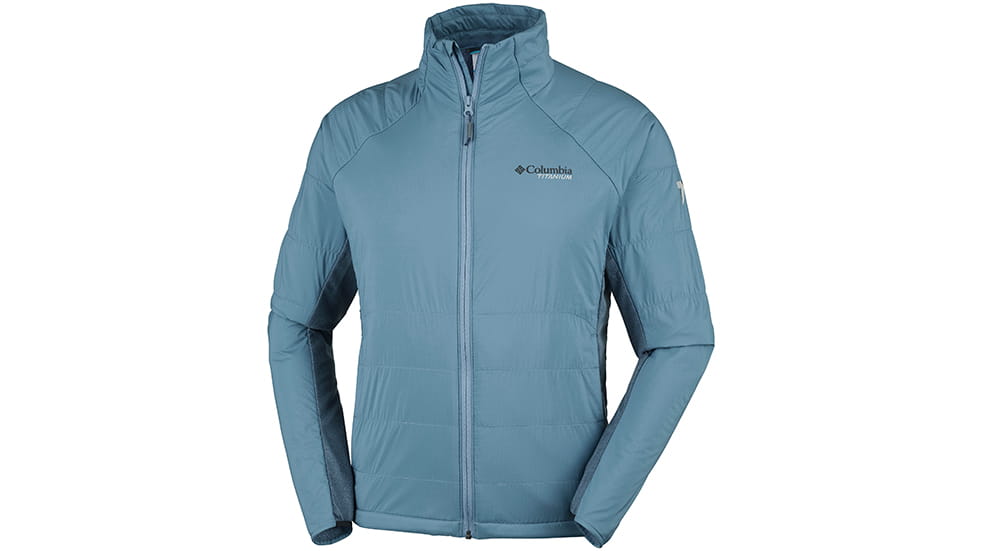 The Columbia Alpine Traverse Jacket keeps you comfortable through a huge range of temperatures, so you don't have to stop and add or remove layers. That's thanks to the ingenious Polartec Alpha insulation – so breathable that muggy air around you can escape when you start warming up. The outer fabric is windproof and shower-proof. A women's version is also available, and don't forget you can save 15% at Cotswold Outdoor with your Boundless membership.
3. Walking poles: Wild Rambler hiking poles, Komperdell, £39.95 (pair)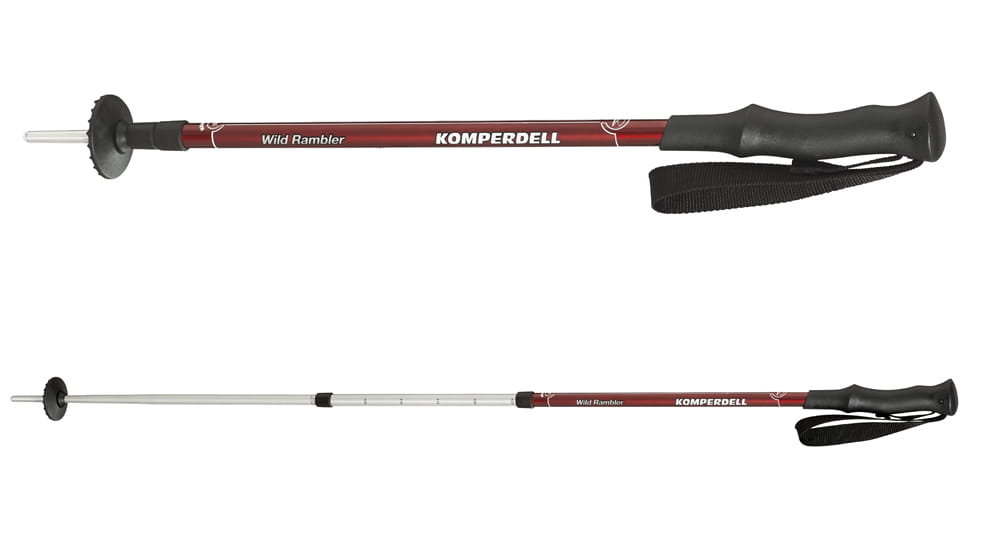 The Komperdell Wild Rambler hiking poles are lightweight aluminium poles (at 260g each) that are quick and easy to adjust for length using a twist-lock mechanism. They also retract to a modest 64cm, so they tuck neatly out of the way on your shoulder harness, without hanging awkwardly behind you. An affordable price, too.
4. Baselayer top: Grid Technic Baselayer, Paramo, £75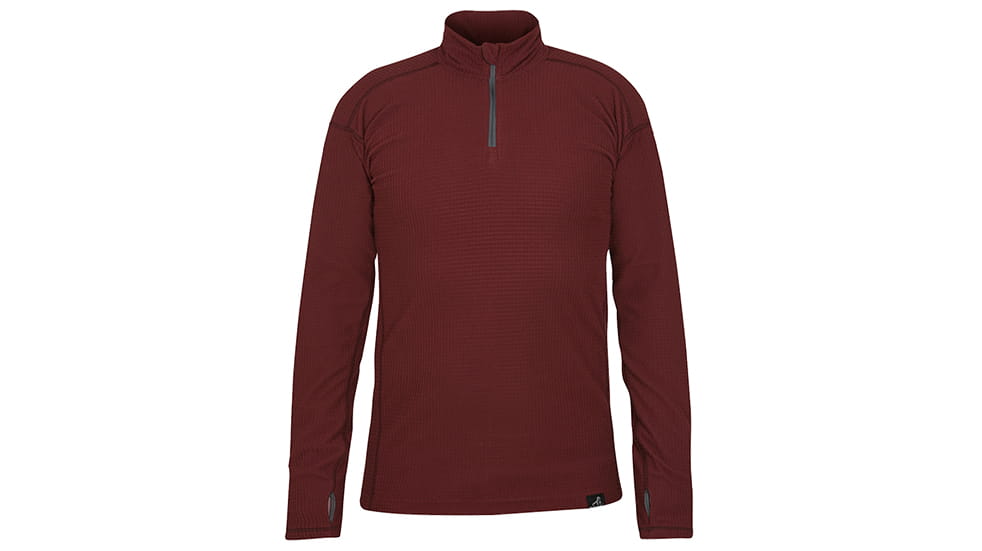 Paramo's Grid Technic baselayer top is versatile: remarkably warm when you want it to be, as a midlayer beneath a windproof jacket. When things warm up, just remove your top layer and the Grid Technic becomes extremely breathable, allowing warm air to escape through its mesh fabric. The zipped crew neck keeps you warm when you need it – just unzip to cool off. It comes in male and female versions.
5. Walking t-shirt: Capilene Cool Trail Shirt, Patagonia, £35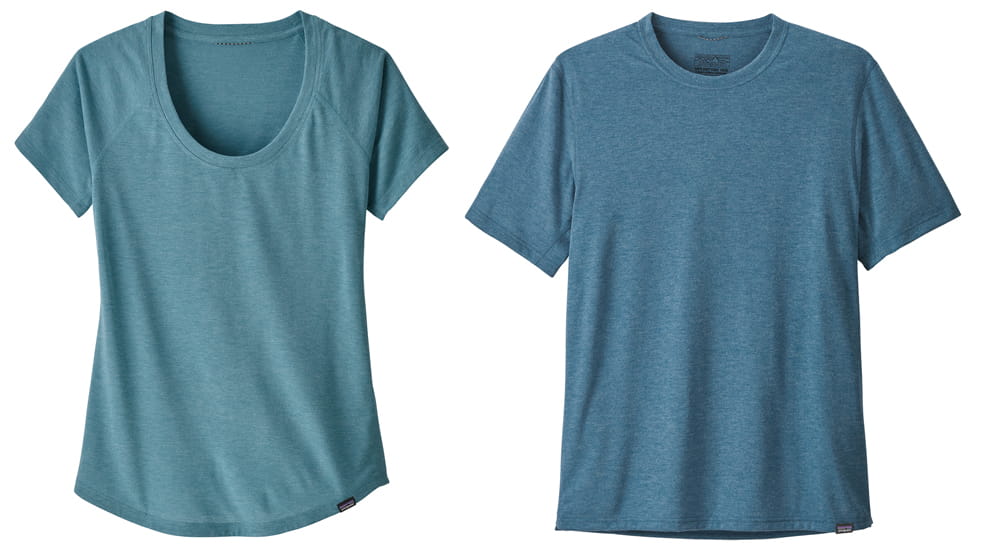 This well-cut t-shirt, the Capilene Cool Trail from Patagonia, really will stay fresh for two days or more – perfect for a multi-day hike. It's thanks to the fabric, treated with Polygiene – which prevents the growth of the bacteria that make clothes stinky. Male and female versions are available.
---
6. Fitness tracker: Fitbit Inspire HR, £89.99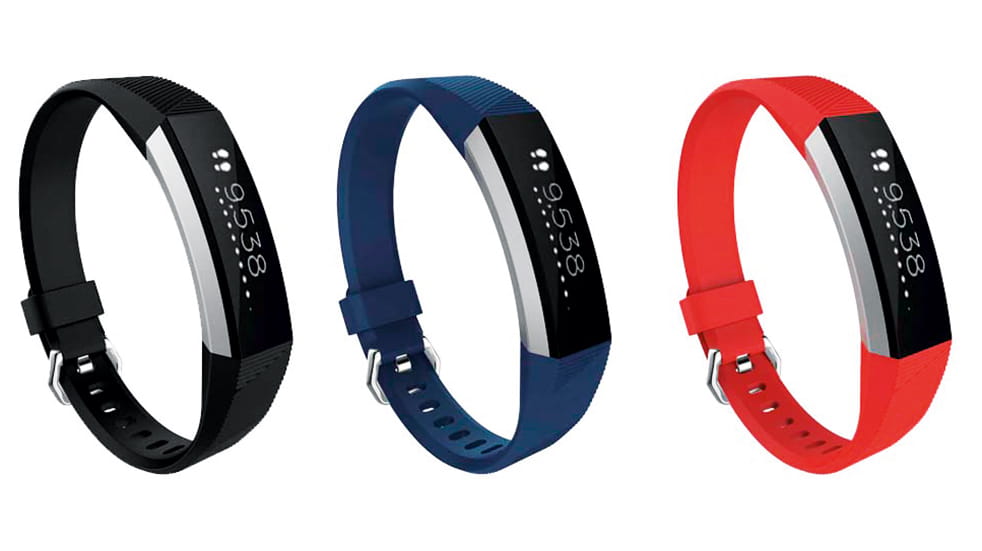 The Fitbit Inspire HR fitness tracker helps you keep tabs on your daily exercise. With a long list of useful functions including heart rate monitor and step counter, it also logs the exact distance of your walk by linking to your smart phone's GPS. A touch-screen display makes it easy to use, and you can wear in the rain – it's waterproof to a depth of 50m.
7. Walking shorts: Men's Consignment shorts, Rohan, £64.99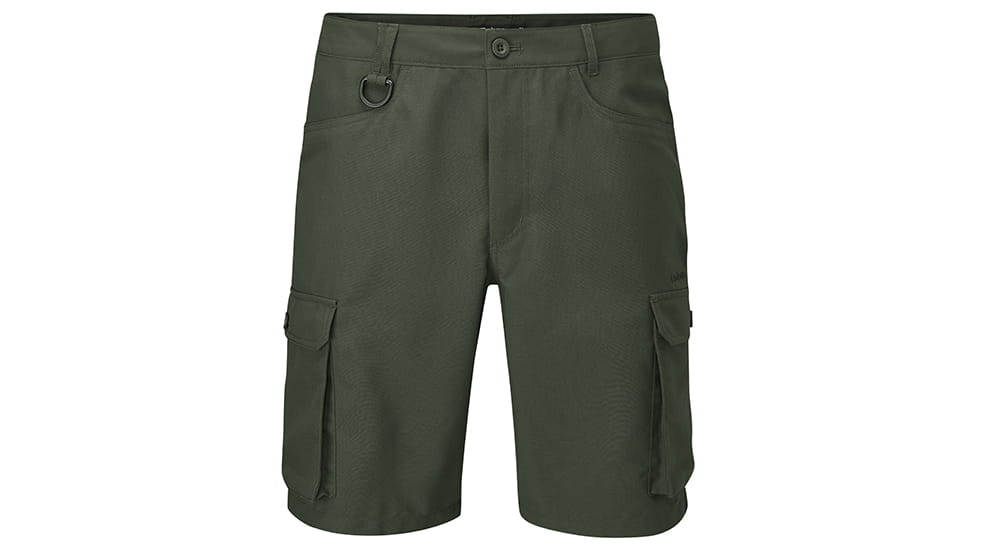 Rohan's Consignment shorts are quick-drying walking shorts made of tough polyamide fabric, with seven useful pockets – a pair each on the rear, hips and thighs, plus a hidden security pocket for valuables. Rohan's Roamer shorts for women are closer fitting, with four pockets.
8. First aid kit: Nano first aid kit, Lifesystems, £13.99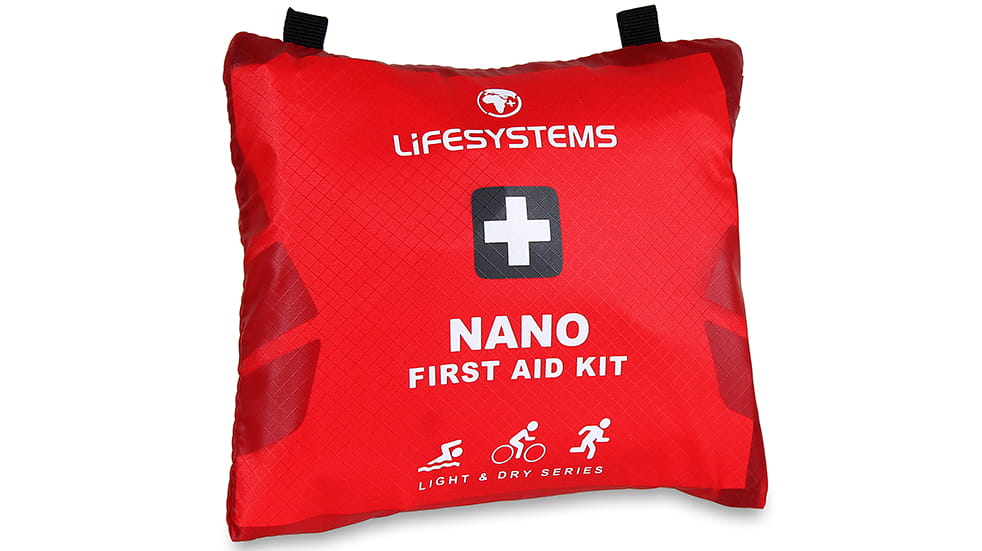 Better to be safe than sorry – so stash the Lifesystems Nano First Aid Kit in your pack for minor emergencies. The grapefruit-sized, zipped bag contains essential medical supplies including swabs, cleansing wipes, dressing, plasters and bandage, all in a waterproof inner bag, and weighs only 95g.
9. Snood: Coolnet UV+ neckwear, Buff, £16.75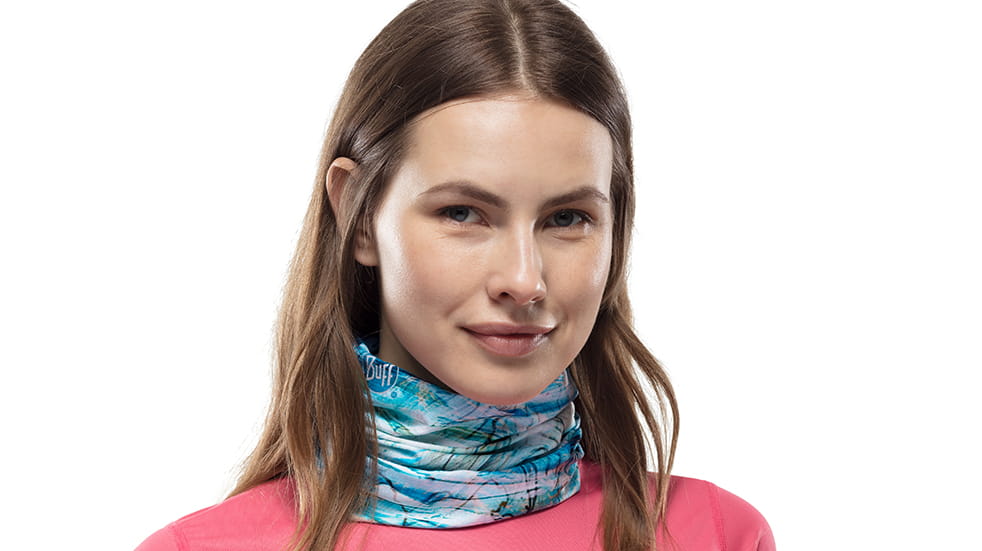 This versatile Buff Coolnet UV+ scarf is UV-resistant to UPV factor 50+, protecting your neck and head from harsh sunlight, and keeps out chilly winds, too. It's made from recycled plastic bottles.
10. Dakine
Urbn Mission 23L, £63.95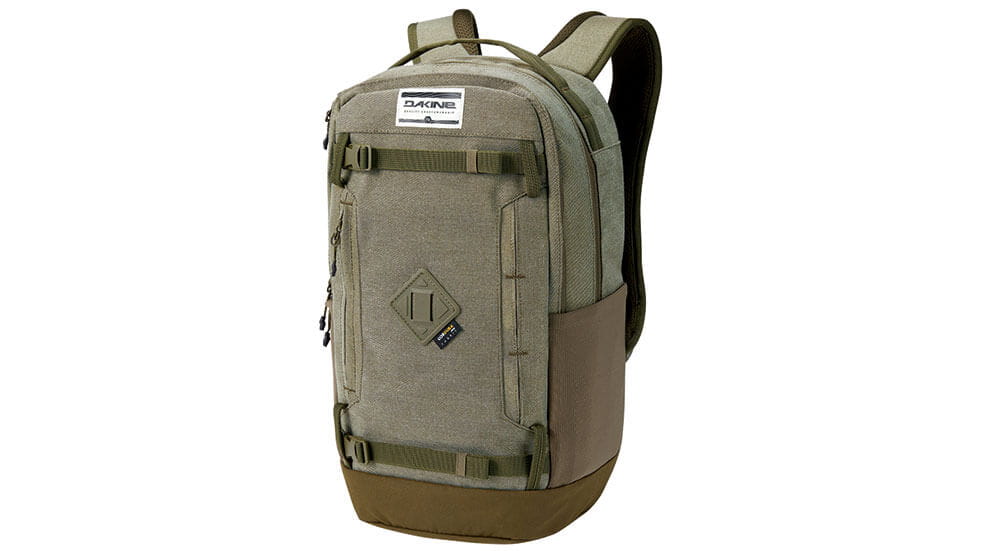 Dakine's ergonomic Urbn Mission 23L backpack is great for a day of walking, and also looks good enough for day-to-day use around town. Loaded down with water bottles, snacks and walking equipment, it's still comfortable thanks to the padded straps and foam back panel, and an adjustable sternum strap. There's plenty of pockets too, for small items as well as spare layers of clothing.