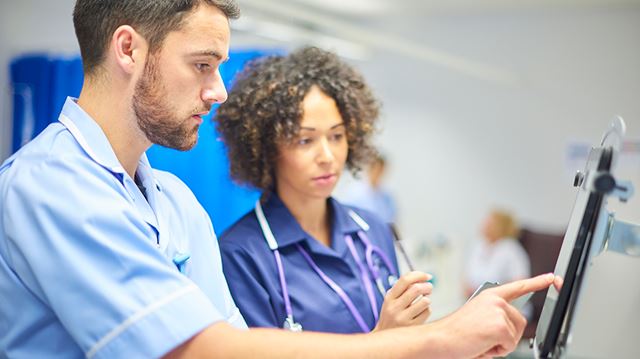 Discover the five charities we're supporting to help our public service workers, in the police, fire service, teaching, nursing and the civil service.
We're celebrating Public Service Day on 23 June, for a day of thanking our public sector and civil service workers for everything they do for us. Staff in the NHS, fire service and police force, local council workers, librarians, teachers, coastguards and more, spend your days – and maybe also nights – serving others.
And we're also giving back to those who've helped us, supporting five worthy causes. These charities will each receive a £1000 donation:
Police Care UK
Police Care UK, which gives practical, emotional, and financial support for serving and former police staff and volunteers who have suffered as a result of their police work. They help fund research into post-traumatic stress among frontline staff and injuries among staff on duty, and provide information about the help that's available to staff and their families. Their research has found that 76% of police officers have been injured within the past five years, with 11 members of staff suffering harm every day.
They also provide services to boost mental wellbeing, including a peer-to-peer support programme and a confidential helpline.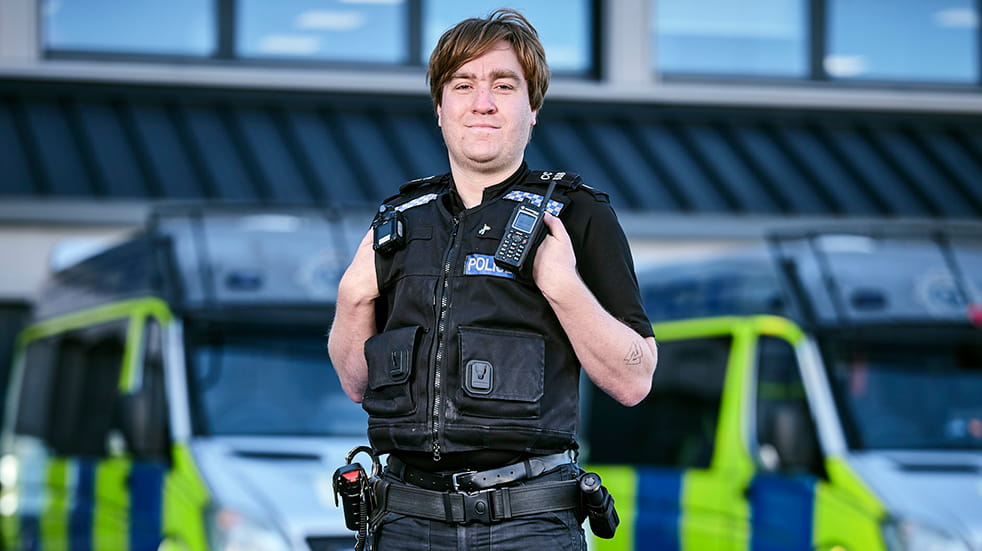 RCN Foundation
RCN Foundation, which supports nurses, midwives and health care assistants in financial need, as well as supporting education and career development. The charity is part of the Royal College of Nurses group but the support is open to everyone working or studying nursing, with project grants, bursaries and hardship funding.
Projects that the charity has funded include supporting nursing staff, particularly in their wellbeing and mental health, and for nurses working in specific areas of research such as care homes, mental health and learning disabilities, end of life care and urgent care.
The Firefighters Charity
The Firefighters Charity, which supports injured firefighters with their mental, physical and social burdens from being a past or present member of the UK's fire services.
It provides help with counselling around stress, anxiety and trauma, as well as the physical effects of injury or illness, and financial support and home adaptations when circumstances change. And the charity is setting up an online hub for discussion with other firefighters to support each other.
Education Support Partnership
Education Support Partnership, which is the only UK charity giving mental health and wellbeing support to everyone who works in education. Their research has found that 75% have experienced mental or physical health issues as a result of their work in education in the past two years.
Teachers, teaching assistants and lecturers can get help and advice on managing their increasing workloads and maintaining work-life balance, with support over the phone and in counselling sessions.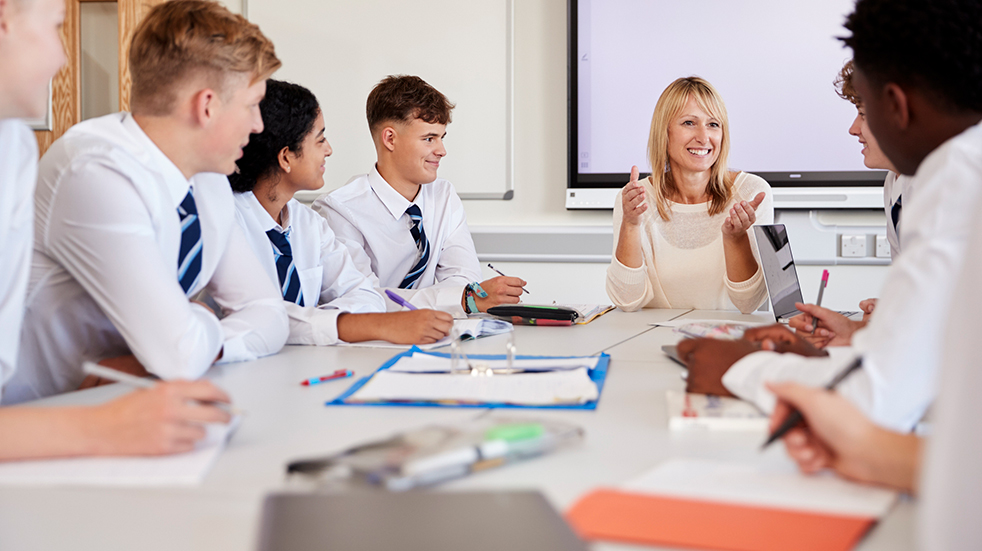 The Charity for Civil Servants (For You By You)
The Charity for Civil Servants (For You By You), which offers practical, financial and emotional support for all civil servants, past and present. For staff suffering from stress and other mental health issues, bereavement or domestic abuse, issues with housing or finances, the charity has a range of information and support.
It offers practical help to employees facing a sudden change in their health or personal life, with home adaptations needed from a disability or counselling sessions to help with mental health.
---
So join us on 23 June to say a huge thanks to all our public sector and civil service workers, for everything they do throughout our lives. You'll find just four simple ideas, among the hundreds of ways you can show your support.
---
Read more about the public sector and civil service
Inspirational women in the public sector
Meet our Boundless hero: Andria Zafirakou, winner of the Global Teacher Prize
Discover what it's like to work for the NHS Ambulance Service
It's incredibly important to recognise the work our public services do, and the difference they make to us all. Join us this Public Service Day, 23 June, and show your support. From joining the conversation on social media to donating to charity, the smallest act can make a huge difference.