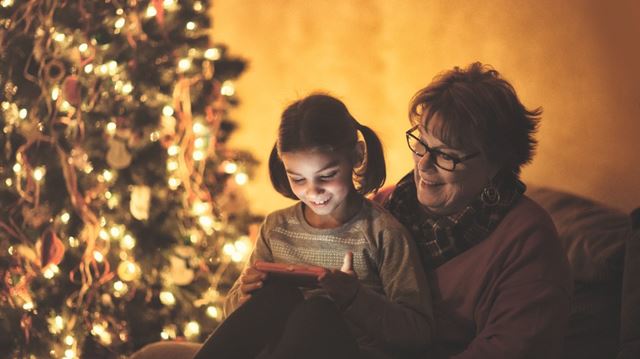 'Tis the season to wish you a merry, bright Christmas – and a safe, healthy one too
With the season of good will on the horizon, this is the ideal opportunity to wish you, the Boundless members, a happy and healthy winter and a magical Christmas.
We count ourselves lucky to have such a longstanding relationship with Boundless – our customers are at the heart of everything we do (those aren't idle words, it's evidenced by an excellent Trustpilot rating, as well as awards from Defaqto and Which?) and, at this time of year especially, we want you to know that we're here for you.
There's so much to love about winter – it's a special time of the year where magic happens. Lights twinkle, frost crunches, snow flutters through the air and dining room tables are festooned with shiny wrapping paper and ribbon. The nights may be dark and the air crisp and chilly, but there's so much to enjoy in a season offering the promise of festivities, gatherings and time out to kick back and relax.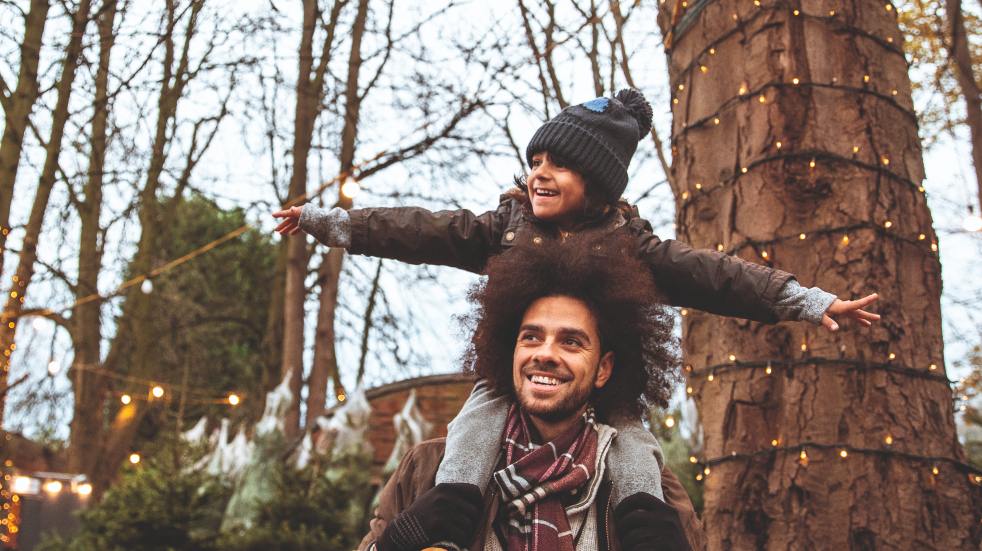 However it's not without its stresses and if you find yourself in need of tips for anything from driving safely in the dark or extra cover for Christmas purchases, to (and we sincerely hope you don't need this) emergency help for a burst pipe, you'll find a helpful customer representative at the end of a phone, plus a range of tips and guides on our website. In fact, there's loads of useful advice to be found at lv.com/insurance – if you haven't explored this yet, just type your query into the search tab or look under 'LV magazine' for inspiration. There, you'll find features covering everything from the pros and cons of using winter tyres to expert tips on staying healthy over the holidays.
If we can assist in any way, don't hesitate to get in touch. After all, we're here to help you protect everything you love. But most importantly of all, we simply want to wish you the merriest of Christmases.
---
Can we help? Get in touch

Whether you need assistance with an emergency, it's time to renew your policy or you have a question about your cover, don't hesitate to give us a call. You can find information relating to the topics above as well as many others at boundless.co.uk/lv
Plus as a Boundless member, you can enjoy fantastic savings on a variety of insurance policies from LV=. Access these discounts at www.boundless.co.uk/save-more/lv-insurance
For car and home insurance queries, call 0800 681 6233*
For travel queries, please call 0800 756 8209