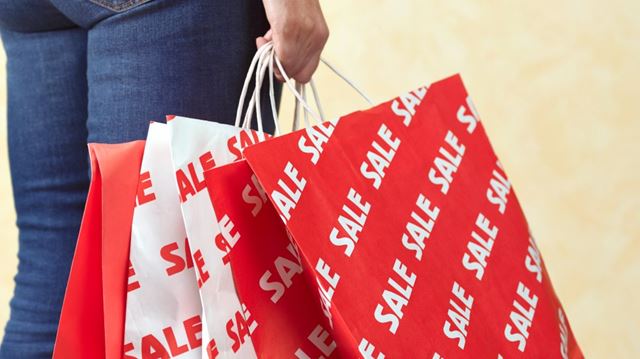 Over the past few years, Black Friday has become one of the busiest shopping days in the UK. An import from across the pond, with the day falling on the Friday following Thanksgiving, retailers encourage shoppers to splash the cash with a range of enticing discounts and deals. In fact, Brits spent an average of £2million a minute last year, according to upliftlegalfunding.com.
But while there are some serious savings to be had, it's wise to be cautious about who you give your details and hard-earned money to, especially when shopping online.
So, from how and where to find the best deals to keeping yourself safe from scams, here's your guide to shopping the Black Friday sales.
---
DO Write your shopping list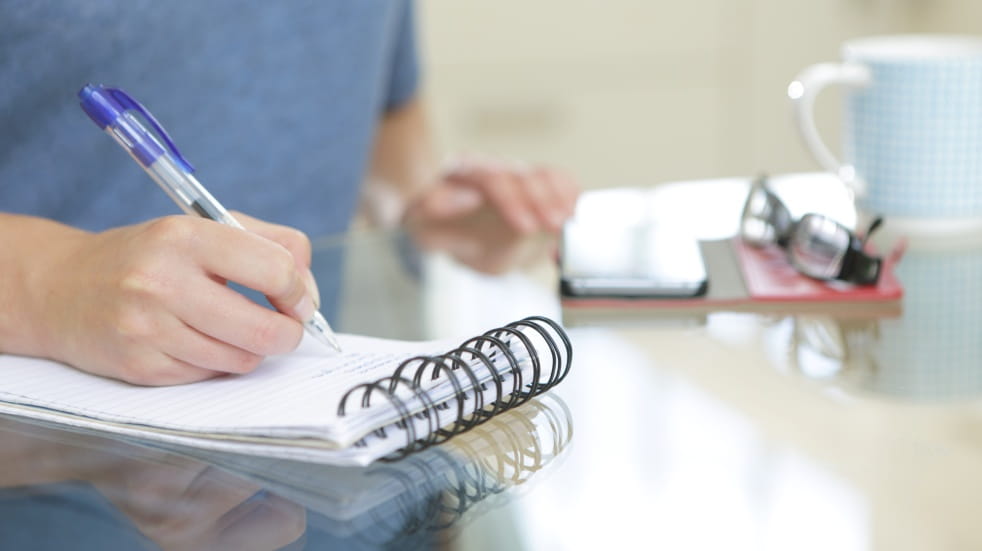 We've all been there; the lure of a good deal is too tempting to resist, whether or not you actually need that waffle maker or steam mop. Which.com found that one in five shoppers regretted a purchase last Black Friday, so the key to shopping smartly is to know what you're looking for and to stick to it (for the most part, at least).
Note down the items you're on the hunt for before the big day, as well as the retailers you'd like to shop from, and set a spend limit. Make your key purchases your first port of call before you blow your budget.
---
DO Buy big ticket items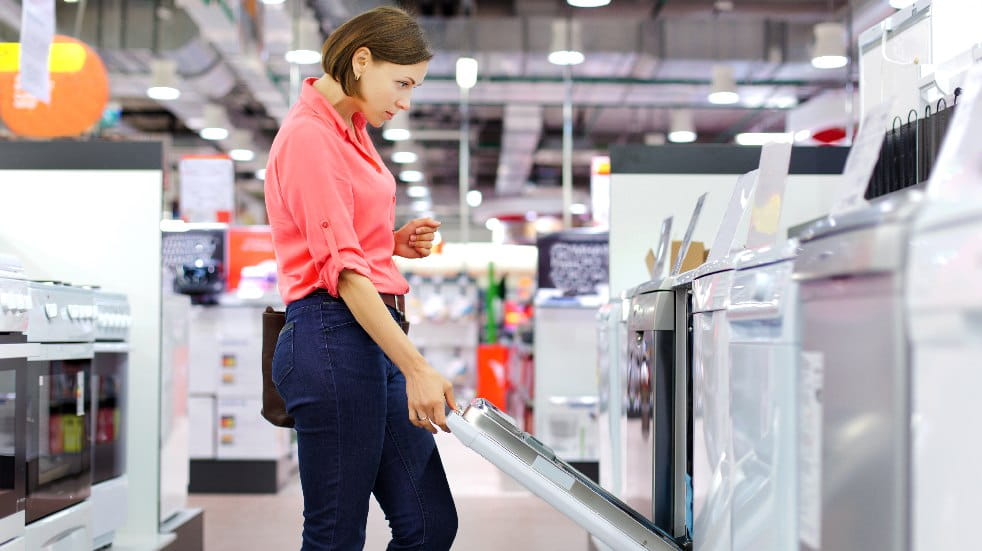 If you've been on the hunt for expensive tech, furniture or white goods, Black Friday is a great time to shop for these pieces at less than their usual price. If you're renovating or moving home in the near future, can you plan ahead and get a good deal now, even if it means storing that mattress in your living room for a couple of months?
Beko are offering 23% off small appliances exclusively for Boundless members, while Hotpoint will have 28% off a wide range of homegoods, making now the perfect time to plan for your future kitchen. AO.com also have offers on electricals, fridge freezers, vacuums and coffee machines, while Furniture Village are knocking up to 50% off their prices.
---
DO Pre-plan Christmas presents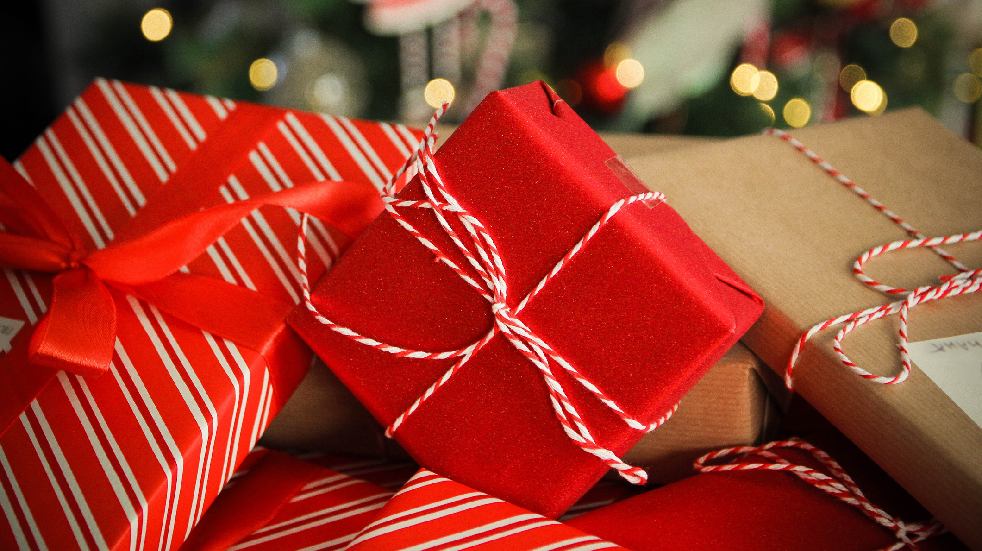 If you already know what you want to buy for friends and family this Christmas, Black Friday is a great time to pick up their presents and save a few pennies. It's not just tech brands that will be offering discounts – many sites will have deals on clothes and luxury beauty too.
Boots' Black Friday sales are live already with over 50% some items, featuring this No7 gift set down from £195 to just £50. Bath and body brands ESPA, Neom and Aromatherapy Associates also have big discounts, whether for your loved ones or yourself. Or how about a Philips PerfectDraft keg machine for the beer-lover in your life?
Small savings will all add up, so don't forget to check if your gifts can be bought with a Boundless member discount, too.
---
DO Sign up to newsletters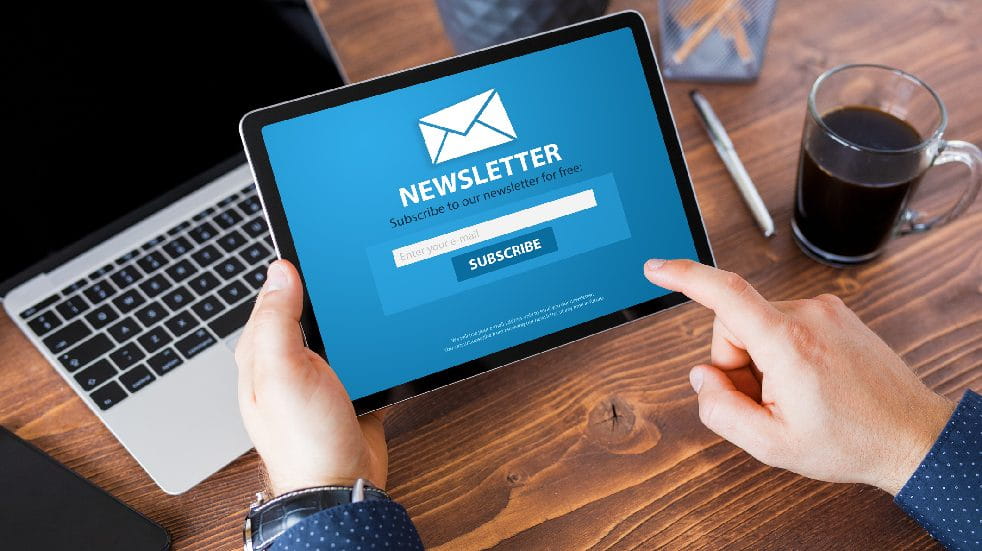 Once you've nailed your hit list of brands, sign up to their newsletters to be the first to know of any Black Friday discounts. Many shops will send out exclusive access or deals to subscribers first, meaning you can bag even more of a markdown.
It's also worth checking back regularly to find out about any further reductions or new deals – Amazon will be launching deals for only a few days at a time, with new discounts dropping regularly.
It pays to be a Boundless member, too. This year, members have exclusive access to discounts from gardening brands Hayloft (150 bulbs for £20) and You Garden (40% off their patio roses), as well as 6.5% off of Curry's eGift cards, 10% off of One4all cards and more.
---
DO Shop around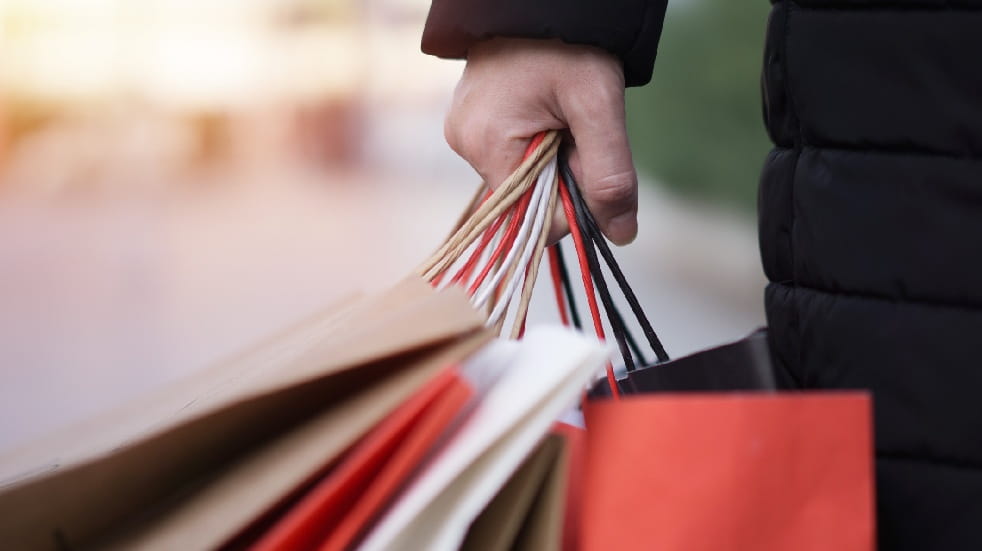 It's wise to visit different stores to compare prices for the items you have your eye on, as some stores might have a better sale than others.
If you're shopping online, you can install a browser plug-in like Karma that will scour the internet for you, automatically applying the best discount codes or letting you know if an item is available cheaper elsewhere.
---
DON'T Forget to check past prices
Before you press 'pay' on what might feel like a bargain, it's worth checking whether your deal could be deceptive. A 2019 study by Which? revealed that 98% of items were actually cheaper to buy before or after the sales.
Don't be duped by supposed price slashes and keep an eye on prices before Black Friday. Sites like Camelcamelcamel.com will also give you a detailed price history of your item, so you know whether to hold out for a bigger bargain.
---
DON'T Fall victim to a scam
Fraud schemes and phishing are increasingly common, and Black Friday is a veritable playground for scammers. When shopping online, ensure you stay vigilant, only dishing out your details to verified websites.
Remember that brands will never ask for your sensitive information, like card details, over text, a phone call or email. Check any messages for bad spelling and grammar (a sure sign of a scam) and check for a legitimate email address or website link – brands will always buy their domain, so johnlewis79@hotmail.com isn't a likely reputable source. Always check for a padlock symbol in the left corner of your browser bar when paying, too; this indicates a secure site.
---
DON'T Underestimate credit cards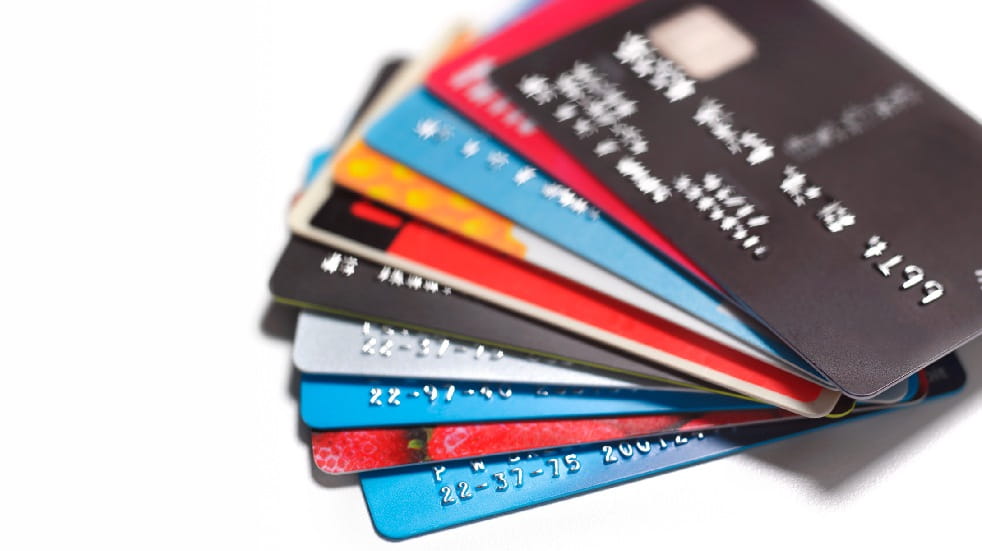 If you are concerned about losing money, it's always wise to pay with a credit card. Unlike debit cards, credit payments are protected by Section 75 of the Consumer Credit Act, where your credit provider will take liability for any goods or services between £100 and £30,000.
PayPal will also allow you to dispute charges for certain items if you make a claim within 180 days of purchase, so it could pay to know your rights.
---
Do more with Boundless
To benefit from amazing Christmas offers, along with dozens of other deals on holidays, motoring services, experiences, shopping and more, join Boundless today. To find out how, visit our dedicated membership page.