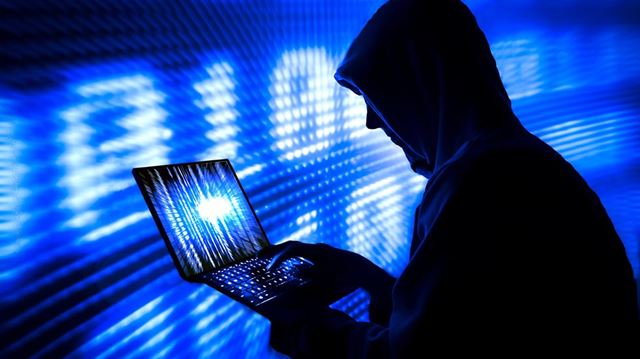 The coronavirus and the changes it has brought upon our personal finances, health and lifestyle has provided a perfect breeding ground for criminals looking to exploit people through fraud.
With the UK spending more time on the internet, whether that's for Zoom catch-ups with friends or for online banking or shopping, there has been a huge rise in online fraud. According to Action Fraud, reports of scams increased by 400 per cent in March when the lockdown was announced, and since then the numbers have continued to rise.
There are always new scams being created, as fraudsters attempt to steal money from unsuspecting victims. Here are some of the latest ones to watch out for.
1. Fake investment opportunities on Facebook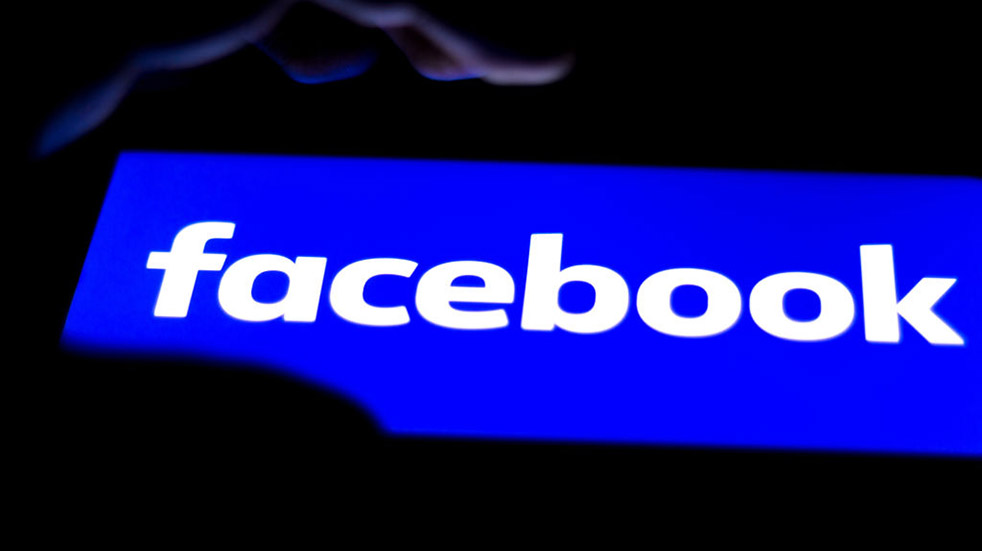 Criminals are using social media websites, such as Facebook and Instagram, to promote fake investment opportunities. According to UK Finance, these usually encourage people to "take advantage of the financial downturn" by investing money into a new fund. Emails and adverts on social media try to persuade people to put their money into investment schemes that don't exist.
2. Government emails offering coronavirus grants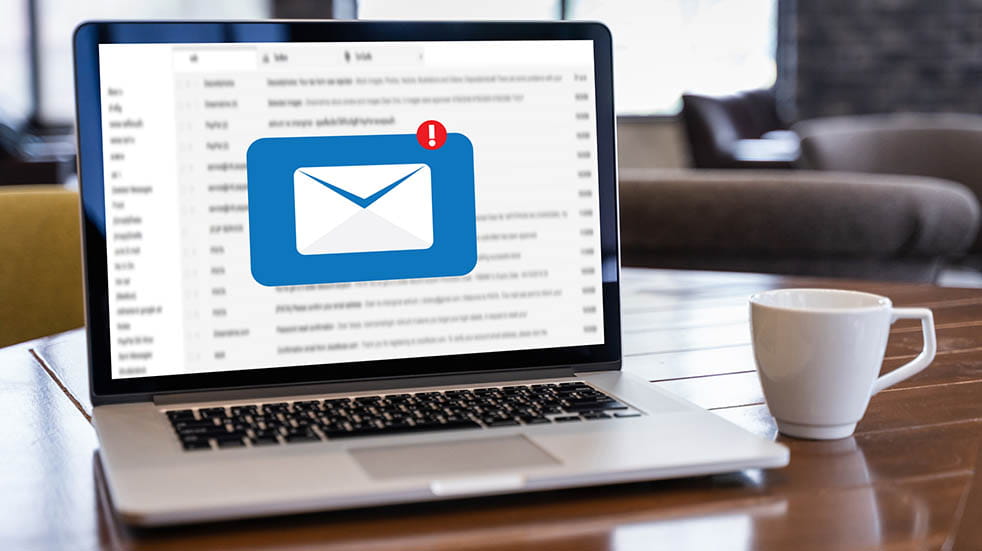 The pandemic has had a devastating impact on many people's finances, and fraudsters are using that to their advantage. This scam is an email offering those impacted by the virus a government grant of up to £7,500. However, the emails contain links that, if clicked, help criminals to access victims' personal and financial information.
3. Cloning investment companies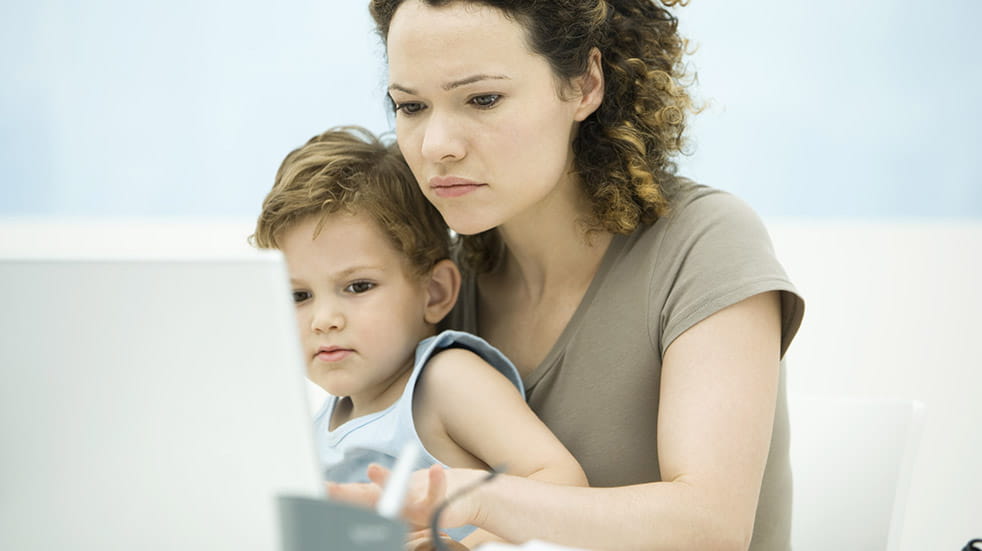 In this type of scam, also known as impersonation fraud, criminals are impersonating products such as investment bonds, and promoting them through fake comparison websites and adverts on social media. The fraudsters clone well-known companies such as Aviva to produce fake documentation. This is then used to lure victims into depositing their savings into fraudulent accounts. The Investment Association says that around 300 incidents have been reported, resulting in savers losing up to £4million.
4. TV licence fraud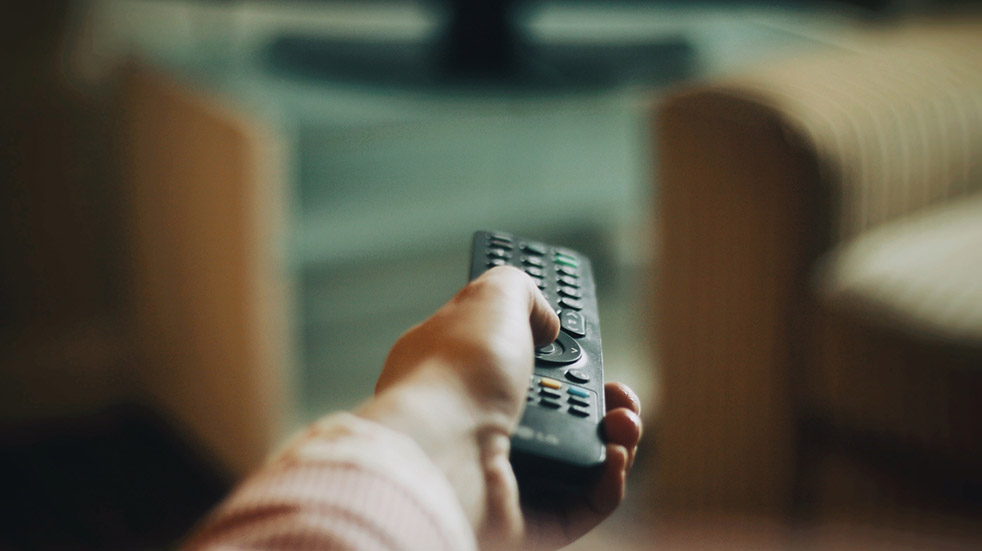 Recent changes to the TV licence have also brought about a rise in fraud. Criminals are sending phishing emails claiming to be from the government, which contain links used to steal private information.
5. PayPal account limitation emails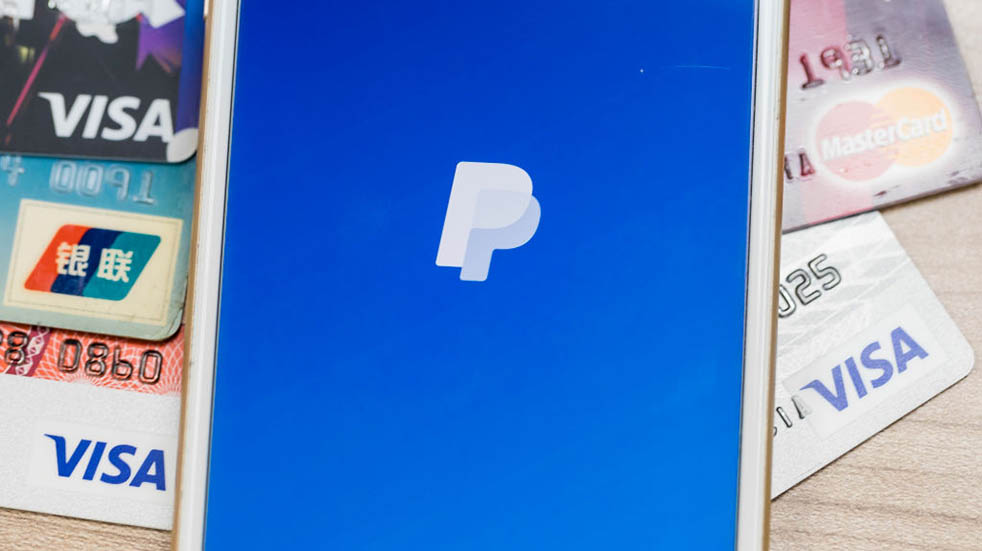 There were more than 1,000 reports of a new PayPal scam recorded by Action Fraud on 20 July. Emails are sent out claiming to be from PayPal, stating that the recipient's account has been limited because of a violation. Links within the email go to a fake PayPal website, where victims are asked to enter personal details about their account. These are then stolen by the criminals.
6. Ponzi-style investment schemes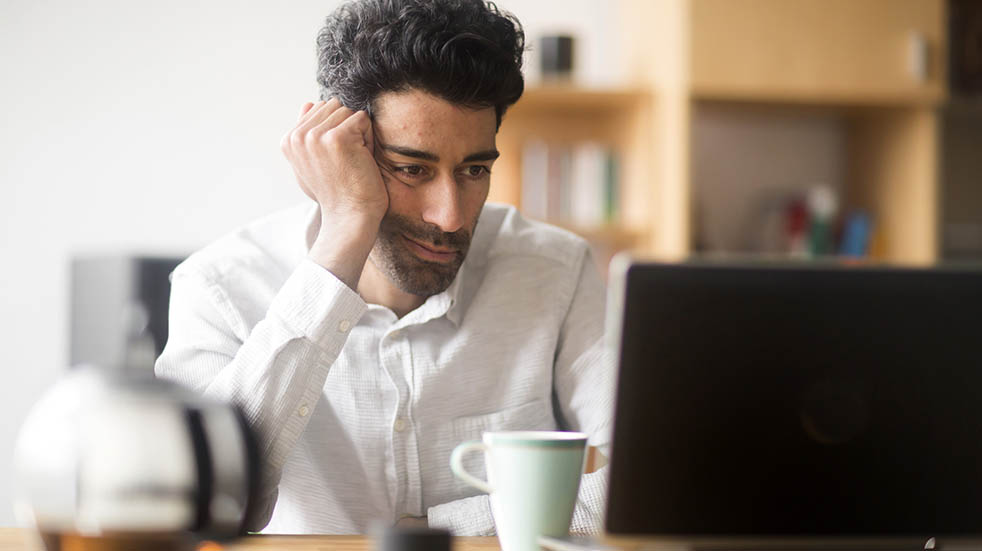 According to Action Fraud, there has been a rise in Ponzi-style investment schemes since June, with around £2,167,807 reported to have been lost. These bogus schemes encourage people to sign up friends and family members to an investment opportunity, which turns out to be false. Instead, any money paid out goes straight to criminals.
7. NHS track and trace fraud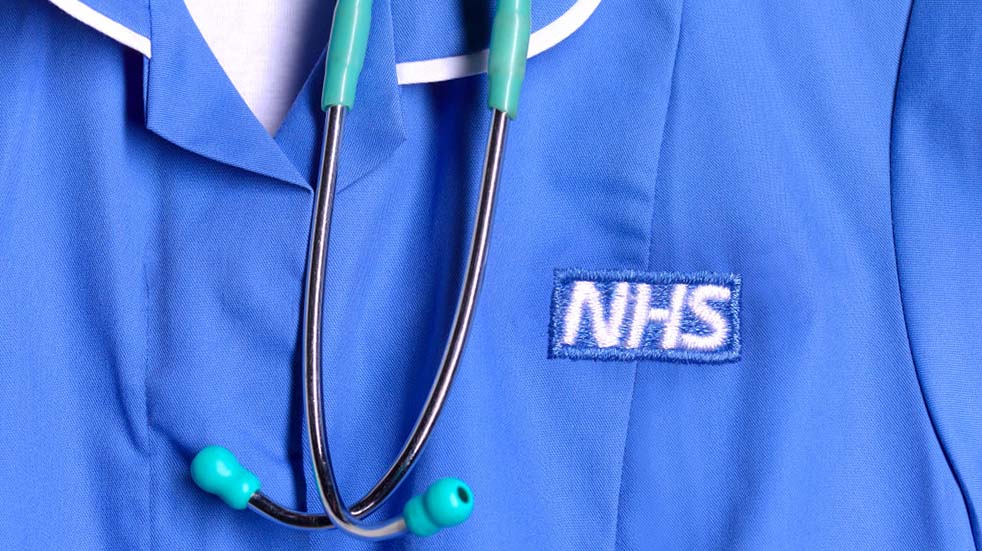 In a time of high anxiety around health issues, criminals are sending phishing emails and text messages claiming that the recipient has been in contact with someone who has tested positive for the virus. They are then told to click through to a fake website, which is used to steal personal details or infect your devices with malware.
Other steps you can take to avoid being scammed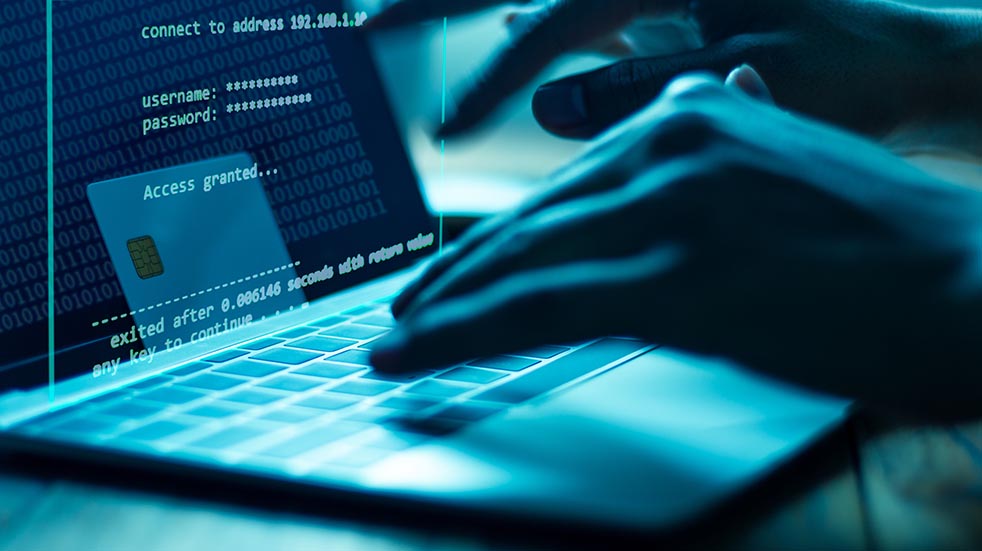 In the current climate, it's more important than ever to be vigilant to avoid becoming a victim of fraud. On the Action Fraud website, there's information about what to do if you are a victim, including the following steps:
• If a message seems too good to be true, it probably is, so always trust your instincts. You can check if it's real by calling the genuine company or visiting its website.
• Before making any big financial decisions, such as a new investment, use the Financial Conduct Authority's register to check that the company in question is regulated. A quick look on the internet and social media should alert you to anything dodgy, and it's always worth discussing big financial decisions with close friends and family members first.
• If there's a link in an email, hover over it without clicking on it. This should give you a preview of the link and an idea of what the website is before you click on it.
• Take your time and remember that any genuine company won't pressure you into making a decision quickly.
Tell us your story
Have you ever been the victim of an online scam? Tell us all about it by leaving a comment on Facebook or Twitter.
All photos: Getty Images