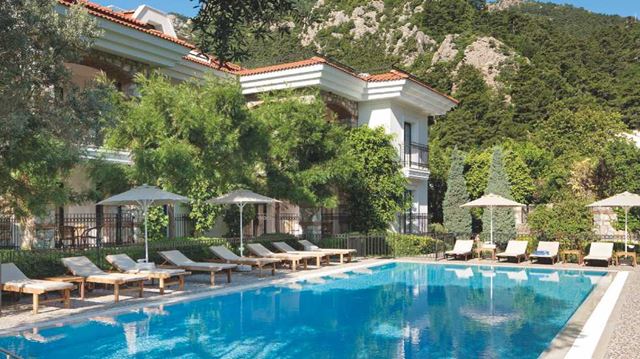 Launched in 1983 by two Suffolk families, the Holiday Property Bond was a revolutionary new holiday product: an alternative to timeshare, offering investors ('Bondholders') affordable, consistently high-quality holidays in an ever- increasing range of beautiful locations.
Bondholders Brian and Valerie Nicholls-Lee invested in the Holiday Property Bond back in 1998 and have made extensive use of HPB's British homes ever since. But the couple have also enjoyed their share of overseas Bond breaks, including sojourns at La Reserva de Biniorella in Majorca; Santa Rosa in Lanzarote; El Balcón de Santa Ana in La Gomera, the second-smallest of the Canary Islands; Stigliano in Tuscany (the couple's favourite site:
"So much history, so much culture, so much architecture"); and Physkos, in Turunç, Turkey, where the photo above was captured.
Brian and Valerie have a wide range of interests, including walking, gardening, history and architecture – "and HPB ticks all those boxes!" Pretty much all HPB sites are in good walking country. The Bond is renowned for its gardens and most sites are within easy striking distance of places of historical and/or architectural significance – indeed, a number of sites are architecturally and historically significant themselves.
So how would the Nicholls-Lees rate their HPB experience? "First class," says Valerie. "The sites and accommodation are superb, and the care and attention paid by the staff guarantees that we're well looked after, wherever we go."
---
Continued growth and looking to the future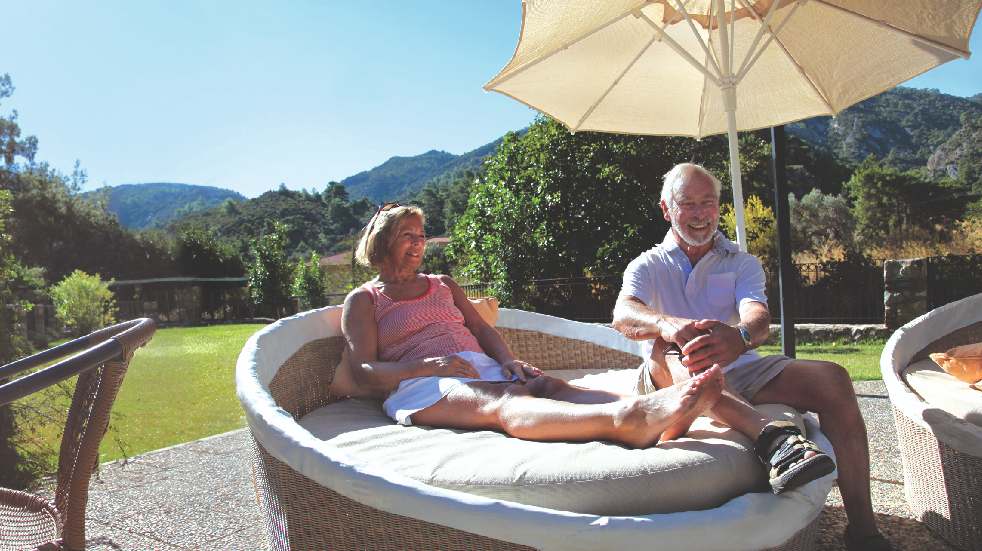 Since 1983, the Bond has weathered repeated cycles of 'boom and bust'. Expansion has been faster in some years than others, but HPB has never stopped growing. The portfolio continues to expand and now has over 43,000 Bondholders. It seems that HPB's vision, and remaining true to it, strikes as much of a chord with new Bondholders as it has with their forebears.
---
Inflation protection
Thanks to this, you can look forward to the same level of high-quality holiday entitlement for the whole of your lifetime. The booking power of your investment is fixed and protected for the long term, no matter what happens to inflation. One change you may see, however, is the considered response to Bondholders' changing holiday expectations. While HPB's core values remain much as they've ever been, it's always been quick to react to changes in Bondholder appetite, making sure that what the Bond offers continues to meet or exceed Bondholders' stringent standards.
---
Coping with crises
Much as we might wish otherwise, holidays aren't always plain sailing. But if problems occur, HPB does what it always does, responding quickly to rapidly changing conditions and circumstances, managing the situation and ensuring that Bondholders don't lose out. After all, holidays are one of life's pleasures –especially when you know high standards are guaranteed and that assistance (should you need it) is only ever a phone call away. You can relax, knowing HPB is here to help.
---
Exclusive holidays for life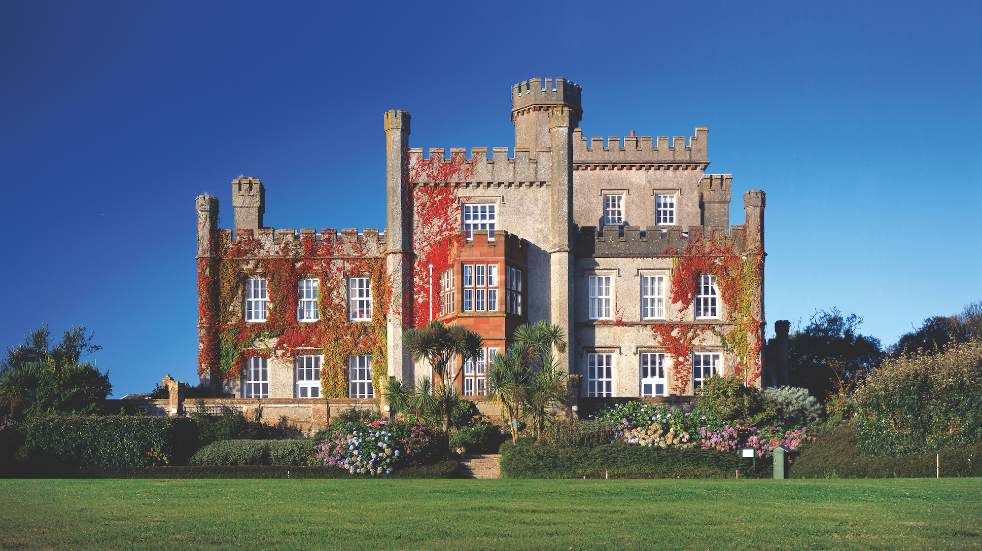 An initial payment from £5,000 and a quarterly fee of just over £30 (that's around £130 a year), linked to RPI, gives you access to all HPB's holiday homes. For each HPB holiday, you will pay a no-profit user charge covering only property running and maintenance costs and use of on-site facilities. The charge is level throughout the year – there are no high-season premiums. For a studio the charge averages about £315 a week, for a two- bedroom property around £480 a week. Larger properties are also available. After an initial charge of 25%, your money is invested in a fund of holiday properties and securities. The fund itself meets annual charges of 2.5%. Your investment return is purely in the form of holidays and, as with most investments, your capital is at risk. You can surrender your investment to the company after two years or more (subject to deferral in exceptional circumstances) but you will get back less than you invested because of the charges referred to above, as well as other overheads and changes in the value of the fund's properties and securities.
---
Do more with Boundless
Discover the exclusive world of the Holiday Property Bond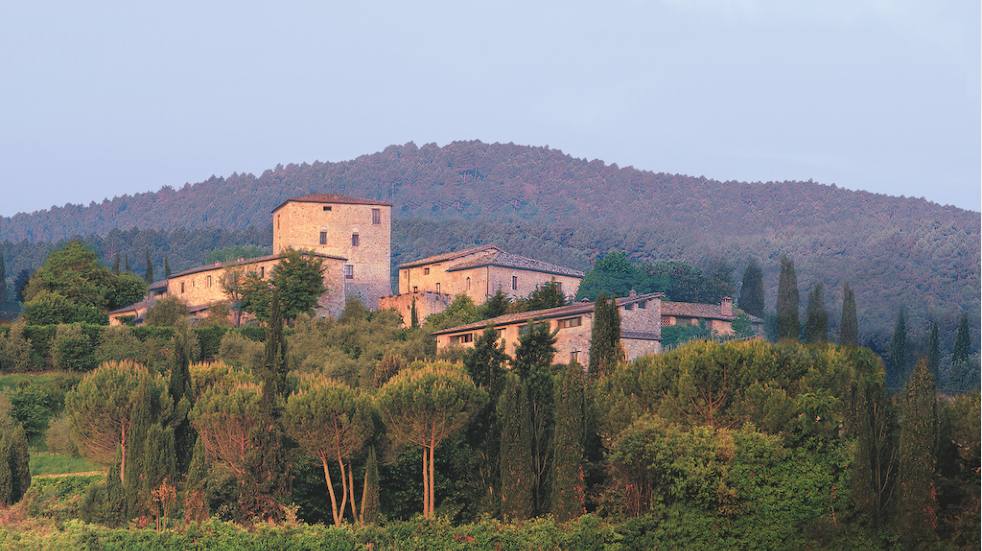 From a restored mansion in the Scottish Highlands to a stylish villa in Southern Spain, the Holiday Property Bond is an investment which allows you to enjoy wonderful holidays all over Europe, and has been doing so for more than 35 years. With over 1,400 superb holiday homes in 32 locations, it's easy to enjoy fantastic holidays year after year.
Whether you're holidaying on your own, as a couple or bringing the whole family, HPB has a range of properties to suit everyone including a number of mobility friendly options. From one-bedroom apartments to large group villas, each one is furnished and presented to the highest standards, with elegant interiors and comfortable, modern facilities. The majority of UK locations have 'pets welcome' properties, as do five of the overseas locations.
As a Boundless member, you will receive a 5% bonus on your holiday entitlement when you become an HPB Bondholder