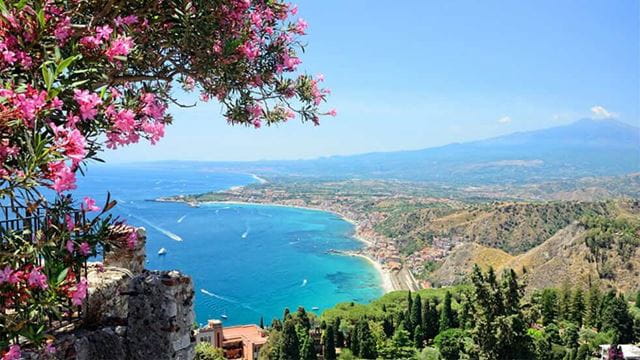 With so many places competing for our attention, it's never been more important to have an expert guide to help us get the best from our travels. And specialist tour operator Jules Verne has some of the best guides in the business. Its small group tours take travellers to extraordinary places and give them the insight needed to really get under the skin of a destination. These expert guides, produced with Jules Verne, give an overview of 10 of the world's most desirable destinations, so start planning your adventures today.
Alex Drew
Editor, Boundless magazine
Login in and enjoy the read!