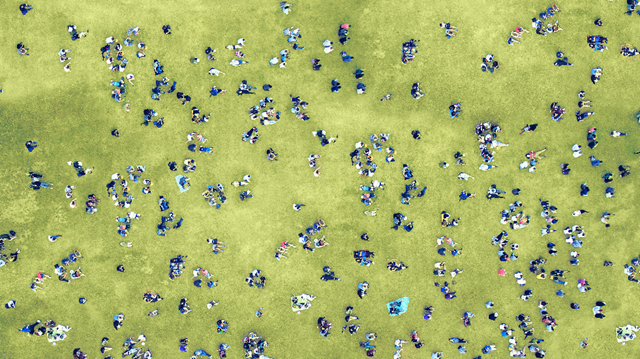 With lighter evenings and warmer weather, summer is for being outdoors. Here are a few traditionally indoor activities that you can now enjoy al fresco
---
Outdoor film screenings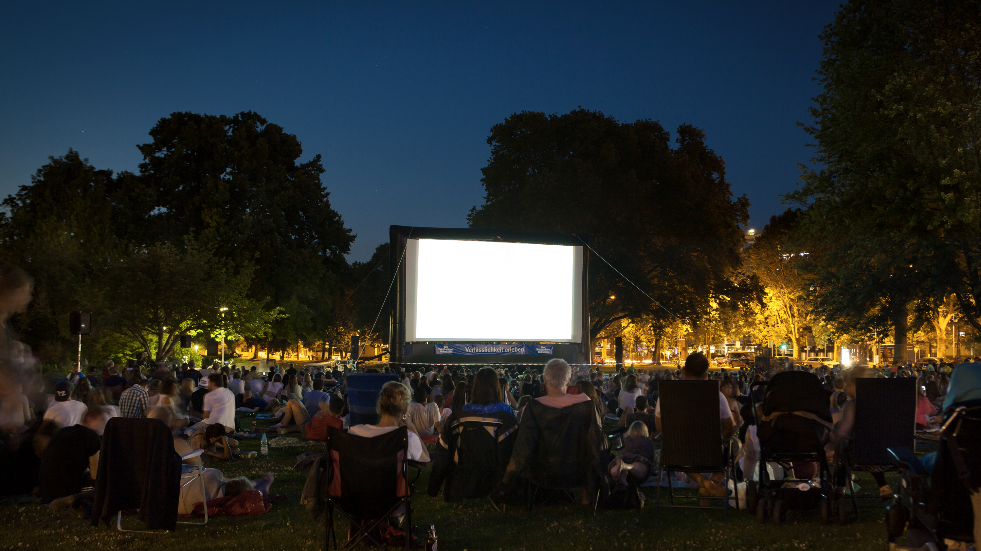 Who wants to be in an air-conditioned cinema on a balmy summer evening? Instead, grab a blanket or some camping chairs and a few bags of popcorn, and head to your nearest outdoor cinema screening. Once the sun goes down, it's a great experience seeing some of your favourite films under the stars. Outdoor screeenings are put on by local arts centres, councils or independent organisations, and you usually have to buy tickets.
Luna Cinema organises pop-up outdoor cinema events across the country, showing classic movies and modern favourites. Forthcoming events this summer include Jaws at a lido and Pride & Prejudice at Chatsworth House. The National Trust also hosts film screenings at some of the special places it looks after, with plenty of films to be enjoyed by children and adults (booking not required but admission fees apply).
---
Open-air theatre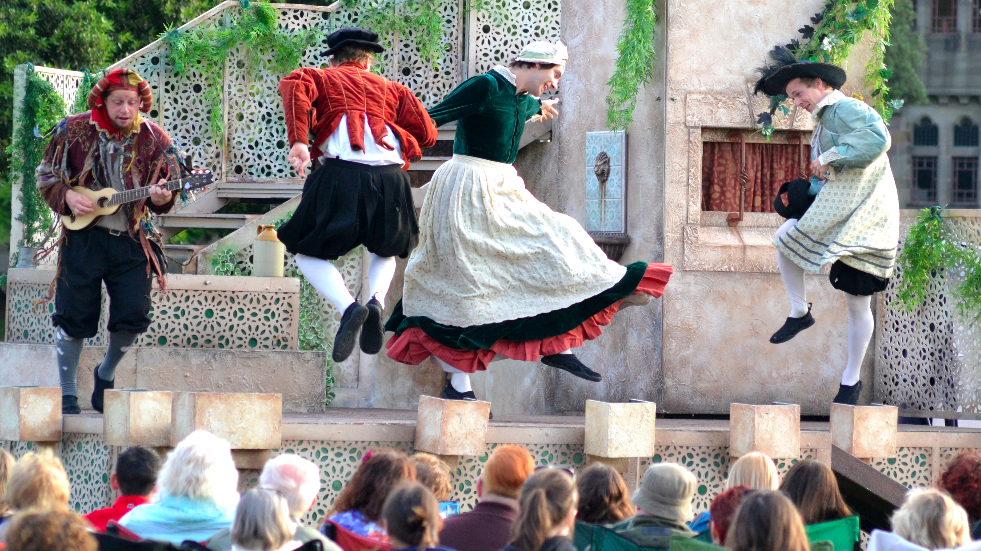 Spend a summer evening in some impressive locations watching a play in the fresh air. The unique Minack Theatre in Cornwall boasts a location like no other, perched high on the cliffs above the sea, with the waves crashing beneath. It has a wide programme of events over the summer months. Cardiff Castle hosts a different performance in its grounds each summer; this year it's A Comedy of Errors, Shakespeare's comical tale of mistaken identity, performed by an all male cast.
Regent's Park
Open Air Theatre
has a varied programme for kids and grown-ups, running all summer in its seated auditorium. The National Trust is using some of its amazing properties as
backdrops for theatre
as well. Booking is usually required for outdoor theatre events, and prices vary.
---
Live streaming of opera and ballet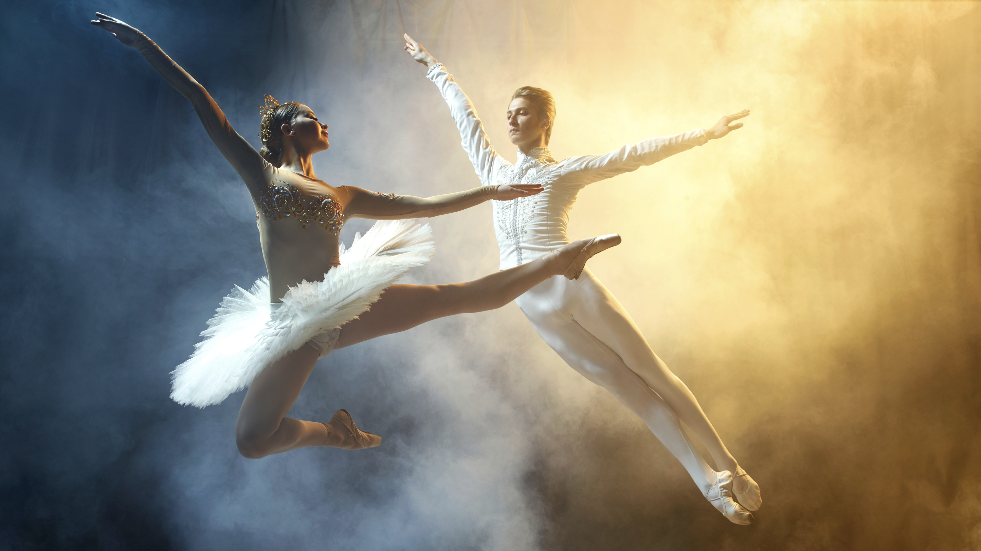 Tickets for performances by national ballet, theatre and opera companies can be pricey, so if you want some high culture for free, seek out a live streaming of a production in your local area. The Royal Opera House shares some of its programme of renowned productions at live events over the summer. This year's line-up includes La Traviata and Turandot, streaming live into city-centre locations across the UK, where you can just turn up.
If you've never been to the opera or ballet before, it can be a good way to give it a go, as you still get to experience some of the atmosphere from inside the auditorium. And you get to see behind-the-scenes before the show and during the interval. Take a cushion or a deck chair to sit on.
---
Open-air concerts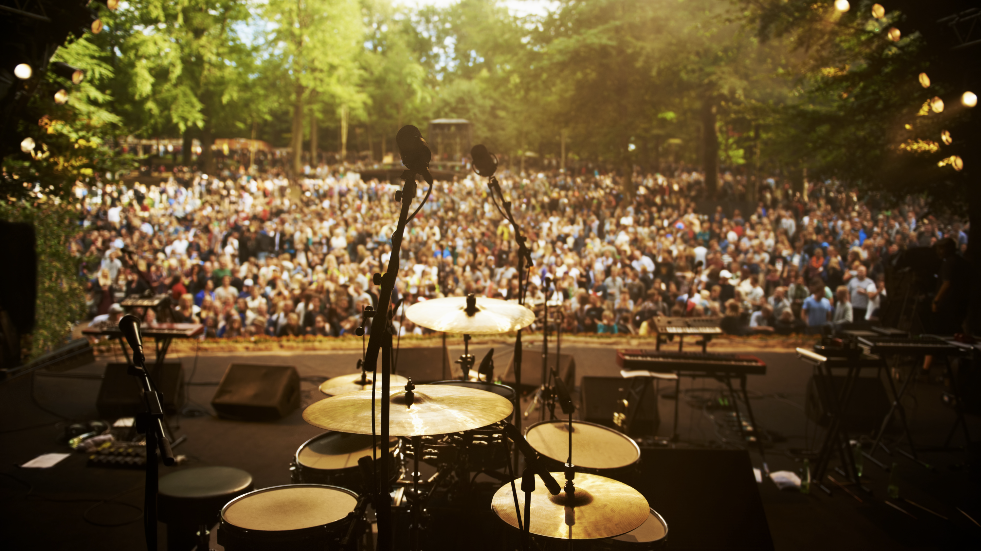 As any festivalgoer will tell you, watching live music outdoors makes for an atmospheric experience. Alongside its outdoor theatre and film events, the National Trust also has a Music al fresco programme for the summer, encompassing a range of genres from 1920s jazz to piano concertos.
Perhaps the most unforgettable outdoor entertainment you could enjoy this summer is the Summer Proms , in the grounds of the historic Queen Elizabeth Oak Field at Hatfield House. It offers a whole day of entertainment, including rousing classical music from a 60-piece concert orchestra, a dramatic Napoleonic cavalry display, and a performance from the Parachute Regiment's official display team, the Red Devils. Hear Beethoven's Battle Symphony performed with 193 live-firing cannons providing thunderous percussion, and end the day with an epic firework display.