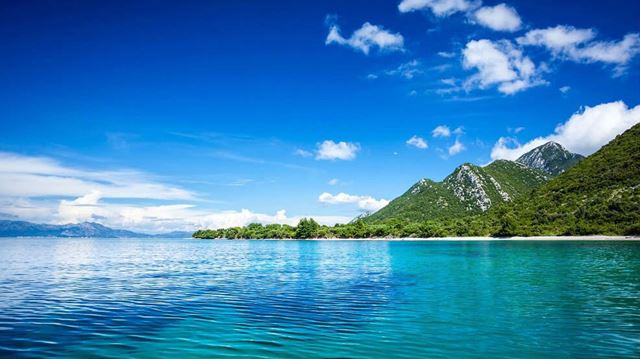 With over 1,000 islands there's plenty for you to see and do in Croatia. Explore its rich history and beautiful parklands, or take advantage of the sun-soaked beaches and local delicacies.
---
Roam Croatia's wilderness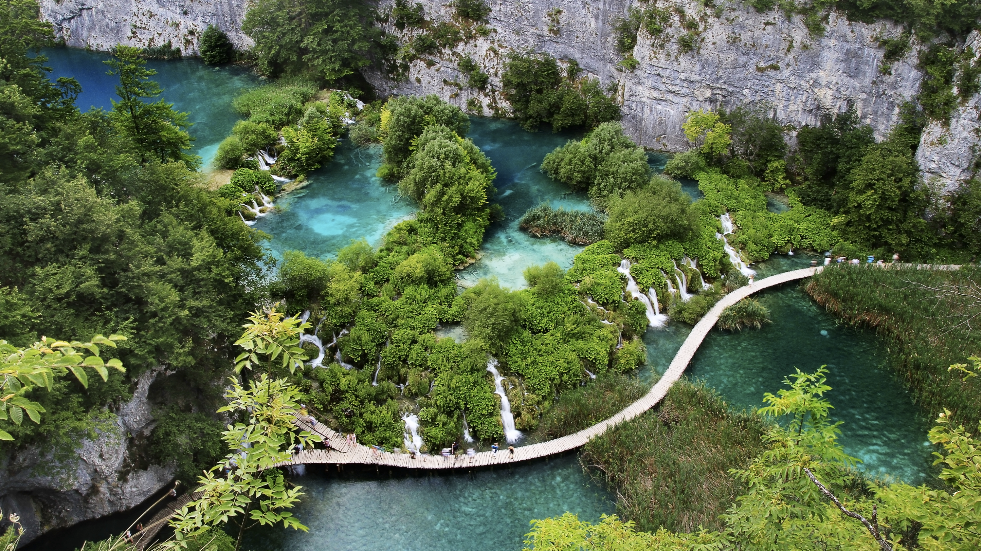 Whether its snorkelling off the coast of Brijuni or hiking through Biokovo Nature Park, Croatia has plenty of opportunities for you to dive into nature.
Made up of a series of beautiful lakes, caves, and waterfalls, Plitvice Lakes National Park is a haven for wildlife, including bears, wolves and rare species of birds. Fancy a dip? While Plitvice's 16 lakes are off-limits to swimmers, visitors to Krka can cool off in the pool below the spectacular Skradinski Buk waterfalls.
Like to live life on the wild side? Hire a car and take a trip to the summit of Sveti Jure, one of Croatia's tallest mountains. Prefer to go it on foot? There are more than 40 hiking routes for you to choose from.
---
Explore Zagreb's quirky attractions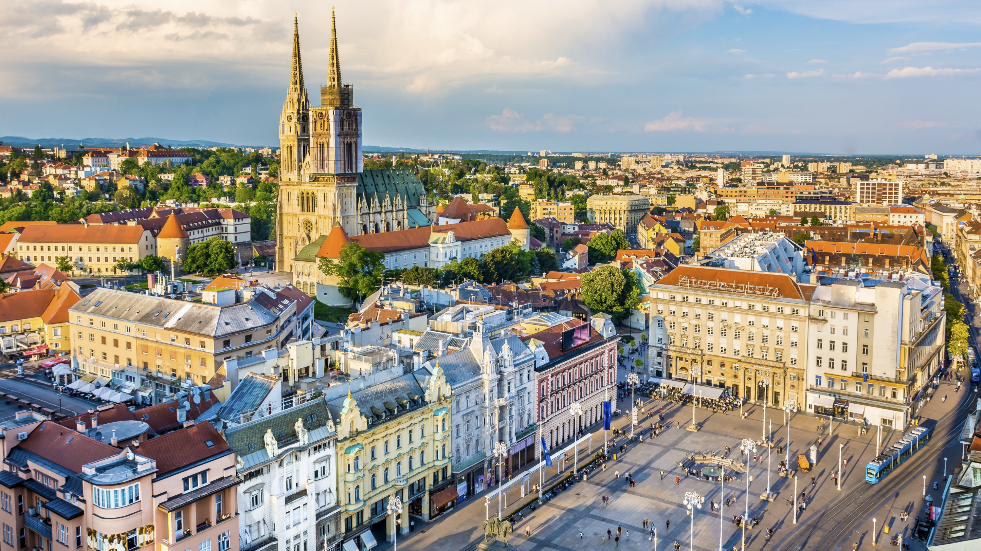 Croatia's capital city is a world away from the sandy beaches and blue waters of the Adriatic, but don't let that put you off. Zagreb is a cultural hub full of concert halls, galleries and quirky attractions.
Once a World War Two air-raid shelter, and later the site of a notorious underground rave, Grič Tunnel is now a pedestrian walkway, lit-up and with music playing along its 350-metre length.
Prefer to gaze upwards instead of downwards? Go on an astrological hunt and find Davor Preis's nine planet sculptures hidden throughout Zagreb. Complete the solar system with Ivan Kožarić's Grounded Sun, the inspiration behind Preis's Nine Views.
If bizarre museums are more your thing, visit the Museum of Broken Relationships and hear the stories behind hundreds of items, including an axe used by the donor to chop up his ex-girlfriend's furniture, or see your head on a platter at the Museum of Illusions!
---
Try some local delicacies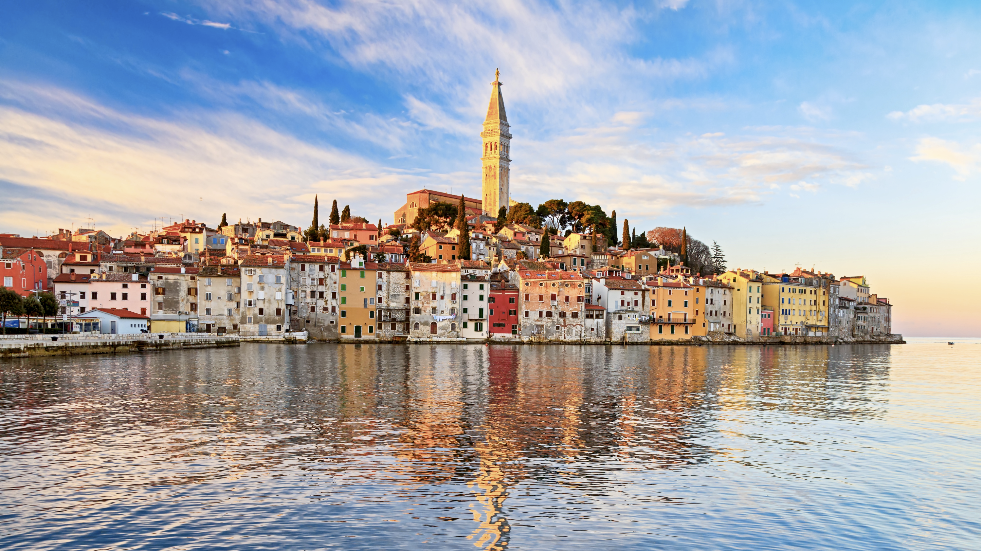 Istria's Italian influences are clear, from its huge amphitheatre in Pula to its love of good food.
As well as a whole host of fresh seafood dishes, Istria has a range of other delicacies for the travelling foodie to sample, from tasty prosciutto to wine and olive oil. However, Istria's crowning glory is its indigenous cattle, boškarin, yielding a versatile meat that you'll find on menus served with handmade pasta or salad, or as a pâté. Want a more immersive experience? Try your hand at truffle hunting, at Karlić Tartufi in Paladini.
---
Immerse yourself in history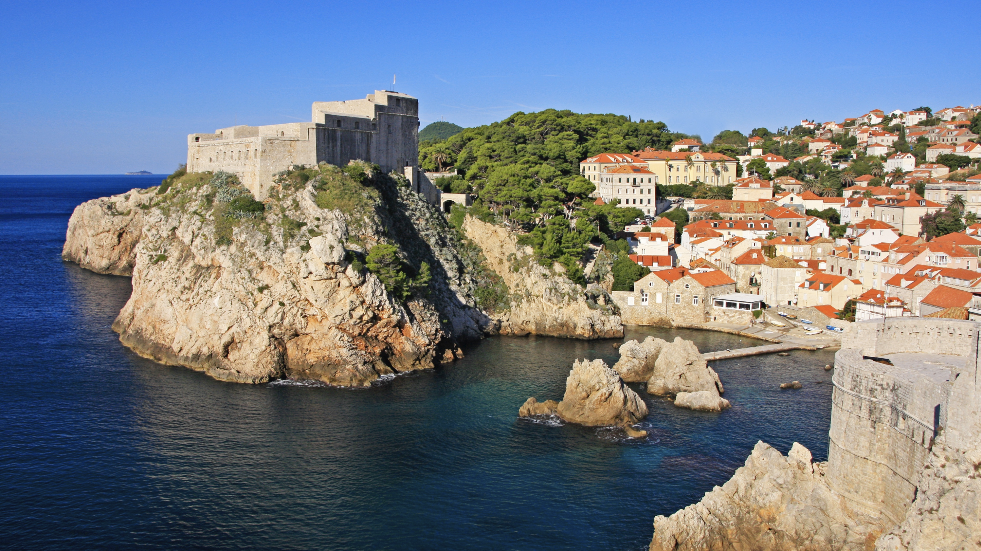 Croatia may be a young nation (founded in 1991), but it has a long and rich history, from the Stone Age (see fossils at Krapina's Neanderthal Museum) to the bitter struggles of the Croatian War of Independence.
Witness to much of it has been the Old City of Dubrovnik, one of the world's best-preserved medieval cities.
Founded in the seventh century, Dubrovnik is complete with palaces and fortresses. Enjoy panoramic views over 'the pearl of the Adriatic' from atop the protective castle walls, or take the cable car up to Mount Srđ. Don't miss the Homeland War Museum in Fort Imperial, a fascinating glimpse into Croatia's recent history.
---
See your favourite Game of Thrones locations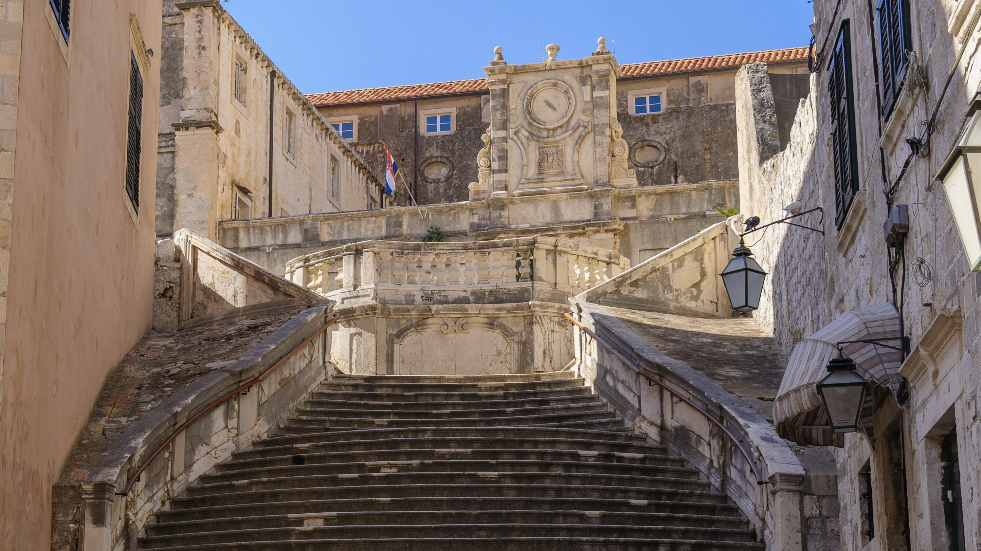 Whether you're House Stark or House Targaryen, there's one thing you'll agree on if you're a Game of Thrones fan – Croatia is one of the ultimate travel destinations.
The Jesuit Steps are the setting for one of the most notorious scenes in season five, Queen Cersei's Walk of Atonement through a jeering mob. And while we can't condone a full re-enactment, we certainly wouldn't begrudge a 'shame' or two.
See Daenerys's throne room in the cellars of Diocletian's Palace in Split, or visit Trsteno Arboretum, also known as Tyrell Garden. With its lush gardens and picturesque location beside the Adriatic Sea, it's not to be missed. Can't get enough? Book a Game of Thrones tour.
---
Kick back on the beach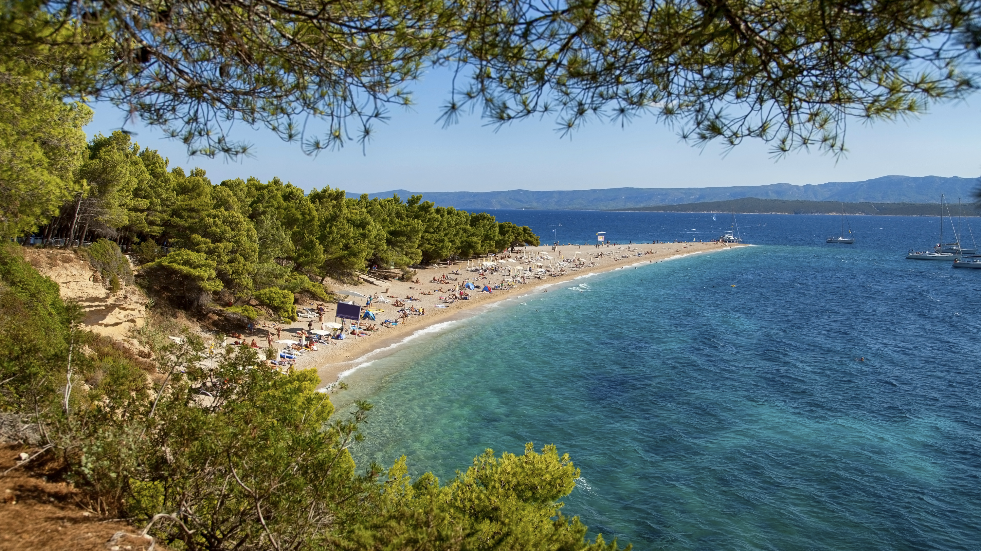 If your idea of the perfect holiday is sunning yourself down by the sea, then Croatia won't disappoint. With 47 inhabited islands – and hundreds of uninhabited ones, many accessible by boat – there is a huge range of beaches to choose from.
Perhaps the most famous beach is the Zlatni Rat on Brac Island, with its spectacular horn shape. The clear waters and pebble floor make it ideal for snorkelling, but during peak times it can get very busy. If a secret cove is more your style, head to Stiniva Beach on the Island of Vis, a pebble-stone bay that's only accessible by taxi boat or a long hike so it's less likely to draw the crowds.
---
If you can't wait to jet away to Croatia, book your trip through Barrhead Travel and save up to 10% with Boundless.