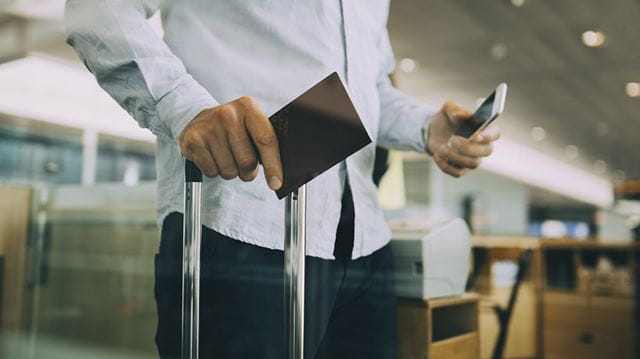 Overseas travel advice seems to change on a daily basis, as COVID-19 continues to weave its unpredictable path around the globe.
It's caused a great deal of uncertainty among those who want to make plans for their next holiday or business trip, while many more have been left wondering how to claim refunds on cancelled flights and hotel bookings.
To help clear up some of the confusion, we've collated the very latest government guidelines on where you can and cannot go, the safety measures you'll need to take, and how you can go about getting your money back for those cancelled excursions.
What are the latest travel restrictions for British people wishing to travel abroad?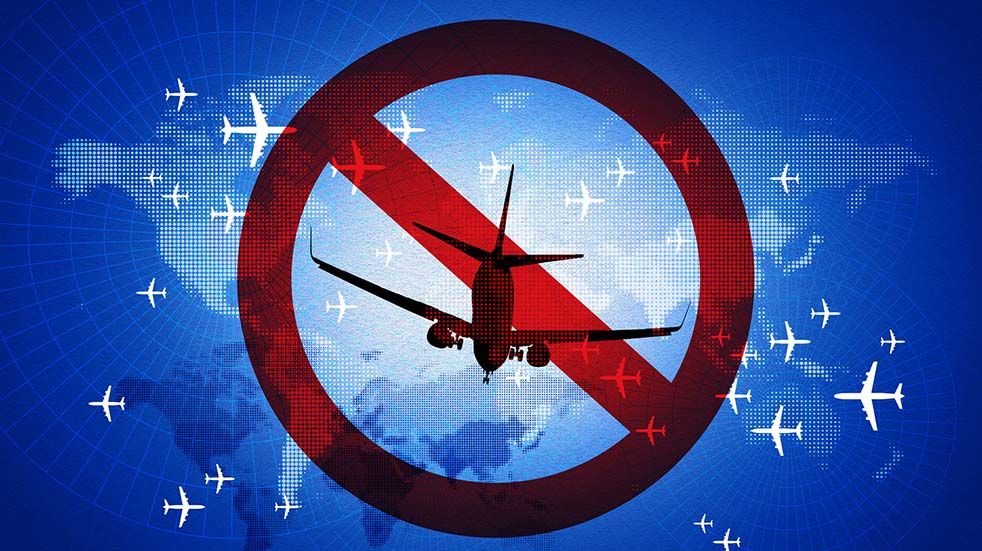 The Foreign & Commonwealth Office (FCO) currently advises against non-essential international travel, and people returning to the UK from abroad are generally required to self-quarantine for 14 days. However, this advice does not apply to destinations that feature on the FCO's list of exempt countries and territories, which are deemed to "no longer pose an unacceptably high risk to British travellers".
The list is constantly being reviewed, but right now it's possible to arrive back into England, Wales and Northern Ireland from many popular short-haul destinations without having to self-quarantine for 14 days (note that Scotland has its own list of quarantine exceptions). These include Cyprus, Denmark, Germany, Greece, Iceland, Italy, Poland, Slovenia and Turkey.
As of 22 August, Portugal has also been added to this list. Please note, though, that you will need to provide your journey and contact details before you travel. On arrival in mainland Portugal you will be subject to health screening; and if travelling to Madeira, Porto Santo or the Azores, you will need to take a COVID-19 test before you travel or upon your arrival.
There are also long-haul destinations on the no-quarantine list, including Australia, parts of the Caribbean, Cuba, Fiji, Hong Kong, Japan, Mauritius, New Zealand, the Seychelles and Vietnam. However, some of these are either not allowing entry to non-residents or are imposing quarantine restrictions of their own, making a holiday unfeasible.
A number of countries that were on the exemption list have now been taking off it as coronaviruses cases have risen in those nations. These include:
• Croatia – as off 22 August, the FCO advises against non-essential travel to Croatia, and travellers returning home to the UK will have to self-quarantine for 14 days, with a fine of up to £1,000 in place for anyone who fails to do so. If you are already in Croatia, you are not required to return home.
• France – as of 15 August, the FCO advises against non-essential travel to mainland France and Corsica. Brits returning to the UK from those destinations will be required to self-quarantine for two weeks, or face a fine of up to £1,000. If you are already in France, you are not required to return home. Also, if you are arriving in France from the UK, you will not be required to self-isolate.
• Spain – as of 27 July, the FCO advises against all but essential travel to Spain, the Balearic Islands and the Canary Islands. Brits returning to the UK will be expected to self-isolate for 14 days – failure to do so could result in a fine of up to £1,000. If you do visit Spain, you will need to undergo a series of health checks.
Other countries that have recently been taken off the exemption list (meaning that UK visitors will have to self-isolate for 14 days upon their return) include:
• Aruba
• Austria
• Czech Republic
• Jamaica
• Malta
• Monaco
• Netherlands
• Switzerland
• Trinidad and Tobago
• Turks and Caicos Islands
If you are planning to travel abroad, you should be aware that circumstances can change very quickly, and there have been reports of British tourists having to end their holiday abruptly to return home, and, even worse, being stranded in a foreign country.
For coronavirus-related travel information on individual countries around the world, visit the FCO's foreign travel advice page.
• Read our guide to having a safe and happy holiday in the UK
What is the latest advice regarding cruise holidays?
The FCO is still advising against cruise holidays. This refers to voyages on sea-bound cruise ships and does not include ferries or privately owned/rented boats. According to its web page, guidelines on cruise holidays will continue to be reviewed based on the latest medical advice. If you had, or have, a cruise holiday booked for 2020/21, you should contact your travel operator to find out your options.
My balance is now due but my holiday hasn't yet been cancelled. Should I just cancel now?
If you cancel before your holiday provider cancels, you'll lose your deposit and any rights to a refund, even from your travel insurer, because it will be classed as a 'disinclination to travel'. You'll need to wait for your holiday to be cancelled to get your money back. However, if you've only paid a low deposit, you might want to weigh this up against the hassle of claiming a refund and the possibility of having to wait months to get it (see next question). Before you cancel, check your travel provider's T&Cs to make sure they can't claim further payments for a late cancellation.
My package holiday has been cancelled, so when can I get my refund?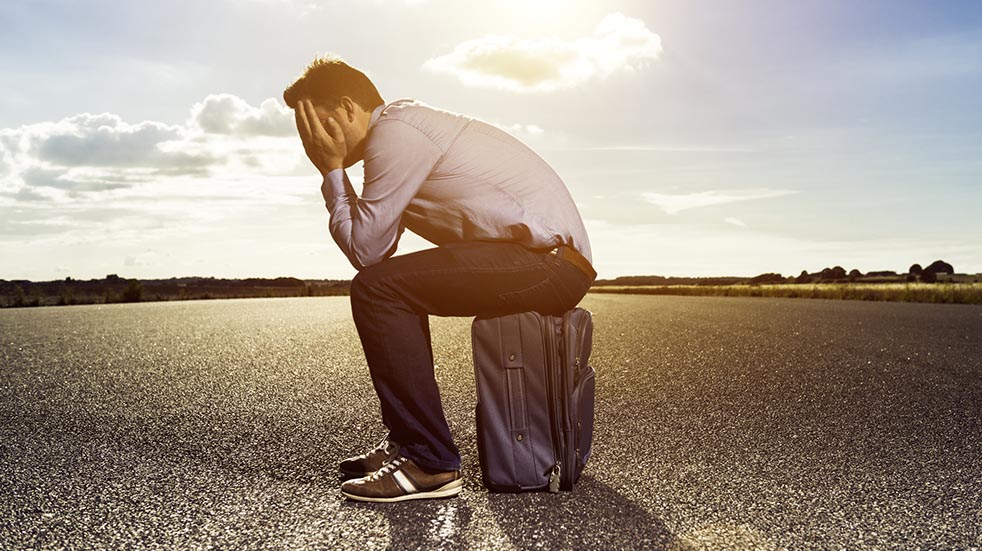 Usually, if a package holiday is cancelled due to FCO advice, you'd be entitled to a refund within 14 days. However, these are extraordinary times. Travel companies have been struggling to process refunds quickly due to higher volumes and fewer staff.
The Association of British Travel Agents (ABTA) says many tour operators are unable to issue refunds within two weeks, as they won't have received money back from hotels, airlines and other suppliers. In its advice, ABTA argues that forcing companies to do so would put many out of business. This would mean customers wouldn't get their money back for months because the government-backed Air Travel Organiser's Licence (ATOL) scheme of financial protection could not cope with the sheer volume of refunds.
Instead, many travel companies are offering Refund Credit Notes (RCNs), which entitle you to rebook your holiday or receive a cash refund at a later specified date. You are under no obligation to accept RCNs instead of a refund, and many consumer groups recommend you refuse them, for reasons explained in the next question.
• Read our pick of the best European holiday destinations
What happens if I accept a Refund Credit Note but my travel provider goes out of business before I've used it. Will my money be protected?
After months of uncertainty, the UK government has finally confirmed that RCNs do provide the same financial protection you may have had with your original booking – for example, ATOL protection. The expiry date on an RCN lets you know when that financial protection runs out (this could be as late as 31 March 2021).
What about vouchers?
Some companies are offering vouchers in place of a refund, often increasing their value to more than the original price you paid as an incentive for you to accept. Consumer groups advise against accepting a voucher, as they are less likely to offer any financial protection should the company fail.
So, am I able to just claim a refund for my holiday on my travel insurance?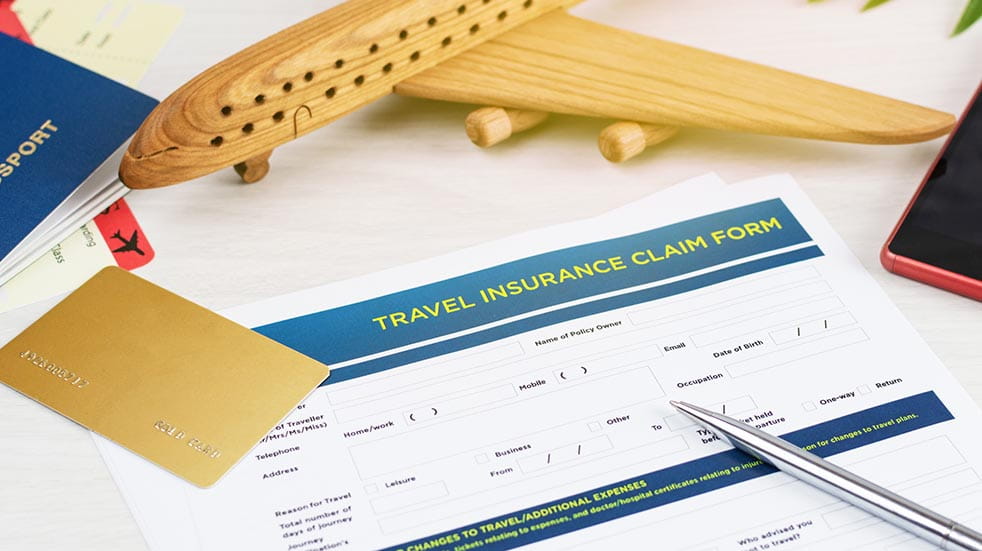 Any travel insurance taken out since the start of the pandemic is unlikely to cover you for COVD-related cancellations. Most insurance policies will now, however, cover your medical expenses and other costs if you become ill with COVID-19 while overseas.
Even if you took out your policy before the crisis and you have cover you for a cancellation, insurers will only pay out for costs that couldn't be refunded, so you will need proof that your travel provider refused to issue a refund before you can progress further. Therefore you need to first make a claim with your travel provider.
• Read our guide to accessible travel in Europe
If I booked my holiday on my credit card, can I make a section 75 claim?
If you have been unable to get a refund for your cancelled holiday, you might have a legal right to claim a cash refund from your credit card issuer under Section 75 of the Consumer Credit Act 1974, as long as the cost of the holiday was more than £100 and no more than £30,000. You can make a claim even if you only paid the deposit on your credit card.
Some credit card companies will argue that you have to reach a stalemate with the travel provider before you can make a claim, but in fact you can make a claim with both at the same time (note: you can only take payment from one of them).
However, if the cancellation arises because of a government-imposed restriction on travel, there may not be a breach of contract if the travel company has rights in its contract not to provide the services in those situations, or to offer you alternative services instead. Click here for more information.
What if I just booked a flight, not a package, and it's now been cancelled?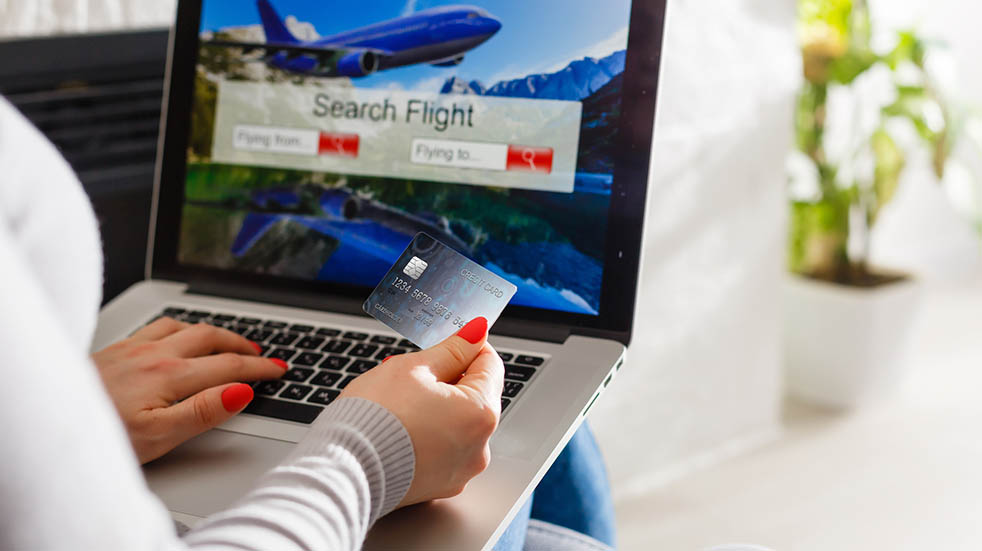 If your flight was due to depart from a EU country, you are entitled to a refund. Unfortunately, some airlines are making it very difficult to claim, asking customers to wait many months or asking them to accept vouchers.
In its guidance for passengers, the Civil Aviation Authority (CAA) advises passengers who want a refund but aren't being offered one to open a complaint against the airline, but says it also appreciates there are operational challenges for airlines in the current circumstances. It's a case of being persistent and patient.