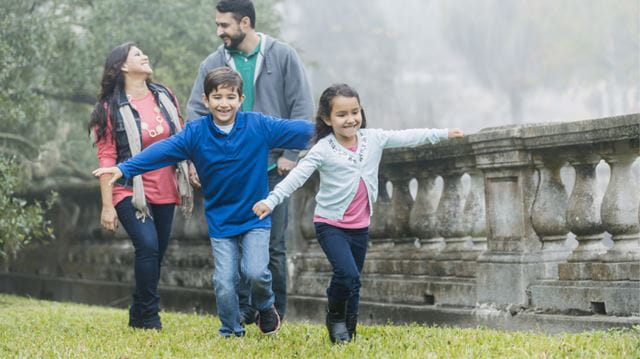 If you're feeling overwhelmed by social media and 24/7 access to your emails on your phone, it's time to go offline.
It's easy to get hooked on our screens and spend hours scrolling through social media, even though we know it's not great for our health. We find ourselves using our phones from the moment we wake until bedtime, with 62% percent of us keeping a phone by our bed at night. Using phones late at night can stop us getting a good night's sleep, as screens emit blue light which disrupts the brain's circadian rhythm.
If this sounds familiar, you could benefit from a digital detox – take a break from screens and social media and give yourself time to relax and disconnect.
Why social media is bad for your mental health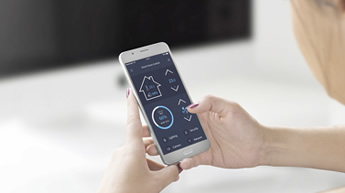 Research suggests that social media is addictive, making it difficult to simply switch off and get away from our gadgets. It can also make us feel more stressed: a survey of 1800 people found that spending time on Twitter made users more aware of other people's stress.
Using Facebook can lead to low moods, according to a 2014 study, and the feeling that you've wasted your time.
All these factors combine to leave you feeling more stressed and anxious than you might otherwise be. There's also evidence to suggest that social media can dent your self-esteem. All good reasons to take a social media detox!
---
More ways to lead reduce stress and lead a happier life
How to make the most of every day
Why crafting is good for your wellbeing
Advice on letting go of everyday stresses
---
Digital detox benefits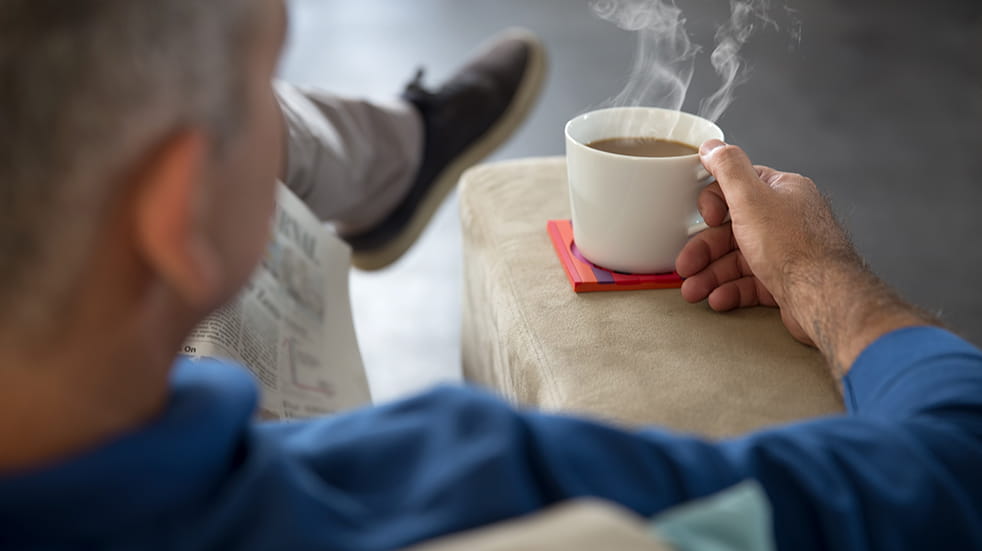 Taking a digital detox can reduce feelings of stress, improve your sleep and ease feelings of anxiety.
While technology has many advantages, it can leave us feeling as though we have to be contactable at all times and available to reply to messages or emails. Taking your phone away removes the temptation to catch up on the news or check in
It also means that you have more time to do all of things you've been meaning to do.
How to have a digital detox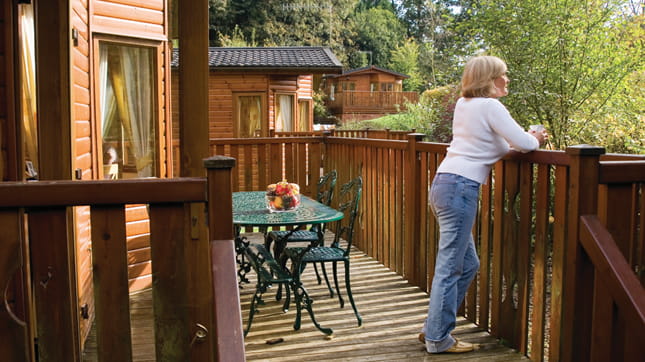 A digital detox can last as long as you need. Even a day is enough to help you relax, but if you can commit to a longer break then you'll really start to feel the benefits.
If you don't want to give up your phone for a long period of time, you could start off by trying a Switch Off Sunday. This means switching off your phones and avoiding all screens for the day. Get the family involved and plan some activities that you can do together or make time to catch up with friends. If you're not sure of what to do, check out our tips to help get the kids away from screens this winter.
Tell your friends and family about what you're doing so that they know you're unavailable. If you do need to be contactable, try to keep your phone out of sight and make a conscious effort to check it as little as possible.
If you're finding it hard, try going out and leaving your phone at home, or downloading a digital detox app to stop you accessing websites or social media accounts. For example, the Freedom app allows you to schedule time offline or block distractions whenever you need it. Another good one to try is SelfControl, which blocks apps for a set period of time and won't let you back online even if you restart your device.
Plan a digital detox retreat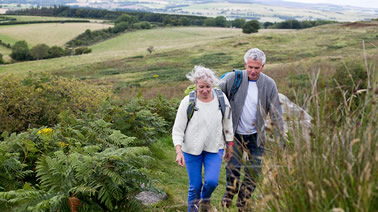 If you're able to spare the time, you can have your own digital detox retreat, where you switch off for a longer period of time. You can do this without going away, but if you do decide to travel, there are plenty of places in the UK where you can stay with no access to the internet or even a phone signal. Use the time to go hiking, reconnect with loved ones, catch up on some reading or spend time on a neglected hobby.