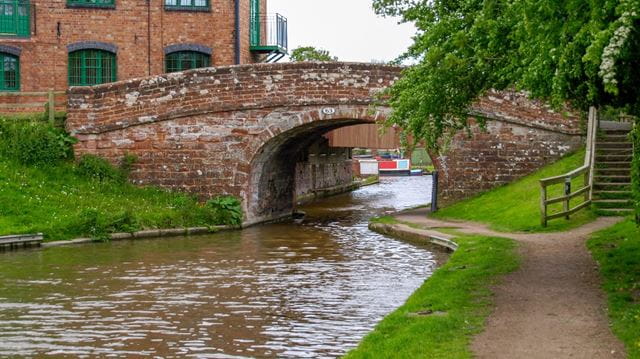 12.30pm to 3pm, Tuesday 12 July 2022
The Lunch bunch group would like to invite you to Sunday lunch in July.
If you haven't joined us before, Lunch Bunch is a Local Group aimed at members in the South Cheshire, Potteries and North Shropshire areas. We generally meet on the second Tuesday of each month from 12.30 for 1pm.
This month we are making our annual visit to The Wharf Tavern at Goldstone, Market Drayton, Shropshire. There is also a Camping Site, so you could come and stay for a night or two!
Main Courses are from £12.95, they also offer lighter bites and sandwiches. A sample menu can be viewed here.
Join us for good food and a leisurely couple of hours of chat with fellow members.
Please let Mike and Freda Docker know if you intend to join them.
Bon Appetit!


Price
Cost of your meal and drink

The Wharf Tavern, Goldstone, Cheswardine, Market Drayton, TF9 2LP
Directions:
If coming South from Market Drayton, beyond Woodseaves and outside of the 40mph zone on the A529, turn East at the brown 'Wharf Tavern' sign. If coming North from Hinstock on the A529, turn right for Cheswardine at the brown 'Wharf Tavern' sign. Continue, always heading straight on or bearing (but not turning!) left, dropping down into the valley and over the canal bridge 55, and the Pub is on the left immediately after.
Please log in to view contact details.
Not a member? Join today and save items for later.
Interested?
If you'd like to attend this event please log in and use the button below to send the organiser your details.