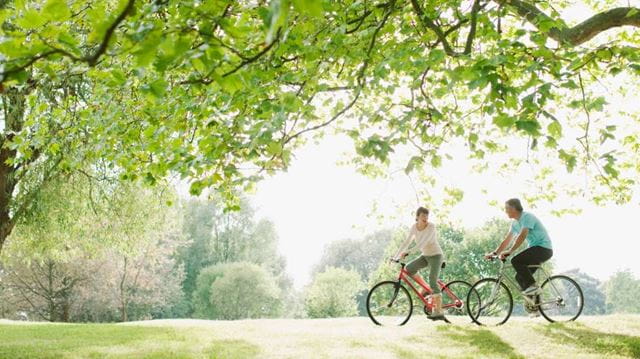 In an increasingly urbanised society, public green spaces have never been more important, and the UK plays host to some of the most impressive in the world.
And with Love Parks Week taking place from 29 July to 5 August, it's a great time to not just celebrate the best of our precious outdoor spaces, but also to learn about what we can do to help protect them. If you're interested in getting involved in Love Parks Week 2022 and the broader Keep Britain Tidy campaign, find more information here.
In the meantime, we've scoured the UK's cities to identify just a few of the best urban public parks in the UK. So whether you're seeking out the perfect picnic spot, an arresting view, a wonderful walk, or simply a picturesque public space, read on to discover some of the most beautiful parks you can find around the country.
---
Holyrood Park – Edinburgh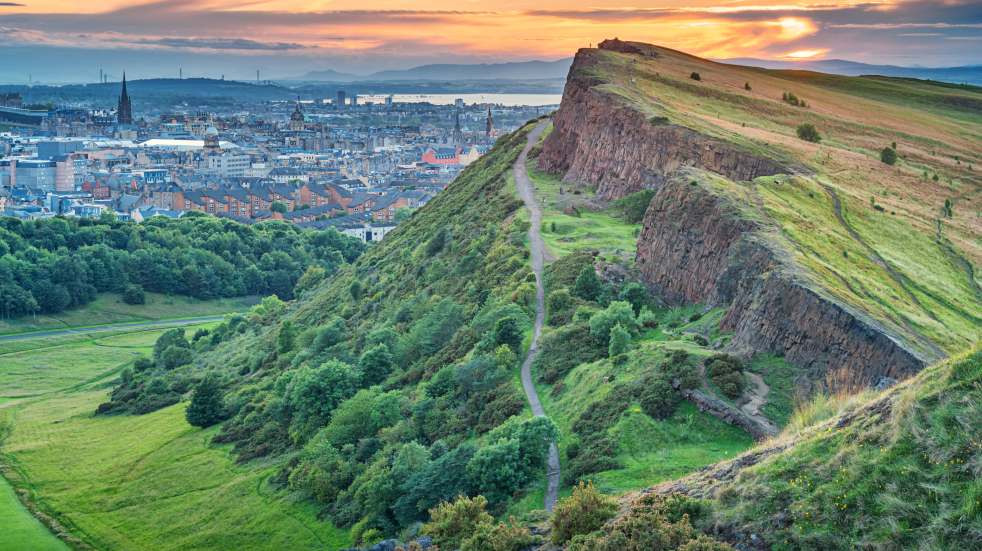 Situated surprisingly near Edinburgh's Old Town, Holyrood Park is a rugged slice of ancient Scottish landscape within easy reach of the city centre. This beautiful public park is surrounded by undulating terrain, breathtaking rock formations and is bisected by winding pathways, giving the appearance of a deep wilderness in spite of its very central location. Comprising a variety of volcanic rock formations including craggy cliffs, basaltic rock columns (known as Samson's Ribs) and even several lochs, your typical local playing field this is not. And if all that wasn't enough, the view of Edinburgh from Arthur's Seat is one of the best in the city, well worth the roughly one-hour hike to the top.
---
Kelvingrove Park – Glasgow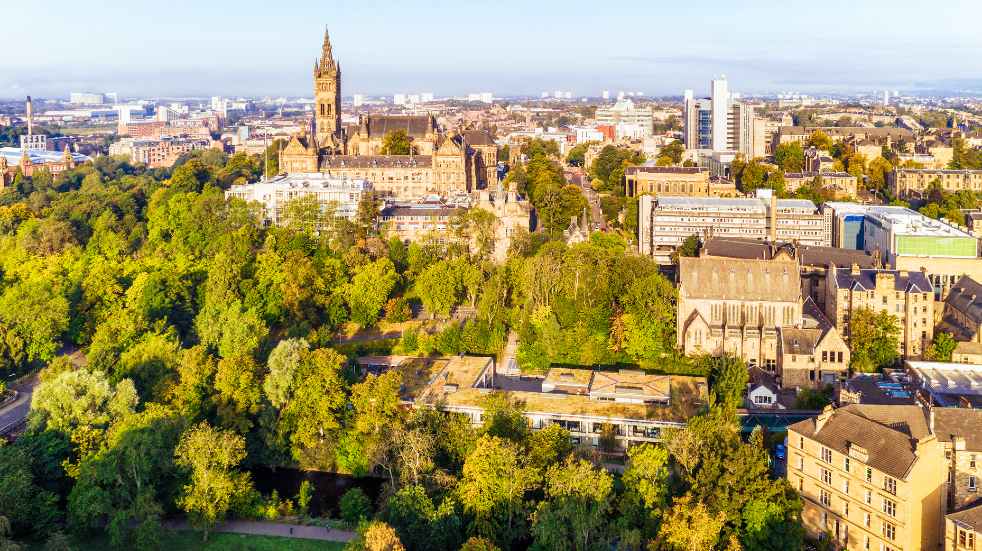 At 85 acres, Kelvingrove Park in Glasgow is one of the more diminutive parks featured on this list, but is no less beautiful or impressive for it. A prime example of a planned Victorian park, Kelvingrove straddles the Kelvin River and is overlooked by the University of Glasgow. Recognised as an important habitat for local bird life, the park has also hosted numerous historic events throughout its lifetime, including the 1901 International Exhibition and the 1911 Scottish Exhibition.
---
Cannon Hill Park – Birmingham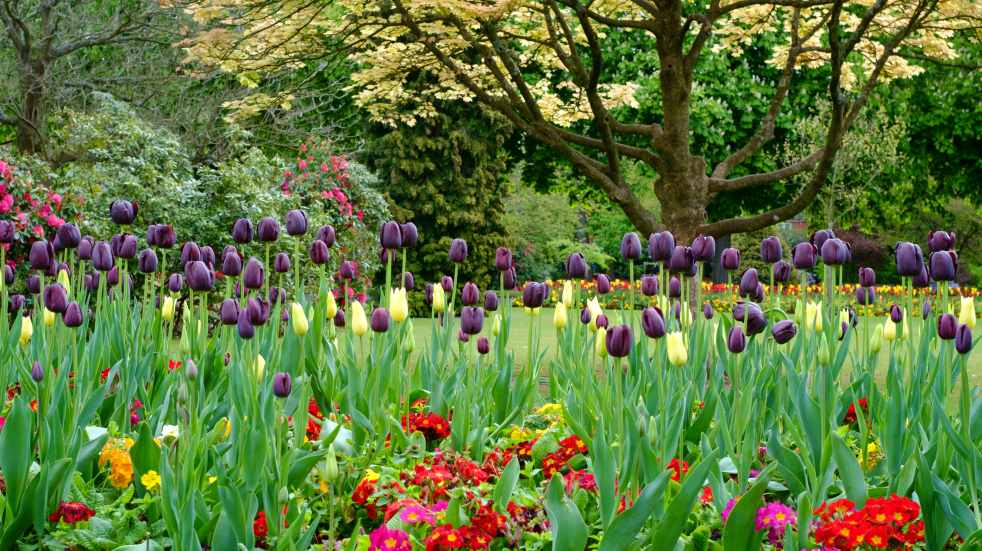 Established in 1873 with seeds donated from Kew Gardens, the 240-acre Cannon Hill Park is one of Birmingham's largest and best-known public parks, and it's easy to see why. It offers visitors a vast array of adventurous outdoor activities, so you certainly won't be short of things to do when visiting this substantial green space. Featuring a boating lake, mini golf course, amusement park, wildlife sanctuary, a land train and much more, Cannon Hill Park makes for an ideal family day out, providing something for visitors of all ages.
---
Bute Park – Cardiff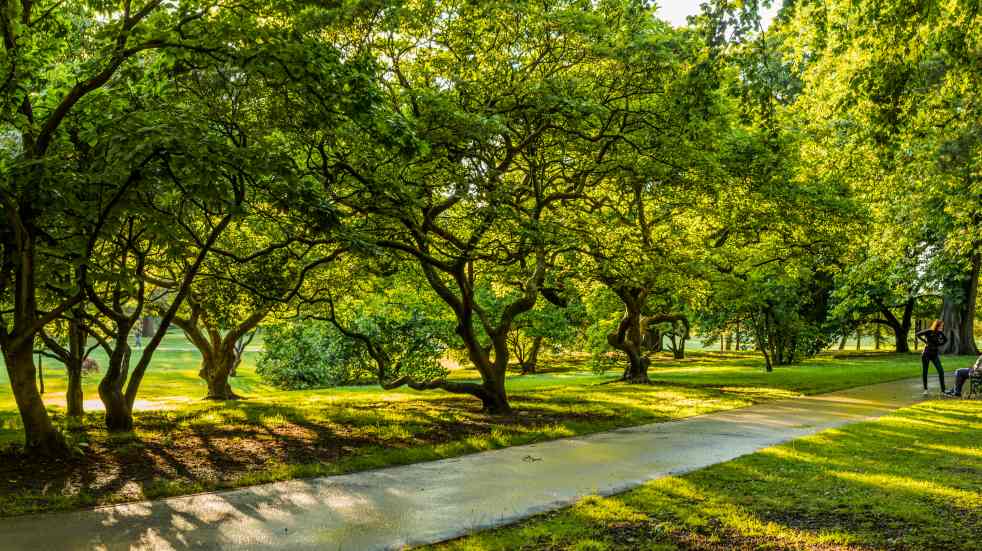 Bute Park is a tranquil oasis located right at the heart of Cardiff's bustling commercial centre. This small but perfectly formed 56-acre park will take you by surprise as you make your way from the Welsh capital's tarmac, tower blocks and noisy streets into the quiet calm of the park's woodland and grassy picnic areas. Ideal for both a half-hour lunch break or an entire day whiling away the hours in the shade, Bute Park plays host to three cafes, wildlife conservation areas, a sculpture trail and is just a stone's throw from Cardiff Castle.
---
Sefton Park – Liverpool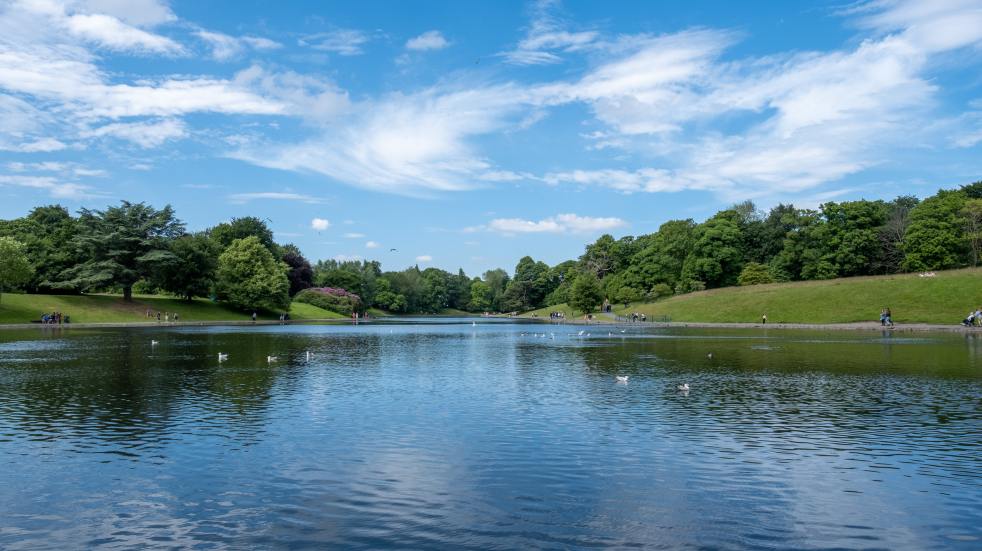 Located just south of Liverpool's city centre is the equal parts beautiful and historic Sefton Park, with features including monuments, cafes, play spaces, and even caves and waterfalls. Grade I-listed and with Green Flag and Green Heritage status, there are few public parks in the UK with as much history and charm as this 235-acre Victorian marvel. The park was designed in 1867 by Edouard Andre, the city of Paris's head gardener, and has his distinctive style imprinted on its paths, hills, planting and vast arc-shaped lake. Plus, exotic plants abound in the spectacular late-Victorian glass Palm House, which has been expertly preserved and is worth a visit in its own right.
---
Fletcher Moss Botanical Garden – Manchester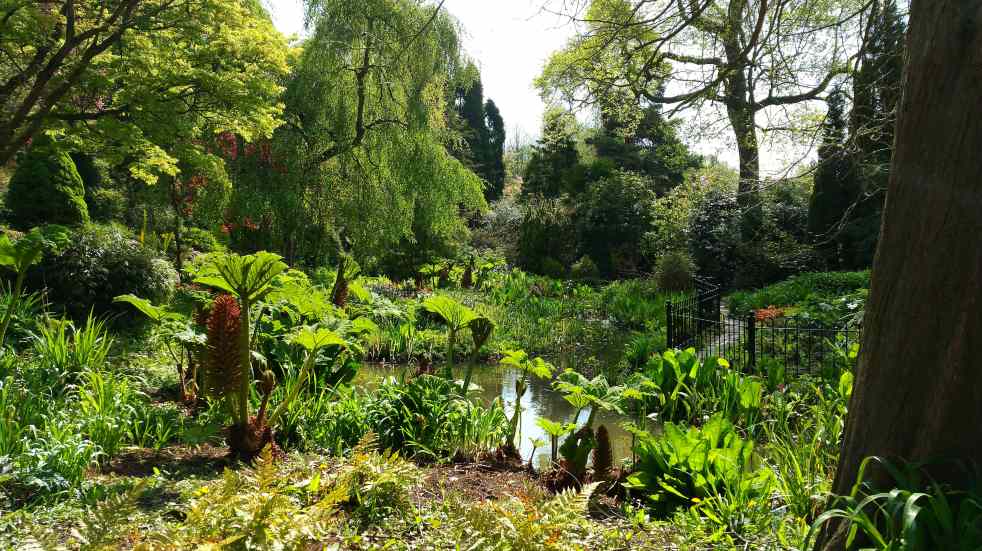 Fletcher Moss Botanical Garden, in all of its enchanting splendour, can be found in a hidden-away spot south of Manchester in Didsbury. Eminently Instagrammable thanks to its plethora of colourful plants and trees, this lovely park was donated to the people of Manchester in 1919 by local benefactor and alderman Fletcher Moss. Today, the area continues to function as a spectacular botanical garden, showcasing vast trees, displays of brilliant and beautiful flowers, and specially planned trails that enable exploration of every inch of this delightful place.
---
St James's – London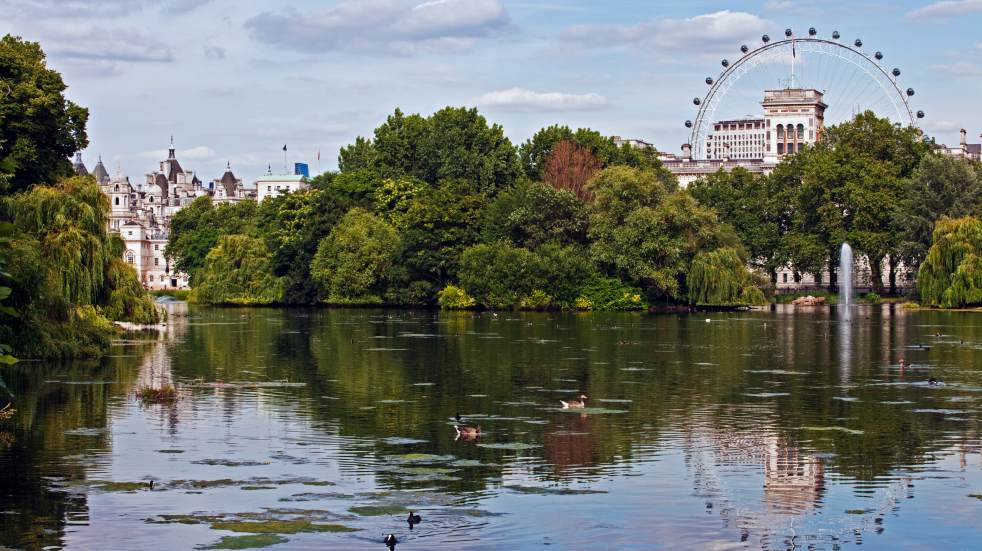 While the multitude of green spaces in London could easily fill an entire list all on their own, our pick as the very best of the lot is St James's Park. A superbly positioned green space in the heart of the capital, and an icon in its own right, St James's is just a few minutes' walk from Buckingham Palace and some of the city's most well-known attractions. It boasts more than 50 acres of landscaped gardens, unparalleled views of the Queen's London home, plus a pretty lake at its centre with two islands that are home to a variety of birds and other fauna.
---
Do more with Boundless
To benefit from amazing offers, along with dozens of other deals on holidays, motoring services, experiences, shopping and more, join Boundless today. To find out how, visit our dedicated membership page.