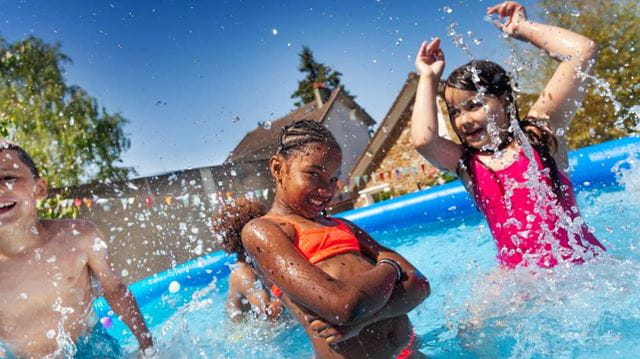 Whether you're looking for free outdoor activities, the best beaches in the UK, or truly unique experiences, we've got you covered. Immerse yourself in vibrant Summer Events at Kew Gardens, encounter fascinating wildlife at West Midlands Safari Park and unleash your inner adventurer at Go Ape or Zip World with our guide to summer 2023.
The fun doesn't have to stop there either, if you aren't already tired out, why not savour delicious meals at outdoor restaurants, embark on thrilling UK road trips, indulge in mouth-watering street food festivals, catch a movie under the stars at an open-air cinema, or cool off at outdoor water parks. Get ready for an unforgettable summer filled with joy, discovery, and memories.

Plus, make sure to save up to 50% on days out during the summer holidays with a free Kids Pass membership, tastecard and Coffee Club, and more through Boundless membership.
Free activities
Whether you're exploring the great outdoors on a hike or bike ride, relaxing in the sun on one of the UK's finest beaches, or simply playing games in your own back garden, some of the best activities to fill your summer holidays can be completely free.
Things to do outside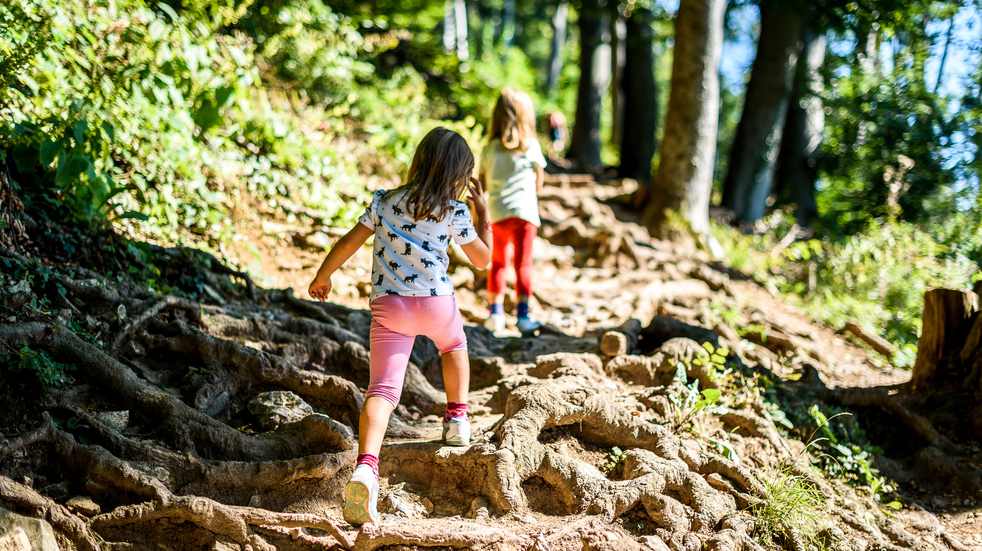 When it comes to enjoying the great outdoors, there's no need to break the bank. Here are some fantastic things to do outside that won't cost you a penny.

Hiking and biking: Discover the beauty of nature on local trails that cater to all skill levels. Whether you're a seasoned adventurer or a beginner, there's a trail just waiting for you to explore. Click here for our recommendations for how to get involved in hiking as a first-timer and you can find a list of recommended cycle routes around the UK here.

Playing games: If you're keen to get active but plan to stay at home, how about digging out a classic garden game like giant Jenga, quoits, croquet or even hide-and-seek. Click here for a list of some of the best garden games to keep your family occupied this summer holiday.

Fruit picking: Another lovely opportunity to make the most of the outdoors this summer holiday, why not head to one of the UK's bounty of pick your own fruit farms? Whether you're picking strawberries, cherries, blackberries or apples, spending the day plucking your favourite fruit from the vine (or tree) before enjoying your harvest could be the perfect activity to keep your family occupied this season. Click here for a selection of picks for the best places to go fruit picking in the south of England this summer.
Best beaches in the UK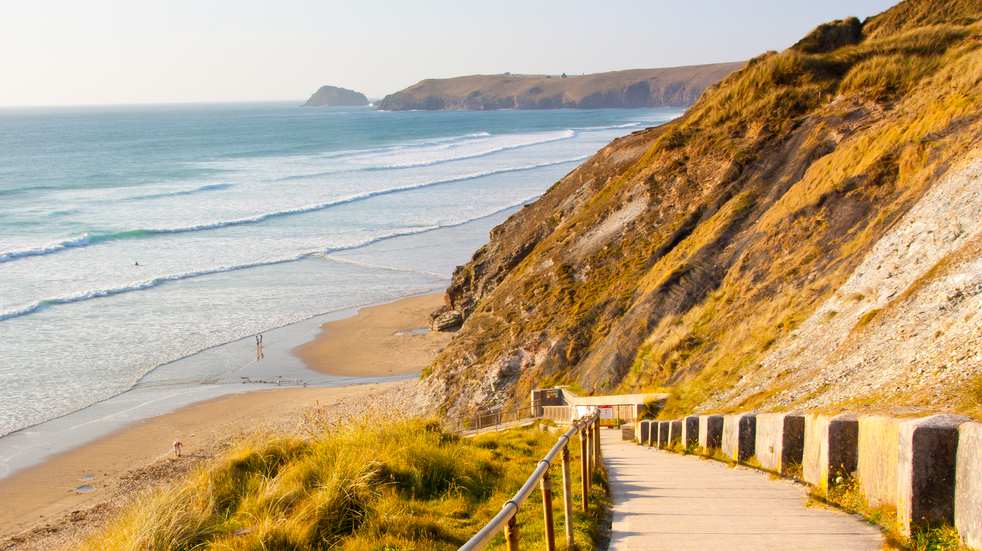 From the breathtaking beauty of Cornwall and the idyllic charm of the Scottish Highlands to the vibrant coastal towns of Wales and the hidden gems of Northern Ireland, the UK is home to some of the world's most beautiful beaches, perfect for a summer holiday day trip.

Whether you're a sunbather, a surfer, a nature lover, or simply someone who appreciates the tranquillity of the seaside, this (by no means exhaustive) list will guide you to the perfect beach for your next summer holiday jaunt. As recommended by Tripadvisor user voting, these are the top 10 must-visit beaches in the UK:

10. Hengistbury Head Beach, Dorset: Hengistbury Head near Bournemouth is a spit of land that juts out into the Solent, offering panoramic views of the water and the surrounding countryside.

9. Perranporth Beach, Cornwall: Perranporth Beach captivates visitors with its stunning natural beauty, vast sandy shores, iconic towering cliffs and the famous rock formations known as the Droskyn Steps.

8. Scarborough Beach, Yorkshire: Scarborough Beach is a must-visit summer destination, providing beautiful sandy shores and a charming Victorian seaside town.

7. Brighton Beach, East Sussex: A vibrant and lively coastal destination that boasts a spectacular pier chock-full of seaside amusements, iconic local landmarks and a shingle beach perfect for perching on with some fish and chips.

6. Filey Beach, North Yorkshire: A picturesque and serene coastal gem located in North Yorkshire, Filey Beach offers a peaceful escape with beautiful golden sands and stunning views, perfect for getting away from it all.

5. Gorleston-on-Sea Beach, Norfolk: Located just to the south of Great Yarmouth, Gorleston-on-Sea offers lazy days on pristine sandy shores, a variety of watersports and a charming promenade.

4. Woolacombe Beach, North Devon: A firm family favourite (and for good reason) Woolacombe Beach's two miles of uninterrupted white sand are the perfect playground for surfers, toddlers and sandcastle aficionados alike.

3. Fistral Beach, Cornwall: Another surfers' haven, Fistral Beach in North Cornwall is home to world-class surf and stunning coastal surroundings, ideal for both thrill seekers and sun worshippers.

2. Weymouth Beach: An excellently preserved Victorian promenade, golden sands and traditional seaside amusements are just a few of the virtues that have earned Weymouth beach its spot in this list.

1. Bournemouth: Bournemouth Beach secures its title as the UK's favourite with its stunning seven-mile coastline, inviting turquoise waters, vibrant beachfront atmosphere and a wealth of recreational activities, ensuring an unforgettable seaside experience.
Boundless savings on activities
Boundless members can enjoy unlimited access and exclusive savings on a variety of activities as part of their membership. From enchanting summer events at Kew Gardens to thrilling experiences at the West Midlands Safari Park and Colchester Zoo, there's something for everyone. Adventure seekers can take advantage of discounts at Go Ape and Zip World through Kids Pass, while outdoor dining enthusiasts can enjoy delicious meals at lower prices through tastecard including Coffee Club. Click here to find out more about membership.
Kew Gardens summer events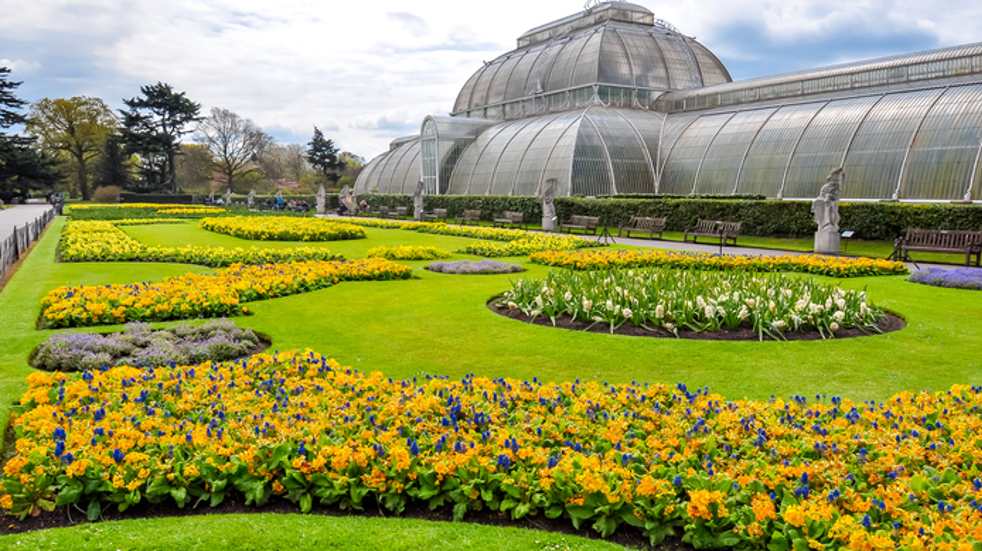 Experience a vibrant summer at Kew Gardens with a diverse line-up of exciting activities and events. Why not try your hand at yoga in the Gardens or forest bathing in Kew's very own Pinetum. For younger visitors there's an array of engaging activities, including Little Explorers learning sessions, the Children's Garden and Music and Movement sessions. Plus, don't forget that Boundless membership provides free unlimited access to Kew Gardens all year round including access to a variety of free exhibitions running throughout the year.
West Midlands Safari Park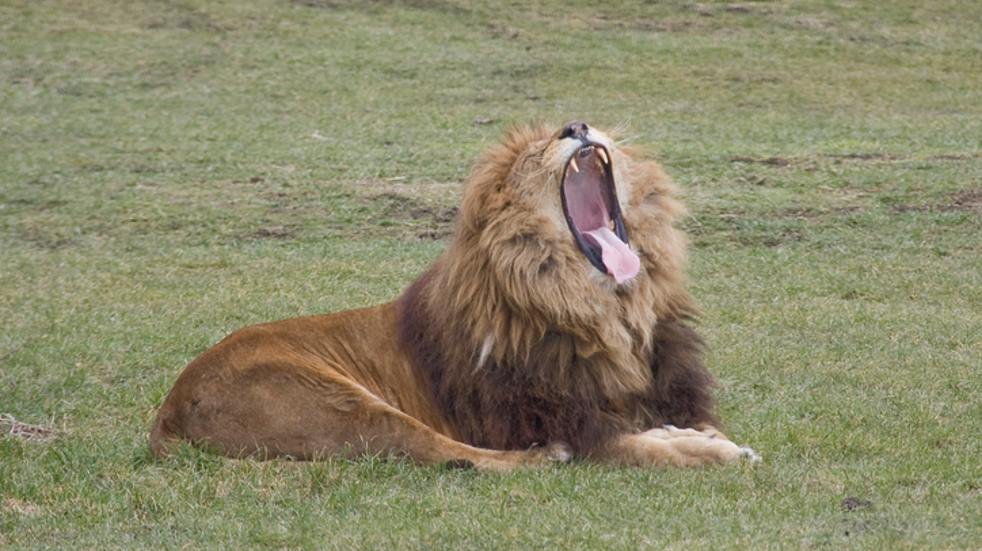 Your Boundless Kids Pass membership also provides up to a 32% discount on entry to West Midlands Safari Park. Ideal for a memorable summer holiday activity, the park offers drive-through safaris featuring lions, tigers, bears (oh my!), giraffes, zebras, rhinos, and monkeys. Walk-through exhibits include penguin, sea lion, and otter enclosures, a reptile house, and lemur woods. Essentially, more wildlife than you can shake your car keys at!
Colchester Zoo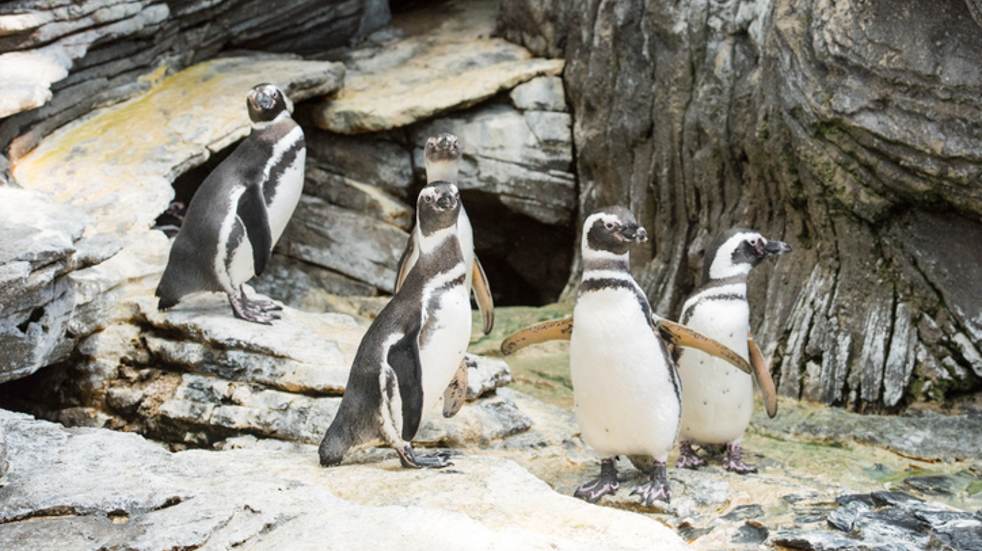 Set across 60 acres of meticulously designed parks and lakes, Colchester Zoo is a sanctuary for over 180 animal species. With diverse habitats, ranging from the lush jungly home of the Komodo Dragon to an expansive African plain that's home to white rhinos, giraffes, ostriches, zebras and greater kudus, this destination is a must-visit for any aspiring zoologist. Explore Rajang's Forest and observe the orangutans or engage with the vibrant rainbow lorikeets in the Australian Rainbows tropical walk-through aviary. The zoo offers fantastic covered areas too, ensuring a warm and dry experience even on rainiest summer days. You can save up to 15% if you book through Kids Pass as a Boundless member.
Go Ape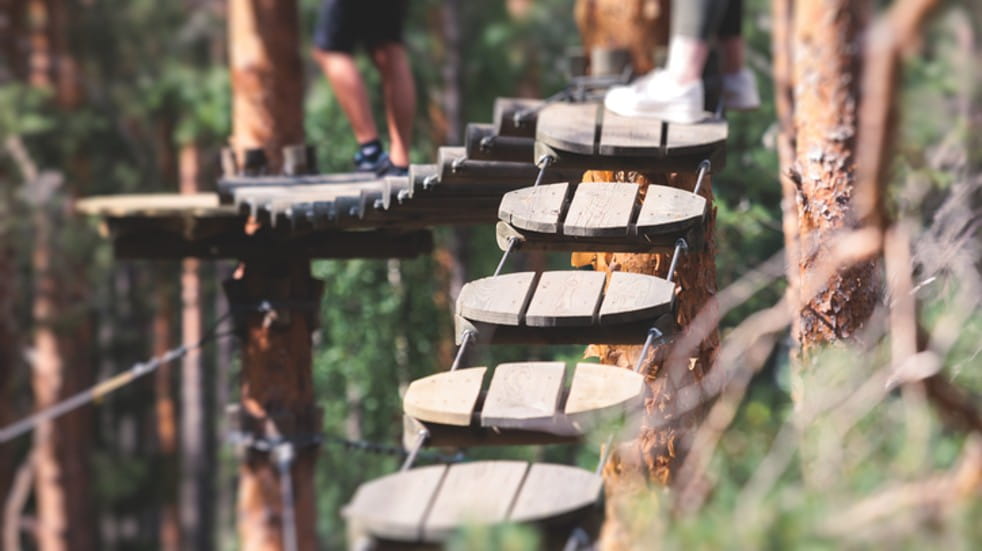 For those seeking an even more exhilarating outdoor activity that combines adventure and physical challenge, why not try out a treetop course at one of Go Ape's 34 locations spread across the UK? Suitable for individuals of all ages looking to reconnect with their sense of adventure, Go Ape offers the opportunity to climb trees and glide down zip wires. With friendly and knowledgeable staff available to provide safety instructions and ensure a thrilling experience, Go Ape provides families with a unique opportunity to experience the outdoors from a fresh perspective. Plus, as a Boundless member, you can enjoy a 10% discount on this experience when booking through Kids Pass.
Zip World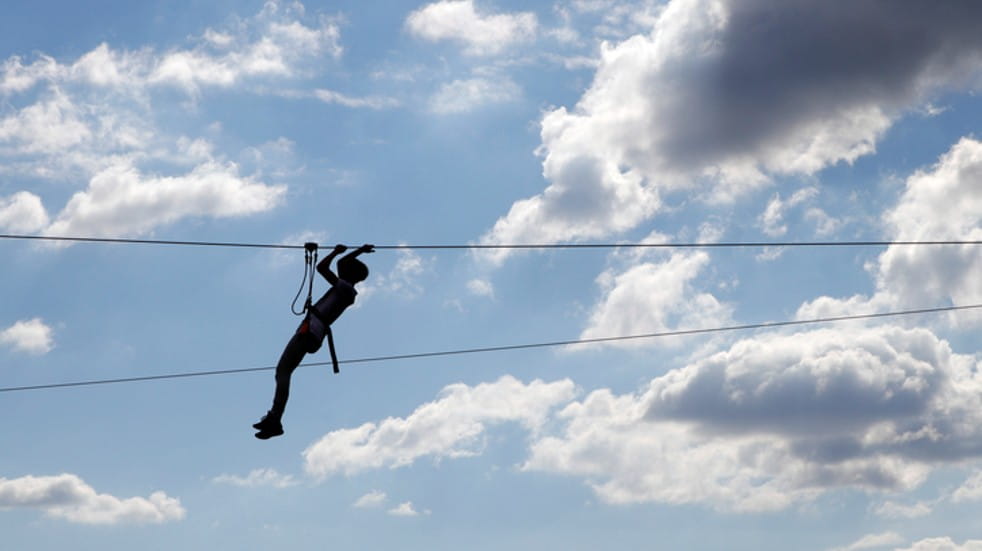 How about embarking on a thrilling summer adventure like no other at Zip World in Wales? This destination is perfect for adrenaline junkies, offering the chance to soar through the air and take in views of what was once the largest and deepest quarry in the world. Featuring Europe's longest zip line, which travels at over 100 miles per hour, daredevils will delight at the challenge of diving head first into this experience. For those less inclined to high places, Zip World also offers a range of other activities, from downhill go-karts to underground adventures in caverns and bouncing on giant trampolines. So, gear up, unleash your adventurous spirit, and make unforgettable memories as you experience the thrill of Zip World this summer holiday. Plus Boundless members save 10% on bookings through Kids Pass.
Outdoor restaurants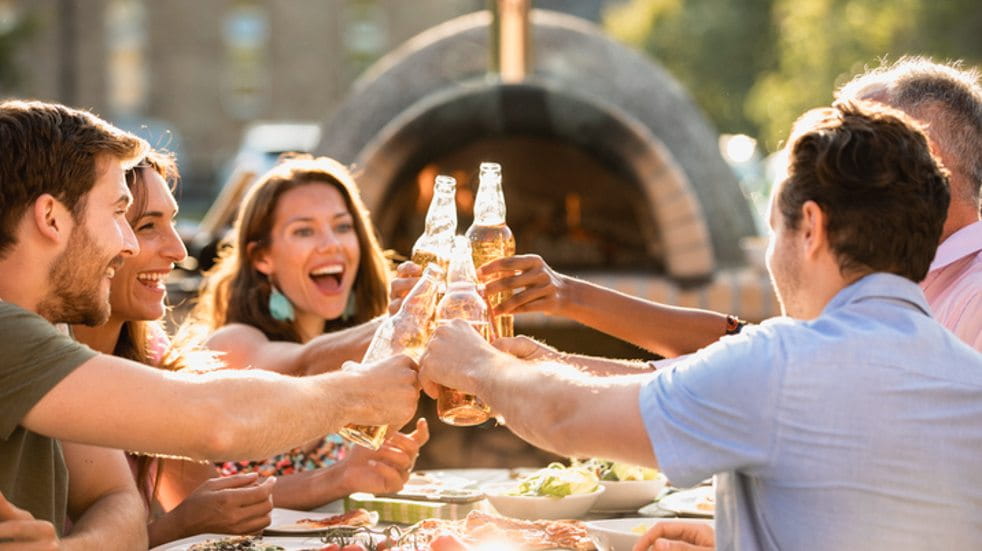 Foodies will find the perfect way to while away swathes of the summer holiday through tastecard with Coffee Club, where a variety of excellent outdoor dining options await. Immerse yourself in the warm weather and delightful ambiance as you savour delectable dishes and refreshing beverages in the open air. With tastecard's extensive selection of participating restaurants across the UK, you can choose from a range of culinary delights, from international cuisines to local favourites. Whether you prefer a rooftop terrace with panoramic city views, a charming garden setting or a picturesque waterfront location, tastecard has the perfect outdoor dining spot to suit your preferences.
Experience something different
If none of the above activities float your boat, why not try something completely different? How about setting off on an exhilarating UK road trip, exploring picturesque landscapes, and charming towns along the way, or challenging your palate with some tantalising flavours at a vibrant street food festival? Cinephiles could make the most of the warmer weather with an open-air cinema experience. Step out of the ordinary with our picks for unique experiences to enjoy this summer holiday.
UK road trips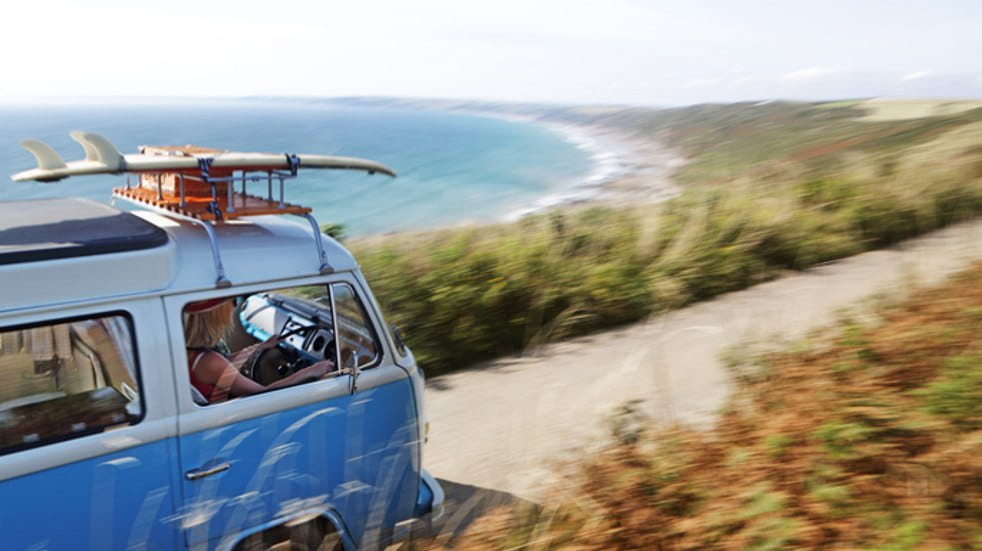 The UK offers some truly exceptional road trip destinations, from the rugged Highlands of Scotland to the scenic beaches along England's southwest coast. From village hopping in the Cotswolds to exploring the best of the Norfolk Coast, experiencing the Atlantic Highway in South West England, discovering the Wordsworth country in the Lake District, venturing into wild North Wales, immersing yourself in the Moors of Yorkshire and more, the UK's road network offers captivating scenery, historic landmarks, and endless adventures. So, get behind the wheel and embark on an unforgettable summer holiday experience in the UK. Click here for our picks of the UK's 50 best road trips you should try…
Street food festivals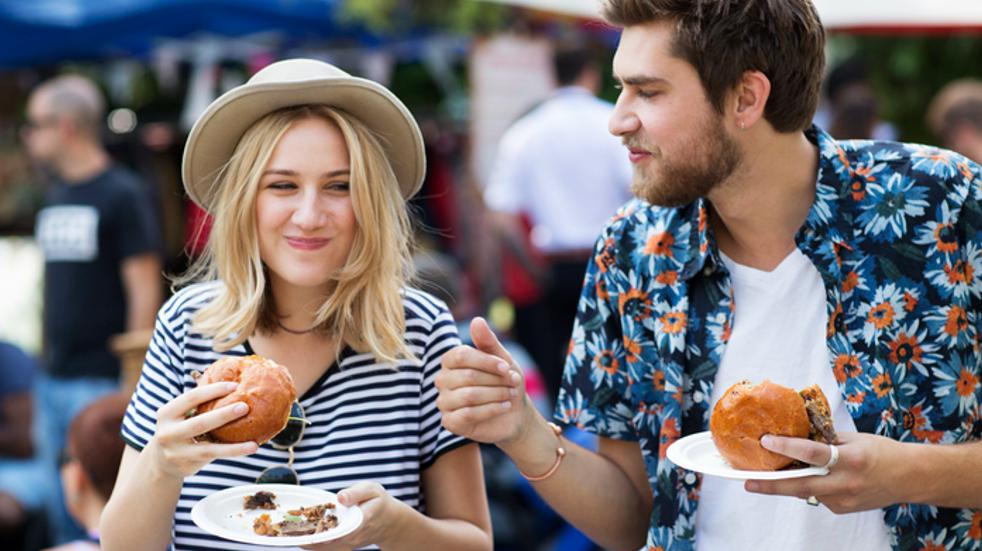 Britain is renowned for its diverse culinary delights, from delectable seafood in Scotland to exquisite sparkling wine in the south of England. What better way to celebrate this gastronomic abundance than by immersing yourself in the vibrant food festival scene? Throughout the year, the UK hosts a selection of festivals that showcase fascinating producers, feature chef demonstrations, offer engaging workshops, and even boast impressive musical line-ups. For those seeking an unforgettable culinary experience, here are some of the most exciting food festivals to mark on your calendar for 2023.
Open-air cinemas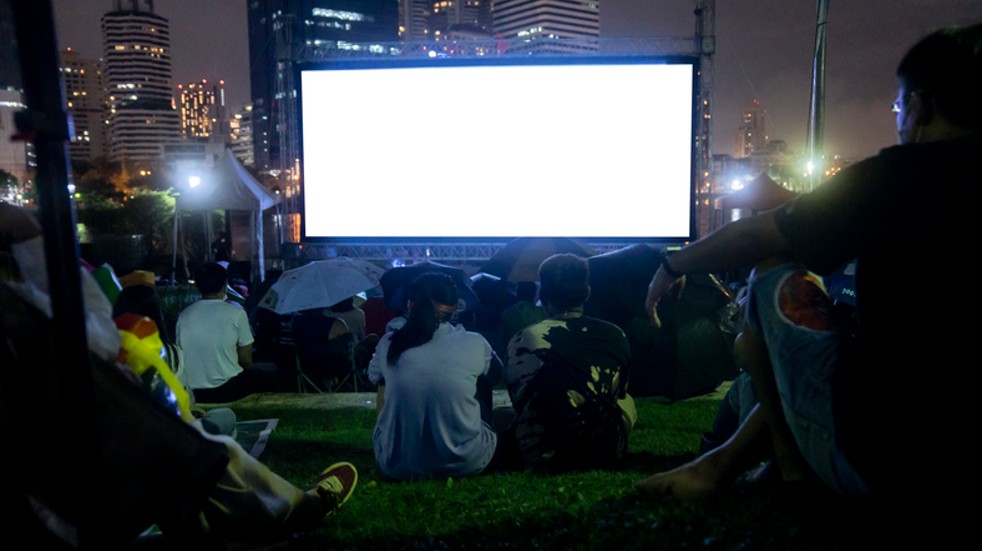 Indulge in the perfect summer night by enjoying a movie under the stars. Whether you're cozied up in a deckchair or lounging on a picnic blanket, there's no better way to escape than by enjoying the magic of open-air cinema. In the UK, there's a growing selection of outdoor cinemas to choose from, catering to different regions across the country. From Luna Cinema to Adventure Cinema, these events often take place in breathtaking locations showing your favourite flicks. So grab a picnic and prepare for a memorable cinematic experience.
Do more with Boundless
Boundless members get free entry to top attractions, discounts on restaurants and savings on high-street brands plus dozens of other deals on holidays, experiences and more! If you're working or retired from the public sector or civil service and not yet a member, discover more about Boundless membership here.