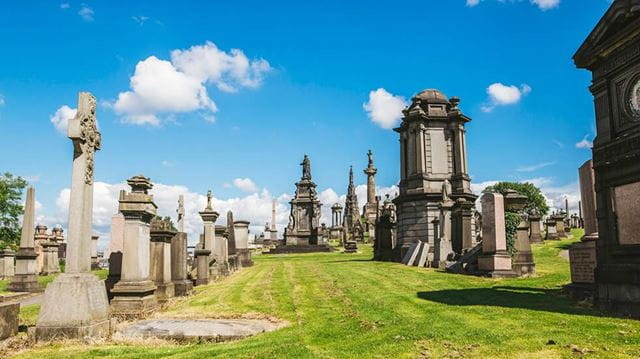 Here's our pick of quirky ideas to while away a day with your teens or grown-up friends – and discounts with your Boundless membership.
---
A criminally fun experience
Ever wondered what it would be like to be incarcerated? A guided tour around Shepton Mallet Prison by an ex-prison officer who once worked there – including an opportunity to be locked in a cell – is hopefully the closest you'll ever get to finding out. During a two-hour tour, you'll get a glimpse into what life was like as a prisoner at various points in its 400-year working life (it closed in 2013). Let's just say it got pretty grisly at times.
You can save on a prison tour at Shepton Mallet (and in Gloucester and Shrewsbury) as a Boundless member through your Virgin Experiences Days discount.
---
Sail close to the wind
You've probably driven past a wind farm, but have you been up close to an offshore one? There's something inherently mesmerising about wind turbines, and that effect is even more spellbinding when combined with the sea. In the English Channel, just off the Sussex coast, Rampion Wind Farm is nearing completion, and you can get the full effect of 116 80m-high turbines, as well as a panoramic view of the South Coast Riviera, by taking a boat trip from Brighton.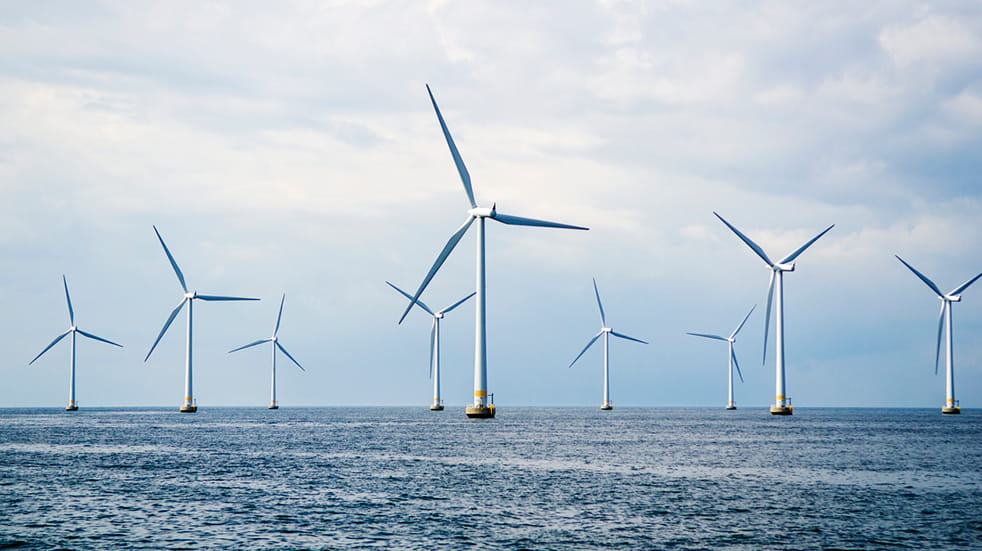 ---
Stretch your legs
When there are no pint-size pairs of legs to consider, you can get out for a proper walk – but that doesn't mean that you can't enjoy a good story along the way. One of our favourite rambles is the Pendle Witches Walking Trail in Lancashire, because it combines the stranger-than-fiction story of what was perhaps the most notorious witch story of the 17th century with stunning views. Make sure you gen up on the history first – there's plenty of information at Pendle Heritage Centre. If you really want to go for it, there's also a 45-mile trail that takes about three days.
---
Become a ghost-hunter for a night
There are plenty of brilliantly spine-tingling ghost walks around the UK, but for a properly spooky experience try taking part in a ghost hunt. Taking place in a variety of locations, from ancient castles and mansions to eerie pubs and abandoned asylums, you'll team up with paranormal specialists combining traditional ghost-hunting vigils with innovative experiments and the latest equipment. All locations feature plenty of reported paranormal phenomena, and the experience has converted sceptics to believers. You have been warned.
You can save on a ghost hunt at various locations using your Boundless discount of 20% off full-price Virgin Experiences Days.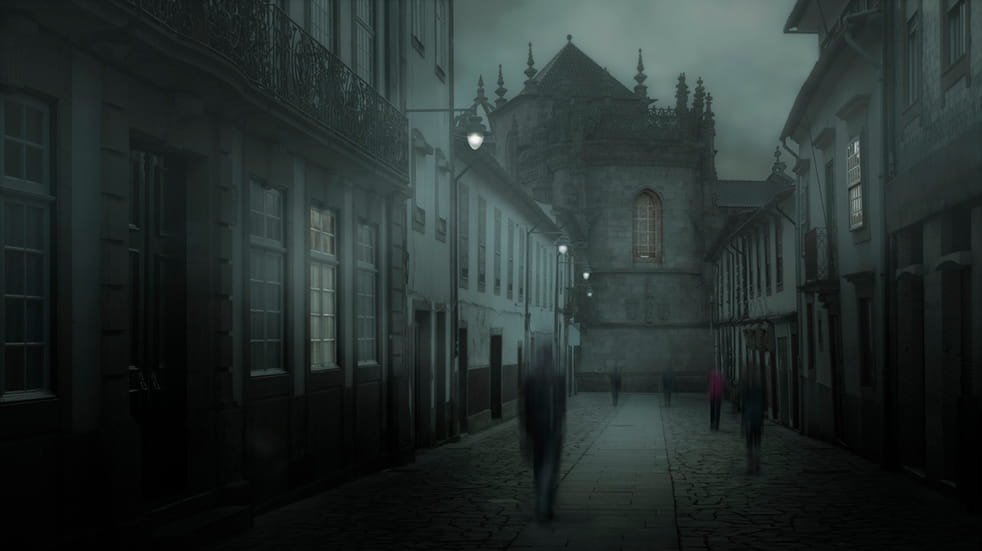 ---
Escape reality for a while
Last year not only saw The Crystal Maze TV show rebooted for another generation, but the first Escape Room World Championship, too. Clearly, people enjoy being locked in a room while solving clues and puzzles in order to escape. If you haven't already tried it, there are escape rooms in almost every city with various themes and challenges. Fans of the experience say that it gets the adrenaline going and is so immersive that they forget all about real life for a while.
You can save on an escape room game at various locations using your 20% Virgin Experiences Days discount.
---
Buried treasures
It may not sound like the most uplifting day out, but Britain has some of the world's oldest and most captivating burial grounds. Often offering a sideways insight into history (for example, did you know that at Kensal Green Cemetery, there lies the grave of military surgeon James Barry, who was discovered to be a woman on her death in 1865?), these are peaceful, informative places full of beautiful architecture. London has many interesting sites to choose from, but Arnos Vale in Bristol and Glasgow's Necropolis are just two regional grounds worth visiting.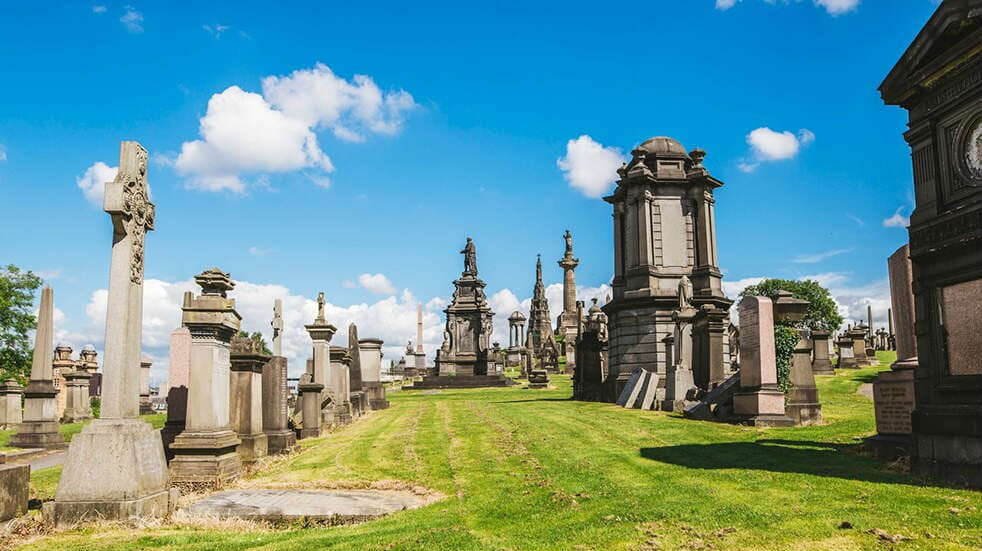 ---
A glimpse of what might have been
For a history lesson with a difference, try visiting the Kelvedon Hatch Secret Nuclear Bunker. Designed for up to 600 personnel, including possibly the Prime Minister, to organise our survival in the aftermath of a nuclear war, a 120m tunnel provides a route to the little-known world of the cold war. It's a little old-fashioned, but that adds to the experience – as does the witty audio guide. If this appeals, there's also Hack Green Secret Nuclear Bunker in Cheshire.
---
Try being a little batty
Did you know that it is International Bat Night on 25 August? It's a good reason, if you need one, to book on to one of the many bat walks that take place at dusk around the UK. These often offer a good way to see a local site in a different light – English Heritage and the National Trust sometimes organise them at their properties – as well as a fascinating insight into these intriguing creatures. If bats don't appeal, there are other animals to consider. You could try walking with wolves or alpacas, for example. It certainly adds another dimension to your average jaunt.