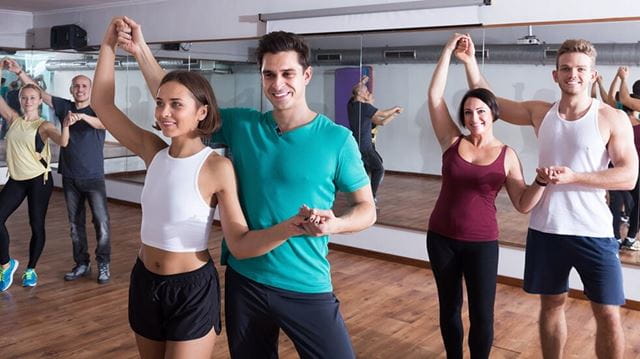 Dancing is joyful, cathartic, good for your mental and physical wellbeing – isn't it time you cut a rug? Try a dance class from our ideas for both adults and kids
Hip hop and street dance
Children as young as 18 months can find their urban dancing feet at Hip Hop dance classes. Youngsters have loads of fun doing energetic games and exercises that will set them up for learning more complex street steps as they get a bit older.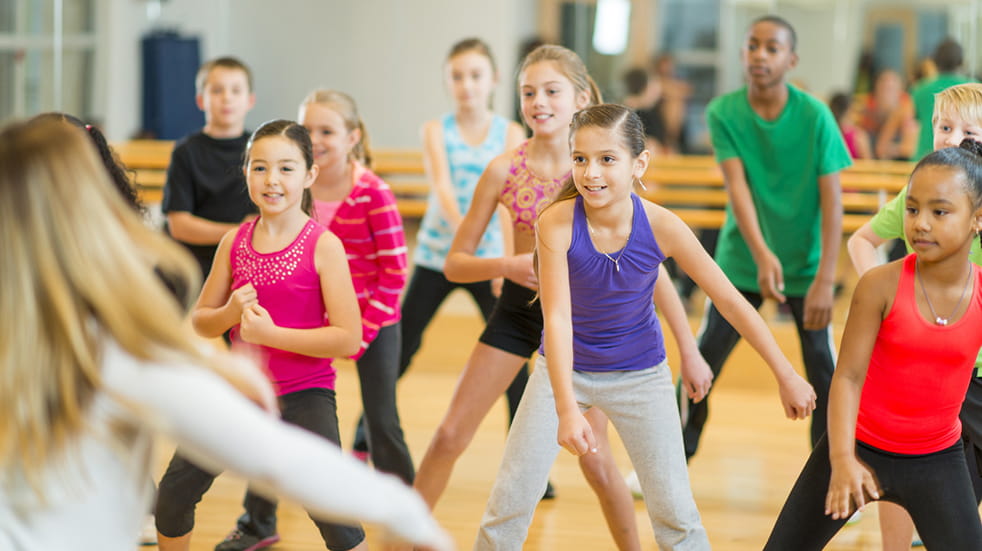 Flamenco
If you've ever seen Flamenco dancers in full flight, one thing that's clear is that the performance is as much about passion and emotion as it is about technique. See if you've got the heart for this fearless Spanish dance at a beginners' session.
Find out more from the Spanish Dance Society.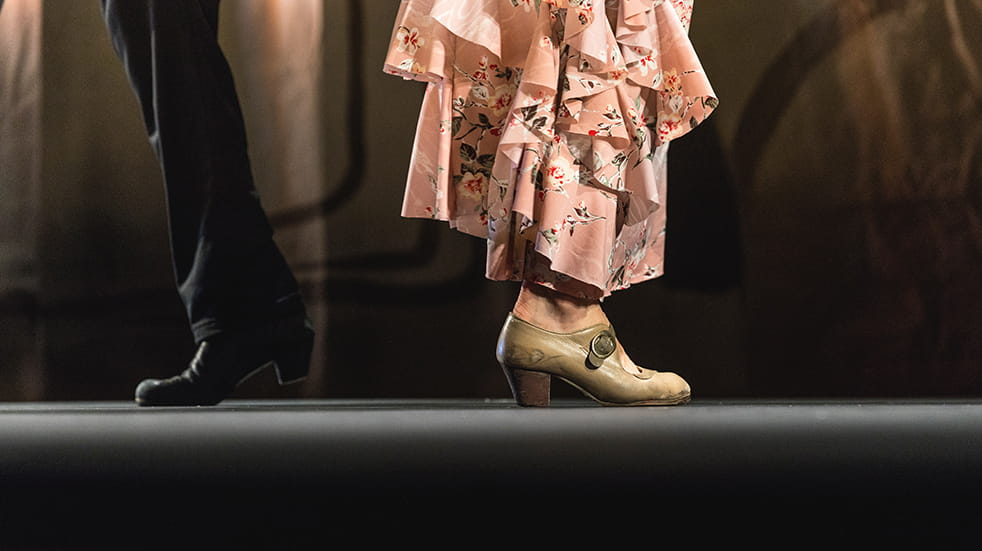 Bollywood
More of us are making a song and dance about Bollywood, with its intriguing and beautiful music, traditions and costumes. A fun and energising Bollywood Dance taster session will help bring out your Bollywood style and is suitable for both adults and kids.
Find out where to try your first class.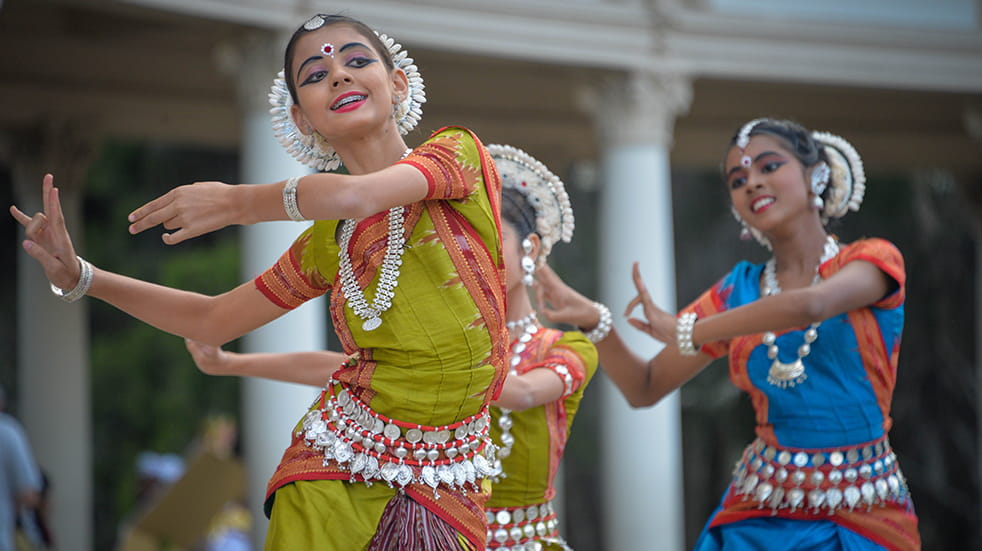 Ballroom
Inspired by the success of Strictly Come Dancing, ballroom dance is enjoying a revival. Get to grips with the foxtrot and the waltz at a class for beginners – sparkles and spandex are optional – and there's a huge range of dances to learn including the American Smooth, Cha Cha Cha, Rumba, Jive and Paso Doble.
Check for details
of your nearest event.
Salsa
Salsa is Spanish for "sauce" and the dances are nothing if not saucy – with couples dancing closely, hips in sync, with bodies moving to the Latin beat… Courses are held up and down the country and the basic steps are simple to learn.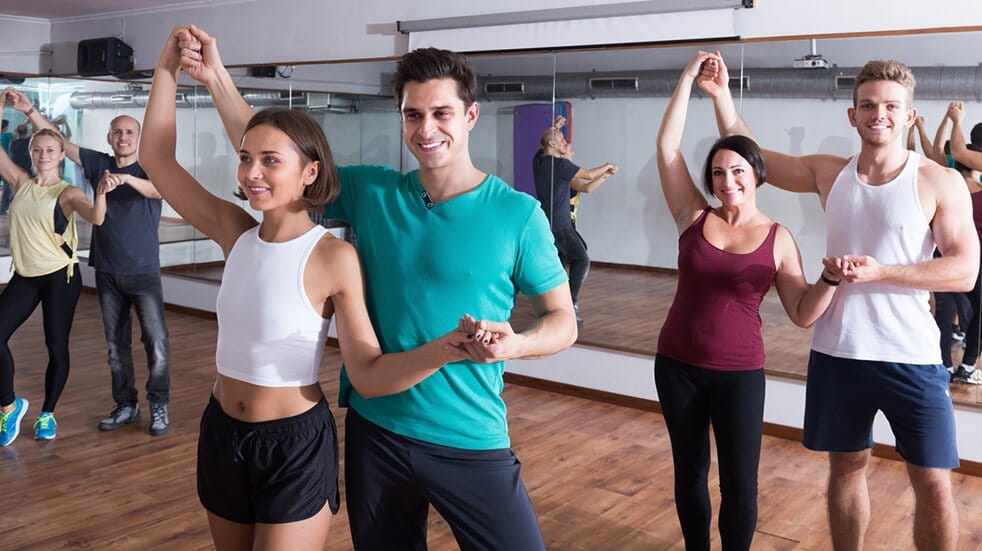 Jive
American soldiers brought Jive to our shores during the Second World War, and we've been swinging and spinning ever since. It's the perfect excuse to dress up too. The LeRoc Modern Jive Federation has a
map of classes around the UK
and also hosts Freestyle dance sessions.
Northern Soul
It takes a while to make those spins and backdrops look effortless, but on a Northern Soul weekend you'll get tuition to perfect the moves. It's also perfect to tap into the culture that, back in the Seventies, saw youngsters from northern towns escape their problems through the sound of American soul. Go online to find your nearest weekender or one-night event.