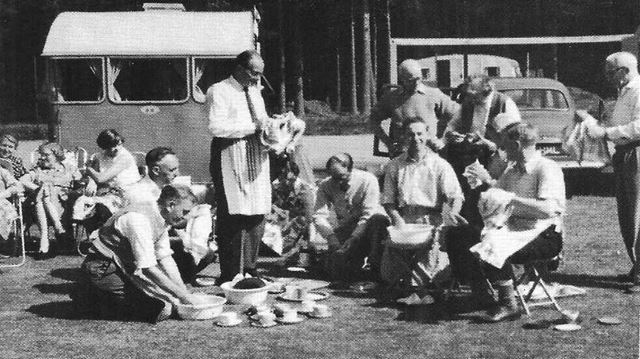 In 2018 Boundless by CSMA celebrates the 95th anniversary of bringing members together through their interests and local area, and helping them to make the most of their spare time. Take a trip with us down memory lane…
1923
On 25 January the first meeting of civil servants interested in motoring was called at the treasury by the Civil Service Sports Council, to consider the formation of an organisation for motoring. The formation of the Civil Service Motoring Association was proposed and seconded.
1923
The first general meeting took place on 27 February, CSMA's official birthday.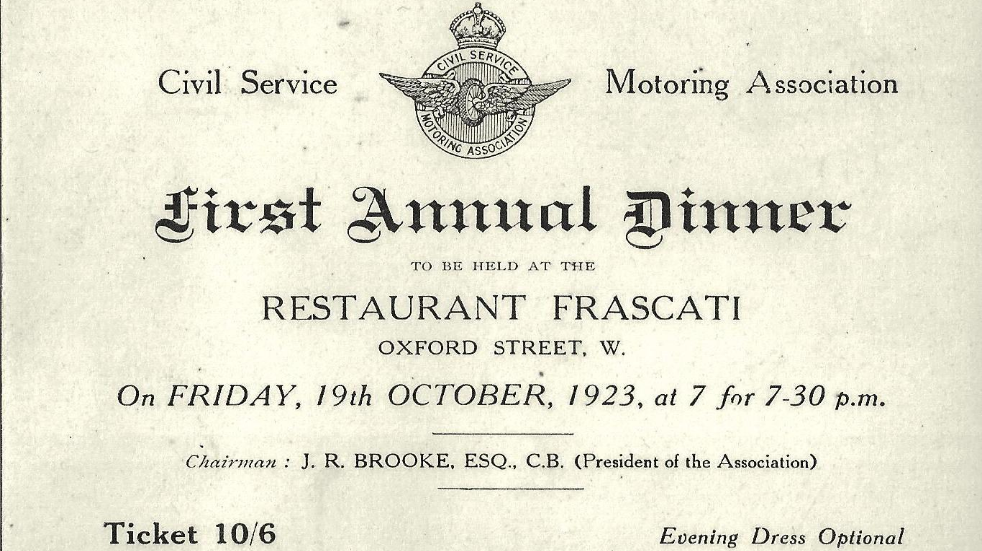 Our first annual dinner – black tie optional
1924
At the end of its first year CSMA had 335 members, 165 of whom were motorcycle owners.
1927
The first issue of the club magazine, The Gazette, was produced in December.
1933
CSMA allowed Manchester Group to buy a caravan at a cost of £28 for use by members. This was the first of two caravans that members could hire for touring holidays. The second caravan was purchased in 1935 but due to excessive repair costs, both caravans were sold in 1938.
1933
The CSMA Atlas was published in four volumes in 1933-34. Each sold to members for 2/- (10p) including postage and packing. In the first year 6,800 volumes were sold when there were only 13,643 members.
1935
The Gazette started featuring advertisements for various handsomely discounted products, exclusively for members. Member testimonials were offered as proof of total product and service satisfaction. 1931 was the first year high-quality, discounted oil was sold to members, among other products.
1937
A cartoon from CSMA's club magazine, The Gazette, illustrated the various motivations for joining among members. Today, as in the past, member participation in club activities is always encouraged.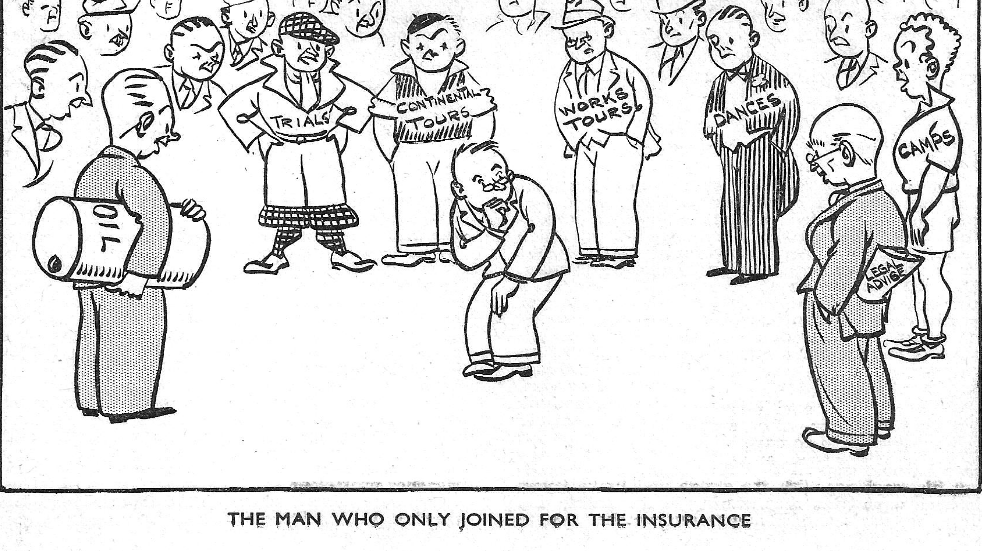 The 1937 December issue of The Gazette
1938
CSMA-branded spark plugs became available after the Motor Trader's Association voiced concern over CSMA-discounted sales of brand-name products. CSMA agreed to sell only own-brand items to members.
1946
CSMA's first country club, Nun's Acre in Goring-on-Thames, Surrey. Purchased for £17,000, the property offered war-weary members wholesome dining, comfortable rooms, lawn sports, swimming, boating and socialising with fellow members. Increased membership required a larger facility so it was sold in 1968.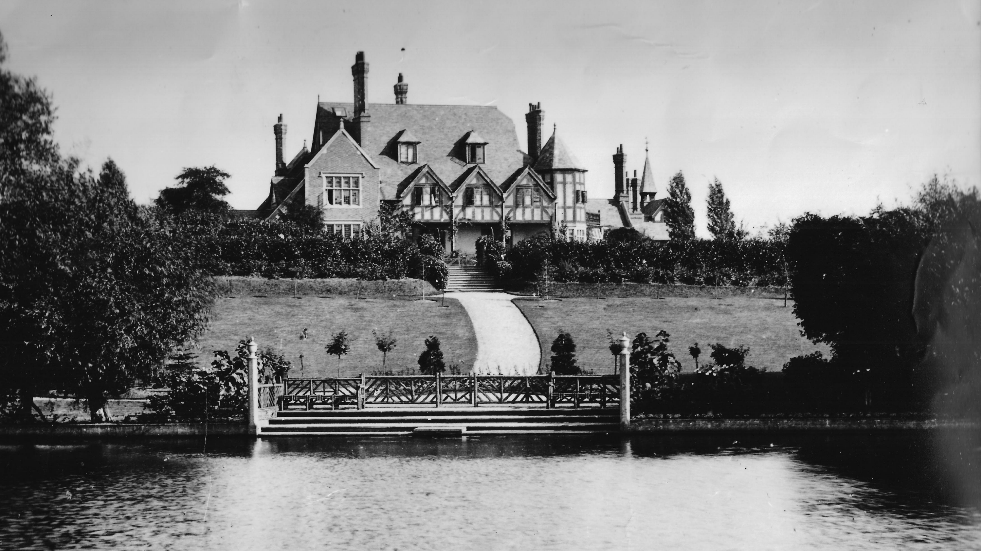 The first CSMA-owned hotel, Nun's Acre, opened in 1946
1953-55
Motor products and services from the classified section of The Gazette. Members not only benefited from CSMA-branded items but also from exclusive member discounts offered by independent retailers and services.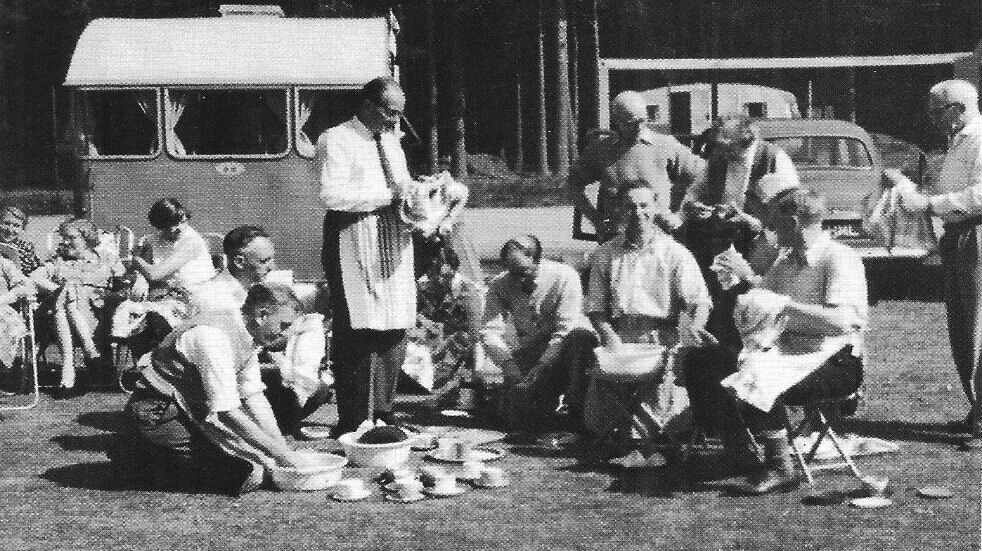 The Camping and Caravanning group, taken in the 1960s
1961
CSMA's second country club. Eaves Hall, a Georgian-style Grade II listed building near Clitheroe in Lancashire, was purchased for £23,000. It catered for up to 63 overnight guests.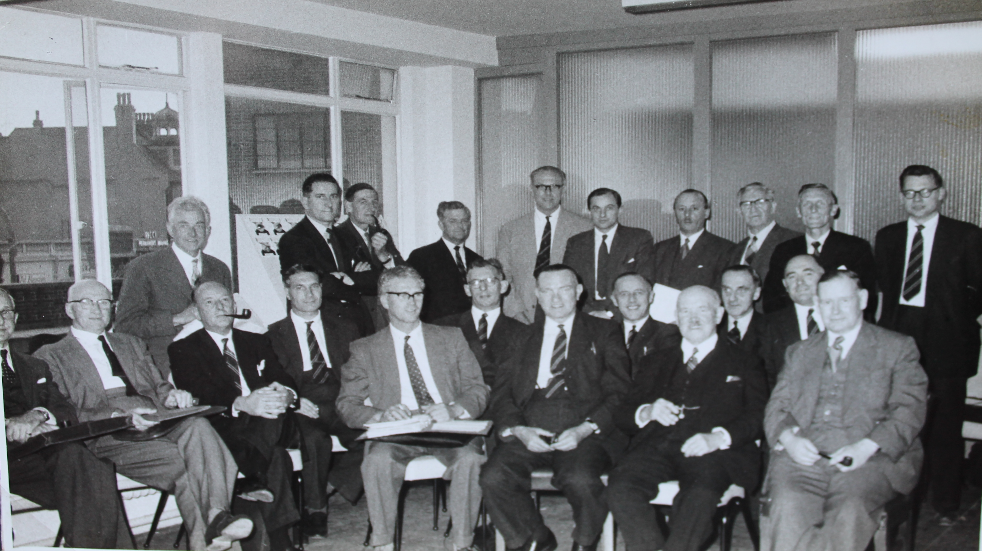 The team at CSMA HQ – taken between 1960-65
1974
CSMA members received discounted roadside repair and tow-home services from Auto-Speed Recovery (ASR) for only 50p per call (about to £6 in 2018 money). Unfortunately Auto-Speed folded soon after launch. Luckily, National Breakdown Recovery Club (NBRC) succeeded where ASR had failed, eventually leading to CSMA developing its own breakdown and recovery service, Britannia Rescue, in 1983.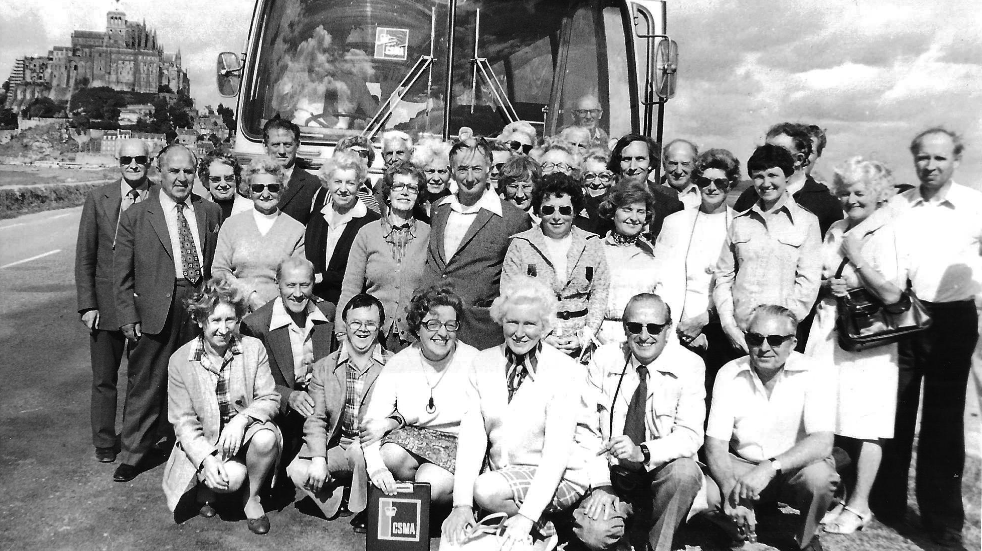 Happy travellers: a group coach trip to Brittany, 1978
1987
The in-house CSMA Travel Service was replaced by the CSMA/Hogg Robinson Travel Desk. The new telephone booking service handled more enquiries in its first three weeks of operation than the old CSMA Travel Service handled in all of 1987.
1994
Ghyll Manor Country Hotel in Rusper, West Sussex, became CSMA's third country club since 1946. The 17th-century house combines old-world elegance with modern convenience. Members and non-members alike can choose from a main house suite, stable mews rooms or one of seven cottages. In 1998, it was awarded Les Routiers' Gold Key Trophy for highest standards of cuisine, housekeeping, service and warm welcome.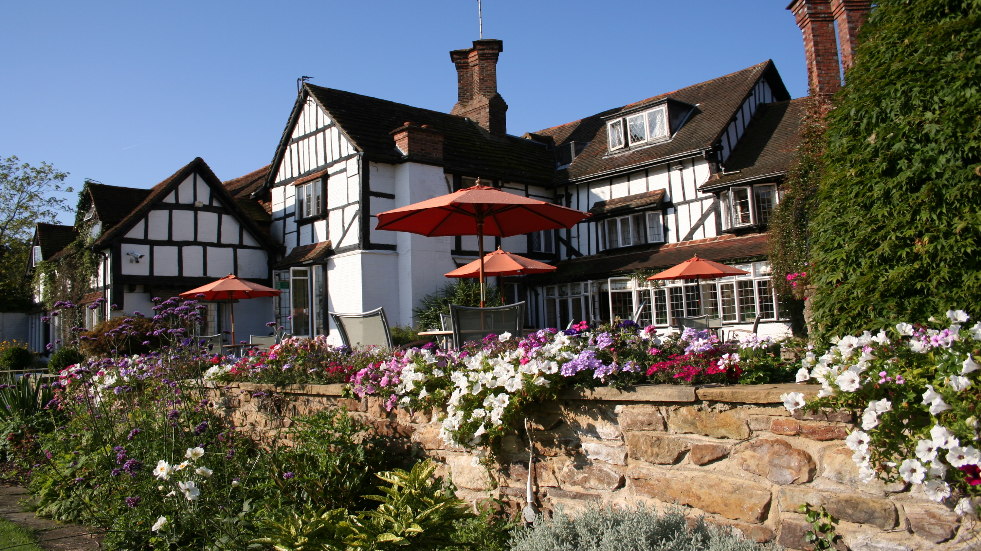 Ghyll Manor Country Hotel, taken in the 1990s
1994
Sherwood Forest Caravan Park, near Edwinstowe, Mansfield, Nottinghamshire. Deep in the heart of Robin Hood country, the lakeside park included facilities for camping and caravanning. With a handy on-site shop, children's play areas, TV and games rooms, lake swimming, golf, bowling, scenic walks, boating and the nearby attractions of Nottingham, there was something for almost everyone.
1999
Launch of CSMA Netlink, a major new CSMA benefit for the coming millennium. With six million in the UK using the internet (four billion in 2017), CSMA saw an opportunity to provide members with unlimited internet access for an initial yearly fee of £103. Subscribers received 'national local call access, free web space, free email, technical support, connection 14.4n 56k modems and 64K'.
1999
CSMA purchases The Cotswold Motoring Museum and Toy Collection. The museum now includes 37 motorcars, 16 motorcycles, three caravans, more than 800 enamel signs, over 30 vintage pedal cars and aeroplanes, seven galleries and thousands of items of motoring memorabilia. Since 2000 the museum has welcomed over 800,000 visitors and received numerous industry awards for excellence in visitor experience and educational achievement. In addition, CSMA has created five outstanding self-catering cottages set within the complex for member enjoyment.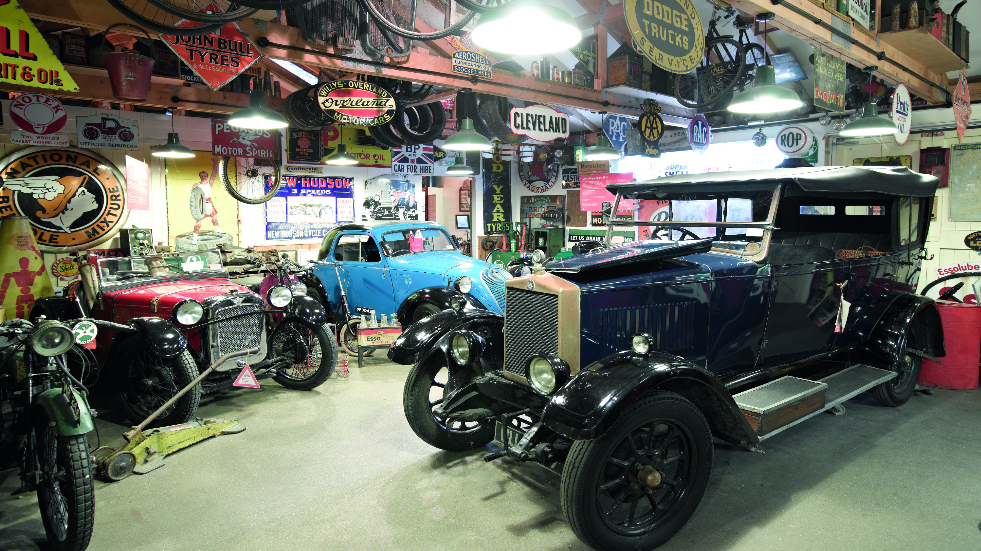 The Cotswold Motoring Museum and Toy Collection
2008
Wheel Farm Cottages, near Combe Martin, Ilfracombe, North Devon, were close to beautiful coastline and feature a converted 17th-century water mill nestled on seven acres of landscaped gardens. The restored cottages offer an indoor pool, sauna, tennis court and play area for kids.
2010
Manleigh Holiday Park, near Combe Martin, North Devon, opened to offer members a fantastic variety of accommodation from log cabins and chalets to static caravans, nestled in picturesque countryside with a great on-site bar and restaurant. Manleigh and Wheel Farm were both sold in 2016.
2010
The opening of Treworgie Barton Cottages, St Glenny's, Bude, Cornwall – another fine CSMA member benefit. Lovingly converted from stables and barns, the cottages are steeped in history and provide the perfect base for exploring the North Cornwall Heritage Coast.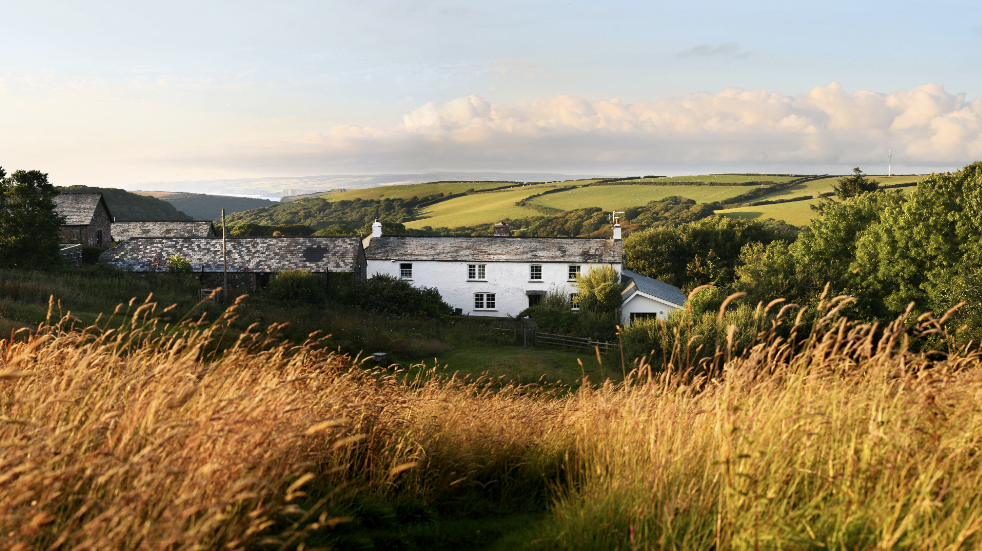 Treworgie Barton Cottages near Bude, Cornwall
2013
CSMA opened Parkergate, Keswick, Cumbria. Ideally located in England's Lake District, this collection of cottages has proved the most popular of all CSMA's leisure sites.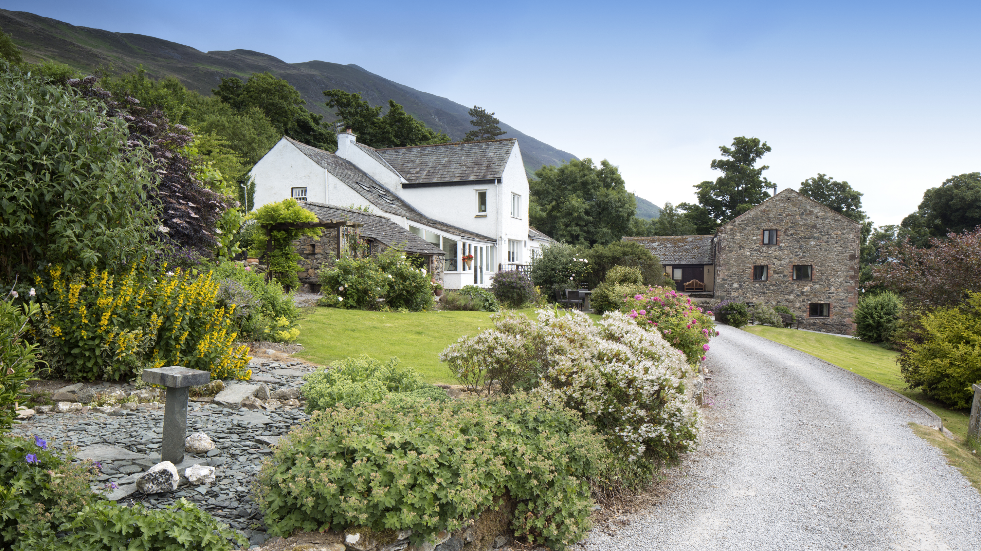 Parkergate cottages in Cumbria
2016
CSMA was rebranded to 'Boundless by CSMA' in line with the broader scope of the charity and to help even more people make the most of their spare time.
2016
We introduced the Boundless Foundation, supporting the charities Make-A-Wish, Mind, Independent Age and Guide Dogs, and alongside this launched the Boundless Foundation Lottery, giving our members a chance to win £1,000 every week.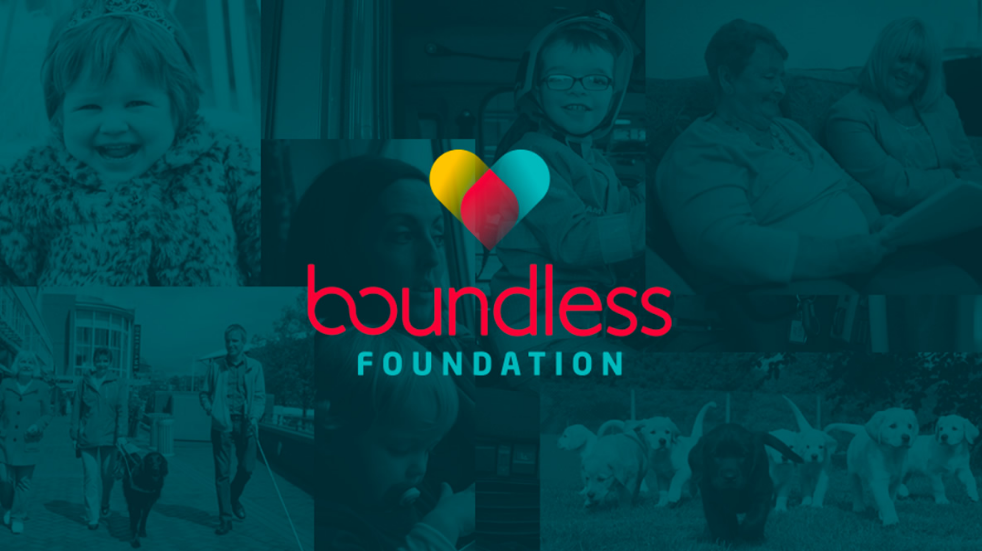 2017
Whitemead Forest Park had a £3m investment to expand what it offers visitors as a popular destination for camping and glamping in the heart of the Forest of Dean.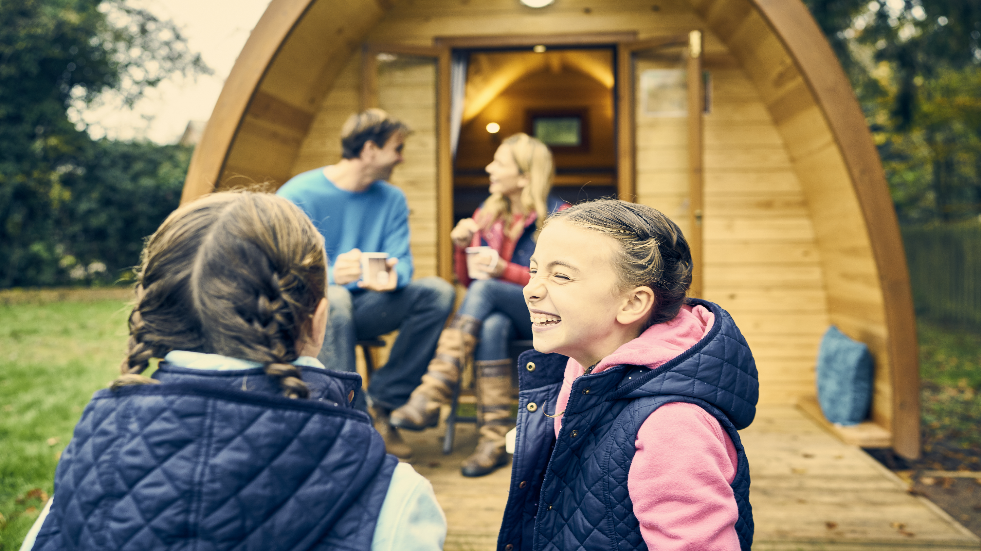 2018
We will launch our first Boundless Summer events this year – a series of open-air concerts at two of England's most magnificent country gardens, bringing together great music and glorious surroundings.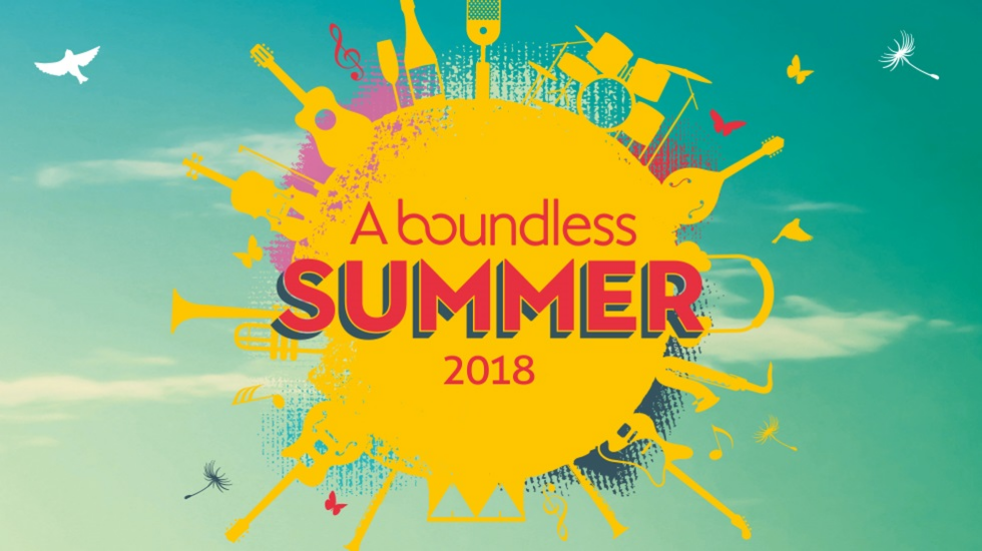 Our Boundless Summer series of concerts will bring great music to beautiful settings