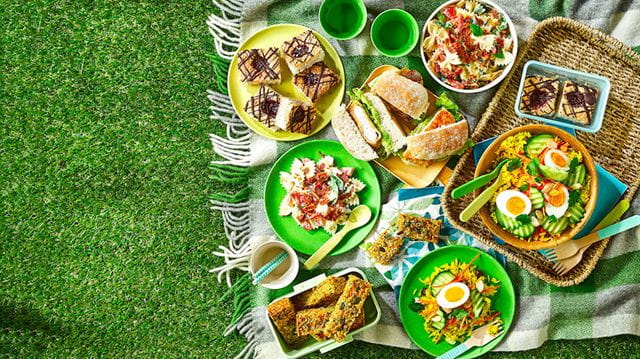 Nothing captures the essence of a British summer like a good old-fashioned picnic. What could be more delightful than finding an idyllic spot in the countryside, laying down your blanket, opening up your hamper and sharing out the food and fizz.
And with the government easing restrictions in recent weeks, you can now meet up outdoors with people from another household, or in a group of up to six people from various households.
But how do you go about organising the perfect picnic? We're here to help, providing you with tips on the best picnic baskets, essential accessories, picnic wines and – thanks to our friends at BBC Good Food magazine – a bunch of recipes for preparing your own tasty goodies.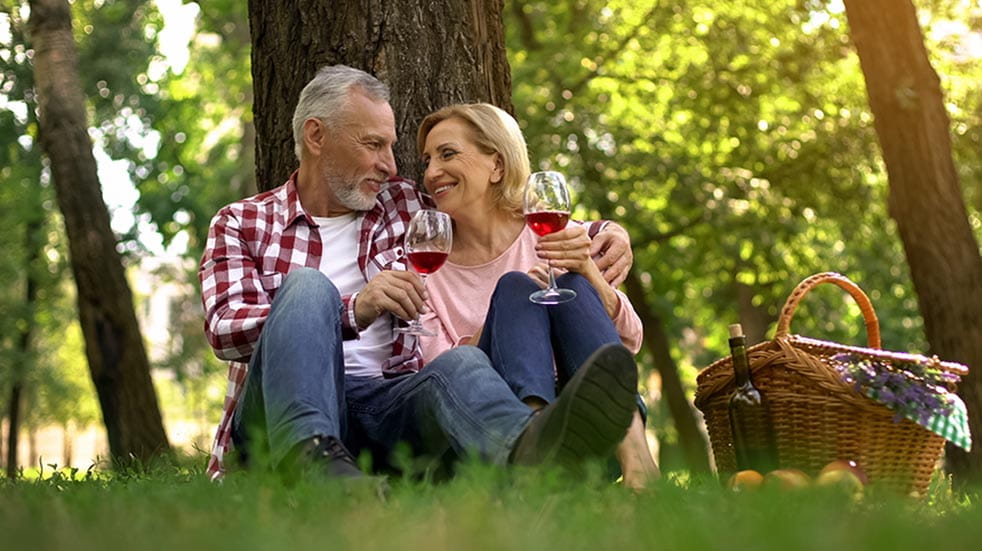 Even better, all of the items listed in this feature are available from stores that are aligned to our Boundless Shopping Discounts scheme, meaning that you could make huge savings on your purchases.
So what are you waiting for? Round up some friends or family, grab a frisbee and head this way. Lashings of ginger beer optional!
The best picnic baskets
Croft Collection Luxury Filled Wicker Picnic Basket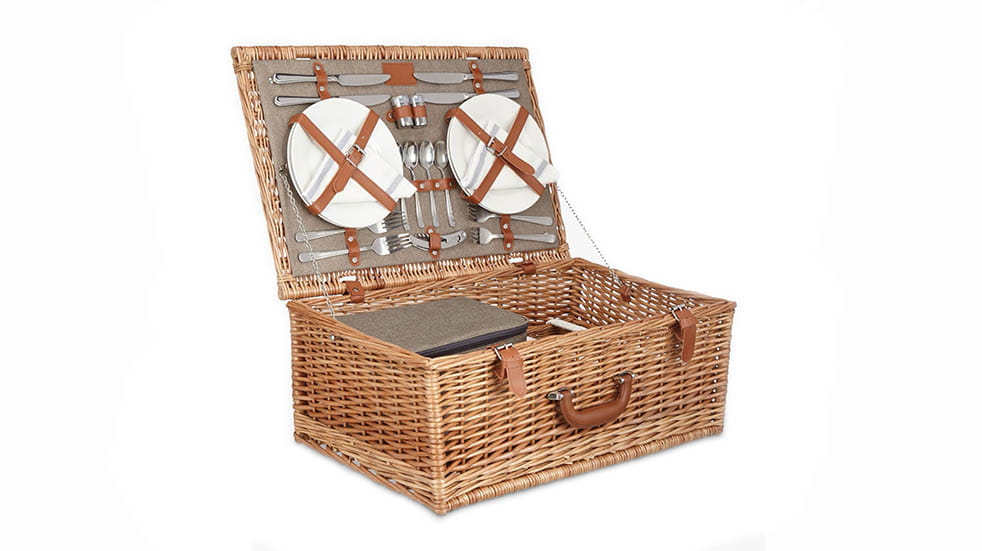 Made from willow and cotton, this luxurious offering will provide an impressive centrepiece for your al fresco dining. The 4kg hamper comes with four plates, four knives and forks, four dessert spoons, four wine glasses and four napkins. All you need to do is add the food and drink.
£175, John Lewis
Debenhams Side Open Hamper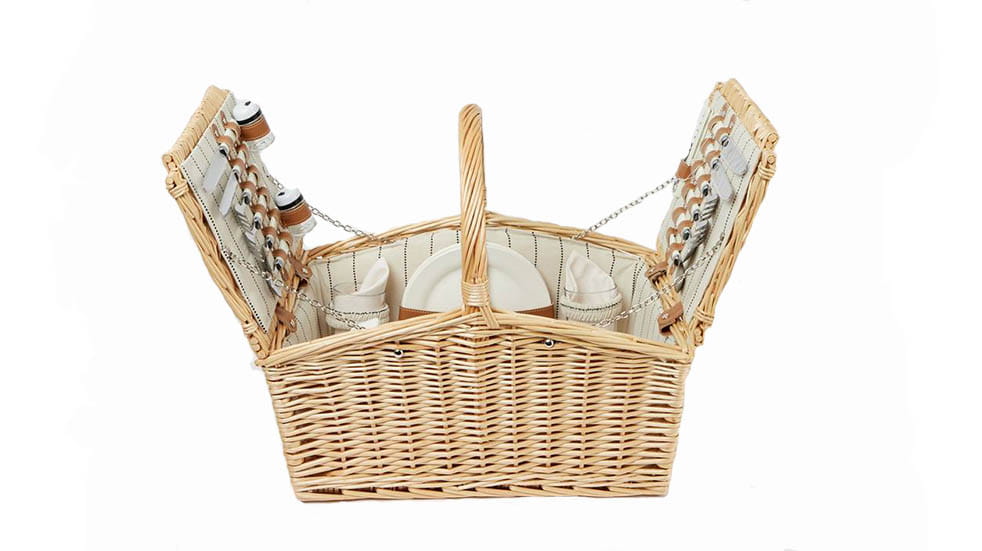 With a more unconventional construction, this gorgeous wicker basket is sure to turn heads. Easy to transport, it represents great value for money too, as it's packed with accessories for a happy outdoor lunch. As well as getting four plates, four plastic cups, four sets of cutlery and four napkins, you're provided with a bottle opener and salt and pepper shakers.
£48, Debenhams
Summerhouse Coast Wicker Picnic Basket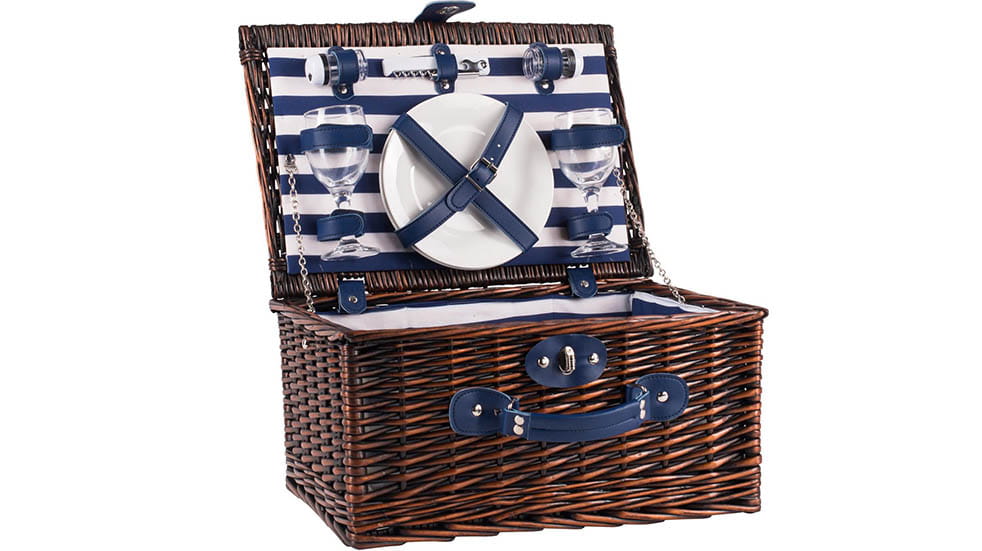 Afternoon tea for two? This wicker and polyester basket is perfect for couples, combining a robust, easily portable build with a stylish, Navy-inspired interior. It comes equipped with two ceramic plates, two wine glasses, cutlery, napkins, a bottle opener and a salt and pepper set.
£52.99, Halfords
Fusion Wheeling Picnic Cooler Bag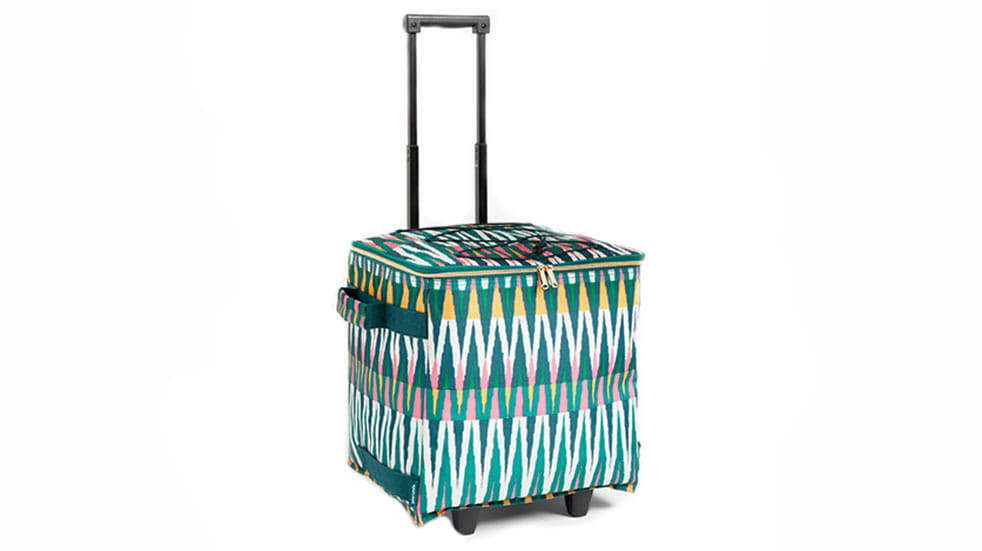 If your beauty spot of choice involves traversing over rough terrain, you might want to consider this wheeled wonder. It doesn't come with any accessories, but it will keep your food and drink chilled. And thanks to its striking irate-inspired design, you'll look pretty cool too.
£45, John Lewis
The best picnic accessories
Contigo Cortland Bottle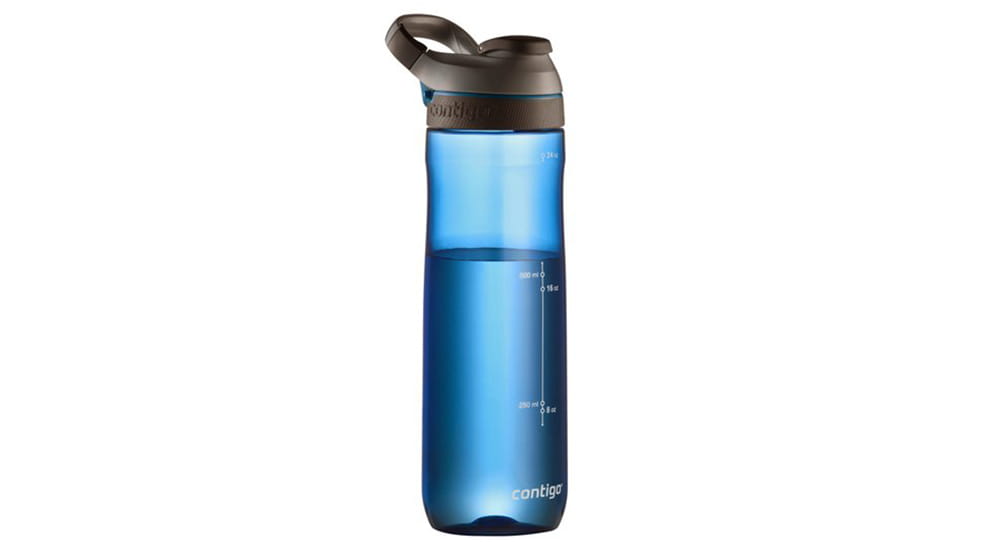 One of the larger drinks bottles on the market, this 680ml offering will keep you refreshed on those hot afternoons. Its tough Tritan body won't stain, has a high impact resistance and is dishwasher safe. And don't worry about spillages as the bottle's innovative AUTOSEAL technology will keep everything in.
£9, Tesco
KITSOUND Diggit Portable Bluetooth Speaker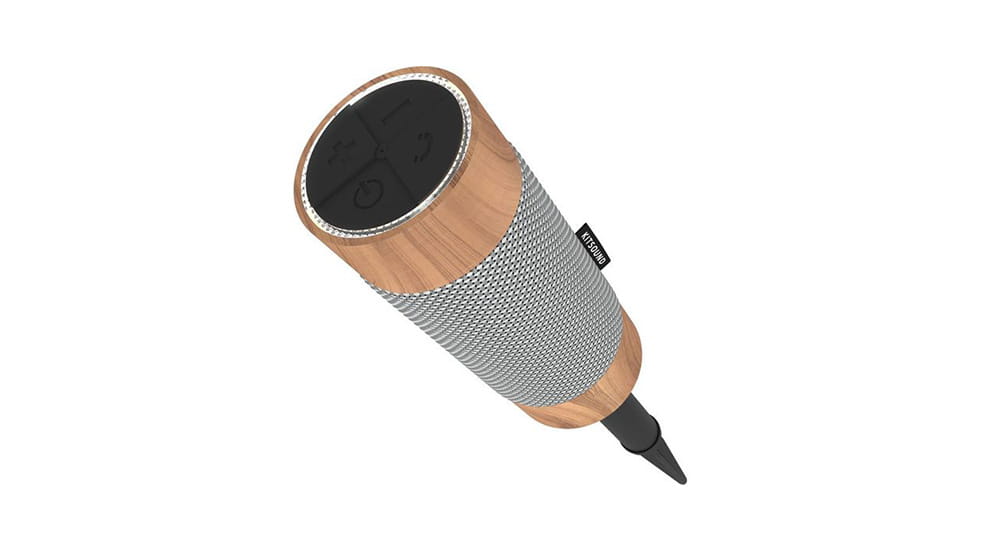 Soundtrack your picnic with this natty portable speaker, which features a handy stake for anchoring it to the sand or turf. Pairing to your smartphone via Bluetooth, it'll keep you in tunes for up to eight hours. And it's water-resistant, too, meaning it won't give up the ghost if the heavens open.
£39.99, Currys PC World
Wilko Fruits Rug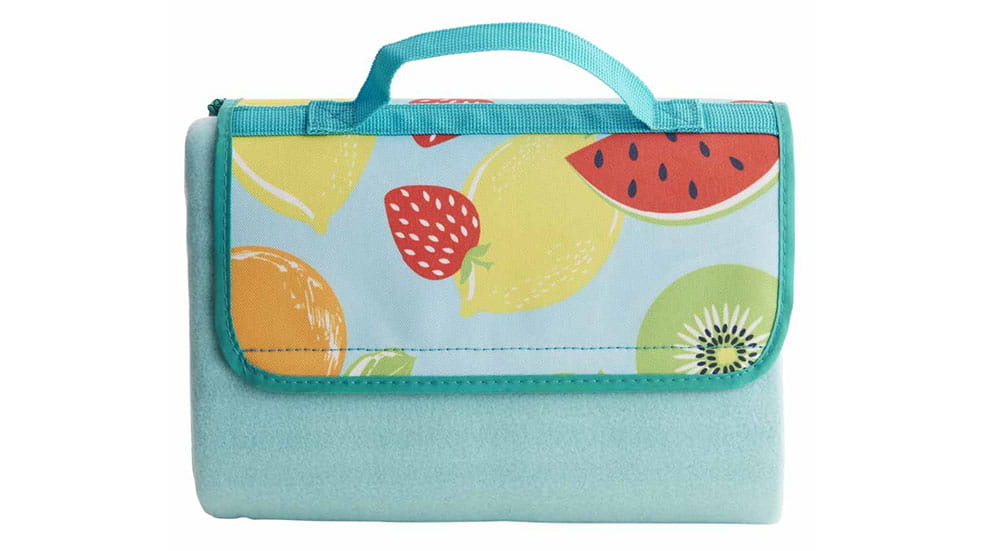 Even if the sun's not shining, this zesty mat will put a smile on your face. Easily portable, it unfolds to 1.32 x 1.18m, enabling you to keep all of your picnic paraphernalia off the grass. Happily, it also features a dual-surface construction – soft fleece on one side, and a waterproof backing to stop it getting soaked through.
£8, Wilko
Kikkerland Waiter Wine Bottle Stoppers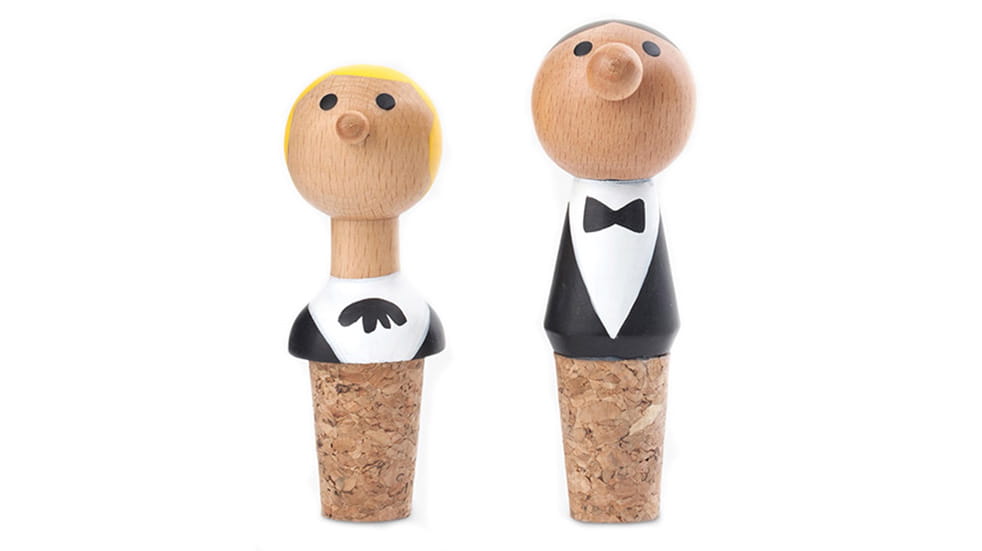 Preserve your wine for as long as possible with this charming pair. Made of beech wood and hand-painted, they'll fit any sized bottle – meaning you can save any leftover plonk for when you get home, safe in the knowledge that it'll still taste OK.
£14, John Lewis
Delicious picnic recipes
Roasted tomato and pancetta picnic quiches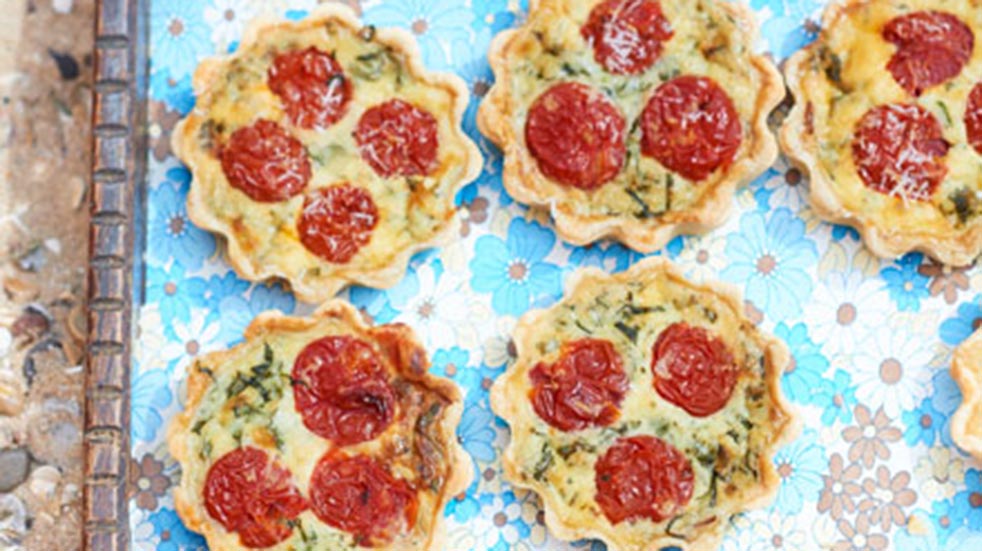 Light but surprisingly filling, these tasty quiches combine crisp shortcrust pastry (if you do it right!) with flavours of parmesan cheese, pancetta ham, tomato and basil. Pair them with a fresh green salad for a delicious summery snack.
Click here for BBC Good Food magazine's picnic quiches recipe
Curried rice and egg salad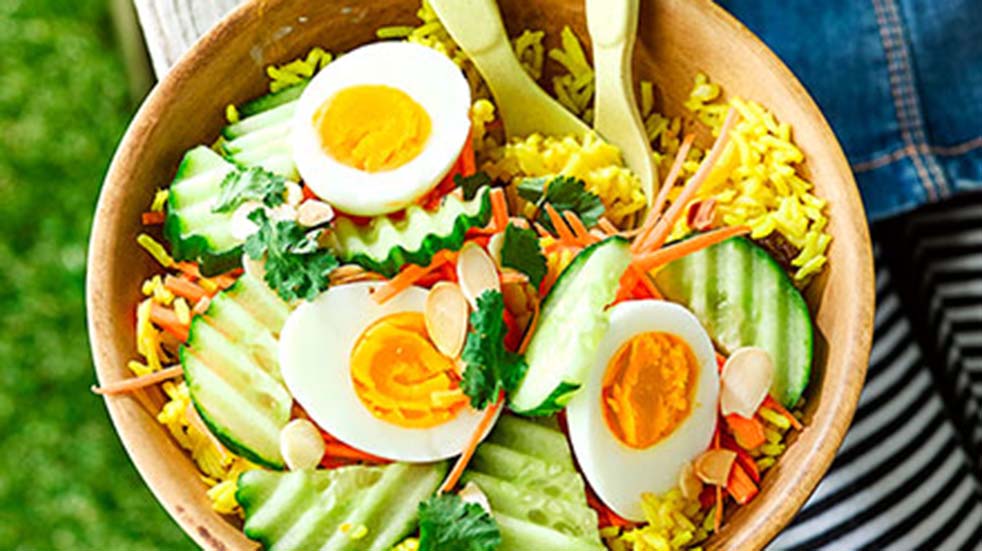 Who said salads are boring? This flavoursome concoction is so yummy, it can be eaten both as a side dish and as a meal on its own. Featuring an array of eastern flavours but served cold, it'll give you all the flavour of Indian cuisine without leaving you sweating on a hot day.
Click here for BBC Good Food magazine's curried rice and egg salad recipe
Rustic chicken and apricot pie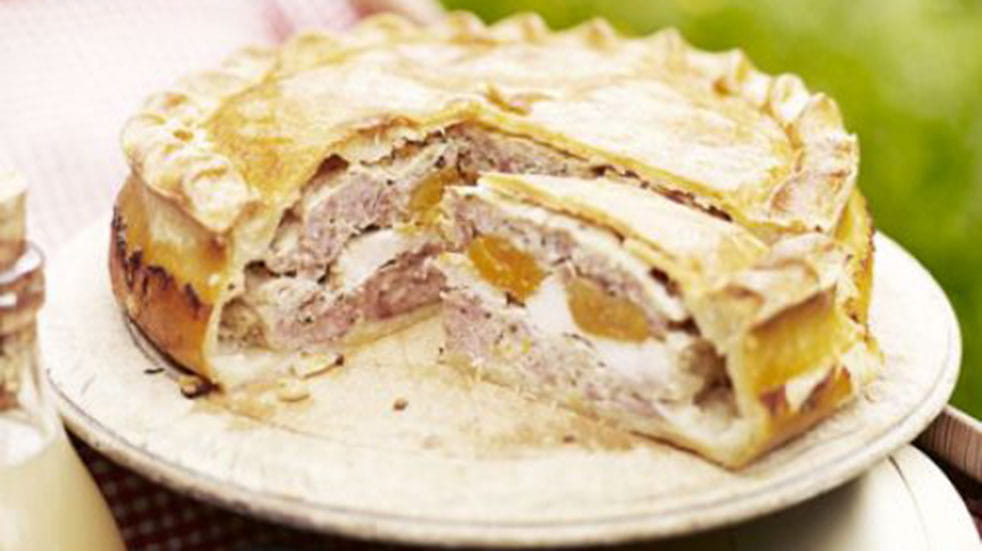 A picnic just wouldn't be the same without a slice of savoury pie. This meaty feast marries succulent chicken thighs, pork sausages and bacon with juicy apricots and a range of spices for a flavour that's sure to have them coming back for more.
Click here for BBC Good Food magazine's rustic chicken and apricot pie recipe
Little strawberry cheesecakes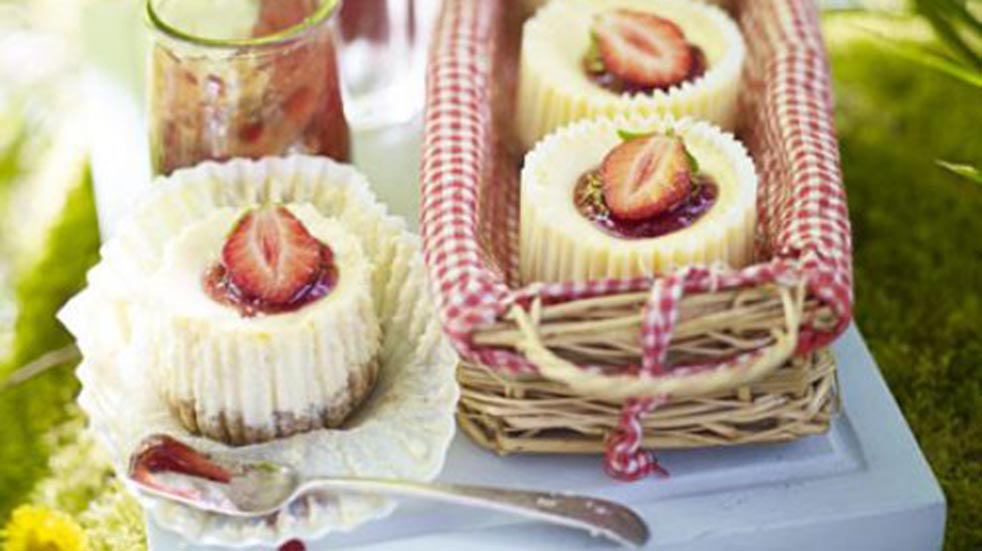 There's no Wimbledon this year, but you can serve up a tennis-inspired treat in the shape of these exquisite strawberry desserts. Presented individually to avoid people fighting over them, their blend of creamy ricotta and fruit compote is a game, set and match made in heaven.
Click here for BBC Good Food magazine's little strawberry cheesecakes recipe
Our pick of the best wines for a picnic
White wine: Hole in the Clouds Sauvignon Blanc 2019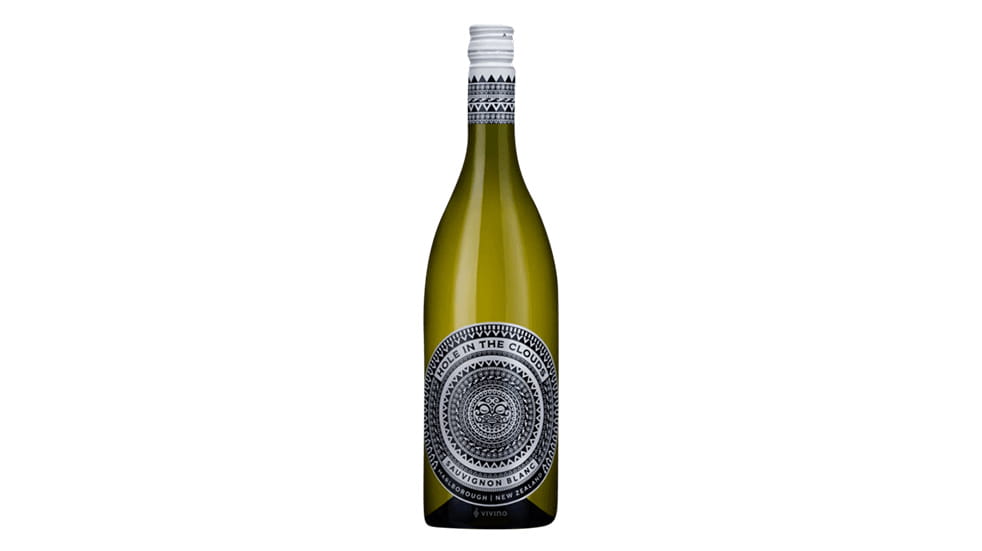 Produced by a New Zealand couple at their home vineyard, this zippy Sauvignon contains notes of tropical and citrus fruits, along with aromas of guava, mango and cut grass. It teams particularly well with spicy food – so why not partner it with that curried rice and egg salad (see above)?
£14.99, Laithwaites
Red wine: Sartori Di Verona Amarone Della Valpolicella Classico Corte Brà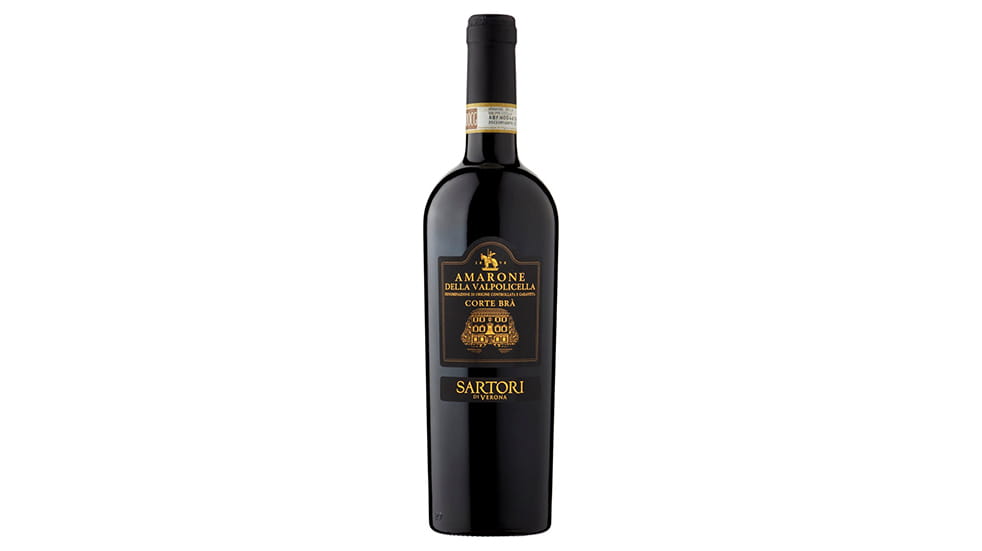 Made from carefully selected Corvina grapes in the northern hills of Verona, this luxurious red is characterised by notes of blackcurrant, raspberry and dried herbs, along with ripe fruit aromas. Full bodied on the palate, it leaves a memorable taste in the mouth.
£35, Morrisons
Rosé wine: La Dame en Rosé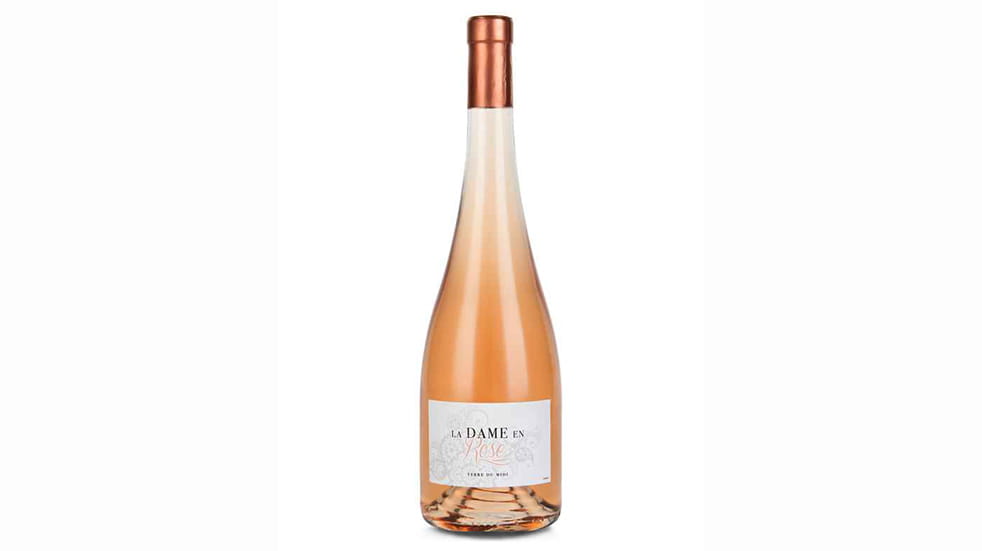 One of the bestselling wines at M&S, this refreshing pink is described by the store chain as "a soft, sumptuous, Provence-style wine, with delicate flavours of fresh red fruits and white blossoms". And seeing as it goes with just about anything, what more reason do you need to buy some?
£6.50, M&S
Sparkling wine: Freixenet Prosecco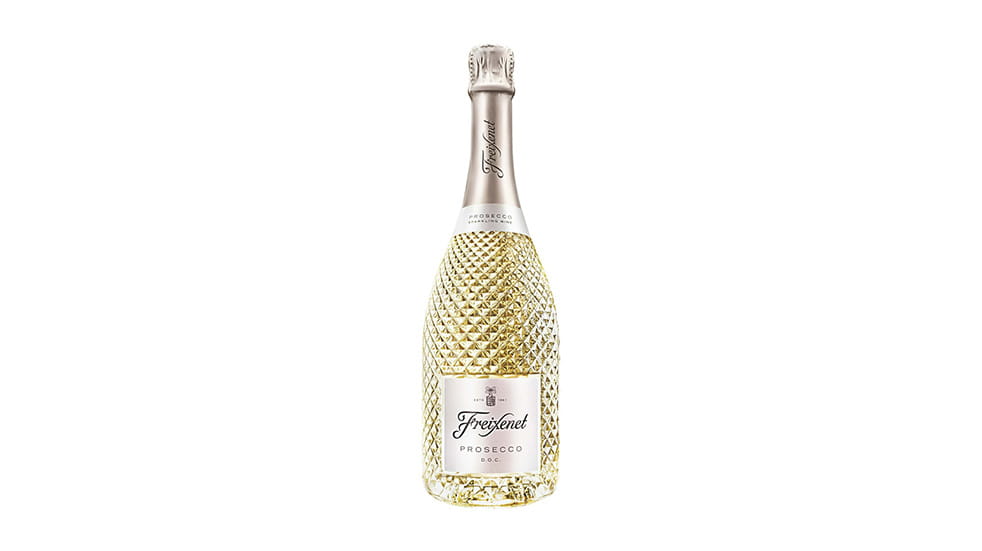 Ripe lemon, hints of green apple and grapefruit flavours all come to the fore in this deeply satisfying prosecco. Made with the finest Glera grapes in Italy's Veneto region – and contained in a beautiful cut-class bottle – it's a perfect accompaniment to shellfish, light meats and desserts. Perhaps you could use it to wash down those little strawberry cheesecakes. No, that would just be too naughty.
£10, Sainsbury's
Finally, some advice before you head off on your picnic:
• When choosing a picnic spot, bear in mind how much stuff you'll have to carry there
• Be sure to pack essentials such as sun cream, drinking water, some wipes, a mobile phone in case of emergency and an anorak for if the weather turns. A bottle opener is always handy, too!
• According to NHS advice, sun cream should have a sun protection factor (SPF) of at least 30, and at least four-star UVA protection. You should aim to apply it at least every two hours
• If it's a hot day, spend some time in the shade between 11am and 3pm
• Take a cool bag to keep your food and drink fresh
• Adhere to COVID-19 safety guidelines. If your picnic involves people from another household, keep your distance and avoid sharing the same plates and utensils.
Do you have any picnic tips or recipes that you'd like to share with Boundless members? Leave us a comment on Facebook or Twitter.