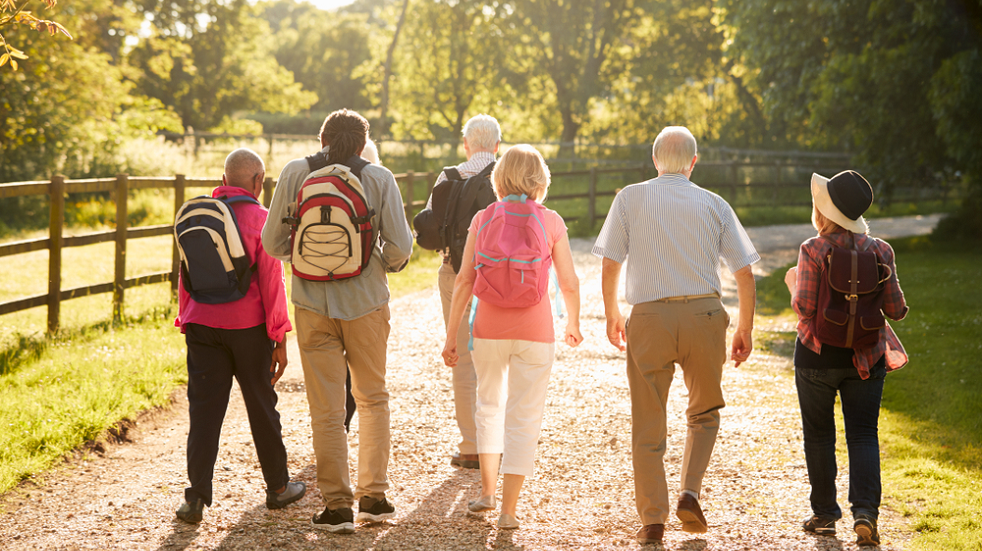 The latest findings reveal the importance of employees' free time to their efficiency during the working week.
In the first article in our Happiness at Work series, we revealed some of the results of the Boundless Happiness Survey*, why employers should be concerned about the happiness of their workforce, and some of the factors that affect employees' happiness.
Throughout this series we'll be unpicking some of the other useful findings from the survey, and this month we're turning the spotlight on weekends. This isn't, perhaps, the most obvious connection with work but the Boundless Happiness Survey confirmed that good weekends are imperative to happiness in the workplace – and therefore to greater efficiency and productivity at work.
Almost three-quarters of the 2,000-plus employees surveyed said that they feel better going into work on Monday having had a good weekend. Knowing the importance of work-life balance, that won't come as any great shock – but what public sector employers may be surprised to learn is that more private sector workers said they felt they made the most of their spare time, compared with the number of public sector workers that said the same (45 per cent compared to 42 per cent).
Knowing this, it might be helpful to have access to tools designed to encourage and help your workforce to get the most out of their weekends. Of course, for the many public sector employees who work shifts, their 'weekends' may fall during the week – but the principles are the same.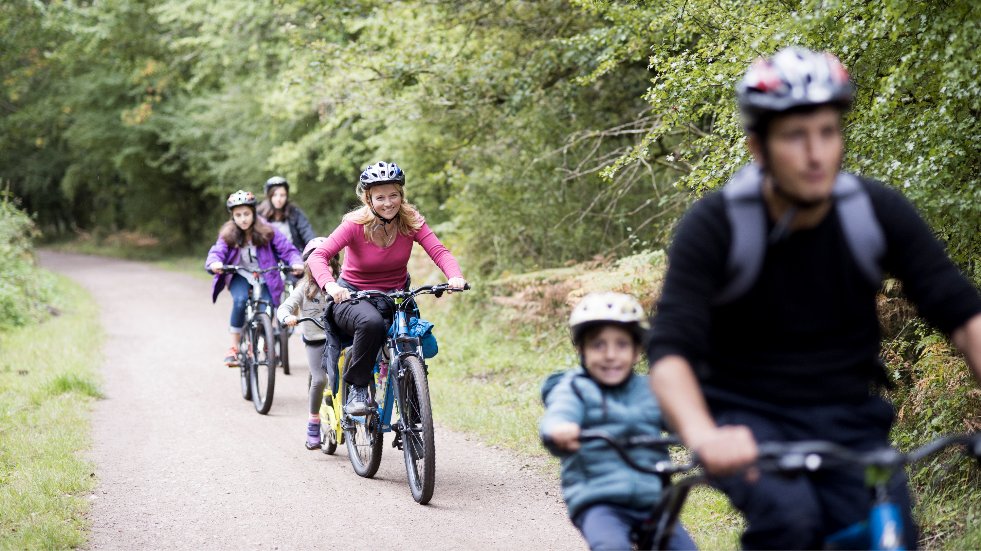 While public sector managers may be constrained by pay structures and therefore not be able to provide the kind of salary increases that might facilitate ad-hoc spending on leisure time, there are many measures that are relatively inexpensive and certainly cost-effective.
One of the most valuable measures that employers can take is making a clear demarcation between work hours and out-of-work time. That means not only allowing your staff to disconnect from the office or work environment by switching off from emails and calls but positively encouraging them to do so. If employees are exposed to their work during the weekends by checking in, they are also exposed to stress and will not have the down time that enables them to recharge their batteries.
A study** earlier this year by researchers at University College London, Oregon State University, and Queen Mary University of London found that even occasional weekend work is correlated with male depression. Women are a little more resilient in this regard but they can only tolerate it up to a point, coping with working the occasional weekend but becoming more depressed if they work every weekend.
At the other end of the scale, Frances O'Grady, the general secretary of the Trades Union Congress (TUC) has been one of the voices campaigning for a three-day weekend. This arrangement has been trialled with success by companies in the UK and New Zealand including by the often-quoted Normally agency in London, which has said the arrangement makes its staff happier.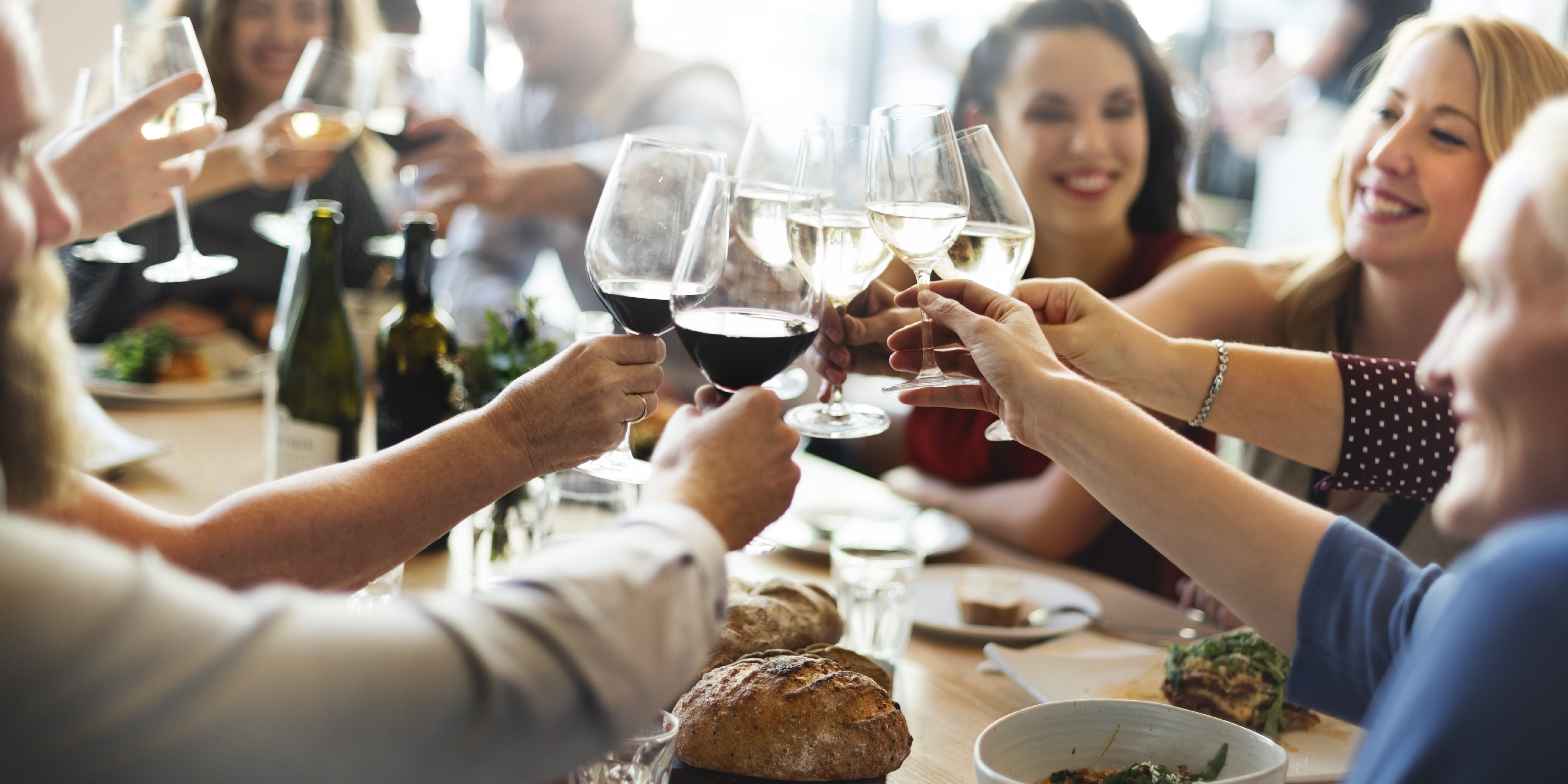 All of this goes to show how vital weekends are in creating happier, more productive staff. It's obvious that, for the vast majority of people, having a good weekend includes neither working nor thinking about work, but what does it include?
On a specific level, that will be down to individuals, but the Boundless Happiness Survey discovered that in most cases the things that make people happy are the simplest ones: spending time with people whose company you enjoy and making memories together.
We'll look at this more closely later in the series, as well as examining how employers can employ benefits to help their workforce use their weekends to create a better, and happier, week.
Boundless is here to help everyone make the most out of their free time. We have lots of ideas for how to relax and unwind during well-deserved time off, inspiration for fun days out and short breaks, and ways to save on events and experiences that will create unforgettable weekends for everyone.
To find out how Boundless can support your health and wellbeing strategy, contact our team today: atwork@boundless.co.uk
---
*Why the Public Sector Needs a Measure of Happiness at Work, Boundless and Censuswide, 2017 •• Long work hours, weekend working and depressive symptoms in men and women: findings from a UK population-based study by Gillian Weston, Afshin Zilanawala, Elizabeth Webb, Livia A Carvalho, Anne McMunn. jech.bmj.com