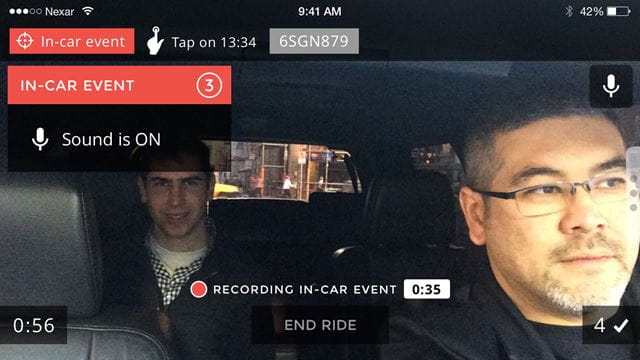 This week's list has beleaguered parents, road users, music fans and those looking for an easy switch between software in mind
---

Discogs
(free on iOS)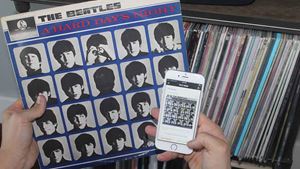 One for record collectors, this app version of the popular website allows you to catalogue your vinyl collection, look up prices and discover new music. Its smart interface allows you to add and remove items on the go, and to cross-check new purchases against your collection, as well as the guide price of the new disc. You can even use your phone's camera to search for a release by its barcode. Discogs also lets you create a 'want list' of the buried treasures you most seek, and will alert you when anything becomes available in its Marketplace section. All in, it's wonderful tool for any serious record collector, which is expected shortly on Android, too.
---
Hub Keyboard
(free on Android and iOS)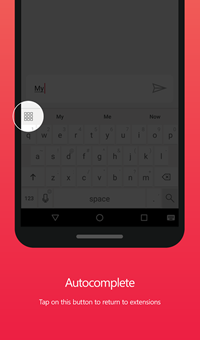 A product of Microsoft's Garage scheme, the firm's outlet for experimental projects, this app has been available on Android for some time, but has just made its debut on Apple. Essentially, Hub Keyboard lets you perform multiple additional tasks from within whichever app or conversation you find yourself. Sign in with your Office 365 account, and you can attach and insert documents, paste from your clipboard, share contacts, browse web content, and even translate what you're writing – without ever having to quit the application you're in. It's a neat addition, which resolves one of the little gripes you'd learned to live with. The only catch is it requires you to use Microsoft apps in parallel – so, Bing for browsing, for instance.
---
Inside Abbey Road
(free on Android)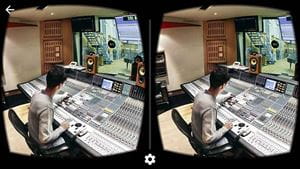 Google has gone one stage further, after last year opening the doors to one of the world's most celebrated recording studios via a web application. By downloading this free Android app (coming soon to iOS), and strapping on a pair of virtual reality googles (relatively cheap, if you go for the Google Cardboard option), music fans can now fully immerse themselves in the whole Abbey Road experience, and step into the hallowed studios that saw the likes of the Beatles and Pink Floyd record seminal moments in rock history. The app provides a nine-part guided tour narrated by Giles Martin, the son of the late Beatles producer, George Martin, who shares the history of the studios from the 1930s to the present day.
---
Nexar Al Dashcam
(free on iOS)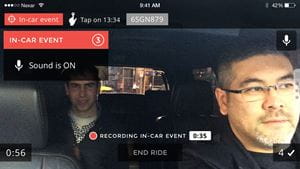 This is a dashcam app for tracking road incidents and providing some protection in case you get into bother. Download the iOS app and fix your handset to the dashboard; the app uses the phone's camera to continuously record the road. Footage is automatically discarded unless it is prompted to create an incident report, which is where the clever stuff happens. You can tap on the screen or, better, say 'Hey Nexar' to create an incident report; the app saves 20 seconds of footage from either side of the prompt. Alternatively, it will detect a hard brake and automatically save a video file of the incident and the moments before and after. When your device reconnects to a Wi-Fi point, the app uploads a highly compressed, time-lapse version of your ride, for you to access if required.
---
Sky Kids
(free on Android and iOS)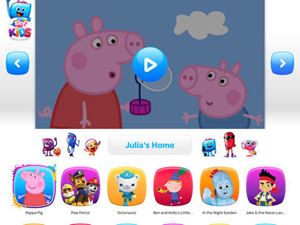 A safe zone for kids to access telly content; this new app from SKY is aimed at under-nines, and brings together popular shows from the likes of Cartoon Network, Nickelodeon Junior, CBBC, CiTV, and various Disney channels. Later this year, it will also see the re-emergence of Morph, the legendary 1980s Aardman Animation character, who will feature in brand new shows on SKY, and herald further commissions on the channel. The broadcaster has built in some neat features, including the ability to create multiple age-appropriate profiles, so siblings can access the content they (and their parents) want them to. A sleep mode is also in the works, which will allow parents to limit viewing times. Available for free to SKY existing customers.