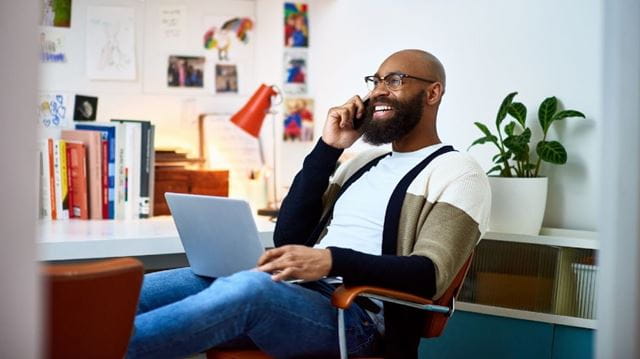 Life unfolds with its fair share of hurdles, and we all need a helping hand to overcome them every now and then, whether it's assistance with financial difficulties or finding tools to tackle stress and anxiety. In these ways and more, the Charity for Civil Servants exists specifically to help civil servants, past and present.
What does that have to do with Boundless? Boundless is the UK's leading membership club for people working in or retired from the civil service or public sector. This member association supports four worthy charities through the Boundless Foundation, including the Charity for Civil Servants. So, what is the Charity for Civil Servants and what do they do?
What does the Charity for Civil Servants do?
It helps civil servants get the support and advice they need to navigate life's most difficult challenges across every chapter of their career. From help in times of financial hardship to mental health support, the charity plays a vital role in ensuring the wellbeing of these dedicated public service workers. No matter the worry, it's on hand to lend a non-judgemental ear and offer invaluable guidance – because it knows that having a supportive community can make a world of difference when things get tough.
Who's eligible for help?
Current, former and retired civil servants, and their financial dependents, are all eligible for support. If you are a civil servant, past or present, or you work for an organisation that is sponsored by a government department, you may be eligible to apply for help from the Charity for Civil Servants. It's estimated that up to four million people are eligible to apply for support. Not sure if you're one of them? The Charity is on hand to help you find out. Simply call 0800 056 2424 or fill out a form on its website.
What does this have to do with Boundless?
Boundless is a membership club for working and retired civil service and public sector employees, delivering amazing experiences and unforgettable days out for all the family. If you're not already signed up, why not consider joining over 165,000 other members and get instant access to benefits worth £260*?

Boundless started life as the Civil Service Motoring Association, so there are strong ties there, and the Charity for Civil Servants is one of four charities that are proudly supported by the Boundless Foundation – and in particular, by the Boundless Foundation Lottery, which gives you the chance to win £25,000 every week. You can find out more about this below.

Boundless supports life-changing causes through its Foundation, giving each charity a large donation at the end of each partnership. Since its launch in 2016, the Foundation has raised over £170,000 for vital charitable causes. Since many Boundless members are current or retired civil servants, the Charity for Civil Servants is a cause that's important to our members.
The Boundless Foundation Lottery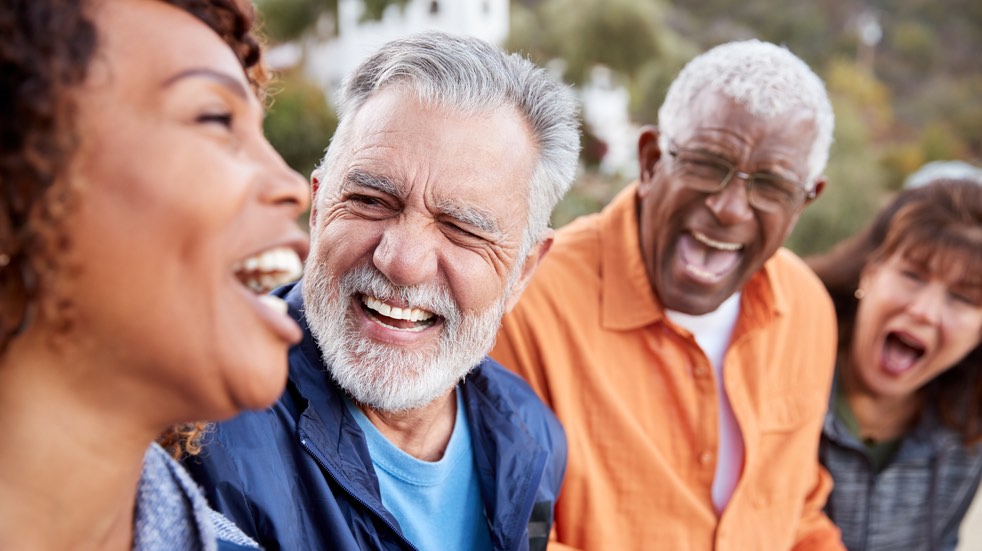 The Boundless Foundation raises funds for charity partners through the Boundless Foundation Lottery. Exclusive to Boundless members, it's all about giving a much-needed boost to the charities we know are close to our members' hearts, while giving you the chance to win up to £25,000 – every week. Together, we make amazing things happen.

For every £1 you play, you'll receive a unique six-digit lottery number. There are four prizes up for grabs each week: if you match three numbers in the correct order, you'll receive five extra entries into the following week's draw; four and you'll win £25; five and you'll bag £1,000. A perfect six matches? You'll secure the coveted £25,000 jackpot. Setting up a direct debit to join the lottery takes just minutes, but the impacts of your support can be life-changing.
Which other charities does Boundless support?
The Boundless Foundation currently supports four charities, all of which play a vital role in supporting the public sector and civil service – and therefore Boundless members. Alongside the Charity for Civil servants, these are:

The Civil Service Retirement Fellowship, which provides support and companionship for retired civil servants through home visits, phone calls and community groups, offering retirees the opportunity to stay socially connected and continue living life to the fullest.

Air Ambulances UK, which supports the work of 21 air ambulance charities across the country that provide life-saving care in extreme situations, attending over 100 critical missions every day – nearly all of which are donation-funded.

Finally, Education Support is dedicated to improving the mental health and wellbeing of current and former education staff across schools, colleges and universities, in turn enhancing the quality of learning for students.
Do more with Boundless
If you're working or retired from the public sector or civil service and not yet a member, why not join Boundless? Members get free entry to top attractions, discounts on restaurants and savings on high-street brands, plus dozens of other deals on holidays, experiences and more! Discover more about Boundless membership here.