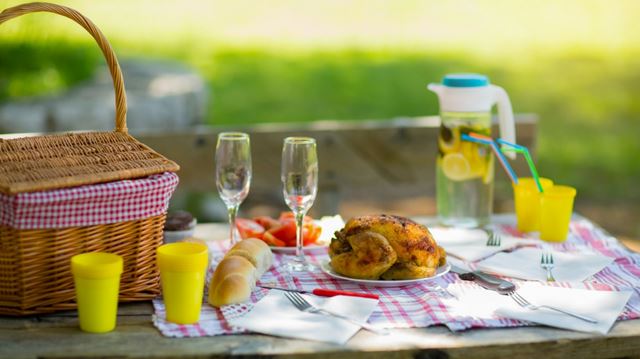 Summer is here, and what better way to welcome the season than to pack a picnic and spend a day in the sunshine?
Gather friends or family and head outdoors for a spectacular summer feast. Here's our guide to planning the ultimate picnic.
---
Pick your destination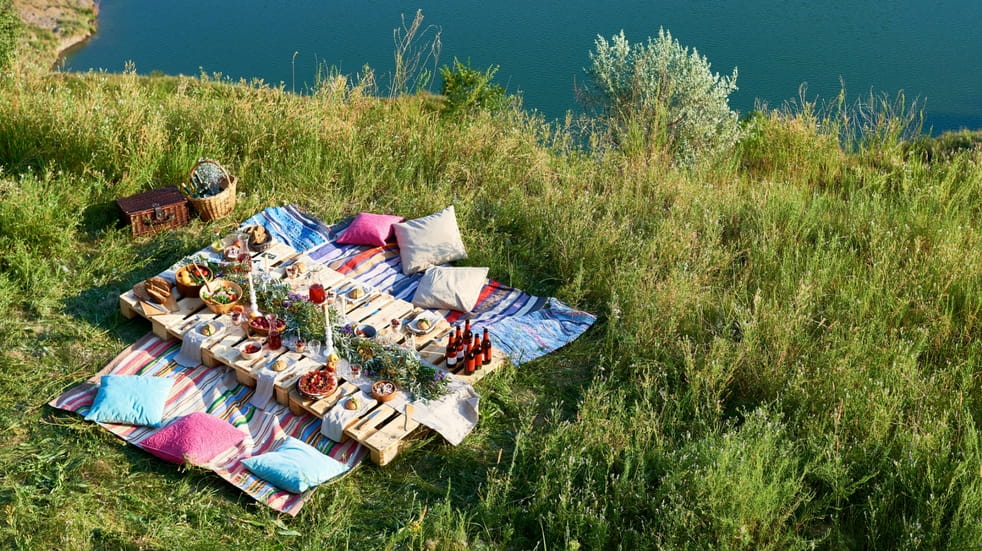 The British countryside is full of tempting locations for the perfect picnic. Our wonderful National Trust properties offer stunning scenery and landscapes where you can relax and enjoy yourself, as do our National Parks. But all you really need is an inviting open space, good food and good company.
Before you set your heart on the perfect picnic spot, though, consider the needs of your party. If you're travelling with children, an elderly relative or someone with limited mobility, choose somewhere that won't cause any problems with access and has nearby amenities like toilets and parking. And if you're bringing a dog, check that your location is pet-friendly.
---
Take a seat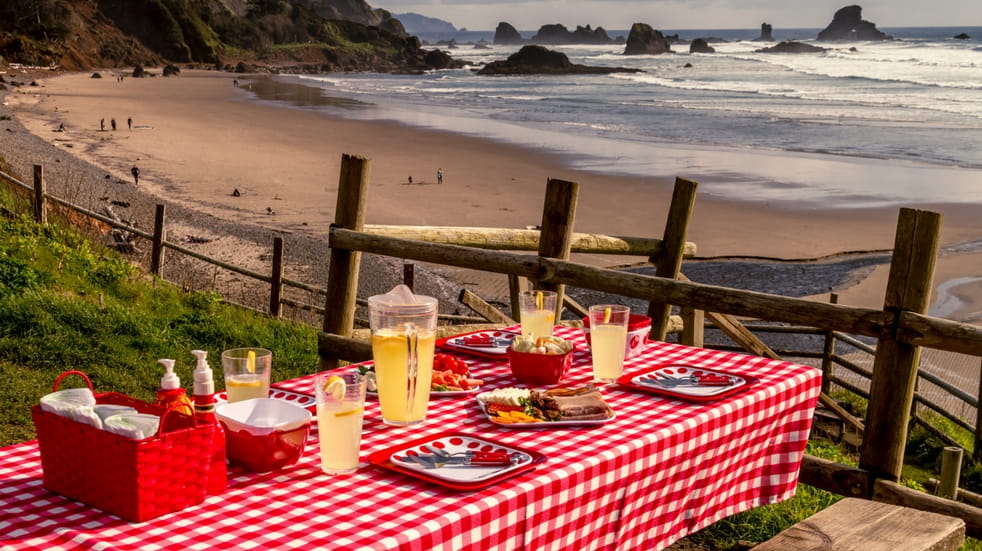 Getting comfy is key to a great picnic, so raid your cupboards for blankets, throws and cushions. If they're not waterproof, pick up a lightweight tent groundsheet from an outdoor equipper like Cotswold Outdoor where Boundless members can save 15%!

If your picnic is likely to be more of a party, why not take a picnic blanket with built-in speakers? Just remember not to scare any 'neighbours' or wildlife! You could also take some lightweight, foldable chairs, but do bear in mind that you have to carry all this. If your chosen location is actually a designated picnic area, though, it will most likely have benches and tables.
---
Get packing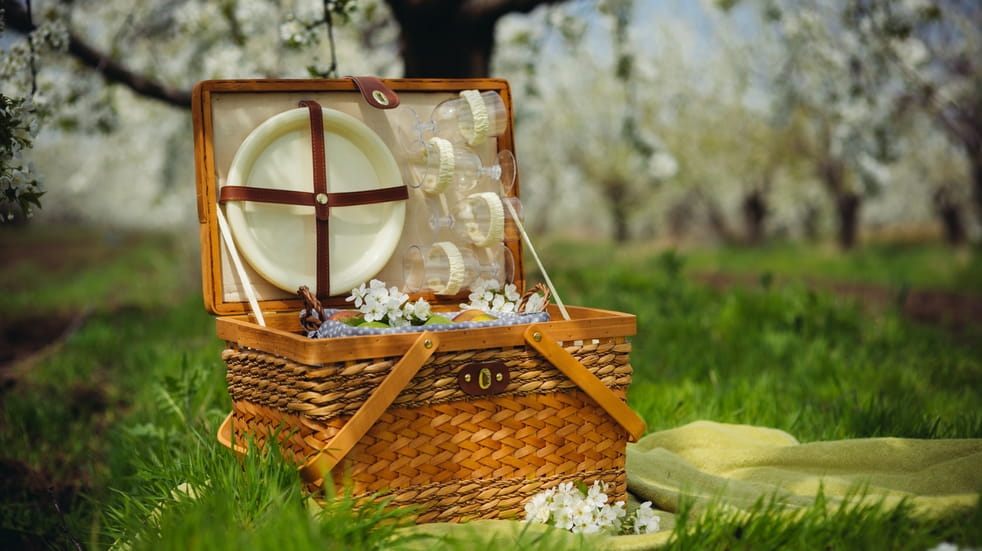 Traditional wicker picnic baskets may look lovely but can be bulky and awkward to carry around. Picnic and cooler bags are readily available from supermarkets and a much cheaper and lighter option. As, of course, are plastic/melamine cutlery and paper plates. Unless you're hoping to really impress, leave the best crockery and cutlery at home.
---
Choose your menu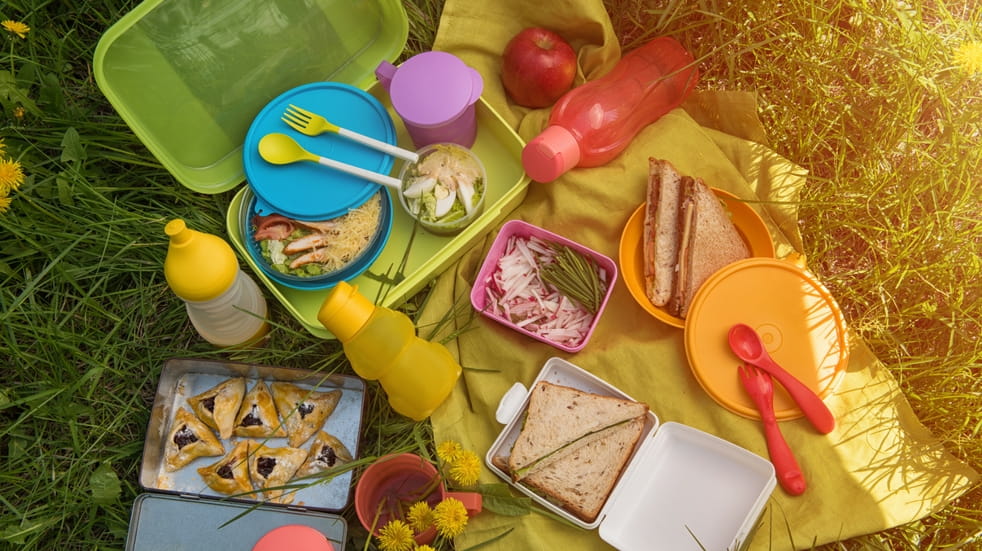 While sandwiches are the staple of the British picnic, finger food is the best option across the board: scotch eggs, mini pork pies, scones and strawberries are all great, but for something different most supermarkets offer ranges of themed party food.

Try tapas, antipasti, Middle Eastern titbits, and refreshing fruits such as sliced melon, fresh figs and dates.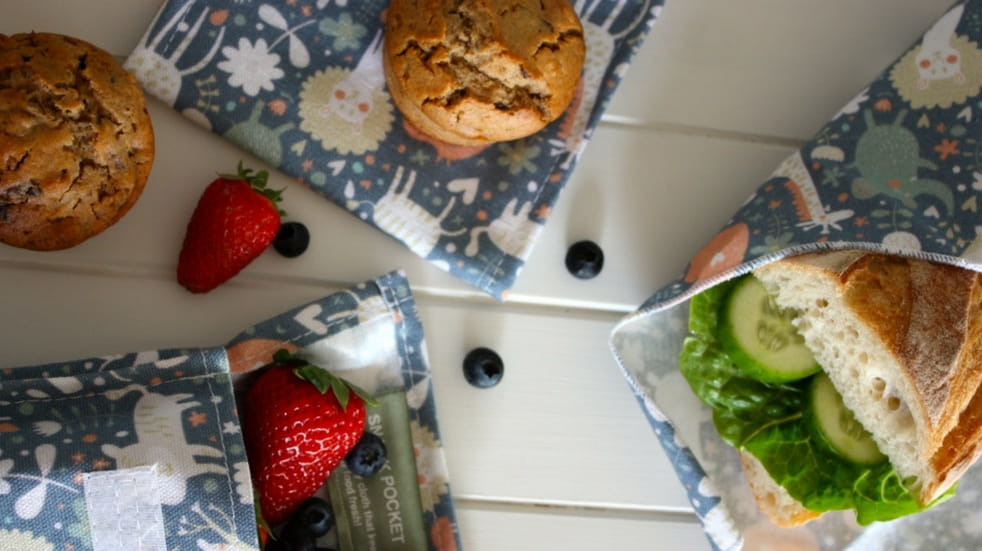 Pack food in ziplock bags and collapsible containers to make the most of space, carrying there and bringing back. Eco Snack Wrap is a great alternative to clingfilm and tin foil.
On hot days, take plenty of liquids, but you can also pick up water and drinks on your travels to avoid carrying too much. Looking for a special wine to pair with your picnic? Work with a wine advisor at Virgin Wine Explorer to discover new favourites and hand-select a case of 12 bottles.
---
Prepare for anything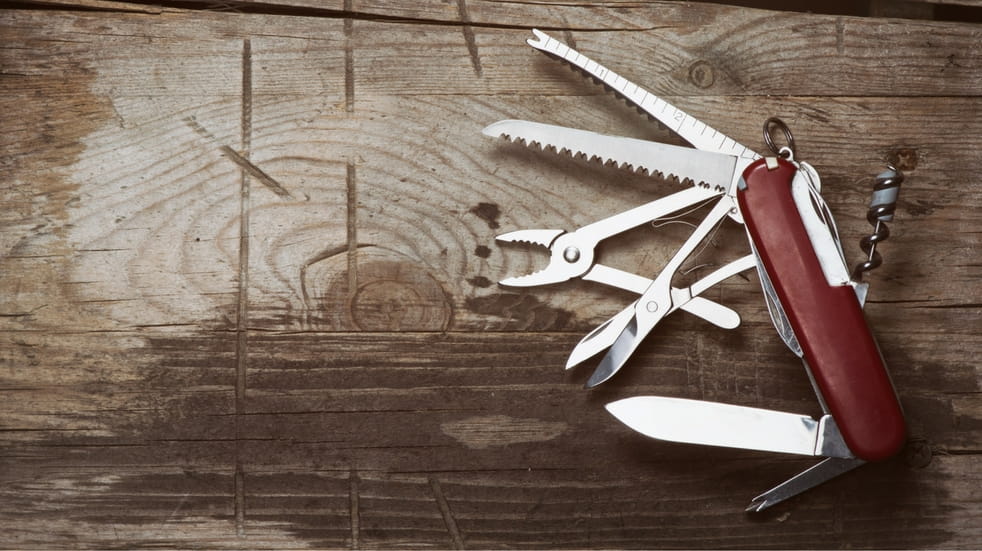 Food and seating might be top of your concerns, but there are other essentials you should consider. Here's our top ten ticklist of handy picnic items:
• Corkscrew
• Swiss army knife
• Suncream
• Insect repellent
• Plasters
• Sun hat
• Wet wipes
• Bag for rubbish
• Painkillers
• Lightweight waterproofs/umbrella

All sorted? Now get out there and enjoy your Great British picnic – send us a snap at hello@boundlessmag.co.uk!