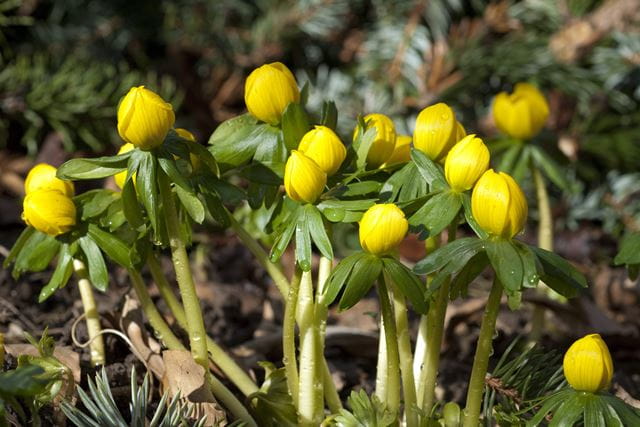 Bulbs, perennials, shrubs and trees: all can be invaluable for winter interest, often bringing sweet scent as well as colour
1 Winter aconite (Eranthis hyemalis)
This low-growing stunner will only open up its cup-shaped bright-yellow flowers (main picture) in warm sunshine , so plant it on a sunny grassy bank or under deciduous trees.
A lovely bright sign that spring can't be too far away.
---
2 Cornus sanguinea 'Midwinter Fire' (dogwood)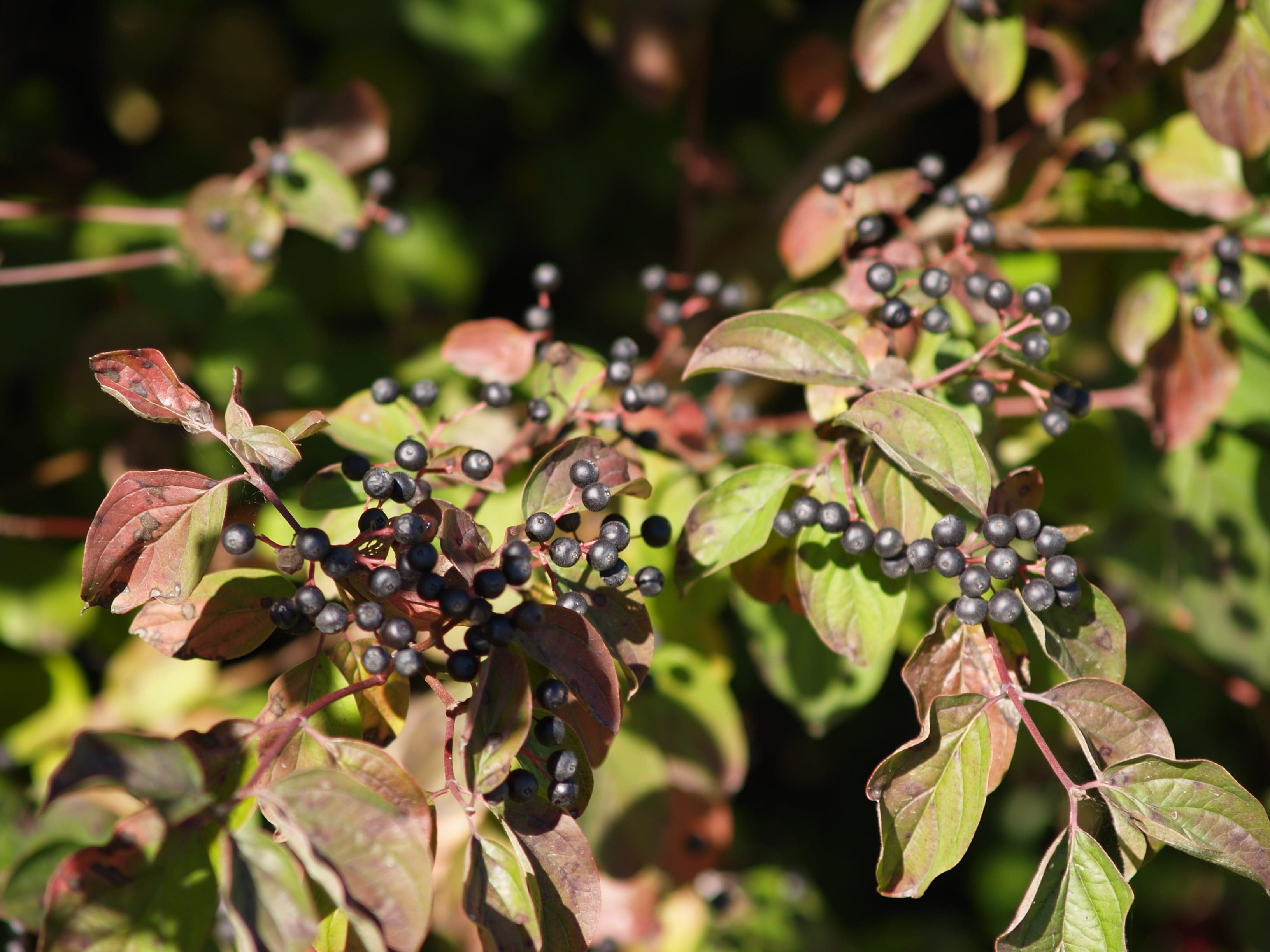 The winter attraction of cornus is their richly coloured stems; these are a vivid shade of orange-red. Plant in groups for the best effect, somewhere the winter sun will set them alight. They like a damp spot. Cut them back hard each March.
---
3 Ghost bramble (Rubus thibetanus)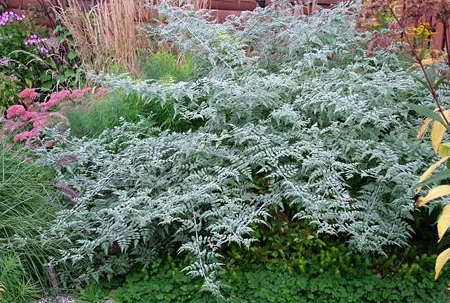 If you have plenty of space in a sunny or semi-shaded spot, try this prickly shrub.
It has beautiful dusty white, arching stems that are at their most impressive in winter.
---
4 Tibetan cherry (Prunus serrula)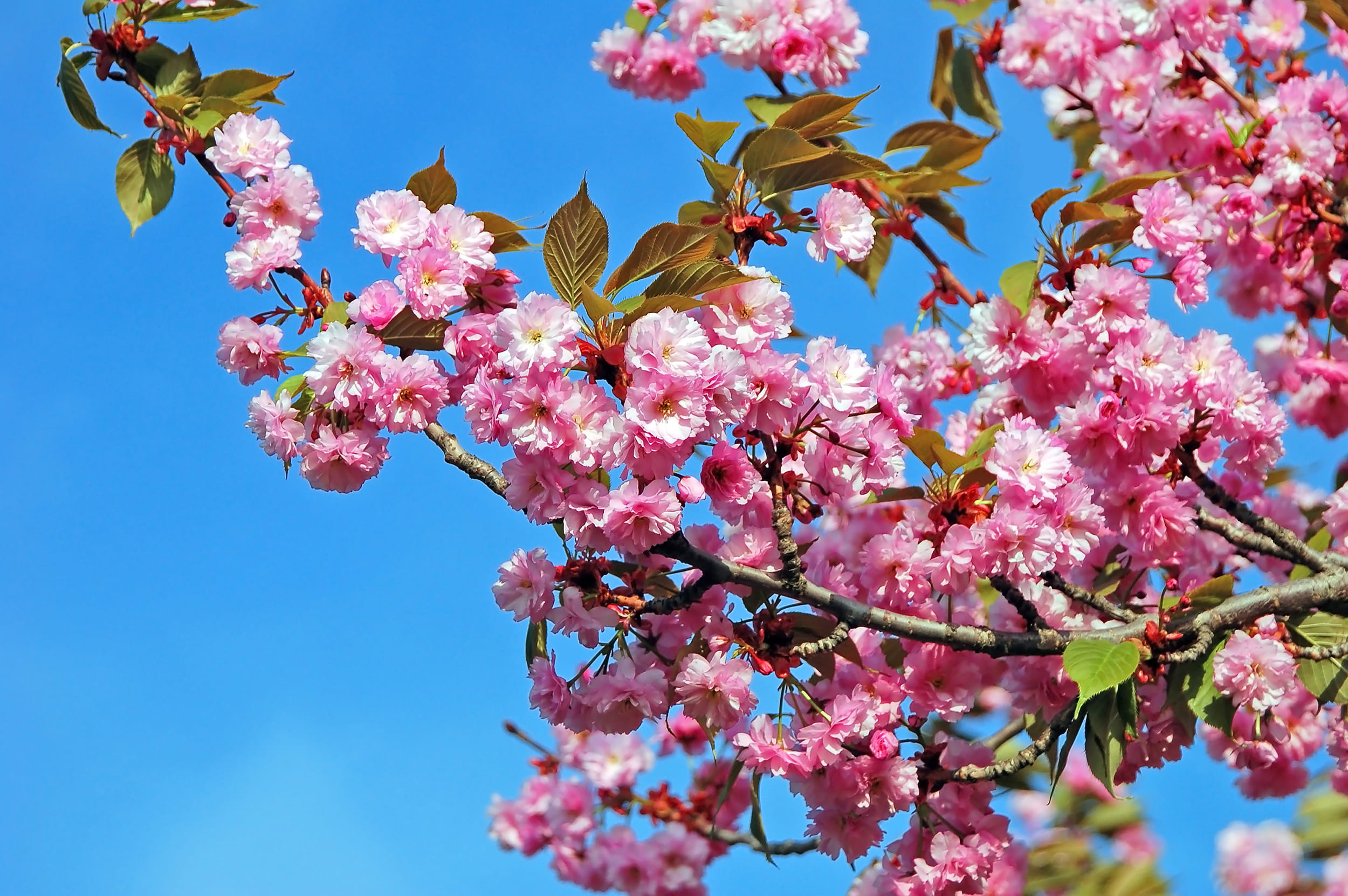 It's all about the copper coloured peeling bark with this tree, which brings a fabulous hit of colour in the winter months.
Although it has pretty white flowers in spring, and lovely coloured leaves in autumn. An all-round winner.
---
5 Witch hazel (Hamamelis mollis)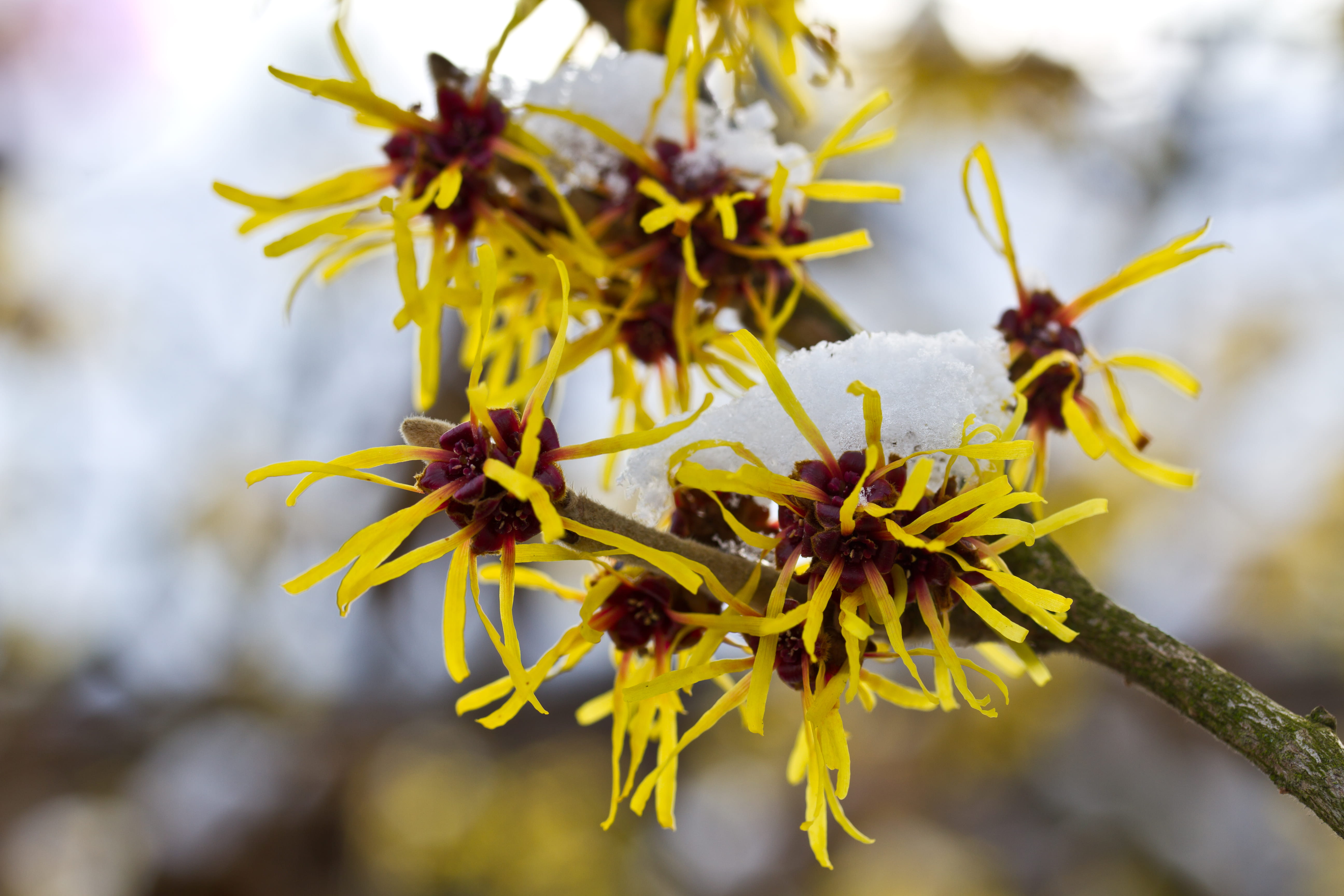 Clove-scented delicate, spidery flowers, usually yellow but sometimes orangey red, on bare stems really light up the winter garden.
This shrub also has deep yellow autumn leaves and an elegant shape.
---
6 Daphne bholua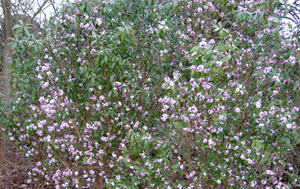 Gorgeous waxy exotic clusters of pink flowers crown stems of deep-green tapered leaves on this invaluable shrub.
It needs decent soil and a sunny spot, where it will reach around 3m in height.
---
7 Hellebores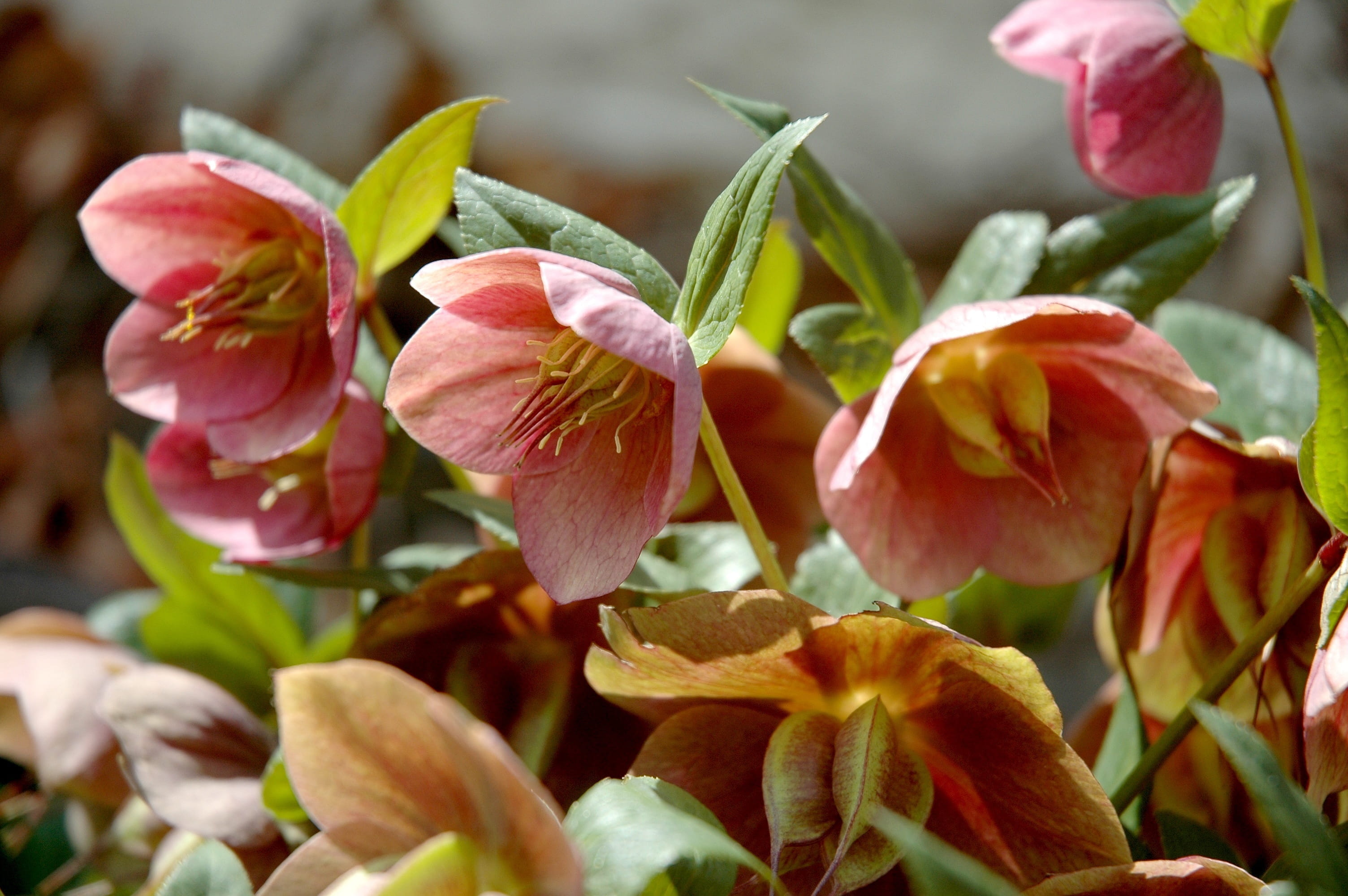 A must for every garden, pretty white and pink hellebores are subtly stunning, with their silver-washed leaves and pale saucer-like flowers on strong stems.
They're a great choice for a partly shaded spot, too.
---
8 Mahonia x media 'Winter Sun'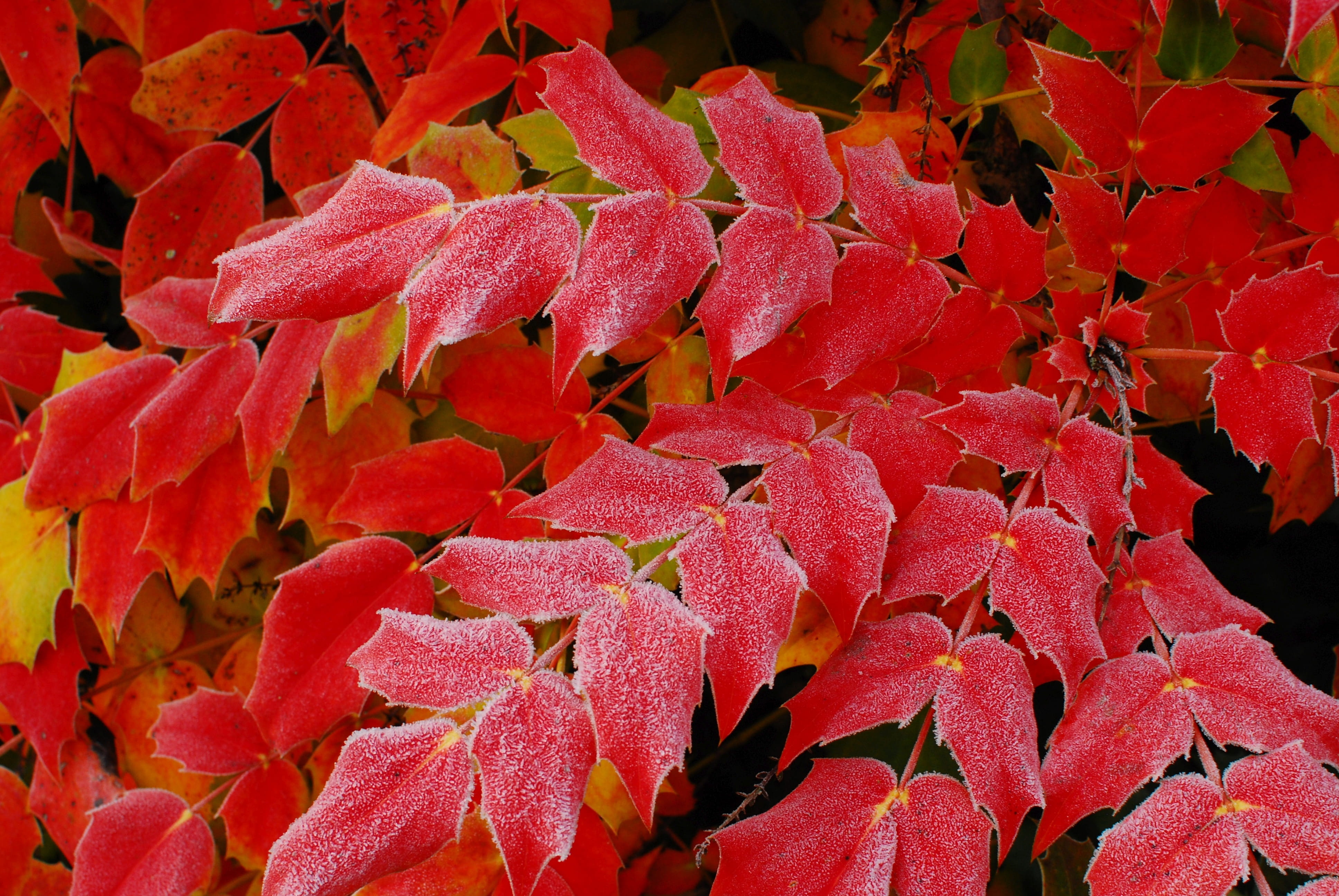 This evergreen shade lover has spiny crowns of lemon yellow, deeply fragrant flowers.
It can form a statuesque architectural plant, reaching around 4m tall when fully mature. The scent of the flowers is truly fabulous.
---
9 Snowdrop 'S. Arnott'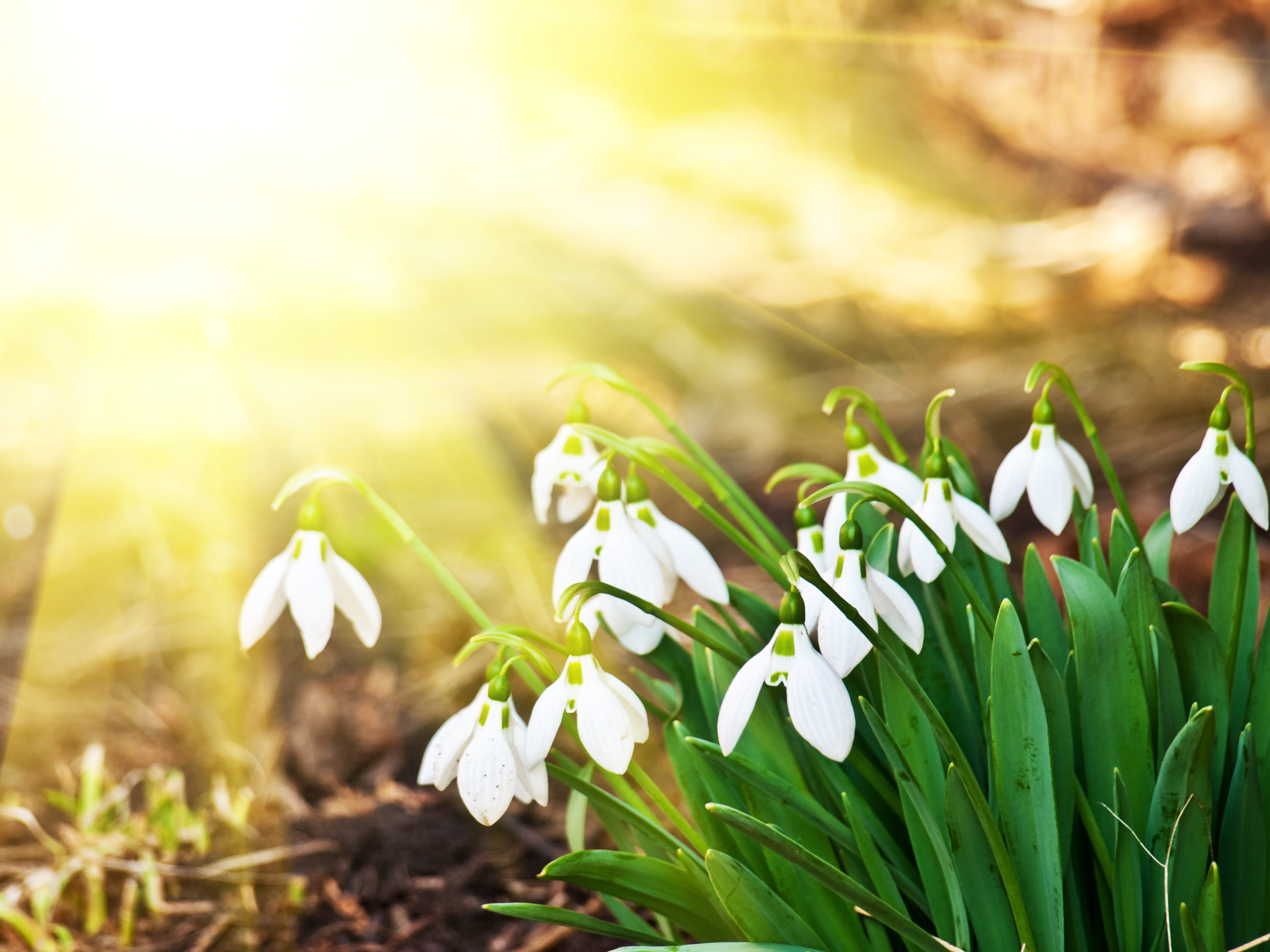 A lovely tall, arching, elegant snowdrop. It will spread well once established and is particularly fond of a sunny bank. Remember to plant them 'in the green' as snowdrops establish much more quickly and successfully than from dry bulbs.
---
10 Lonicera x purpusii (winter honeysuckle)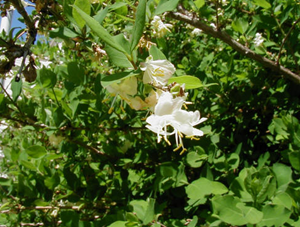 The pale yellow and white flowers are intoxicatingly fragrant and will attract huge numbers of bees, searching out the first of the year's pollen.
It's a shrub that will grow to around 2m in height and spread, so give it a little space.