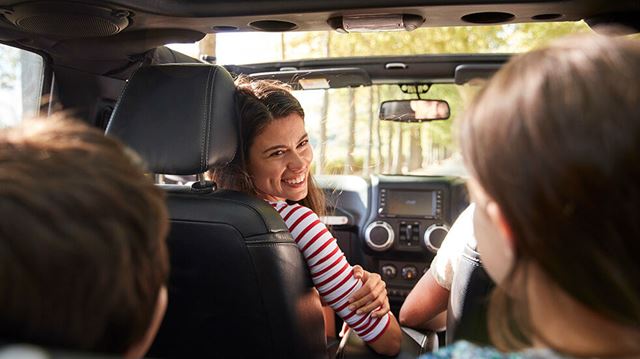 Enterprise has the car you need, from a spacious SUV to a luxury convertible. Choose from Enterprise Rent-A-Car and Enterprise Car Club.
Remember Easter – those sunny days that gave us a heady taste of summer at the end of April? Well, for the 67% of us that chose to take a staycation*, it was a reminder of just how glorious the UK can be. With many choosing to do the same this summer, here are six ways Enterprise can help you make the most of your UK break.
1. Explore a new region
At Easter, the top ten staycation destinations ranged all the way from Cornwall to Scotland's Highlands by way of Brighton, Snowdonia, the Lake District, Blackpool, the Yorkshire Dales and Aberdeen. The good news is that you can unlock the delights of a region on the far side of the country without having to cover a few hundred miles on the road to get there.
Enterprise has cars conveniently placed for hundreds of railway stations and airports, so why not travel by rail or air to your destination, then take off in a rented car to get off the beaten track – and under the skin of an area you don't know (yet).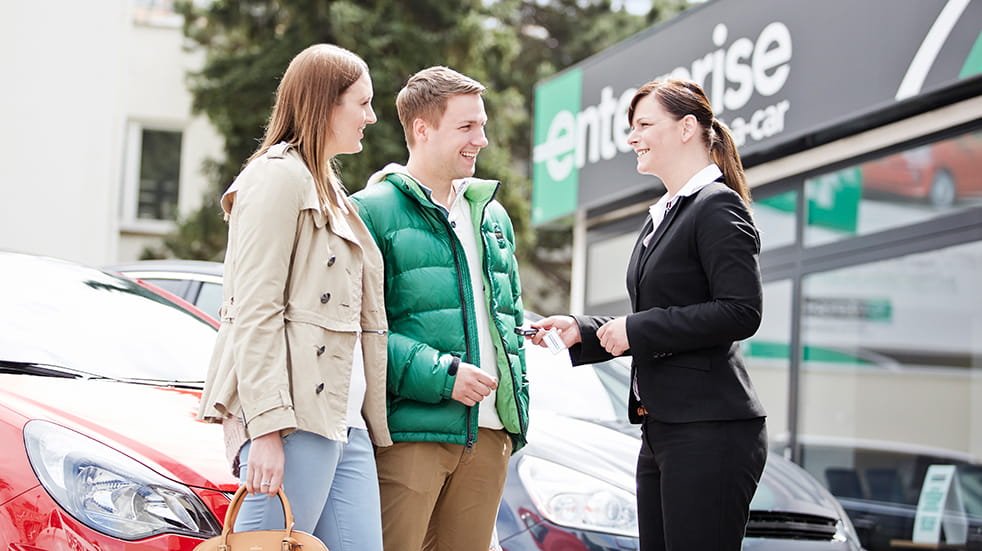 2. Arrive in style
Wouldn't it be fabulous to turn up at a swanky country hotel in a car to match? Well, there's nothing stopping you. Enterprise has a pleasing selection of luxury cars available to hire, from the Mercedes E250 convertible to a large saloon such as the E Class. Start your break with a bang, not an old banger...
3. Arrive safely and de-stressed
If you've got a long journey and you don't know whether your not-so-faithful old motor will actually get you to your destination without mishap, it's easy to hire a reliable car – particularly if you take advantage of Enterprise's pick-up and drop-off service.
4. Travel together
Going on holiday with friends or family? Sharing the cost of a spacious rented cottage, or pitching up together at a holiday park, is a great way to have fun and reduce costs. Why not hire a bigger vehicle so that you can extend the experience and enjoy travelling together? If your group includes children it might make it easier to keep them entertained too. Hire a minibus or a people carrier and there will be all the more voices for your in-car singalong.
5. Take the road trip you've been dreaming of
Were you itching to hit the road after reading the Boundless 50 Greatest British Drives, but not sure your city nipper would do the North Coast 500 justice? Enterprise has just the vehicle you need, whether that's a roomy SUV, a nifty sports car or an environmentally friendly EV. And it offers one-way car hire, too.
The top three drives were Thwaite to Ingleton in the Yorkshire Dales, the Llanberis Pass in Wales, and Crianlarich to Glencoe in the Scottish Highlands. So... which route is it going to be?
6. Transform staying home into a holiday
You can live somewhere for years without exploring the area on your doorstep – especially if you don't own a car. If you want to try that restaurant just outside of town, experience a stately home a few miles away or enjoy a spectacular view that's not on a bus route, Enterprise Car Club could be the answer. With more than 1,100 self service on-street vehicles in cities all around the UK, and with hourly and daily rates available, you can have the convenience of a car when it suits you.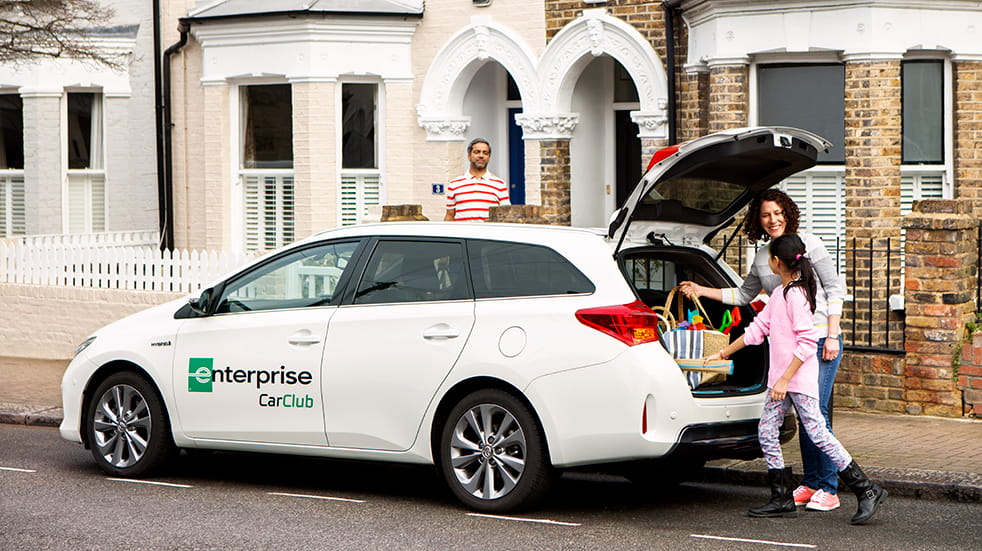 Why choose Enterprise?
There are scores of car hire firms out there, and if you're trying to choose one, it may help to know that this year, Enterprise Rent-A-Car was awarded Which? Recommended Provider status for the sixth year running with a special mention for its 'friendly, reliable service and fleet of well-maintained cars'. With more than 450 locations across the UK, Enterprise offers a fantastic range of vehicles and a handy pick-up and drop-off service from local branches, too.
And if you would like more frequent access to a car but don't want to own one yourself, Enterprise Car Club could be the solution, with 24/7 access to more than 1,100 vehicles in 130 cities and communities in the UK.
Let Enterprise put you in the driver's seat
To save 10% on car and van hire in the UK and Ireland, visit the Boundless Enterprise discount page.
Enterprise Car Club
Use your phone to book and unlock 1,100+ on-street vehicles across the UK. Join today for £20 (usually £60) and get £20 free driving credit. Find out more on the Boundless Car Club discount page.
* Travelodge Holiday Report – Britons Unite for the Eastercation, March 2019