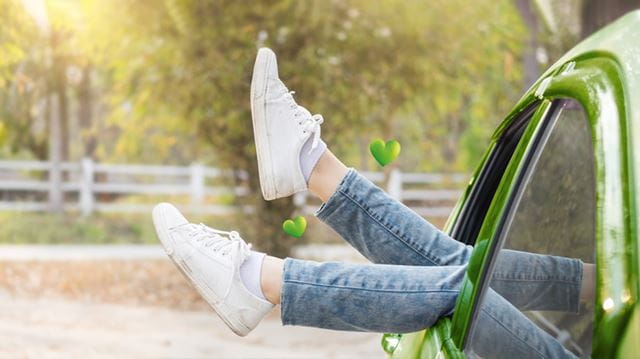 Finding ways to save money is top of everyone's to-do list at present, so why not try these 30 insurance tips to help your pounds and pennies stretch a little further.
1. Is like for like best?
Review your needs when renewing any insurance policy, as ditching optional extras that you no longer need (such as hire car cover) could reduce your premiums. LV= customer service representatives are trained to help you understand your options.
---
2. Loyalty pays
If you have existing insurance products with a company like LV=, you will likely be offered a loyalty discount if purchasing another product with them. For example, buy both your car and home insurance with LV= and you'll save an extra 5% on top of your Boundless discount; add pet insurance and you'll save an extra 10% on it – all discounts are added individually.
---
3. Buy online
Some insurers offer discounts for choosing a policy online, so think twice before picking up the phone. Many LV= policies offer a 5% discount to customers who buy a policy in this way – and remember, when more than one discount is relevant, each is applied individually so they can add up to an even more significant saving.
---
4. Become familiar with insurance groups
If you're looking to buy a new car, check out what cars are listed in lower insurance categories as these will incur cheaper insurance (the cheapest to insure are in Group 1 and the most expensive in Group 50). The likes of the Fiat Panda and Kia Picanto fall into the lowest groups, while pricey Group 50 includes the Audi RS6 and BMW i8 models.
---
5. Beware 'higher risk' drivers
Young and inexperienced drivers attract higher premiums. Adding your parents to the policy may reduce the premiums as their lower risk factor will be taken into account, or you could look for a telematics (black box) policy.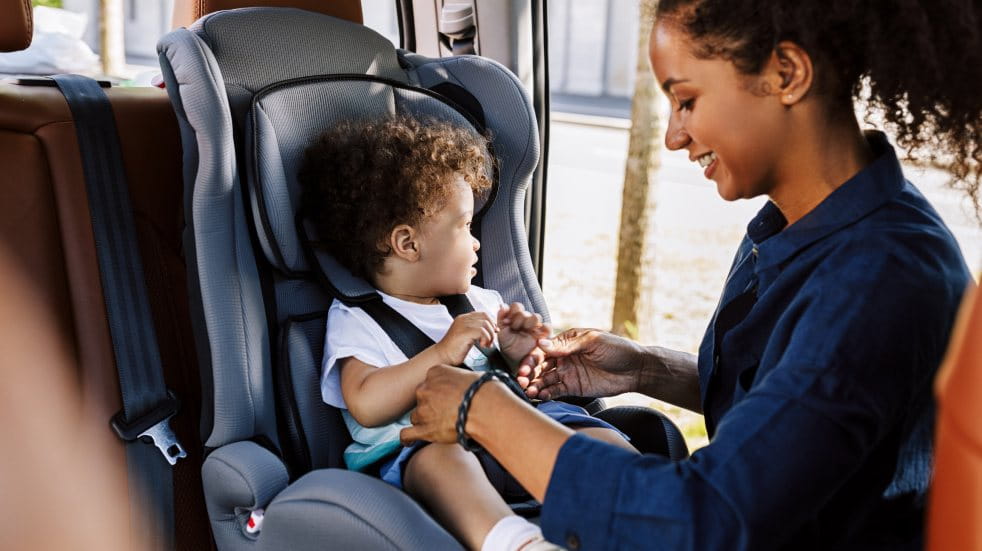 ---
6. Cheap charging
If you own an EV, and your energy provider offers a time-of-use tariff, charge up your vehicle at the cheapest time of day to save on the electricity bill – this generally falls between 11pm and 6am.
---
7. Cut car running costs
You don't need telling to shop around for the cheapest fuel but remember, efficient driving aids good fuel economy, so try to keep your speed down and avoid rapid acceleration. Regular maintenance also pays dividends as a minor problem is less likely to become a big one.
---
8. Bump up your voluntary excess
If you're prepared to pay more for this, you could lower your premium – but don't go too far, remember you may have to pay it.
---
9. Safe as houses
If you're moving house, consider the neighbourhood as this could add to or decrease what you might pay for motor and home insurance. For example, low-crime areas, or those with active Neighbourhood Watch schemes, might lead to cheaper premiums.
---
10. Fit a black box
Some insurers offer policies linked to a telematics device (black box) installed in your car – this allows them to see how safely you drive and may lead to a more tailored, hopefully cheaper, premium.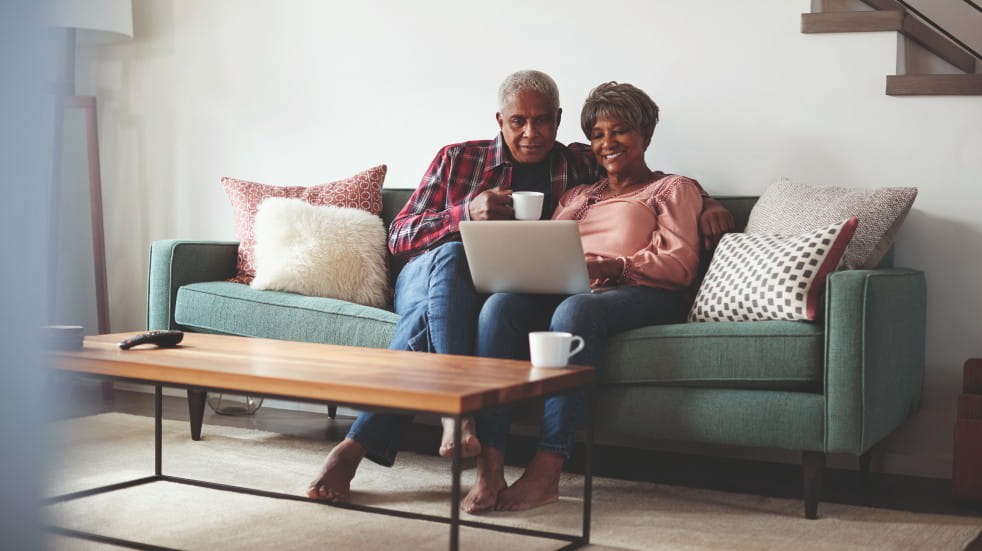 ---
11. Use your boundless membership discounts
Boundless members get discounts on LV= car, home, travel and pet insurance policies compared with the general public prices. And where more than one discount is relevant, each is applied individually, so they can really add up.
---
12. Be a groupie
When you holiday in a group, you can often get good deals on accommodation, activities, travel and insurance. With LV=, up to 10 people can be covered on one family and group travel policy, which saves you time and money.
---
13. Fair or foul features?
Some cars have features fitted that will increase insurance premiums, while others will be kitted with equipment that will lower them. For example, cars fitted with autonomous emergency braking are less likely to be involved in an accident. Fancy wheels, on the other hand, could tempt thieves and increase your premium.
---
14. Multi-trip insurance
If you make a lot of trips abroad or know that you will be taking more than one holiday during the year, an annual travel insurance policy, rather than a singletrip one, could save you time and money.
---
15. Don't be a last-minute loser
If you wait until the 11th hour to sort out your insurance, you might end up paying over the odds. Give yourself plenty of time to do some research to find the best policy in advance and, depending on the type of insurance, you're more likely to nab a cheaper deal.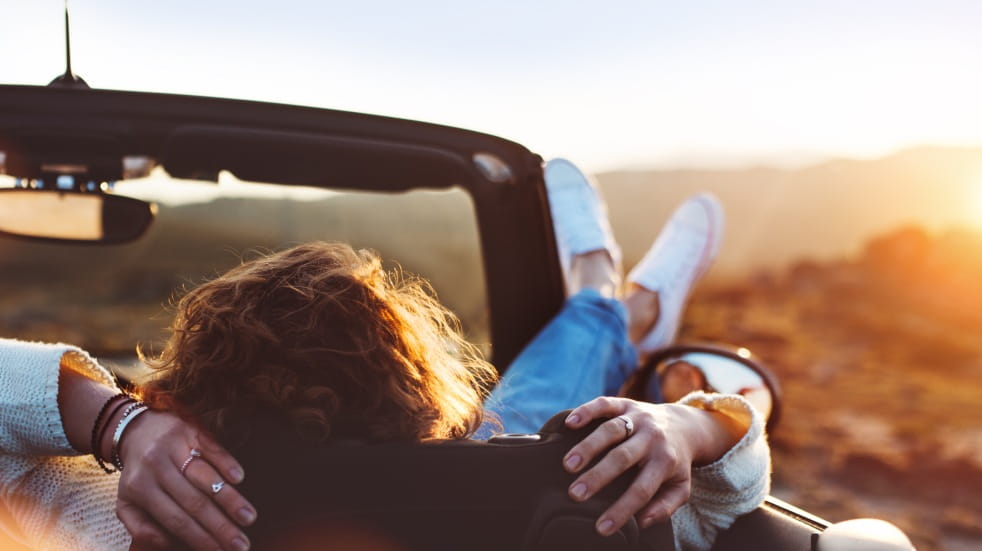 ---
16. Pay annually
If you can afford to do it, pay off your entire policy cost for the year in one go, rather than paying monthly – this will often be cheaper.
---
17. Stick to the limit
Nobody gets penalty points on purpose, but making a conscious effort to be aware of speed limits and stick to them will not only avoid speeding fines but, if you drive a petrol or diesel car, help to keep your fuel costs down, too.
---
18. Fuel frugality

Sticking with fuel, there are other ways to keep your consumption, and therefore your costs, down. Accelerate and brake smoothly; keep heat and aircon use to a minimum; keep tyres at the correct pressure; and remove unnecessary weight – for example a bike rack or roof box that isn't in use.
---
19. Holiday health

The Global Health Insurance Card (GHIC) is free and lets you get state healthcare in Europe at a reduced cost or for free. Apply for one on gov.uk. LV= travel insurance will waive the excess if a GHIC has been used to reduce the cost of a claim.
---
20. Don't neglect your travel insurance

A GHIC card doesn't cover everything. It complements full travel insurance, so avoid an expensive holiday mishap by getting full cover. You will also save up to 19% if you buy LV= travel insurance online with your Boundless discount.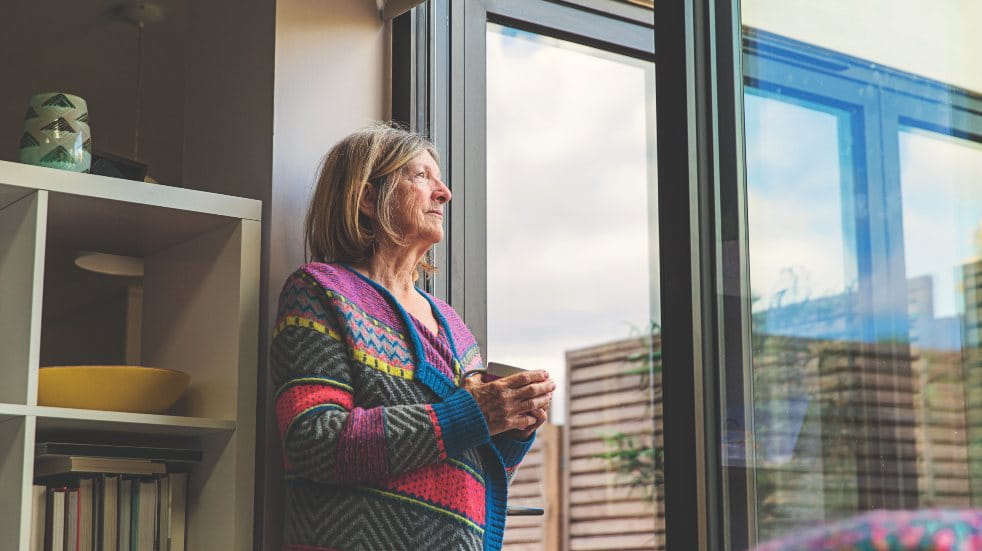 ---
21. Financial planning

Review outgoings to make sure you're not paying for things you don't use, or paying over the odds on bills, loans and credit cards. Having a good credit score will give you more favourable deals on loans and credit cards, so check this regularly and take steps to improve it where possible.
---
22. Mileage matters

The more you drive your car, the higher your premiums are likely to be as you'll have more opportunities to be involved in an accident. It therefore pays to be wary of unnecessary mileage.
---
23. Simple household savings

Put all those well-known energy tips into practice: only fill the kettle with as much water as you need to boil (eg one cup full), turn off any appliances or devices that don't need to be on, spend less time in the shower and use the eco programmes on your appliances – all these habits will save you money.
---
24. Breakdown options

It might just seem like an extra cost you can do without, but this is an important add-on to consider as recovery services and emergency assistance can be expensive. However, think about what extra features you pay for – for example, do you need European cover?
---
25. Choose a multi-car policy

This is likely to be the cheapest like-for-like quote when all cars are added upfront. LV='s multi-car policy insures up to six drivers per vehicle, with discounts applied to each vehicle, and a maximum of 12 drivers on one policy.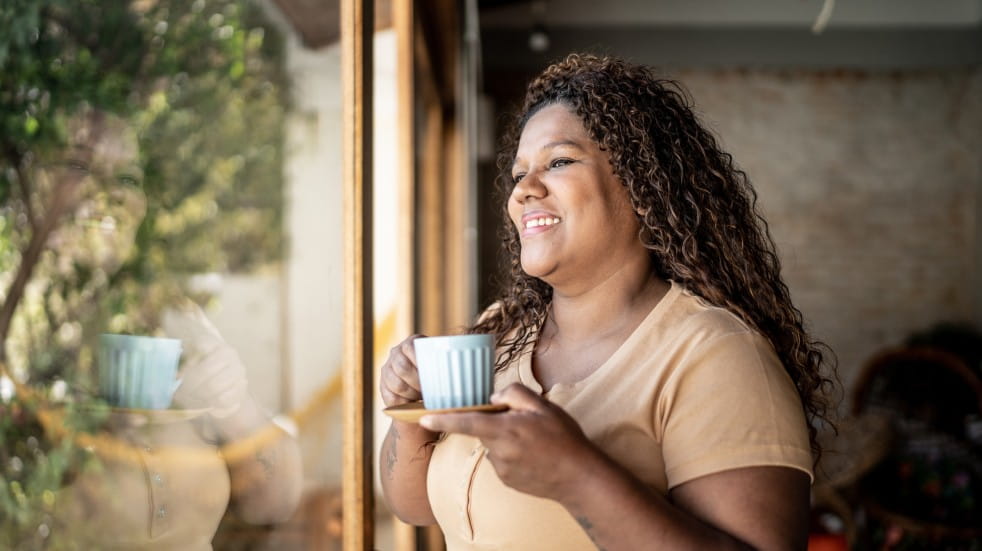 ---
26. Know your travel cover

Don't go sky diving on holiday if you're not covered – check your travel insurance carefully and add any extras you may need, or a misadventure could cost you.
---
27. Be savvy about your boiler

Turn the thermostat on your boiler down just one degree and you'll save energy and money. Making sure your boiler is in good condition with a regular service is essential too. Fixing a boiler or getting a new one is expensive. LV= provides up to £1,000 for each home emergency – such as boiler breakdowns and plumbing emergencies – when you add the cover to your home insurance policy.
---
28. Is it really all the same to you?

Obviously it's worth comparing prices from different providers – but make sure the quotes you're looking at are like for like. Policies vary in the cover they offer.
---
29. Parking perks

If you're going on a staycation, or flying from an airport, and will need to park, booking in advance can offer savings.
---
30. Cheapest isn't always best

You might find a policy that's kind to your purse, but if it doesn't cover all the essentials, like putting the wrong fuel in your tank, you could end up paying a lot to rectify the problem.
---
Can we help? Get in touch…
Along with recognised and awarded insurance products, LV= has a host of helpful tips for your home, car, travel and more – just search for 'insurance magazine' at lv.com.
Alternatively, call 0330 678 6298 to find out whether LV= insurance will serve you better than your current car or home policies, or 0330 678 6207 for a travel insurance quote.
Boundless members receive exclusive discounts on general public prices (6% on car and home insurance and 5% on travel insurance), as well as multipolicy discounts. Find out more at boundless.co.uk/lv.
Boundless by CMSA acts as an introducer to Liverpool Victoria Insurance Company Limited for General Insurance.