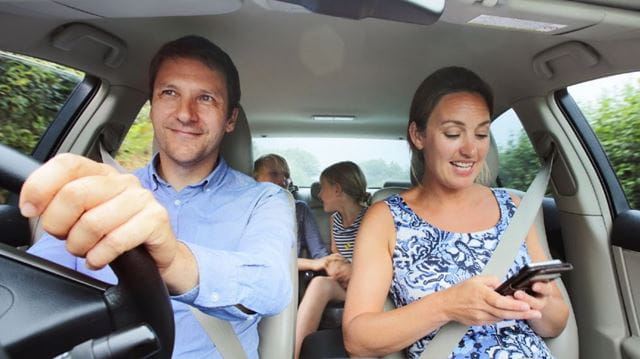 When the cost of living rises and bills keep climbing, it makes sense to cut back on outgoings. But you wouldn't, for example, stop paying for home insurance, because you know that paying to fix the damage caused by something like a burst pipe would cost you more in the long run. And that's the idea behind a car warranty.
While the shortage of used cars inflates prices and the supply of new cars is still slow, many car owners are choosing to hold on to their cars for longer. And as older cars are more likely to need repairs than newer models, this is where a warranty comes in. Put simply, it could help you to save money on car repairs. As with other types of insurance, by chipping in a small amount every month, you're protected against the potential for a big, unexpected bill.
How can a car warranty help?
No matter how much care you take of your pride and joy, sometimes things go wrong – and the last thing anyone needs right now is a hefty, unforeseen vehicle repair bill.

A Car Care Plan warranty provides cover for electrical and mechanical faults and failures, even if that means claiming thousands of pounds for a replacement part. It could help to keep your car on the road if something goes wrong. The average warranty claim pay-out in 2022 was £958, and it's expected that the figure will top £1,000 by the end of this year, due to inflation on parts and labour costs.
Car Care Plan products
Car Care Plan also offers other products to help you manage the cost of motoring, from mechanical faults to scratched paintwork. Products that give peace of mind every time you turn the key. It's the preferred partner for many leading manufacturers and retailers. That's a result of 45 years of high-quality provision, good customer satisfaction and dependable products – including these, available through Boundless:
Warranties
Protection from a wide range of mechanical and electrical issues, including unlimited claims.
MOT test cover
Repair, replacement or adjustment for a range of parts should your car fail its MOT.
Do more with Boundless
Boundless members get access to year-round deals on motoring services, from insurance and maintenance to new car purchases and taxi rides. If you're working or retired from the public sector or civil service and not yet a member, discover more about Boundless membership here.