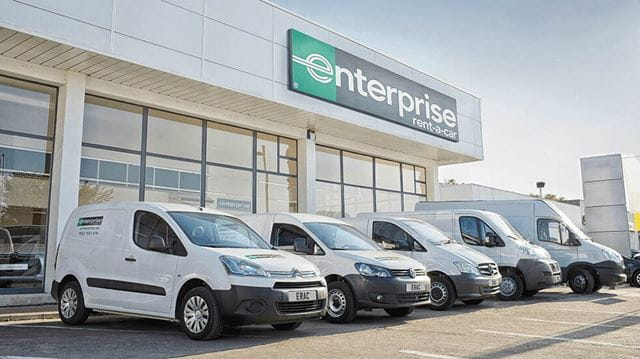 There are times in life when your car's capacity simply won't cut it. Luckily, Enterprise Rent-A-Car is here to help.
The temptation to overfill a regular car in order to get your cargo from A to B can be overwhelming, but is often a false economy. Why? At best it can lead to passenger discomfort and interior damage; at worst, it can mar visibility, create a dangerous driving environment and even damage your suspension.
Instead, why not consider van hire? Whatever you're moving, be it the entire contents of your house or the prized possessions of a loved one leaving for university, ensure you have all the space you need by utilising Enterprise's wide range of vans.
Please login to redeem offer
Not convinced? Here are four reasons why Enterprise is the only vehicle rental brand to trust:
1. Variety
Enterprise has a van for every occasion. From a small but sturdy workhorse to the 6.7-metre Luton Van (complete with tail lift), the perfect proportions are waiting for you at your local Enterprise branch. So, whether you're looking for something that offers sufficient space to hold all the tents, barbecues and camping equipment you need to get through a group holiday, or something that can help you move hefty antique heirlooms safely and securely, Enterprise's fleet has a van for you.
2. Accessibility
Hiring a van is far less feasible if you have to undertake an epic round trip to collect it, which is why with 470 branches in the UK alone, wherever you live or wherever you're headed, there's bound to be an Enterprise location near you. There's also the convenience of Enterprise Car Club, which includes vans, offering hourly rentals with on-street accessibility. Availability is also 24/7.
3. Convenience
With a free pick-up and drop-off, there's no need to concern yourself with logistics as Enterprise will give you a lift to your nearest branch if you need it. Don't want to drive all the way home just to conclude the hire? No problem, as Enterprise offers one-way vehicle rentals, – there's an extra fee for this service, but it can save you time and energy.
4. Professionalism
This year, Enterprise Rent-A-Car was awarded Which? Recommended Provider status for the sixth year running thanks to its "friendly, reliable service and fleet of well-maintained cars", so you know that you're guaranteed to be well looked after at every branch.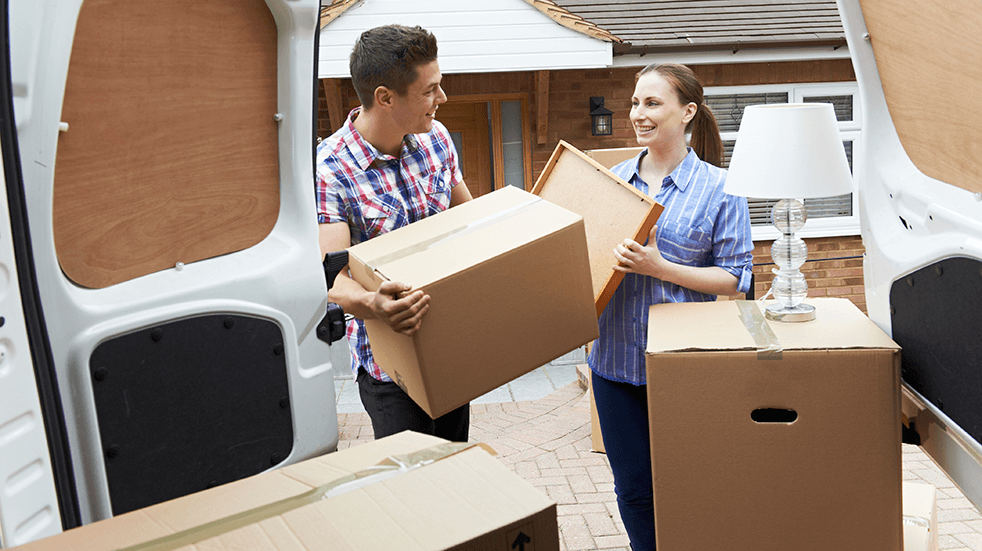 Using Enterprise Rent-A-Car you can arrange daily or weekly van hire, but sign up to Enterprise Car Club and you can enjoy the perks of hourly rental.
Please login to redeem offer
Do more with Boundless
Boundless members usually save 10% on car and van hire in the UK and Ireland by booking through Enterprise Rent-A-Car.
You can also join the Enterprise Car Club at a discounted rate of £20 and receive £20 FREE driving credit. Visit Enterprise Car Club.