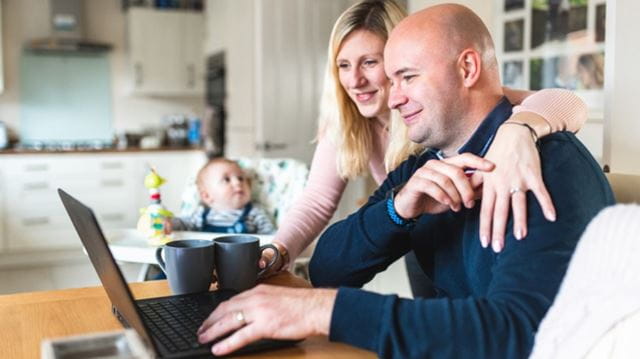 Throughout the year, Boundless works hard to curate useful saving tips and discounts to help families make the most of their free time and save money.
Boundless can help make family budgeting a piece of cake with advice on batch cooking, saving on groceries, affordable family holidays, days out and restaurant dining. Read on for our collection of useful resources and articles on how you can save money when planning on a budget.
---
Do more for less with Boundless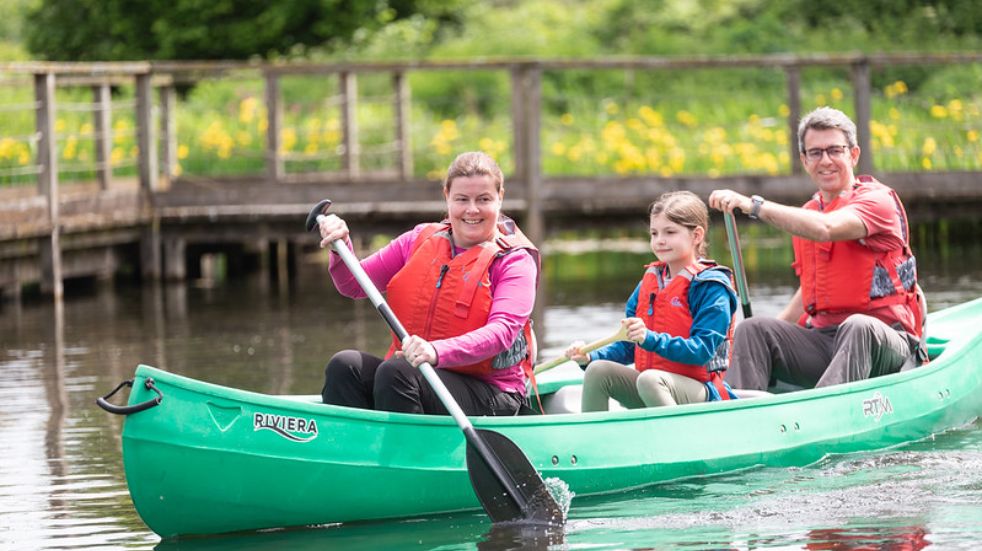 With our help, families can make the most of their free time whilst making savings along the way. Boundless gives members amazing experiences, unforgettable days out, and exclusive discounts. Membership offers free entry to some of the UK's best attractions, discounts on restaurants, supermarkets, high-street brands and more.
Plus, alongside these excellent savings, our tips and advice on family budgeting could save you even more, whether by shopping around for the best travel deals or freezing your meals to enjoy throughout the week, with careful planning, you could be a household budgeting hero in no time.
Cheap meals for large families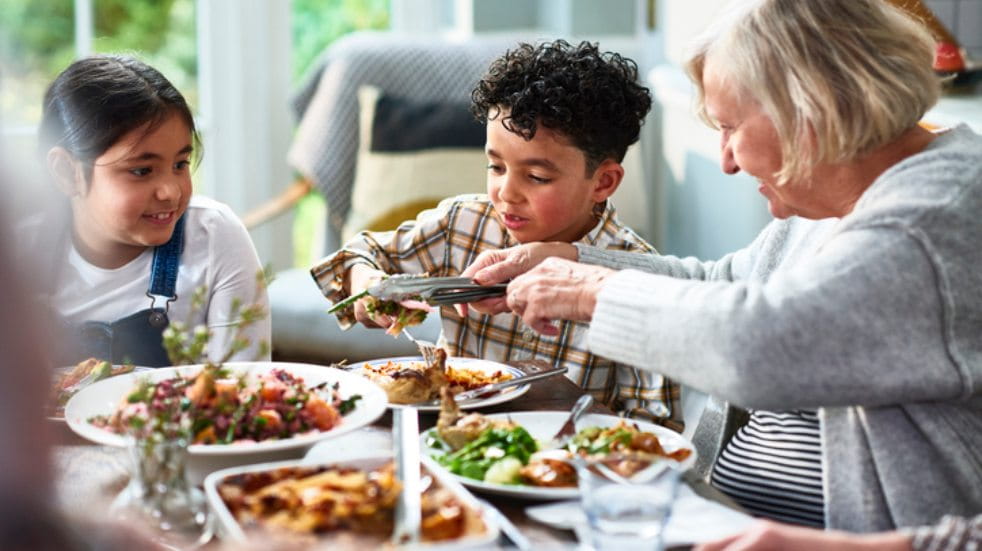 Food costs can quickly mount up when you're cooking for four or more, and with inflation reaching record highs in supermarkets, food waste is not an option many of us can afford. That's why we've created this handy guide to batch cooking and freezing meals to enjoy throughout the week. With this tried and tested method, you can take advantage of lower prices and discounts not available for ingredients bought in smaller volumes. Our guide includes some useful recipes for batch cooking that the whole family will enjoy, as well as tips on how to make the most of your bulk food shop.
Supermarket discounts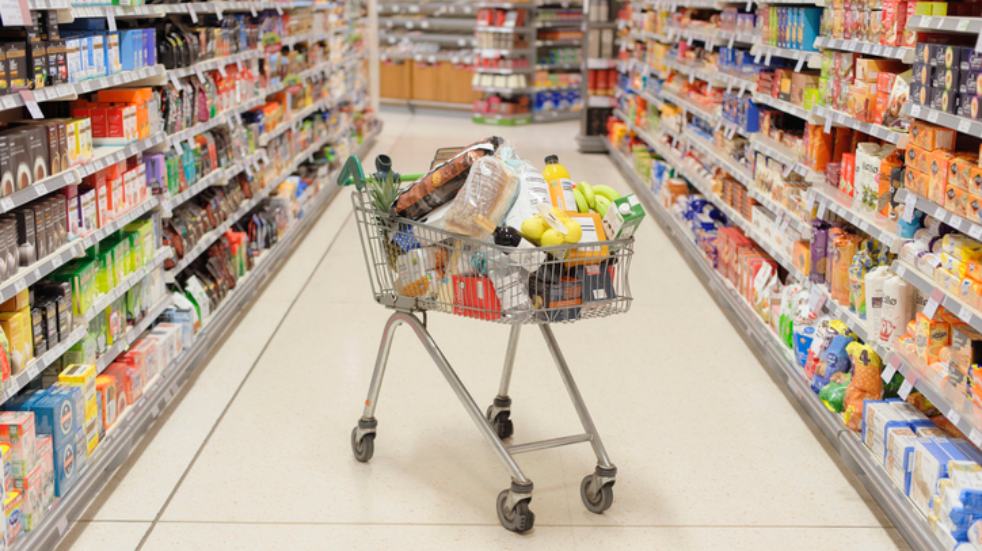 Another handy way of saving money on your food shop is to take advantage of Boundless discounts available to members. With savings available at supermarket chains including Morrisons, Marks & Spencer, Waitrose, and Tesco you could be saving lots on your weekly groceries. That's why we've created this helpful guide to the deals and discounts on everyday essentials available to Boundless members and this guide to how shopping discount cards work.
Meals out savings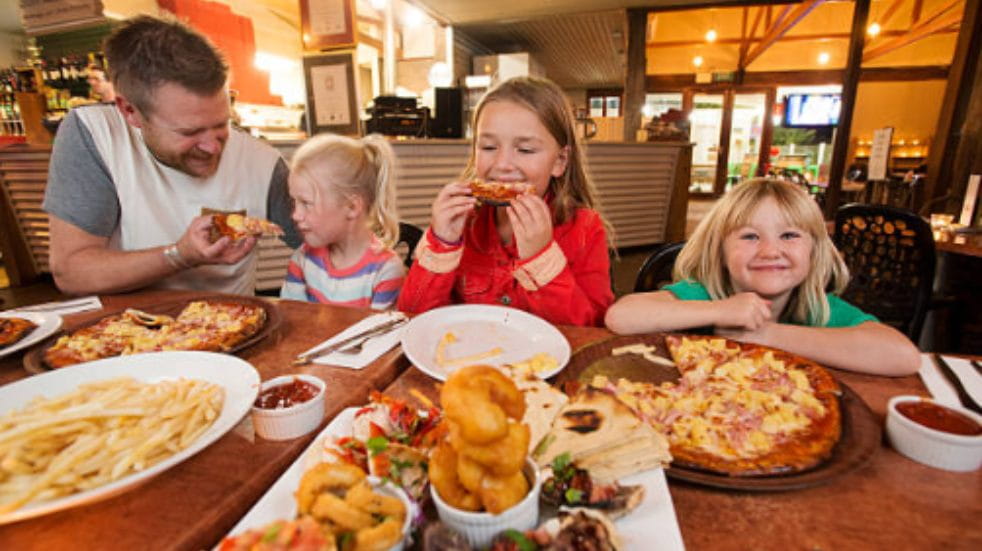 As a Boundless member, you can now enjoy a delicious dining experience at an affordable price, thanks to our partnership with tastecard. With access to 2-for-1 dining discounts at a wide range of chains like Prezzo, Zizzi, Bella Italia, Café Rouge, and Carluccio's as well as thousands of independent restaurants, you can indulge in whatever culinary delight takes your fancy at a discounted price. Plus, with Coffee Club included you can save on your daily coffee at Caffè Nero, Black Sheep Coffee, Krispy Kreme or your local participating coffee shop. If that's not enough, celebrate the end of a busy week with 50% off pizza at Domino's Papa Johns or Pizza Hut Delivery.

This exclusive benefit is not to be missed by any foodie looking to satisfy their cravings while keeping costs low. On average tastecard members save £33 a month so, if you dine out once a month and grab coffee twice a week, you could save around £396 a year.*

*saving calculated based on 2022 tastecard and Coffee Club member usage.
Budget family holidays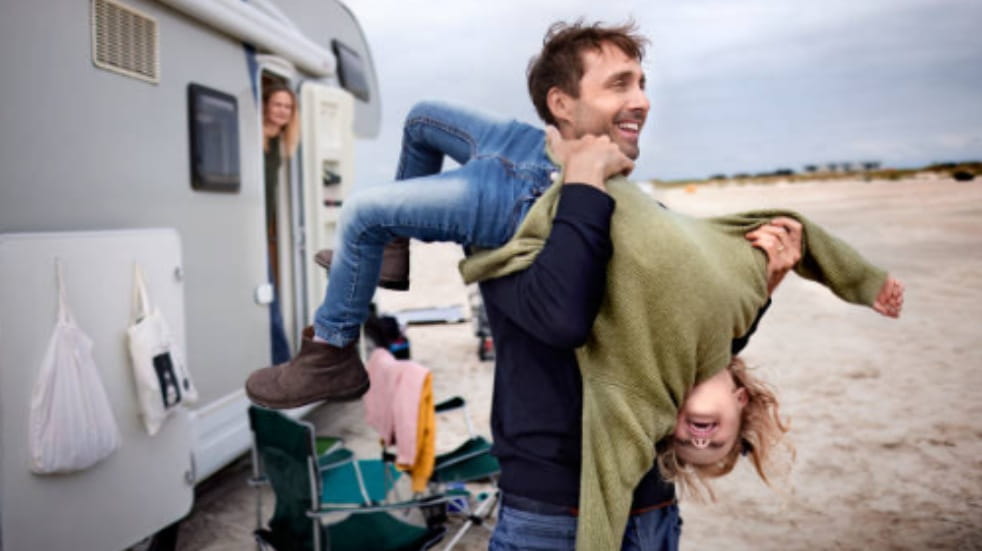 Whether you are looking to camp locally or take a ferry to France, Boundless has a variety of useful tips and savings for holidaying in the UK and abroad. So before you get booking, why not have a look at our selection of articles or savings designed to help you get the most for your money when you're booking a family holiday:
Plus you can find out about some of the fantastic deals available on overseas travel, UK staycations, and holiday essentials available to Boundless members here.
Family days out on a budget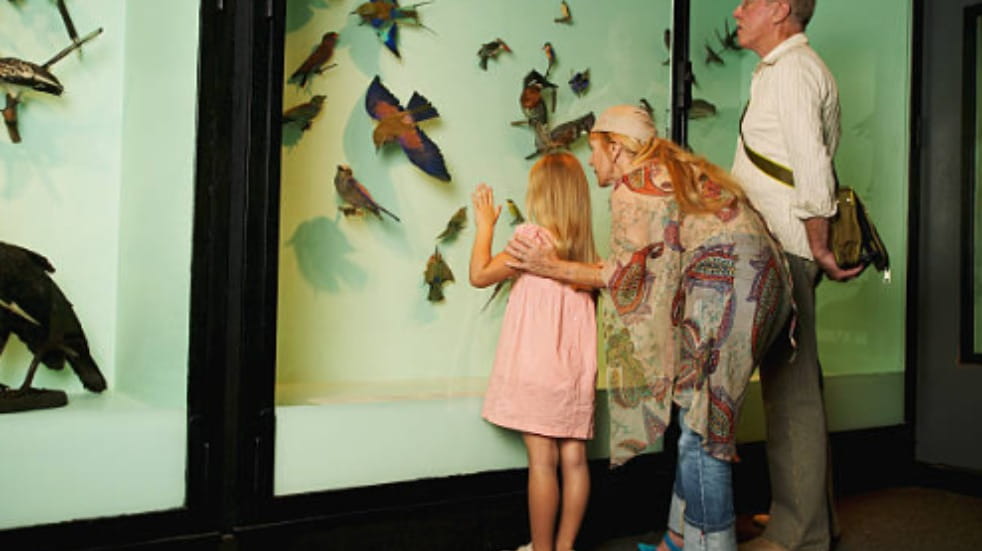 And it's not just travel that Boundless can help with when it comes to family budgeting; we're experts on finding days out at a reasonable price, too! From guides to affordable days out in locations around the UK to season specific days out and discounts, we've collated loads of useful information to help you make the most of your family's free time on a budget. Find our full list of days out advice below:
Want to save even more on days out? Boundless members get free entry to top UK attractions and up to 57% off days out, find out more about Boundless savings.
---
Do more with Boundless
Working or retired from the public sector or civil service? Get free entry to top attractions, discounts on restaurants and savings on high-street brands. Plus, dozens of other deals on motoring, insurance and more! Learn about Boundless membership.