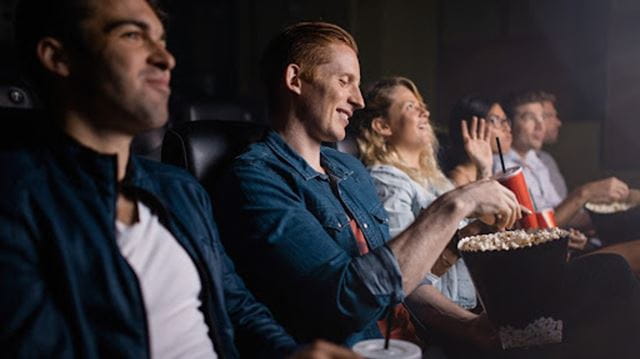 Public sector deals and discounts are what we're all about here at Boundless. And one of the many things our members can save money on is trips to the cinema.
Thanks to our partnership with The Cinema Society, public sector and civil service workers including NHS employees can save up to 37% on tickets, snacks and drinks when they visit their local multiplex. And that's not all – if you purchase any ticket through Boundless online portal between now and 31 August, you'll automatically be entered into a prize draw to win one of 10 pairs of cinema tickets.
On this page, we'll tell you everything you need to know about this exciting public sector offer, from what you need to qualify, to the amount of money you'll save at each of the participating cinema chains.
With lots of thrilling new movies coming to the big screen over the next 12 months – from The Marvels to Snow White, Napoleon to Wonka – this is one deal you won't want to miss!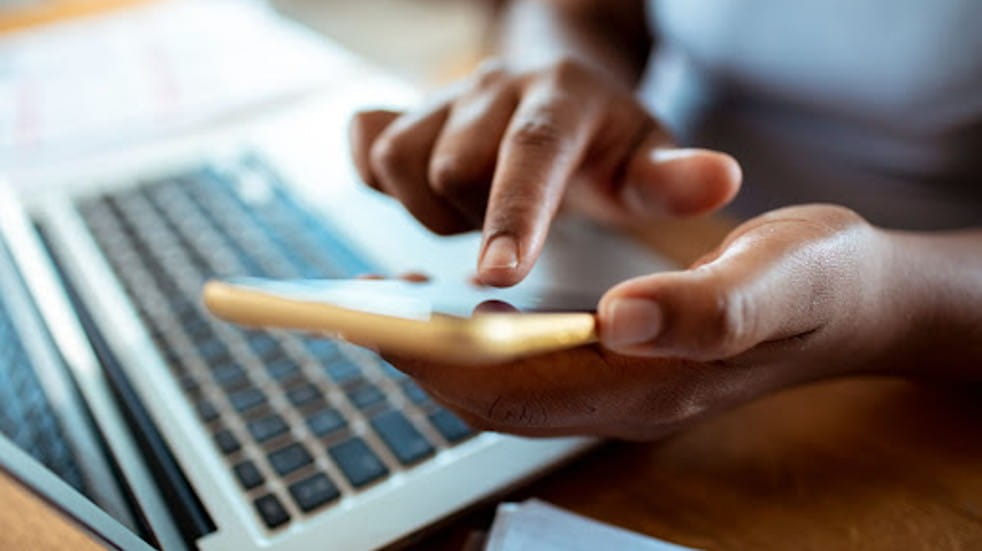 Eligibility
To gain access to The Cinema Society's discounts, you'll need to be a member of Boundless. If you work for the NHS, the emergency services, the military or the civil service, it's well worth joining us, as you'll gain instant access to hundreds of fabulous public sector savings, deals and discounts – including free entry to some of the UK's best attractions, money off holidays, motoring services and insurance – along with many other great benefits. To find out more, visit the Boundless membership page.
NHS cinema discount
If you work for the NHS – or any other area of the public sector, for that matter – then you'll want to ensure that your annual salary stretches as far as possible. Boundless is here to help, offering lots of great public sector deals throughout the year. Ordinarily, going to the cinema can be expensive – especially when you factor in snacks and drinks. But these public sector cinema discounts will make all the difference, enabling you to enjoy the best new movies for less. As a public sector, civil service or NHS employee you can:

Save up to 37% on adult and child tickets 1
Save up to 20% on cinema membership 2
Save up to 37% on cinema food and drink 3

Choose from hundreds of cinemas around the UK.
The Cinema Society cinemas
The beauty of The Cinema Society is that it enables you to buy discounted tickets to all the major cinema chains – along with cut-price snacks and drinks – all from one user-friendly online portal. And since you're allowed to buy up to 10 discounted tickets per day, you can help your friends and family to save money, too. The most popular chains participating in this brilliant deal include the following: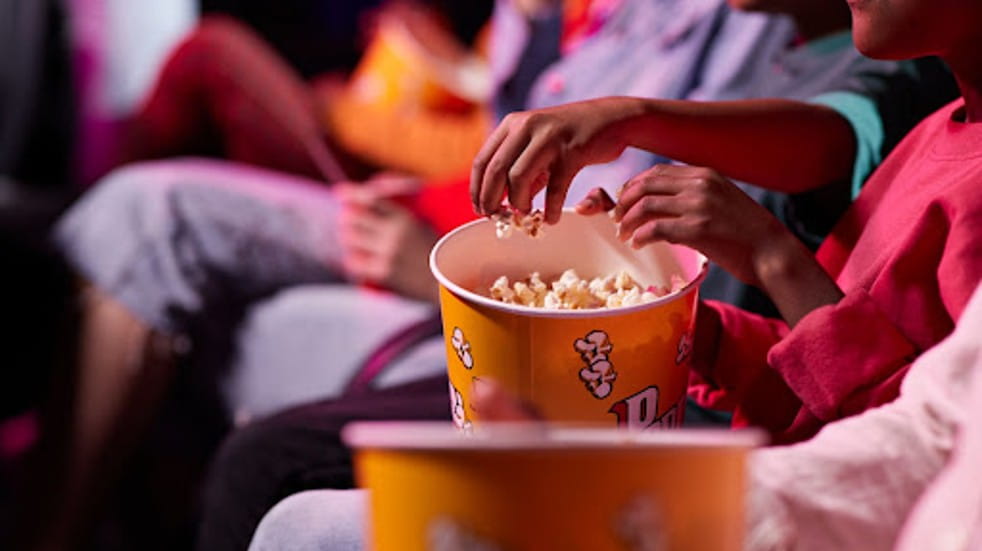 Vue
With 91 Vue cinemas dotted around the UK, you should have no trouble finding one near you. Featuring state-of-the-art screens and spacious seating, they're the perfect place to settle back and enjoy the latest action movie or rom-com.
Cineworld
Buy tickets to one of Cineworld's 103 cinemas and you'll be treated to an exhilarating movie experience. Thanks to such innovations as 4DX, IMAX and ScreenX, you'll be thrust right into the thick of the action.
Showcase
While there are only 21 Showcase cinemas in the UK, the chain has gone for quality over quantity. For a truly supersized cinematic experience, try one of Showcase's incredible XPlus screens, available at selected cinemas nationwide.
Odeon
One of the UK's oldest cinema chains, Odeon remains a firm favourite with film fans. Offering the very best in sight and sound innovation – not to mention a great range of snacks and drinks – it offers a passport to movie magic.
Picturehouse
Picturehouse is a chain of 26 independent cinemas in the United Kingdom. They are known for their focus on arthouse and independent films, as well as their commitment to customer service and community engagement.
Do more with Boundless
Boundless members get free entry to top attractions, discounts on restaurants and savings on high-street brands plus dozens of other deals on holidays, experiences and more! If you're working or retired from the public sector or civil service and not yet a member, discover more about Boundless membership here.

1 Saving based on discount applied to Scott Cinema Child tickets.
2 Saving based on discount applied to Odeon 'myLimitless' – without West End annual membership.

3 Saving based on discount applied to Cineworld large drinks and popcorn.

Savings accurate at time of publishing. Savings subject to change.