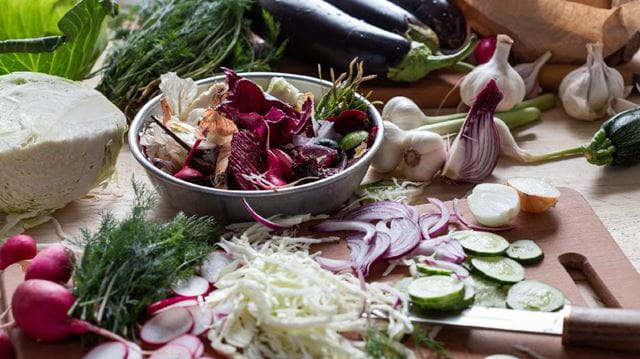 Whether it's with an oversupply of turkey after a big family meal or a glut of smoked salmon after a seasonal bash, it's easy to find yourself inundated with leftovers over the festive period. So whatever food it is you're left with after your guests have headed home, consider repurposing and reusing it before you head to the recycling bin.
From assorted veg and potatoes to after-dinner chocolates and fruit, this time of year can land you with a fridge full of random ingredients to work with. With this in mind, we've narrowed our list down to recipes which specifically incorporate some of the most commonly wasted components of meals eaten over Christmas. So, grab your aprons and prepare to defrost your red cabbage; these are our favourite winter recipes ideal for reducing waste…
---
For a lighter leftover turkey meal try: Moroccan turkey salad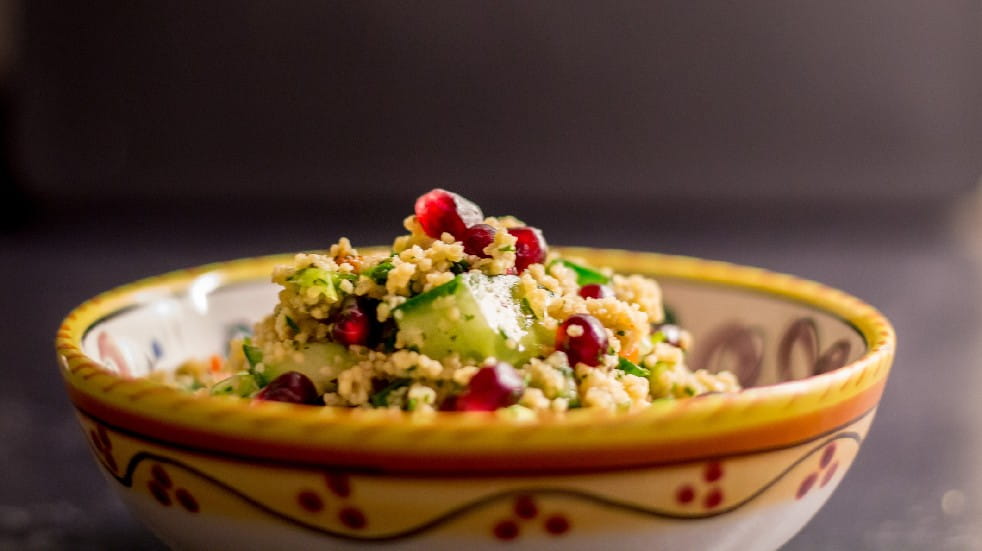 Requiring little prep time (if you discount having already roasted a turkey!), this alter-native to endless post-Christmas turkey curries is as tasty as it is healthy. Incorpo-rating aubergine, pomegranate seeds, cherry tomatoes, mint, rocket and harissa, this flavour-packed meal is a simple and easy way to make sure none of your turkey goes to waste this year. Top tip: if you have other roasted root vegetables hanging around from your meal, throw them in the frying pan with the aubergine for some added tex-ture before mixing them into the salad.
---
F
or bread that's about to go stale try: cherry tomato & ham bread & butter bake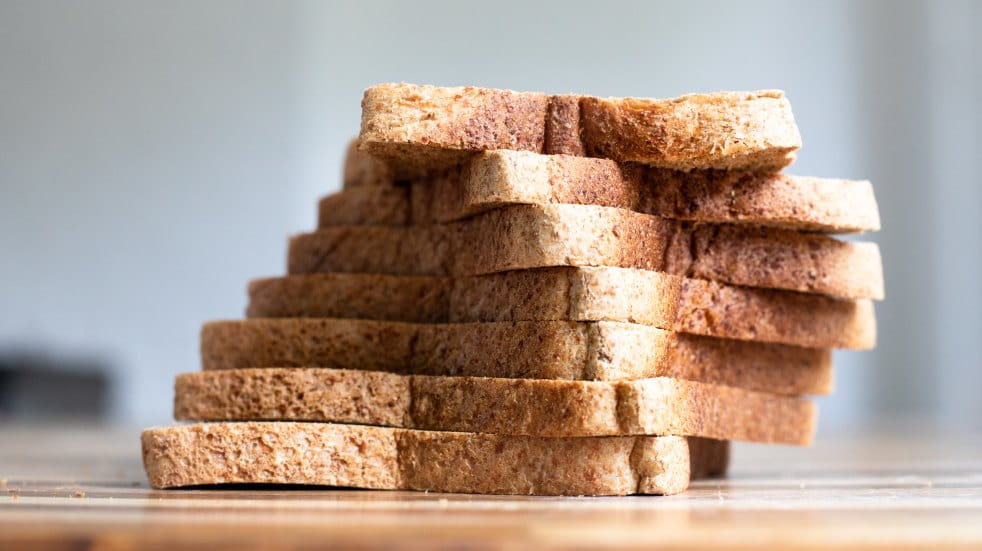 A lovely and simple recipe that's a great alternative for those who aren't fans of bread-and-butter pudding, this savoury bread-and-butter bake makes for an ideal family dinner. Comprising tomatoes, ham, cheddar cheese, eggs, milk and, of course, slices of stale bread, this layered bake requires only 10 minutes of preparation fol-lowed by 40 minutes of baking. Hearty and warming, without compromising on ex-citing flavour, this recipe is likely to become a regular in your repertoire this winter.
---
For your leftover roast vegetables try: versatile veg soup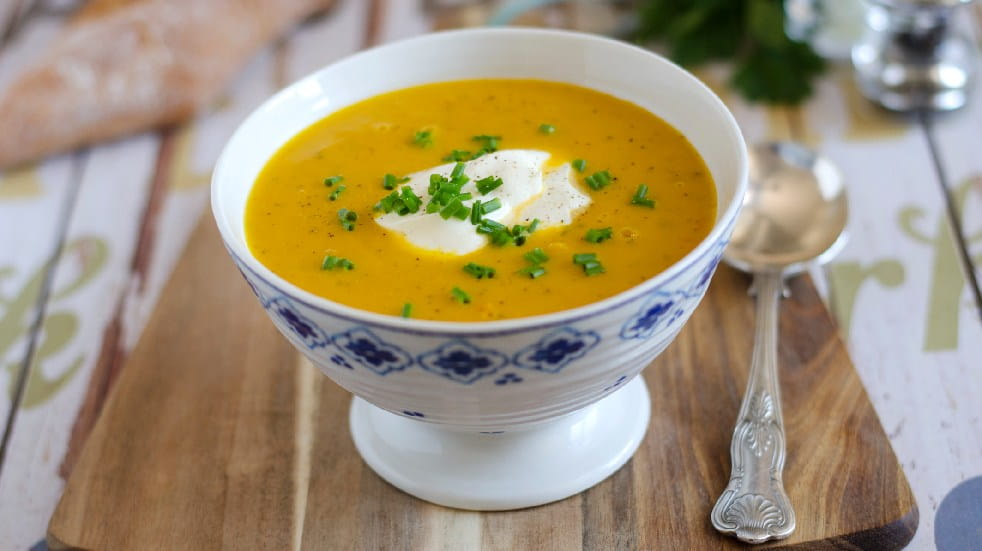 There are few things more comforting on a chilly winter's evening than a warming bowl of hearty vegetable soup. And few things as rewarding as knowing you're using up all your roast dinner's leftover veg in the process. This uncomplicated soup recipe needs only potatoes and vegetable stock and can be easily adapted to incorporate almost any vegetables you have lying around in the fridge. A kitchen staple that offers an exciting and different new flavour every time you make it, this vegetable soup is a truly versatile wintertime favourite.
---
For using up peas, bacon, mushrooms and more try: quick fried rice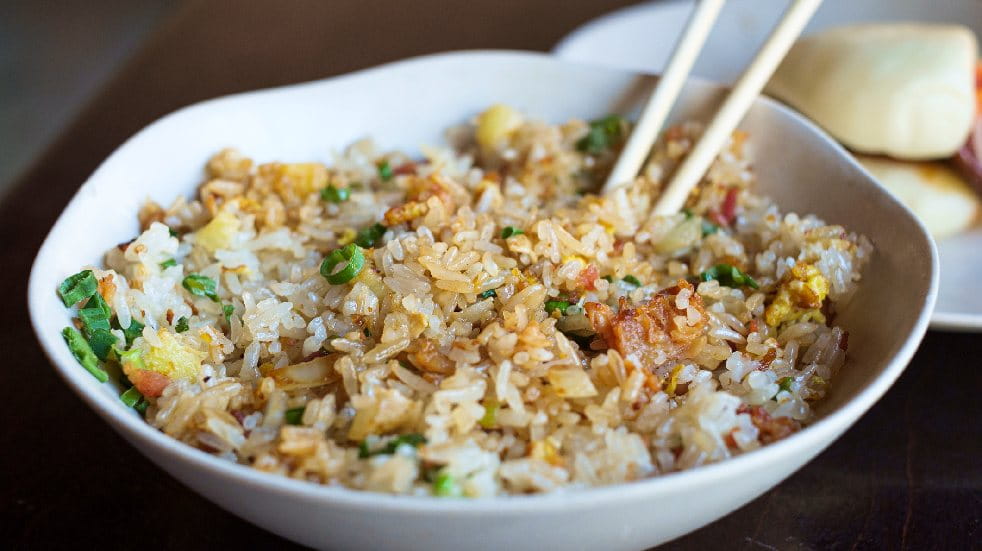 If you're looking for a hassle-free 15-minute dinner that requires very few ingredients and generates little washing up, this one-pan egg-fried rice dish should be your first port of call this winter. Utilising whatever bacon, peas, mushrooms and eggs you might have lying around, combined with a few kitchen essentials, this oriental meal is deceptively satisfying, easy to make and bursting with umami flavours. It's hard to believe something this good can be thrown together in under 15 minutes.
---
For making use of after-dinner mints creatively try: after-dinner mint cream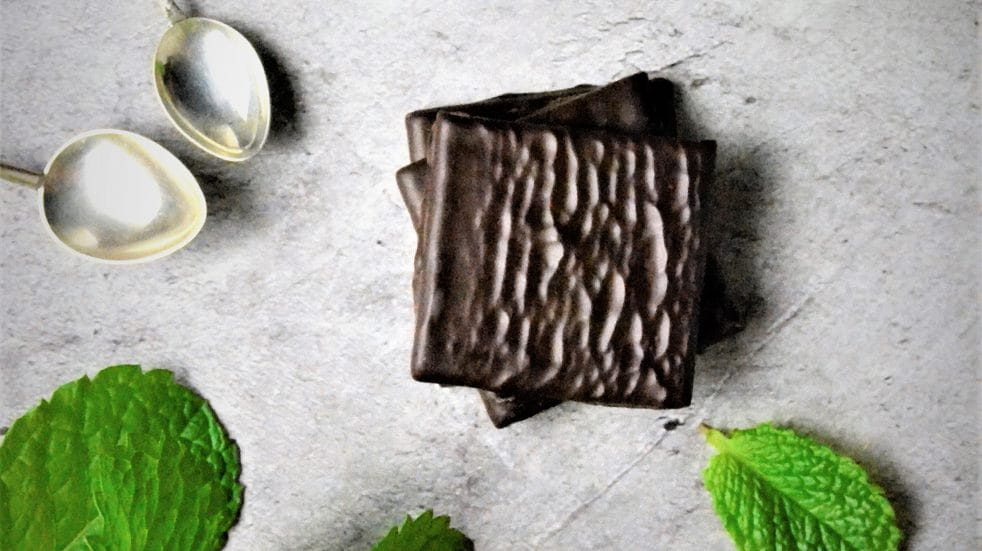 Usually, a staple of Cornish cuisine, this minty twist on a syllabub is a fun way to use up thin after-dinner mints for something other than a late-night snack. Made with mascarpone, sherry and after-dinner mints (naturally), this decadent dessert is the perfect combination of sweet and zesty, ideal for an after-meal treat for you and any guests.
---
For a special breakfast try: leftover porridge pancakes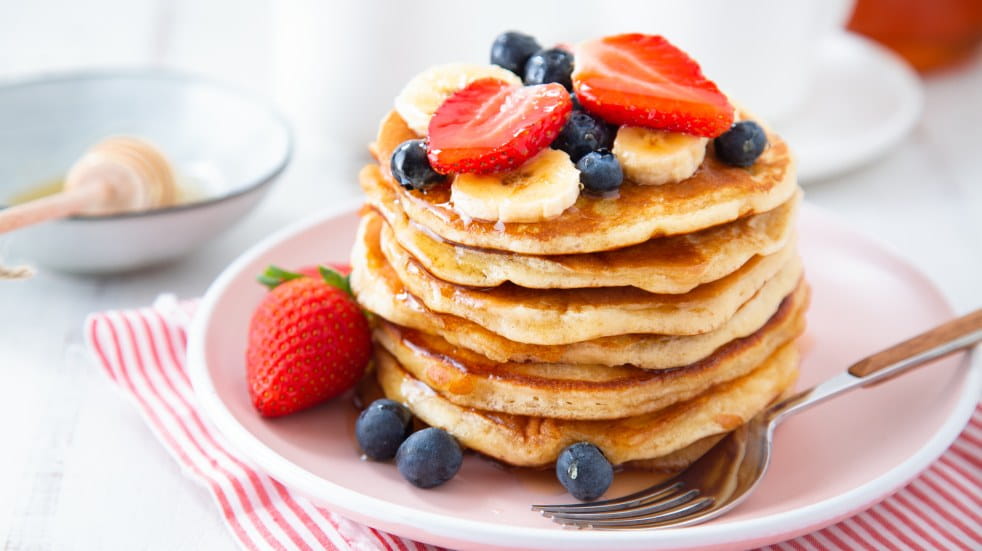 If you're entertaining overnight guests this festive season, push the boat out with these delicious pancakes made from leftover porridge. A straightforward meal that is easily prepped in five minutes and cooked within ten, these pancakes nonetheless look and taste extremely impressive. A morning treat, best served with berries, yogurt and a drizzle of honey or maple syrup (if you have it) this breakfast makes for a great treat for the kids, or even a new years' day hangover cure.
---
For the ultimate zero-waste Christmas dinner try: leftover Christmas lunch pat-ties with gochujang mayo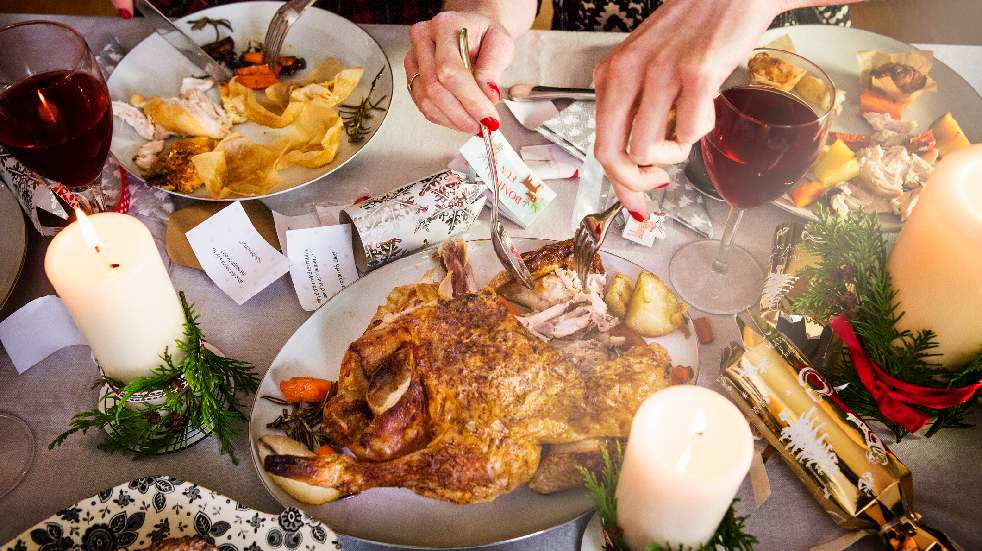 Designed to use up every single component of your Christmas dinner in one fell swoop, these lunch patties are a treat in their own right. Including almost every sin-gle part of a Christmas roast dinner; roast potatoes, cooked carrots, swede, Brussels sprouts, stuffing, cabbage, sausages, turkey, bread sauce, the list of ingredients real-ly is as long as you'd like it to be. Combining these ingredients into a patty is a stroke of genius that's wonderful for a late boxing day brunch.
---
For using up the party food try: smoked salmon carbonara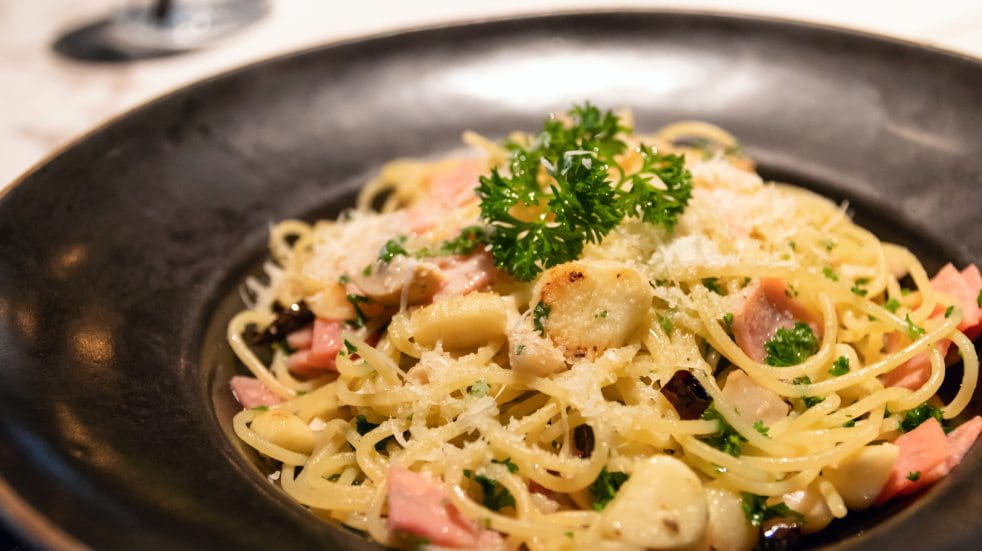 It's a shame to let good quality leftover smoked salmon from a dinner party go to waste, and this smoked salmon carbonara is an appetising classic. Featuring spa-ghetti, parmesan, eggs, double cream, garlic, and any salmon you have left over (sea-soned with chives), this dish makes for an indulgent Italian-style treat on a cold win-ter's evening that you'll no doubt be coming back for seconds of.
---
Save with Boundless…
If you'd like to reduce food waste to almost zero, why not consider Gousto's big red recipe boxes? Providing all the ingredients you need with exact measurements, Gousto will help you whip up wholesome, impressive recipes no matter your skill level, with all the flavour and none of the fuss. As a Boundless member you can en-joy:
• Save 60% on your first box plus save 30% on boxes for rest of the month.
• Choose from 50+ recipes a week, that can be cooked from 10 minutes.
• Fresh ingredients and 100% British meat from trusted suppliers.
• Free contactless delivery, any day you want.
Once redeemed you'll be enrolled in a flexible subscription that can be paused or cancelled at any time. Find out more here.