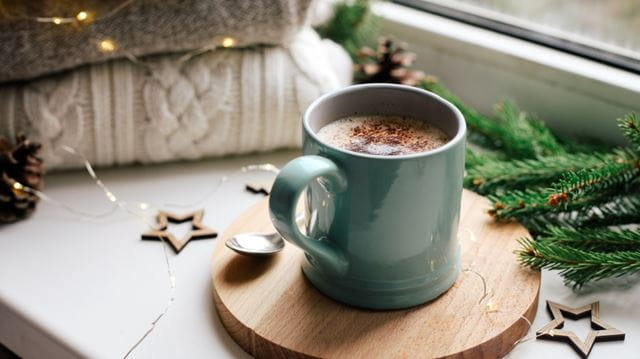 The temperature is dropping, the days are getting darker and your social calendar is starting to fill up – all signs that winter is creeping ever closer. Although it's natural for your mood to dip as the season starts, there's no better time than now to make sure your physical, emotional and mental wellbeing needs are being met.
This is even more important after the past two years of uncertainty we've all experienced – the number of adults experiencing some form of depression in the UK has increased from 10% to 17% since the pandemic began, with almost three-quarters of those listing coronavirus as a contributing factor.
There are endless things you can do to keep your mood up this winter however, including everything from smart tech to old-fashioned physical movement – find the tricks that work for you in our roundup of 15 to try today.
---
1. Buy a daylight lamp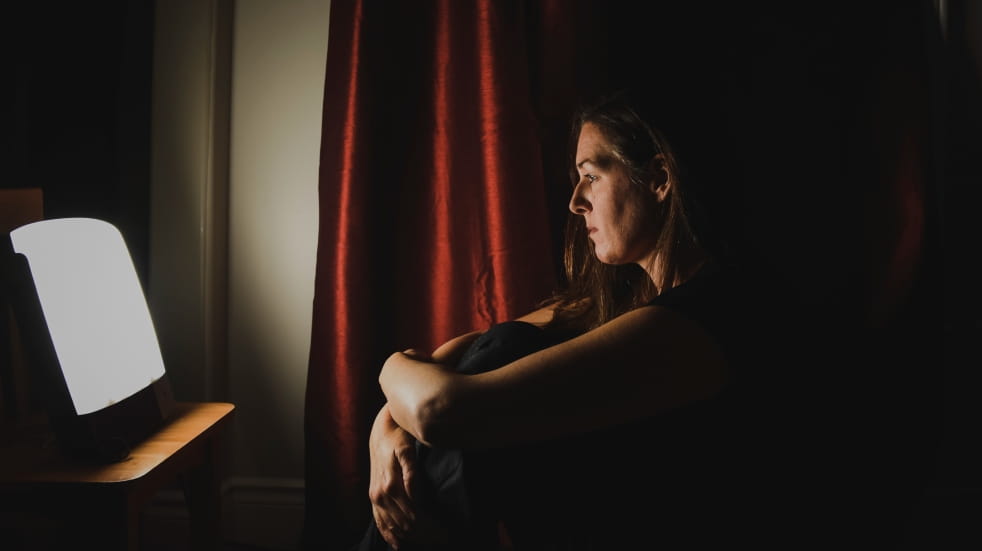 When the sun won't come out naturally, why not fake it with a daylight lamp, like this Beurer option from Argos. The clever tech will simulate daylight to combat the symptoms of SAD, where a lack of sunlight can affect your production of happy hormone serotonin. It's also worth checking whether a vitamin D supplement could benefit you, useful when the normal dose of the vitamin your body gets from sunshine is absent.
---
2. Adapt your beauty routine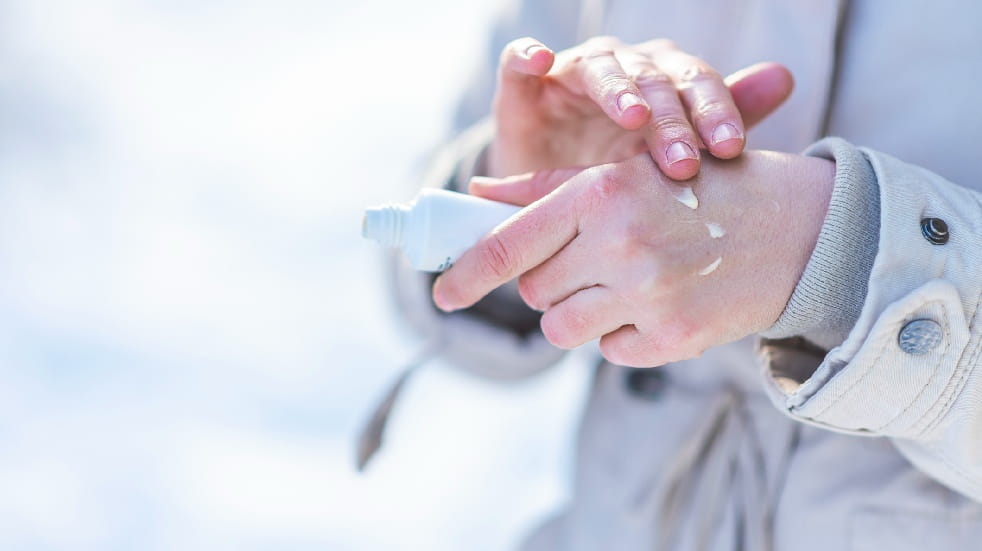 Winter throws a lot at your body, with biting winds and central heating drying out your lips, skin and hair. Tweak your usual beauty routine to include more rich creams, hair masks and moisture-boosting products throughout winter – try Boots or The Body Shop for a range of options for every skin and hair type.
---
3. Bundle up and get outside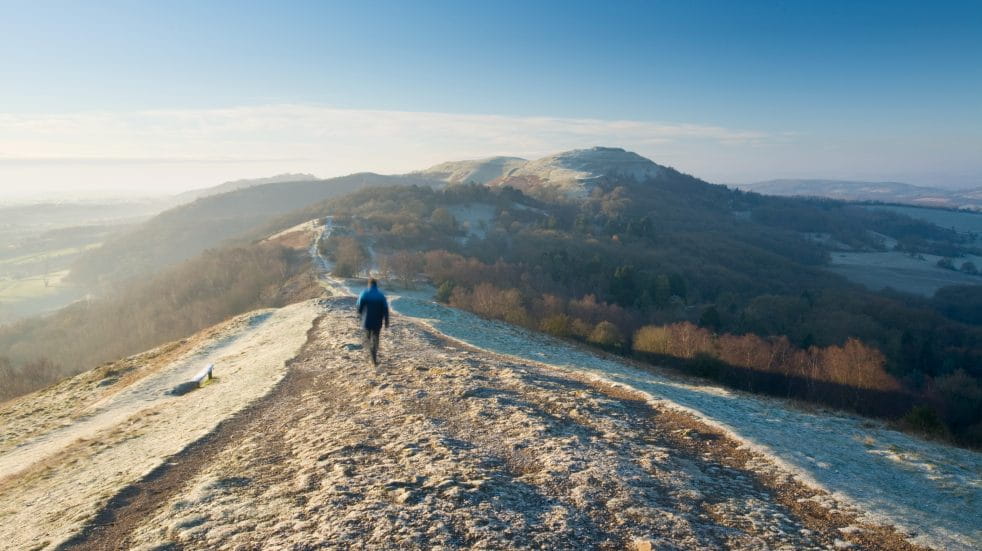 The thought of heading out in wind and rain isn't appealing to most of us, but the benefits of braving the weather could outweigh your discomfort – more sunlight equals more serotonin and vitamin D, and spending time in nature could improve symptoms of anxiety and depression. Go on, get your big coat on!
---
4. Make plans to look forward to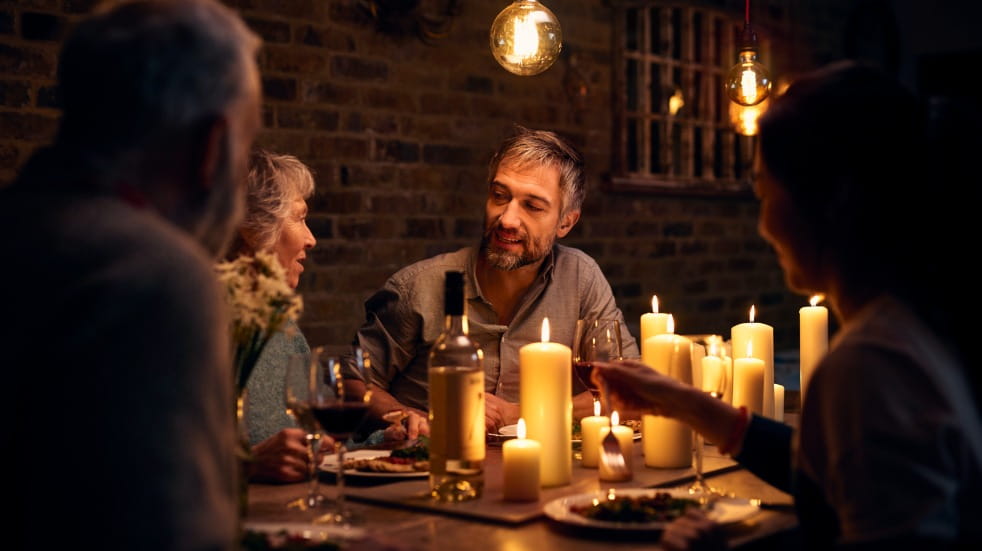 To say it's been difficult to make plans over the past two years is an understatement, but with most restrictions relaxed this winter there's a lot to anticipate. Why not book a spa day for yourself, arrange a catch-up with a friend you haven't seen in a while or even tick something off your bucket list – there's no time like the present!
---
5. Cook up a storm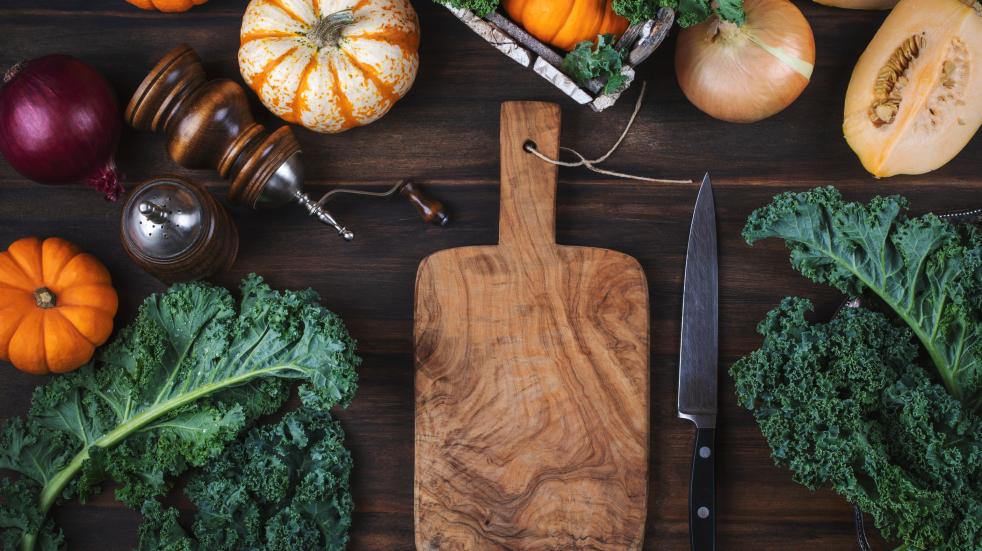 When things get busy, it's easy to turn to takeaways and ready meals. But making time to cook nutritious meals or bake delicious treats could improve your mood and your health. If you're cooking dinner, make extra portions to keep in the fridge for lunch the next day, or try recipes you can freeze as a quick option for busy weeks.
---
6. Light a soothing candle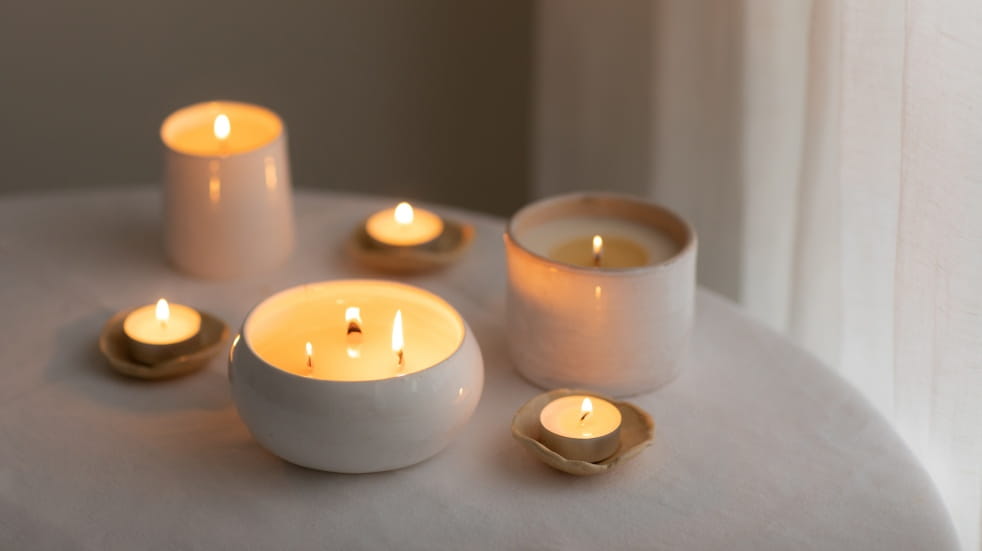 Not only do candles look good and smell great, they can also help you focus, destress or feel energised. Look for aromatherapy-inspired scents to suit your needs at Not On The High Street or The White Company, like this Sleep Candle which will no doubt soothe you into slumber.
---
7. Get stuck in a good book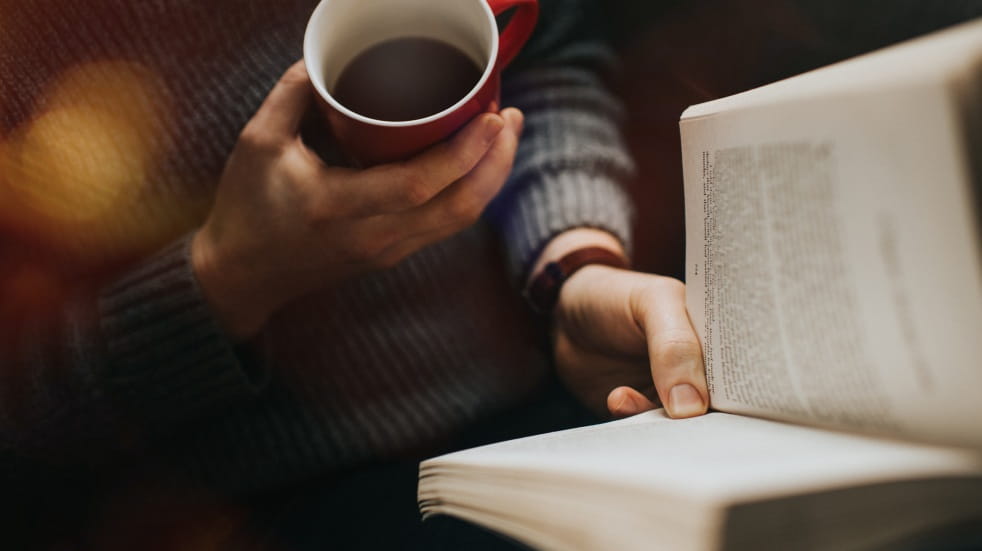 From the latest blockbusters to the classics you've been meaning to read for years, winter is the perfect time to cosy up with a hot drink and a good book. If you're looking for inspiration, check out Waterstones Book of the Year shortlist, or visit your local library.
---
8. Add a little luxury your bedroom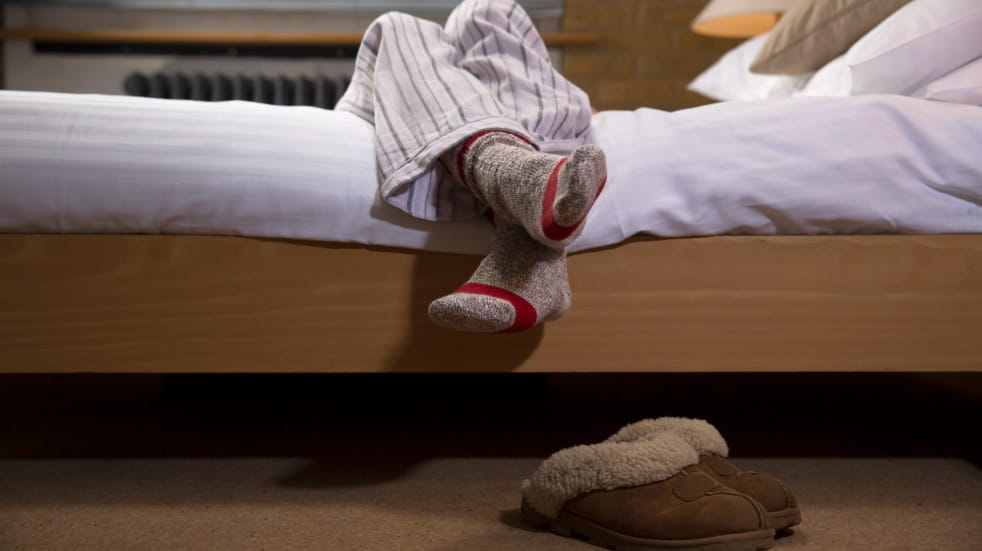 Winter can throw a spanner in your sleep routine, so now is the time to do everything you can to make your bedroom a relaxing space to be in. Invest in high-quality bed sheets and linens, cosy pyjamas and soothing sleep sprays to help you drift off.
---
9. Take your tub to the next level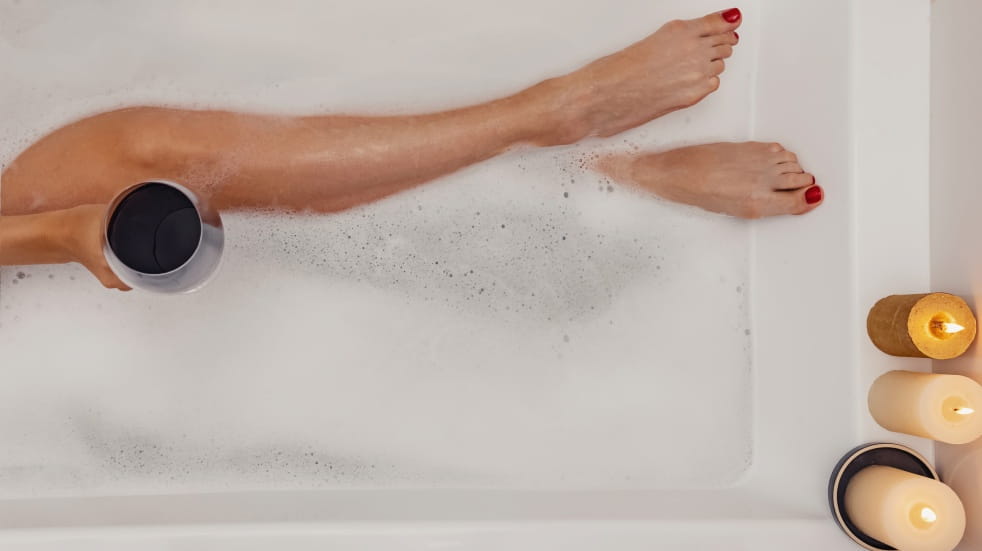 Picture the scene – a warm bath filled with bubbles, a lit candle, a glass of wine – winter is the perfect time to allow yourself some R&R. Bring a spa vibe to your bathroom with this Aromatherapy Associates Deep Relax Bath and Shower Oil.
---
10. Turn up the music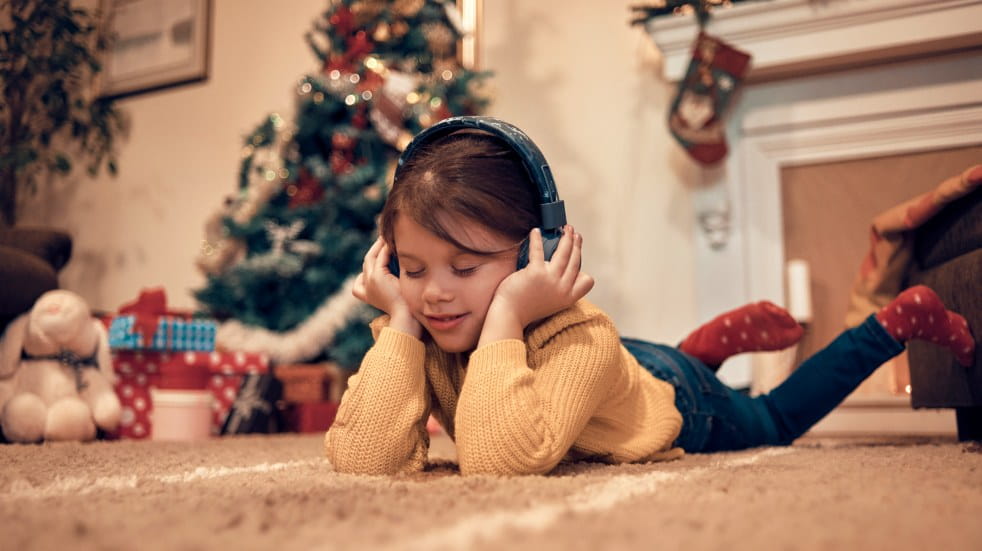 Music is proven to improve your mood, so dial up the volume and enjoy your favourite artists. With a Spotify subscription, you can listen at home or on the go, and can also create your own playlists with all your favourite songs.
---
11. Keep your body moving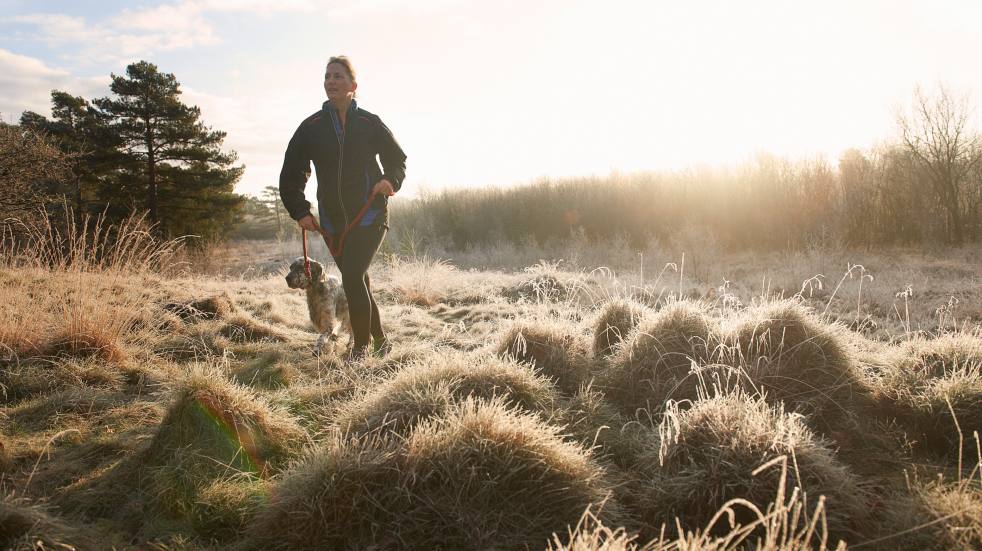 It's no surprise that movement is key to keeping your mood up all year round, but staying active in winter can feel like a lot of effort. Try working exercise into your daily routine, like making phone calls while on a walk or trying a yoga session while dinner is in the oven.
---
12. Don't wait until January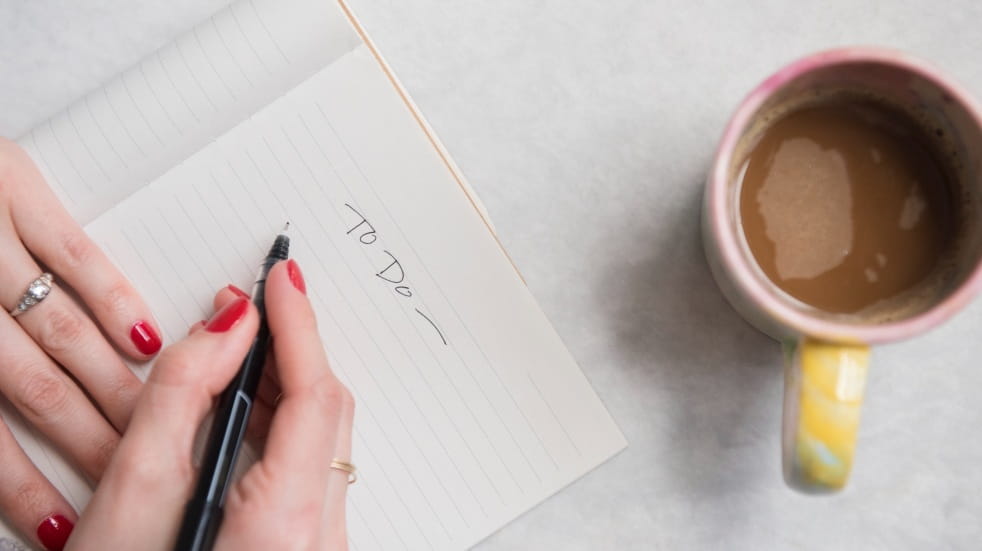 It's easy to put off your goals until the new year, but that can sometimes be a form of procrastination. List out which goals might be achievable by the end of the year, like finally fixing that wonky cupboard or researching exercise classes near you and cross them off your To-Do list before the year is up.
---
13. Get into gardening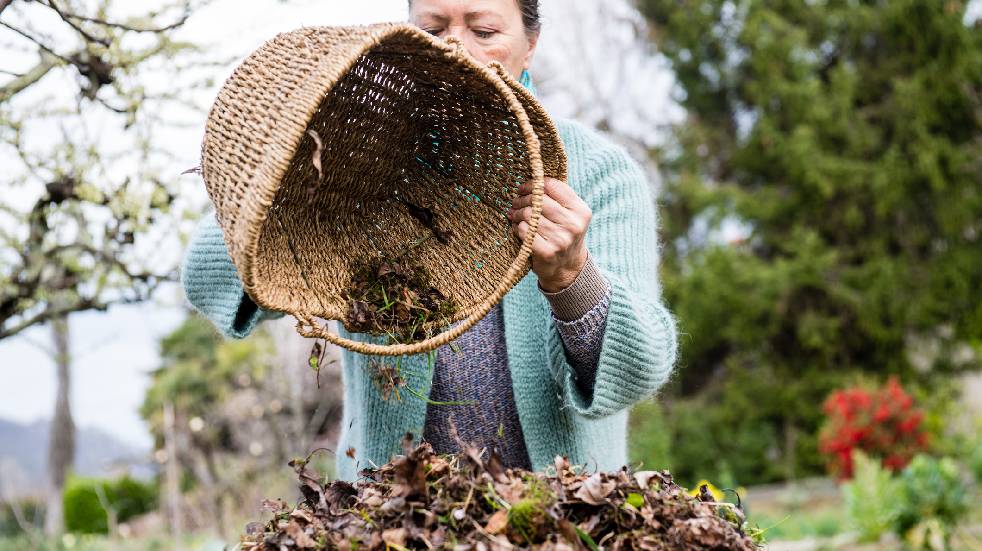 The soil may be frozen over, but there are ways to flex your green fingers despite the minus temperatures. Research winter planting options or carry out a garden project you've been meaning to get to for a while – a National Garden Gift Voucher will cover all your horticultural needs.
---
14. Drink plenty of water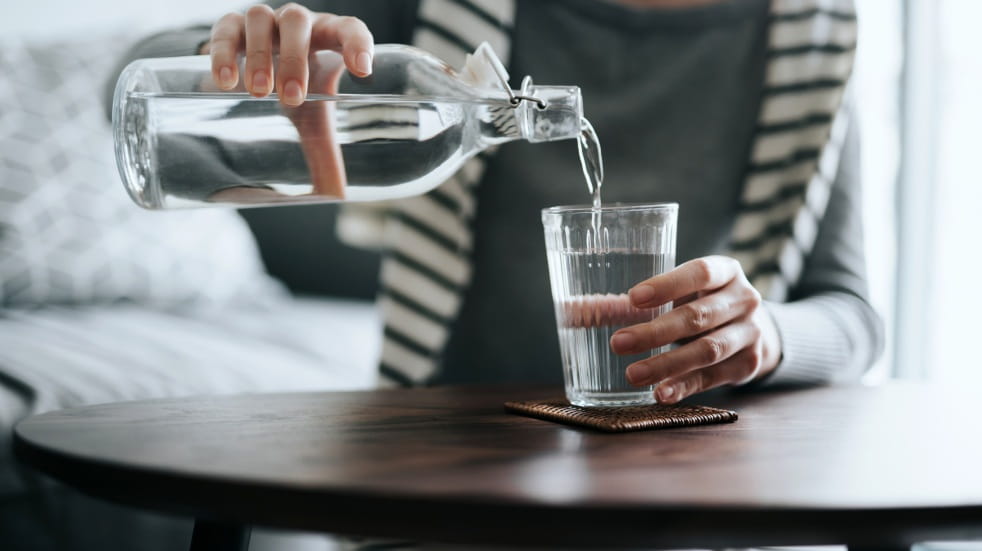 Coffee, hot chocolate, mulled wine… winter beverages definitely count towards your two litres of recommended liquids a day, (but it's still of course essential to top these up with H2O). Try Homesense or Not On The High Street for a nice bottle or jug to encourage you to keep sipping throughout the day.
---
15. Schedule in me time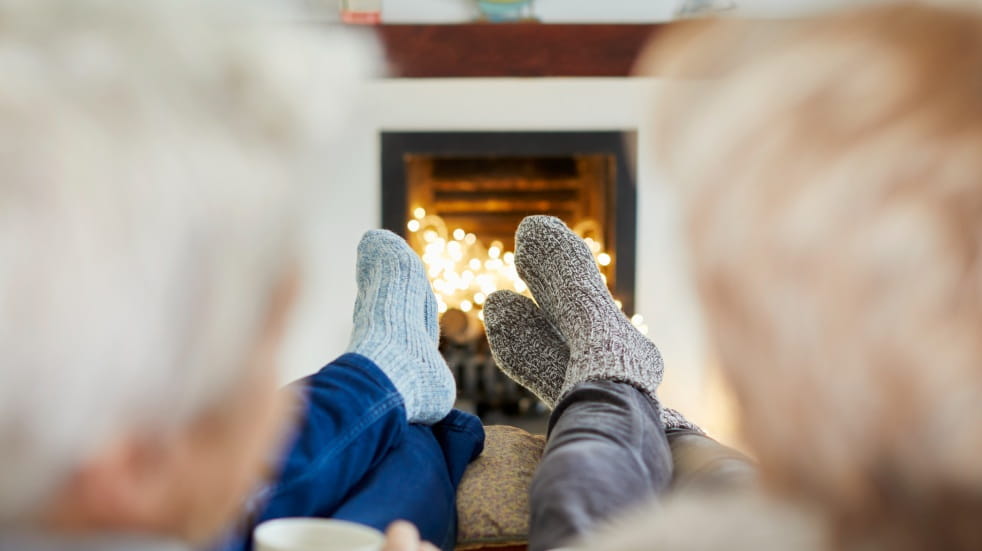 The festive season can get hectic with parties, planning and preparing, but it's crucial not to burn yourself out. Carve out time to rest – and we mean really rest – and look after yourself without letting other plans get in the way.
---
Do more with Boundless
To benefit from amazing offers, along with dozens of other deals on holidays, motoring services, experiences, shopping and more, join Boundless today. To find out how, visit our dedicated membership page.