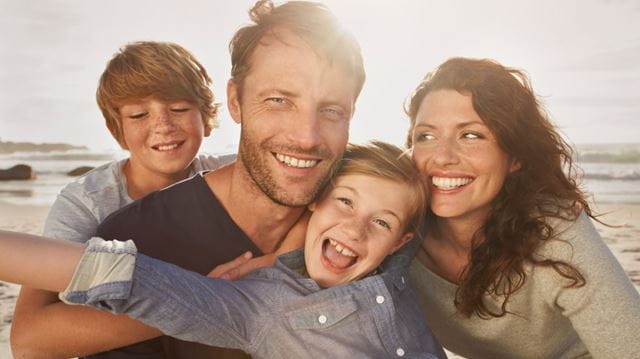 No matter which public sector job you're in, it's important to enjoy some down time – and the summer provides a great opportunity to do this.
From holidays to hiking, gardening to gourmet food experiences, there are so many ways that you can have some fun during the warmer months. And the good news is that, as a public sector worker, you can get some fabulous discounts on all of these things and more.
Here, we've rounded up a selection of the best deals, helping you to save money while enjoying a summer to remember...
Remember, as a member of Boundless, you can enjoy year-round deals and discounts on holidays, experiences, days out, motoring services, homeware, food, fashion and much more. To find out more, visit our membership page.
---
1. Get £20 off a family holiday at Butlin's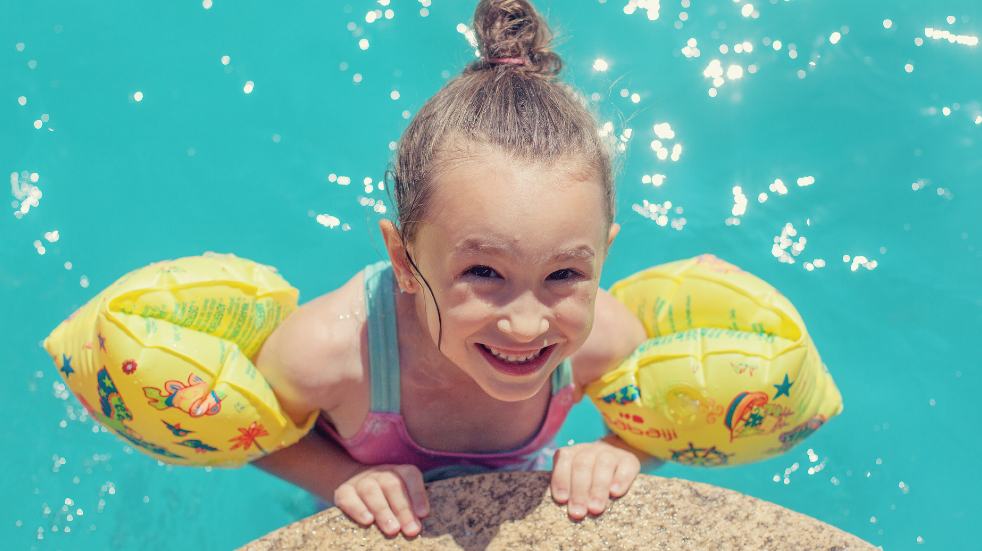 Fun pools, fairground rides, family entertainment... Where better to take the kids on holiday than Butlin's? Boundless members can get up to £20 off selected breaks at these famous resorts – not just during the summer but all year round.
---
2. Buy health and fitness goods from MyProtein at a 40% discount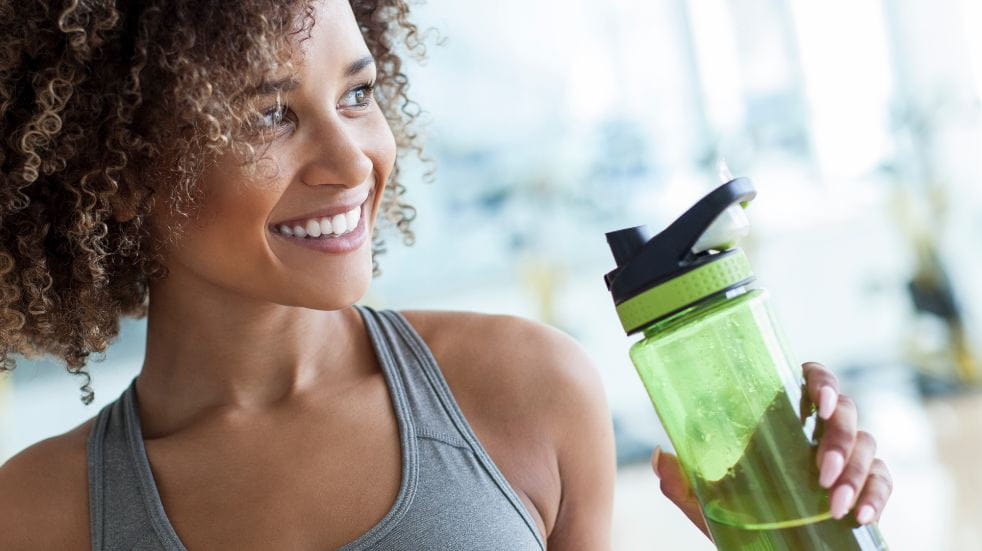 Summer provides a great opportunity to get into shape, and the online health and fitness store MyProtein could help you to kickstart your journey. It is currently offering key workers a 40% discount on everything from gym clothes to vitamins. Simply visit the site and type in your public sector details.
---
3. Treat yourself to a makeover at Fabyouless – and get 25% off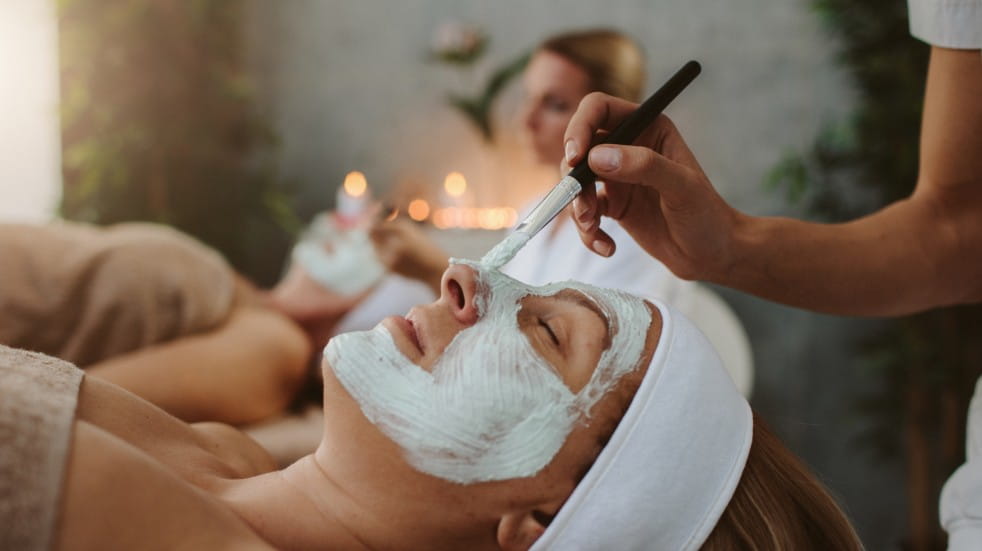 Being pampered is one of the most effective and enjoyable ways to recharge your batteries. As a Boundless member, you can get three months' membership with Fabyouless for just £1. This will enable you to get 25% off at more than 2,000 beauty salons, hairdressers and spas nationwide. Note that after the three months is up, the membership will renew at £2.99 per month.
---
4. Tuck into a meal at McDonald's and save 20% on the price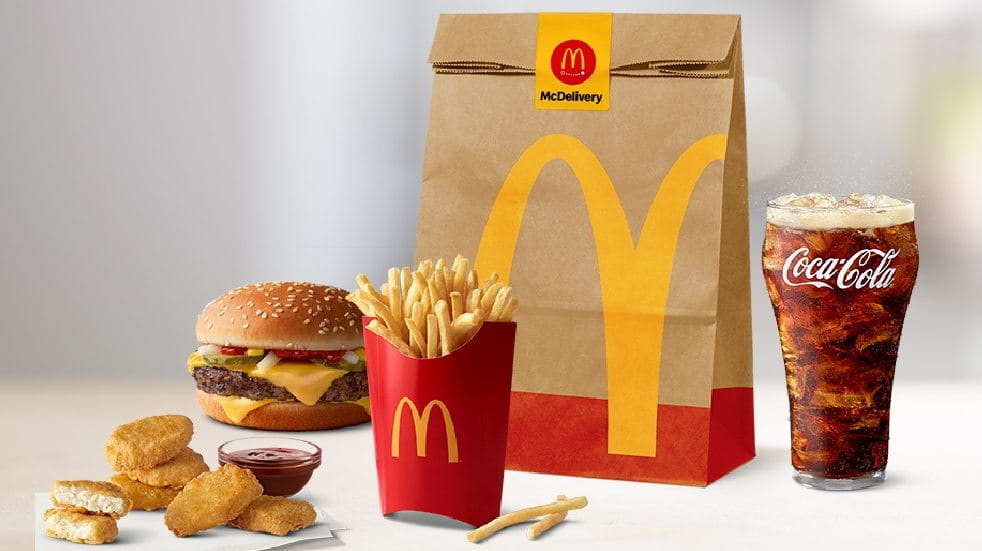 Photo: McDonald's
Whether you're on your way to your holiday destination or need to satiate those hunger pangs during a summer shopping trip, grabbing a burger and fries from McDonald's is a tasty and convenient option. And here's something that could make your meal taste even better – to say thank you for their tireless work during the pandemic, the fast food chain is offering NHS workers a 20% discount on its entire menu until the end of the year.
---
5. Hire a motorhome with Swift Go and save 20%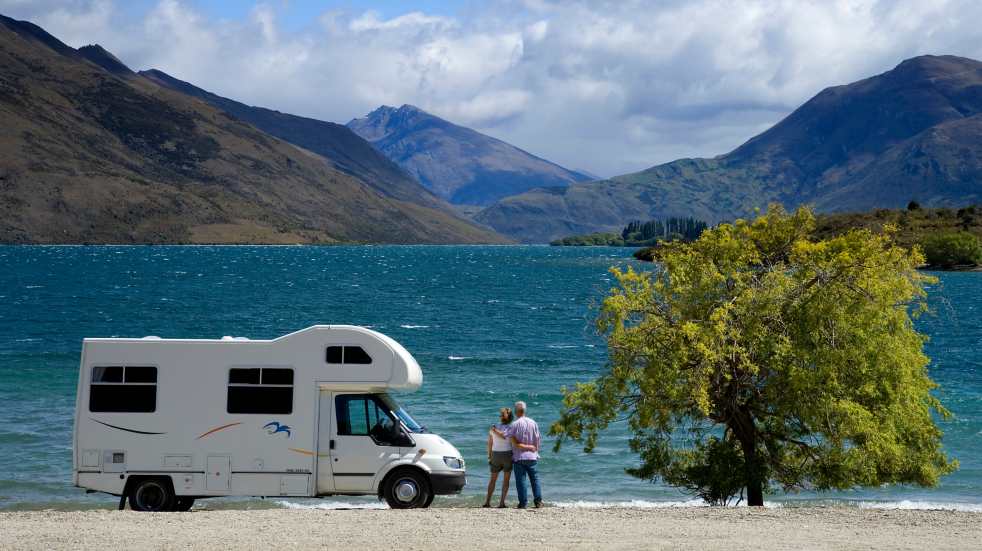 Ask anyone who's been on a motorhome holiday and they'll tell you the same thing – spending a few days exploring this beautiful island in a mobile home is one of the best adventures you can have. And as a Boundless member, you can get a 20% discount when you rent a motorhome with Swift Go. Choose a model that's right for your needs and enjoy the holiday of a lifetime!
---
6. Enjoy a £100 saving on your holiday booking with Tui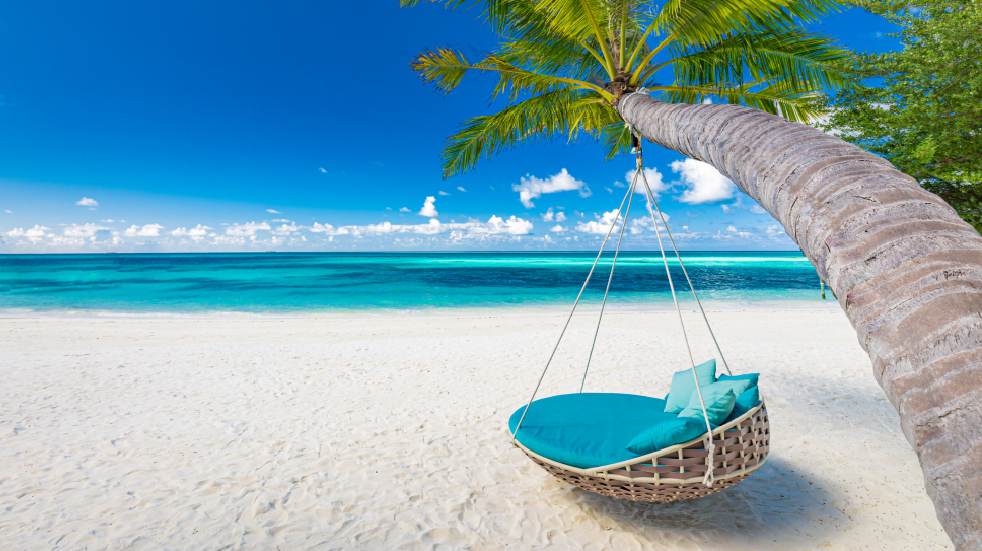 Another holiday company that's currently offering discounts for NHS workers is Tui. Calling its initiative 'Holidays for Heroes', the operator is giving those who've been working on the front line during the pandemic £100 off the price of their booking. Note that a minimum spend of £1,000 applies.
---
7. Get some discounted garden furniture with National Garden Gift Voucher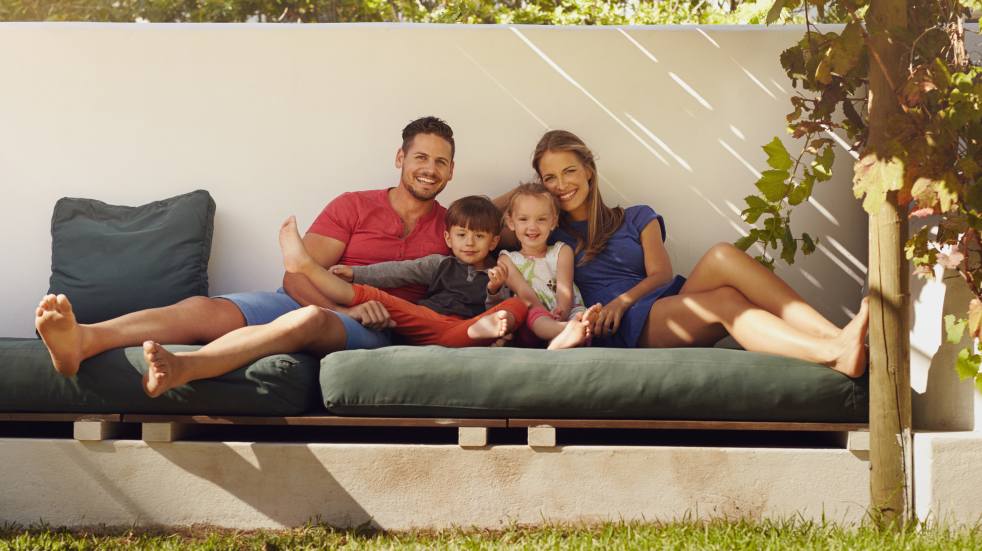 When the weather is nice, nothing beats lounging in a comfy garden chair, listening to some soothing music with a cocktail in hand. Well, as a member of Boundless, you can get discounts on some lovely furniture – along with thousands of other products at garden centres across the UK – thanks to our partnership with National Garden Gift Voucher.
---
8. Tuck into a 20% discount on food and drink through City Club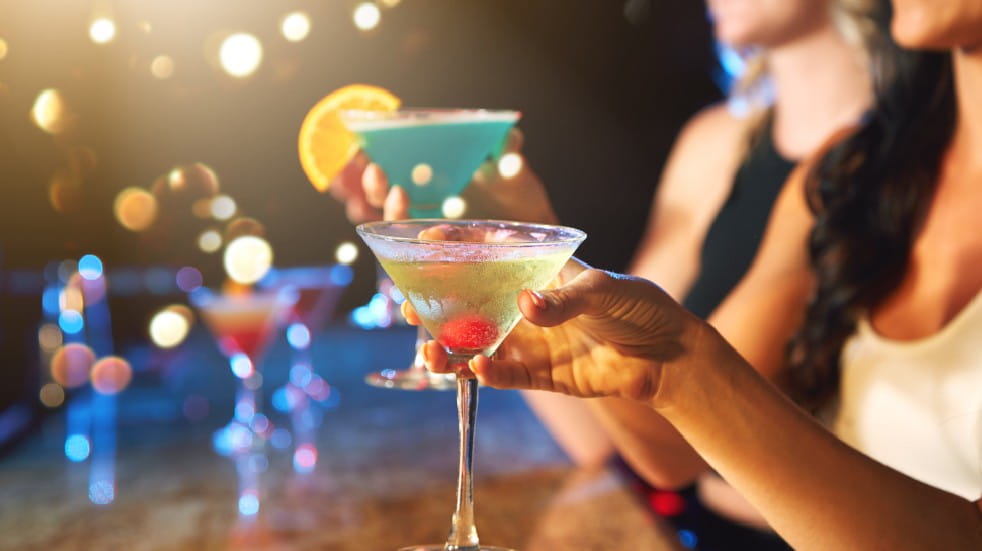 After all the work you've done recently, you deserve to treat yourself to a slap-up meal or three. The City Club app enables you to easily order food and drink from over 40 pubs across the UK. And right now, key workers can get a generous 20% off their order, as a mark of thanks for all their work during the coronavirus crisis.
---
9. Enjoy a free 30-day trial with MoveGB
If work has been leaving you stressed, one of the best ways to relax is by taking a yoga or pilates class. Not only do they help to clear the mind, they can also ease things like muscle aches and back pain. As a Boundless member, you can get a free 30-day trial with MoveGB, which offers over 1,000 live-streamed and on-demand activities, meaning you can find your inner sanctuary from the comfort of your own home.
---
10. Get 10% off a Devon break with Beverley Holidays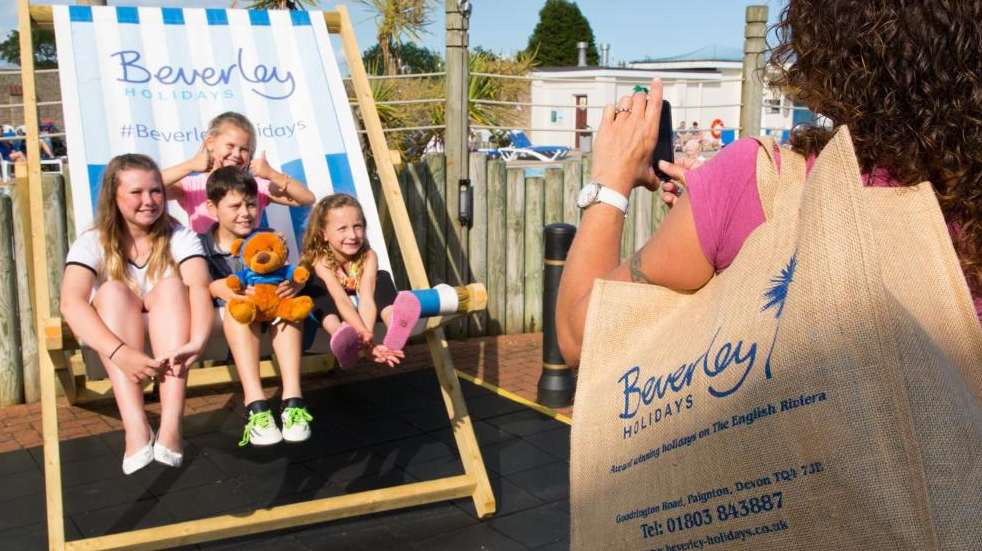 Photo: Beverley Holidays
The English Riviera in Devon is always lovely at this time of year, and Beverley Holidays' caravans and lodges provide the perfect base from which to explore the area. The company is currently offering NHS workers a 10% discount on breaks at its holiday parks, making your time away extra-cheerful.
---
11. Cook up a treat with Gousto and get 60% off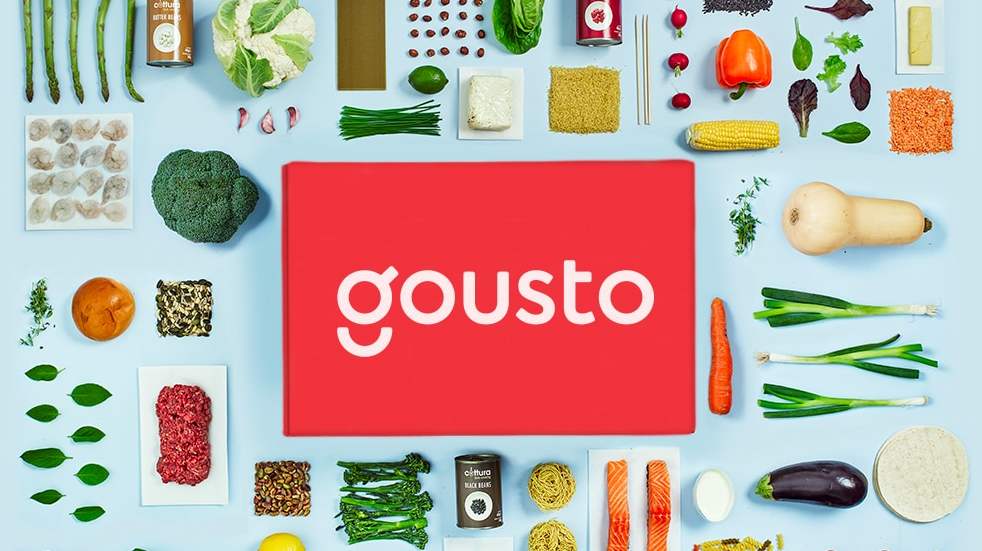 Photo: Gousto
One thing that's sure to put a smile on your face over the summer is enjoying an al fresco meal with friends or family. With Gousto's recipe boxes, you can rustle up a whole range of healthy and tasty meals, from everyday favourites to global dishes. As a Boundless member, you can get 60% off your first Gousto box, and then 30% off subsequent boxes over the rest of the month. And with the boxes delivered directly to your door, you won't even have to go to the shops.
---
12. Enjoy a 20% saving on your Crew Clothing order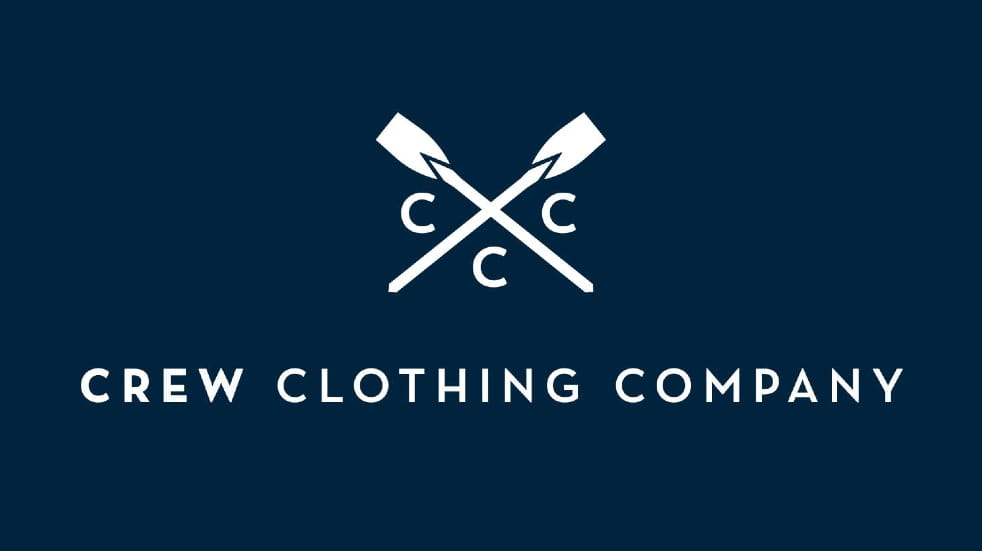 Photo: Crew Clothing Company
Looking for a new wardrobe to take with you on your summer break? Well, Crew Clothing is renowned for its quality garments, which include summery items for both men and women. And the high-street retailer is currently offering members of the armed forces a 20% discount on its entire range, both online and in store.
---
13. Get 20% off a glamping break with Virgin Experience Days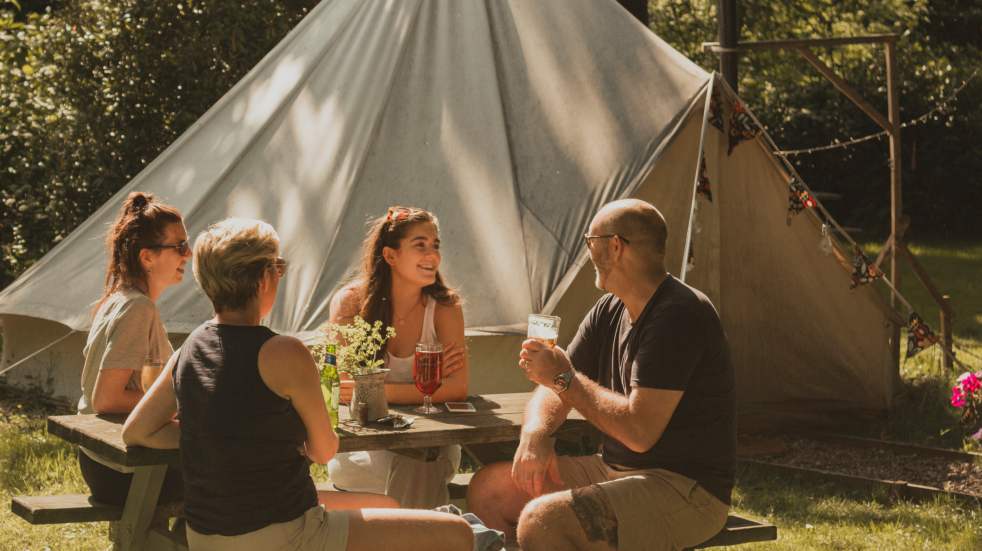 Whether you're a couple or a family, spending a few days glamping will be an adventure you'll never forget. This luxurious take on traditional camping gives you the chance to spend time among nature while still enjoying some of your home comforts. As a Boundless member, you can get 20% off the price of a glamping break with Virgin Experience Days – and there are lots of other alternatives, too.
---
14. Save 40% on a Kids Pass subscription
If you've got school-aged children, finding things to do with them over the summer holidays can be a challenge. The job is made much easier if you have a Kids Pass subscription, though, as it gives you discounts on a wide range of indoor and outdoor attractions. And if you're an NHS worker, you'll be even more quids-in as the operator is currently offering you a 40% discount. Happy days!
---
15. Enjoy six months of free Readly membership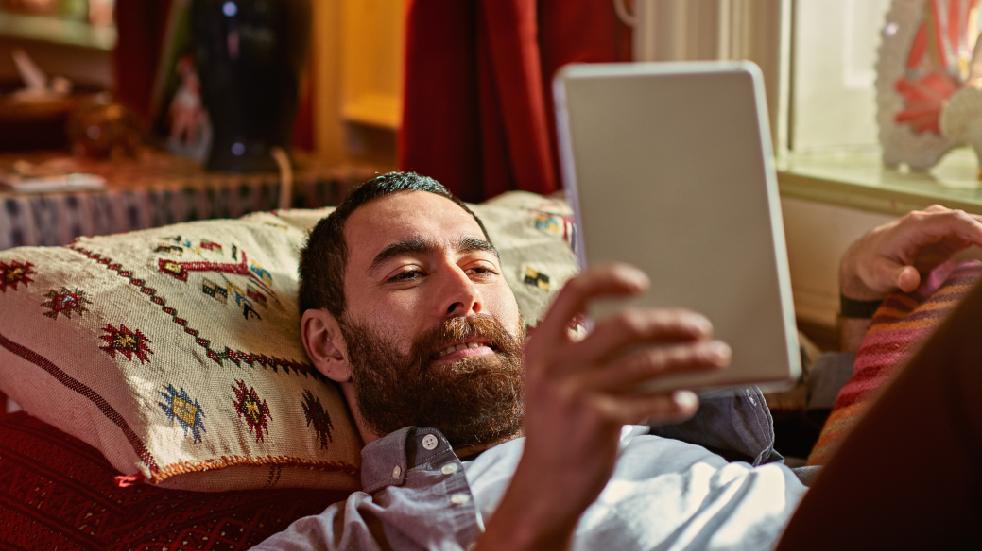 One great way to make the most of your downtime is by curling up on the sofa with a good magazine. As a member of Boundless, you can get six weeks' free membership to Readly membership, which is an app that provides access to over 5,000 UK and international publications. Additionally, if you sign up for a paid membership, you'll get a free £10 Amazon voucher when you make your first monthly payment of £7.99.
---
We'd love to hear from you
Have you taken advantage of any of these great deals for public sector workers? Let us know about your experience by leaving us a comment on Facebook or Twitter.
Photos: Getty Images, unless otherwise stated