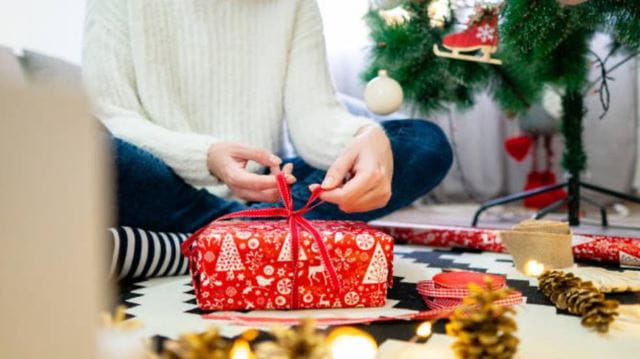 This Christmas, treat your loved ones to something they'll really appreciate. Here, we bring you a selection of fabulous gift ideas, ranging from outdoor wear to kitchen appliances. And the best part is that Boundless discounts are available on all of them...
Food, drink & experiences
---
£29, Brewser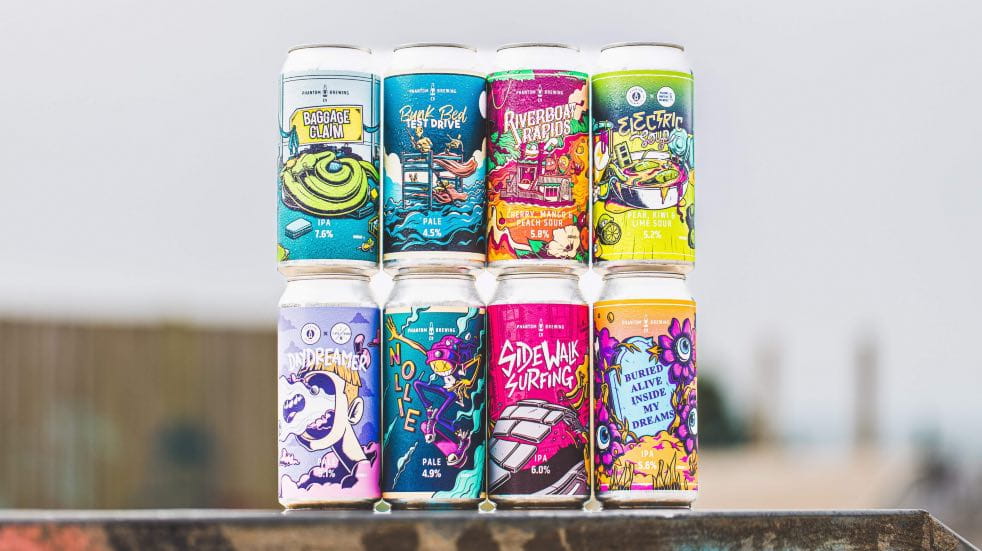 Beer lovers will always have a can handy in the fridge thanks to this discovery box, which spotlights an independent brewery. Save 30%*
---
£various, Kids Pass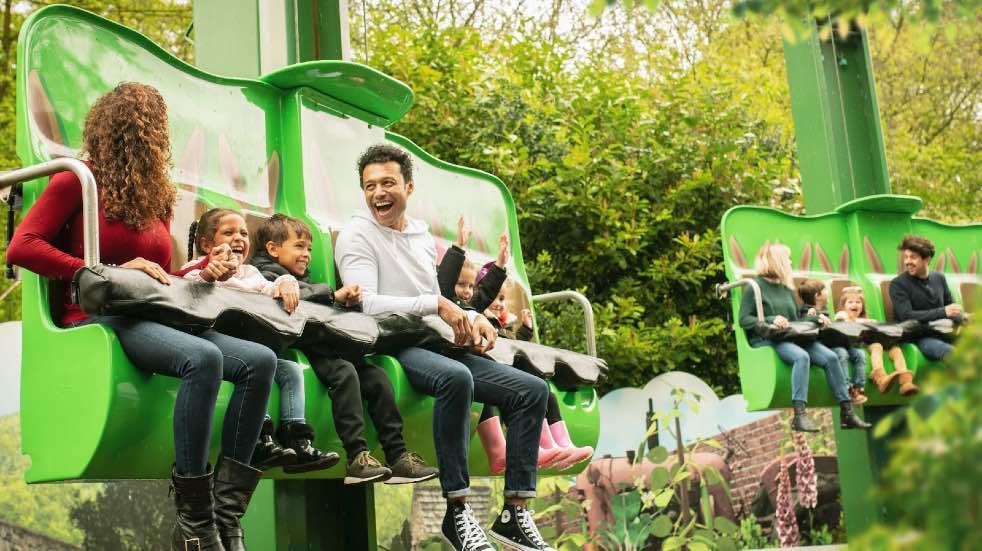 With more than a thousand discounts at theme parks, holiday resorts, attractions and more, why not treat someone to a day of fun? Save up to 57%*
---
From £5.20, The Cinema Society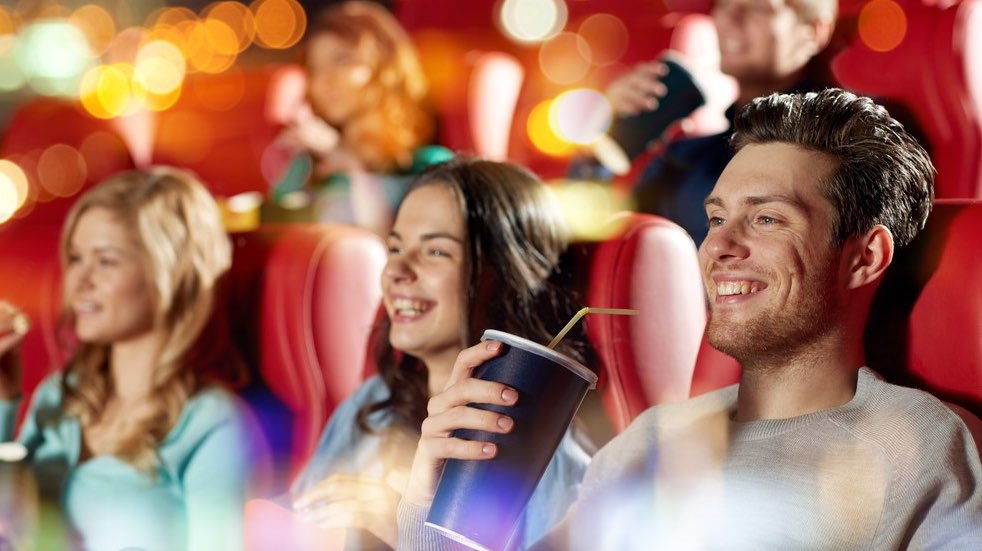 With so many blockbusters out on the big screen, a pair of tickets is an ideal present for the film buff in your life. Save up to 37%*
---
£various, tastecard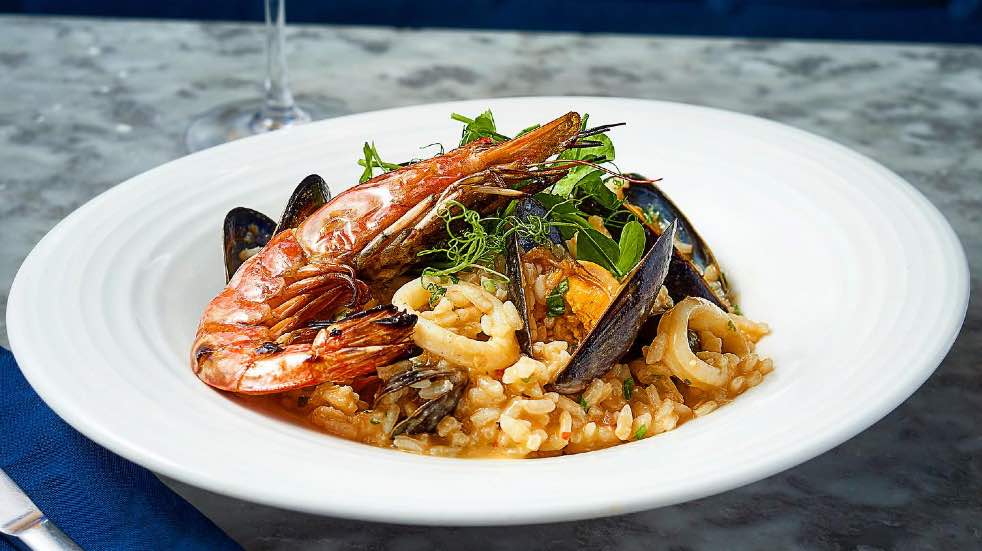 Take advantage of your tastecard savings and treat a loved one to a meal out. For example, you'll save up to 25%* at Carluccio's. Save up to 25%*
---
From £24, Boundless Tickets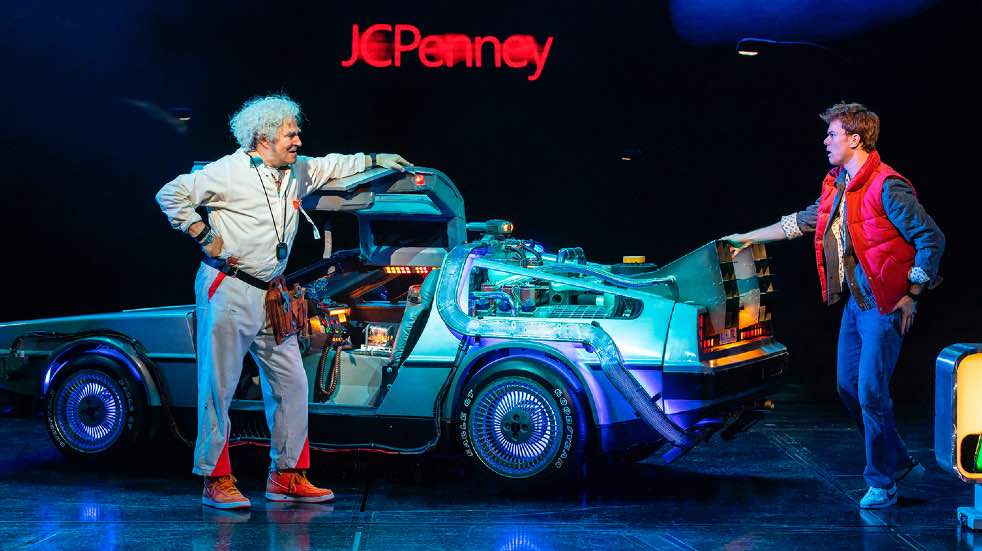 With hundreds of shows to choose from, gift someone a delightful outing to the theatre. How about 'Back to the Future: The Musical'? Save 10%*
---
£65, Virgin Experience Days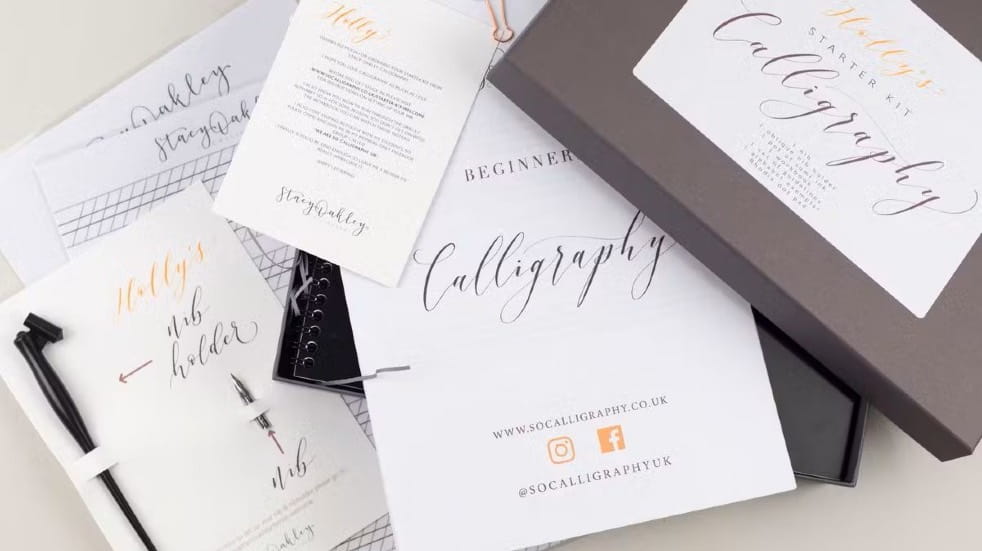 Give the gift of a creative new skill with this beautiful kit, which comes with access to workshops and online videos. Save 20%*
---
Tech & gadgets
---
£89.99, Currys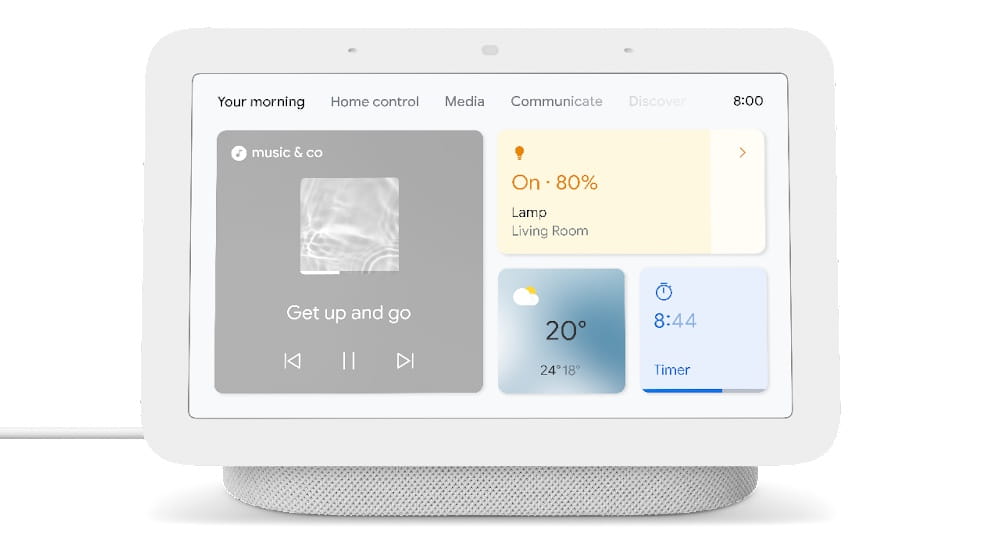 Upgrade their tech with this useful device. Thanks to Google Assistant they'll be able to use their voice to get things done, but the seven-inch touchscreen means they'll also be able to see everything in one place, whether it's an upcoming appointment or a shopping list. Save 4%*
---
£60, Halfords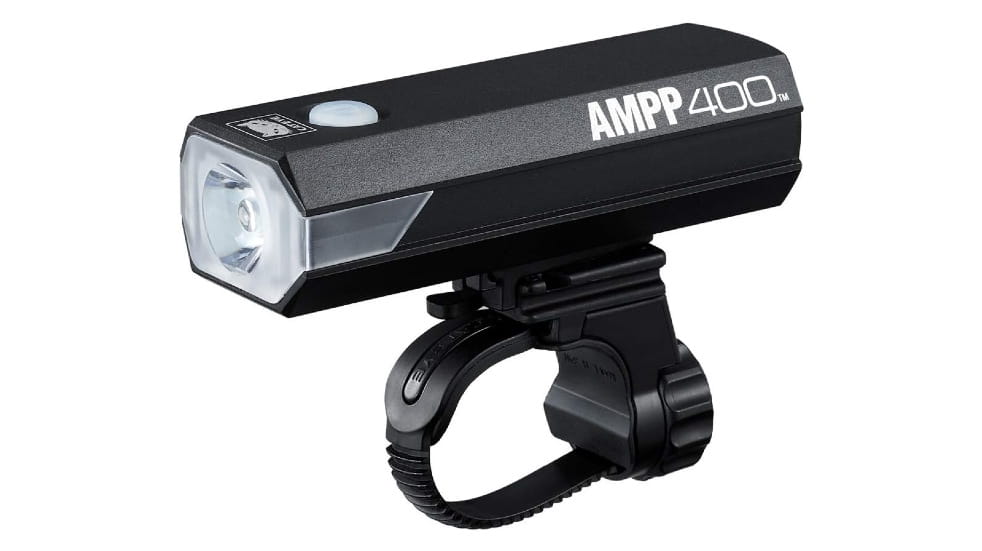 Keep your favourite cyclist safe with an 1800 lumen lamp with multiple power modes, the brightest in the Advanced front light range. Save 8% in store*
---
From £35, Apple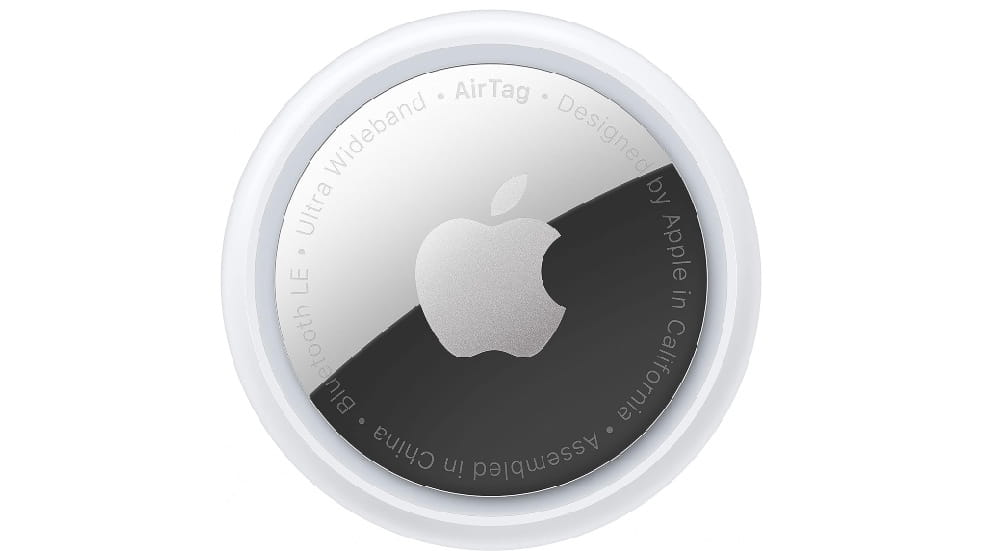 Whether it's keys, a bag or the TV remote, an AirTag is perfect for those who misplace, well, anything. Engraving comes free, too. Save 10%*
---
£20, Argos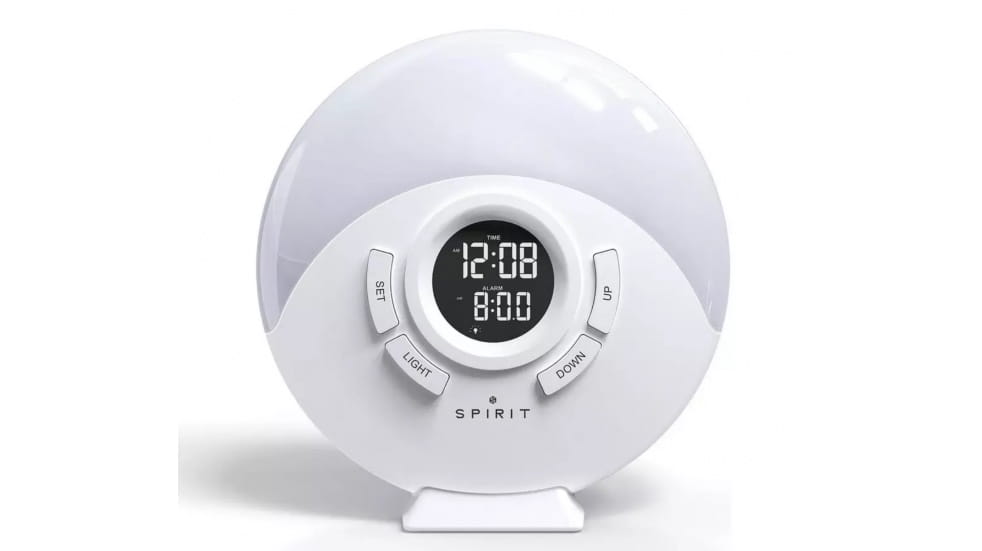 This Spirit clock radio with seven colour-changing LED lights and snooze function will light up as the alarm sounds. Rise and shine! Save 3%*
---
£6.99, WWT shop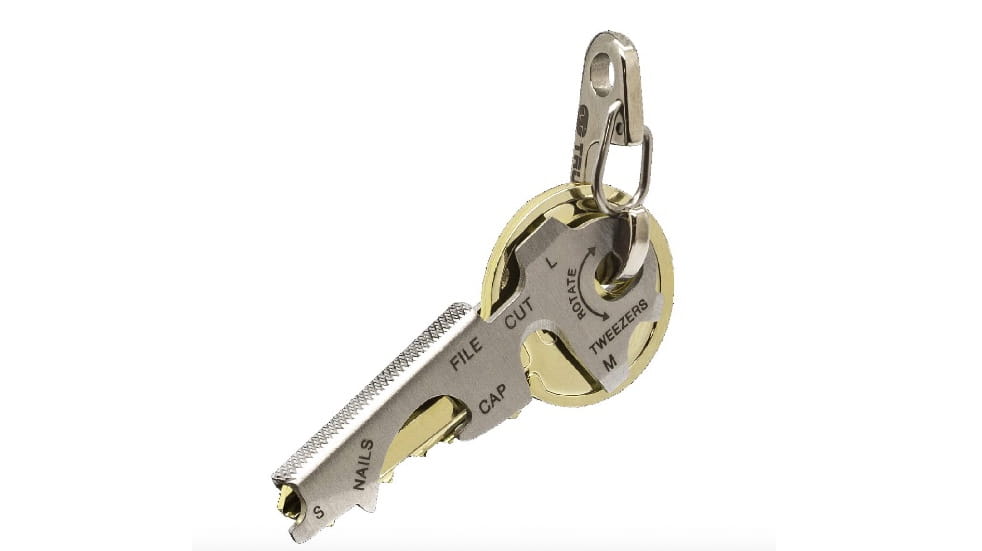 With eight tools, including a bottle opener, tweezers and three different sizes of screwdrivers, this keyring will always come in handy. Save 10%* (16-21 Nov only)
---
£179, Apple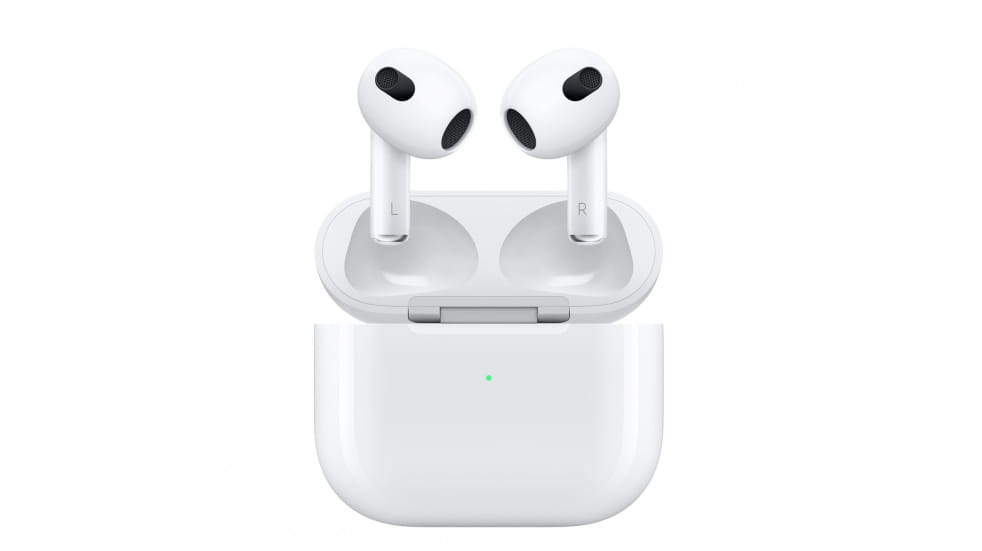 Offering great sound quality and impressive battery life, the 3rd Generation AirPods with MagSafe Charging Case are a must for music lovers on the move. Save 10%*
---
£44, Argos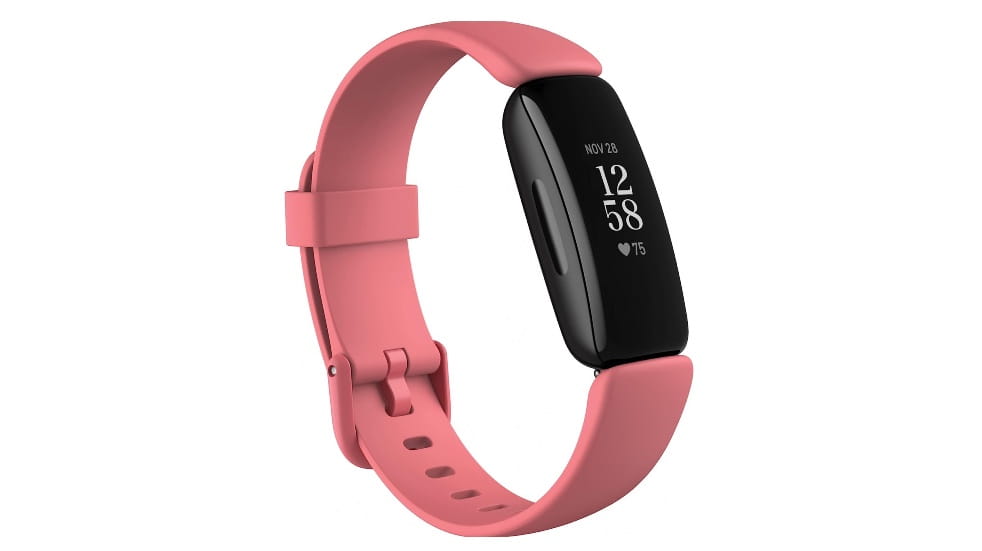 Help someone develop healthy habits with this fitness tracker that keeps an eye on activity, sleep levels, heart rate and more. Save 3%*
---
£59.99, Boots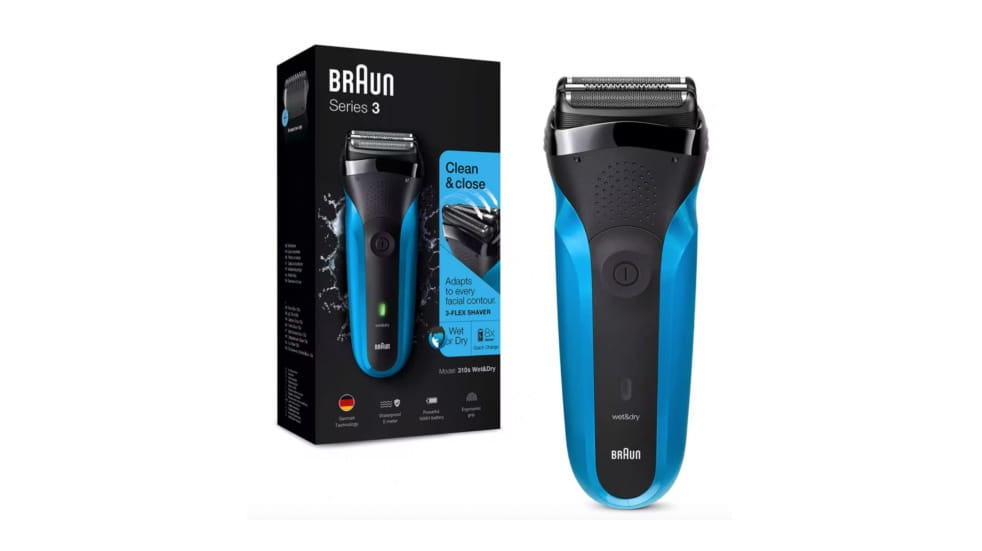 This rechargeable electric shaver is equally at home in and out of water – and Braun's Series 3 shavers were rated great value by Which?. Save 4%*
---
£99.99, Currys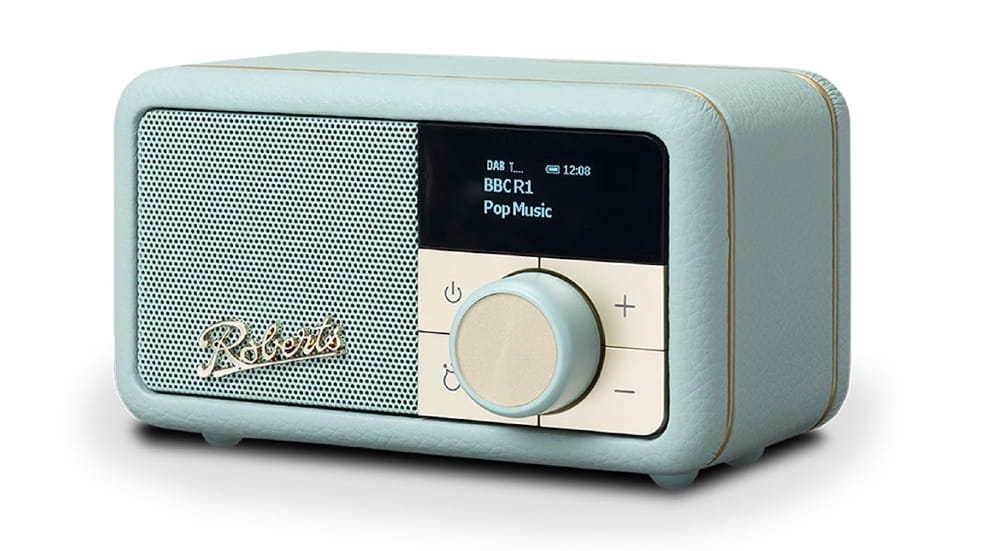 This stylish little DAB/FM radio, the Roberts Revival Petite, measures just 73 x 124 x 76mm and doubles as a dinky Bluetooth speaker. Save 4%*
---
Clothes & kit
---
£38, M&S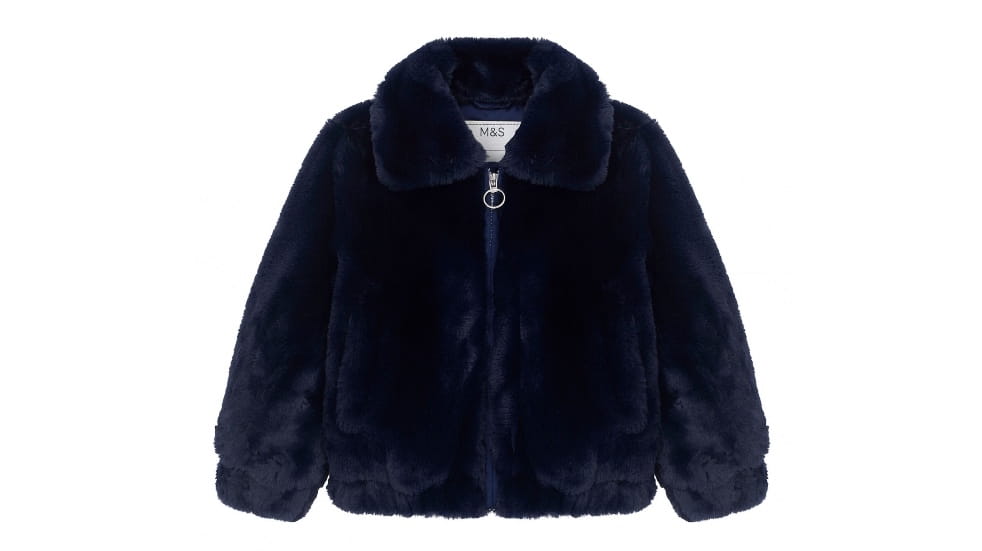 Kids grow up so fast – and out of their clothes. Solve a parent's problem and wrap up a new coat. This faux fur piece will satisfy even the most fashion-conscious child and a lined hood ensures they'll stay toasty warm, too. Save 4%*
---
£6.95, WWT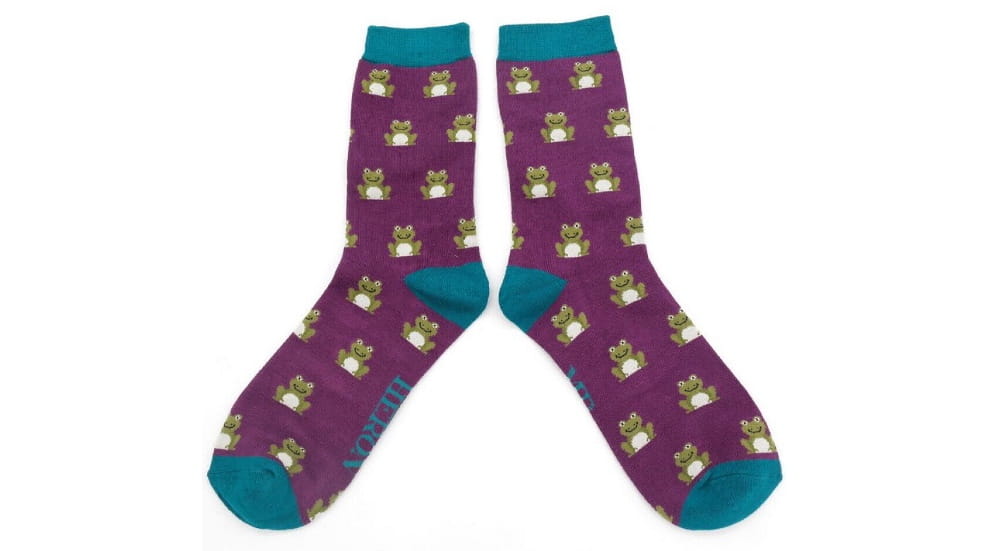 Is it even Christmas if you don't unwrap a pair of socks? This frog print is a fun stocking filler, and bamboo makes them luxuriously soft. Save 10%* (16-21 November only)
---
£7.50, M&S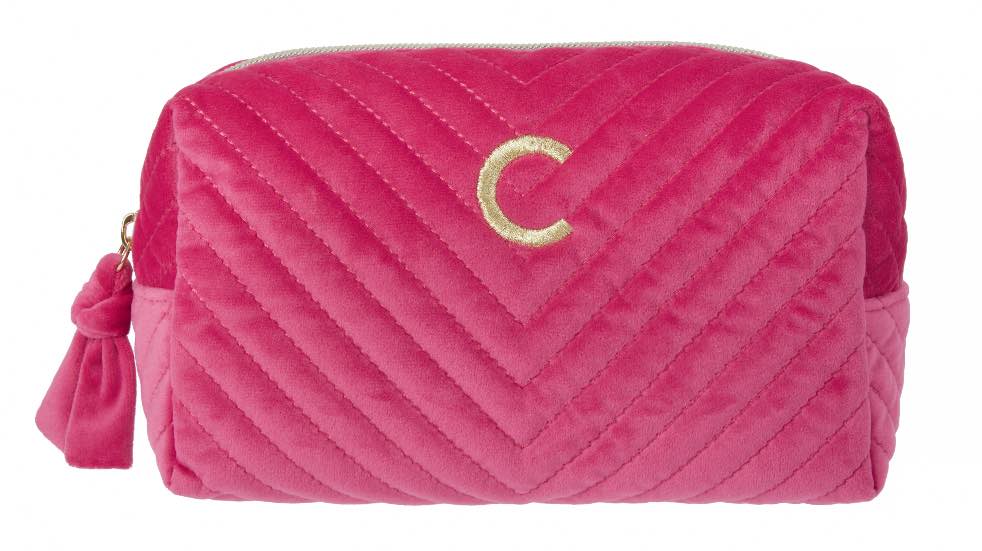 This pink velvet cosmetics pouch is an ideal stocking stuffer for tweens and teens, especially when it's personalised with their initial. Save 4%*
---
Soap with tin
£10, M&S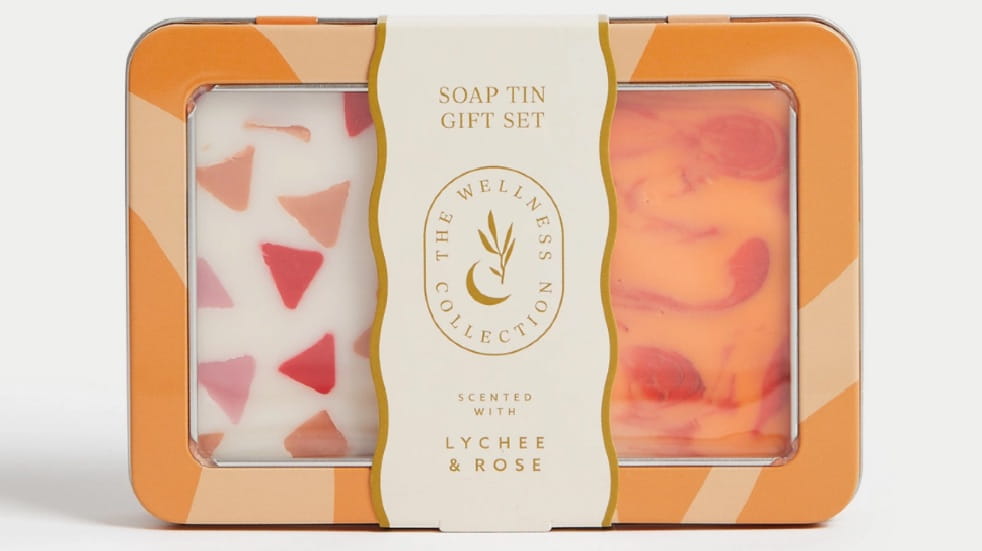 Seeking sustainability when it comes to Christmas gifts? Wrap up this beautifully scented rose and lychee soap bar in a reusable tin. Save 4%*
---
£12, John Lewis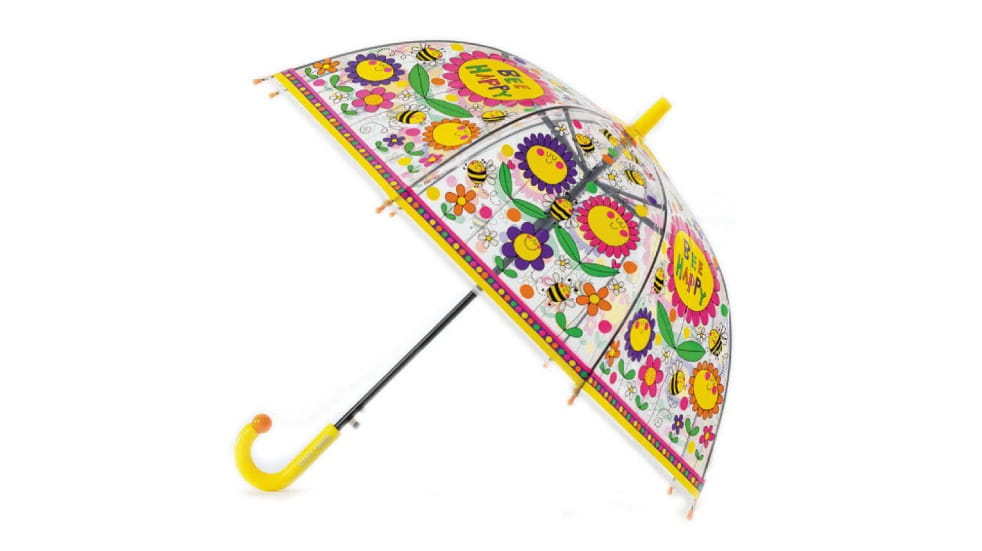 Prepare little ones for the inevitable wet weather in January with this bright kids' umbrella – they'll love its fun floral design. Save 2.5%*
---
£22, John Lewis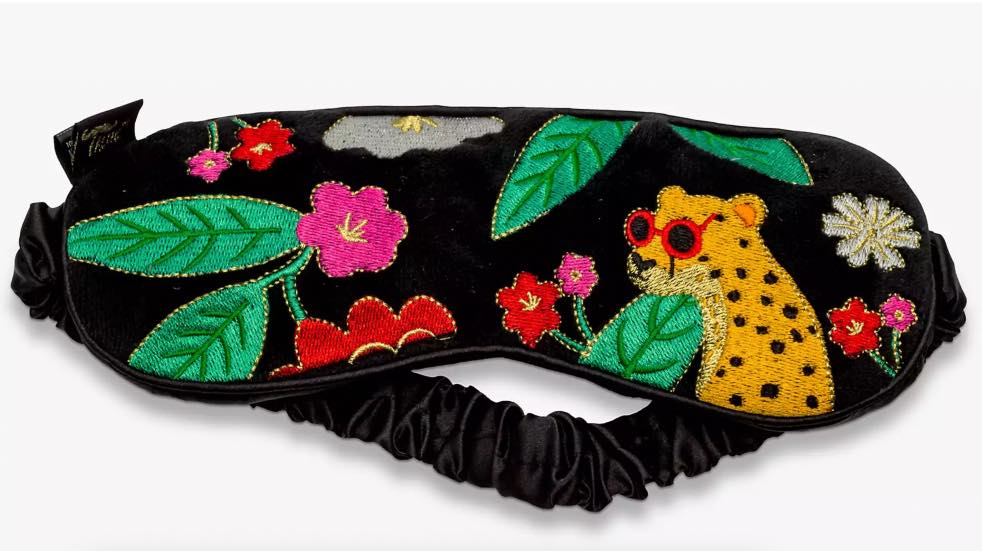 Pyjamas and warm socks are a Christmas classic, but how about an eye mask? This embroidered, silk-lined version is a luxurious gift. Save 2.5%*
---
£25, Halfords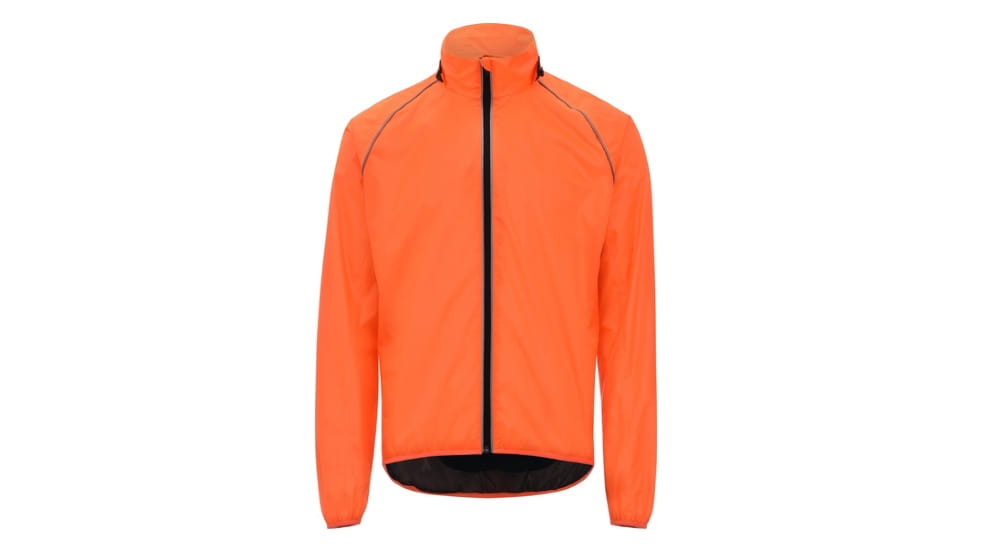 Keen cyclists can never have enough waterproof gear in winter. Treat them to this high-vis number for both safety and style. Save 8% in store*
---
£36, Kew Shop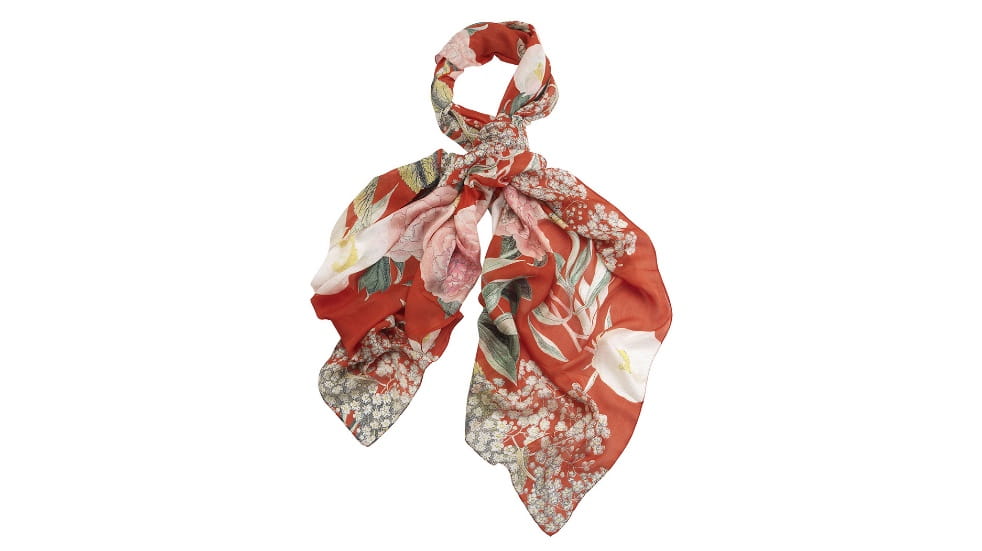 This pretty elderflower print was based on drawings from the Kew Gardens archives – and it's in festive red, too. Save 10%* (20%* from 27 November-3 December)
---
£110, Cotswold Outdoor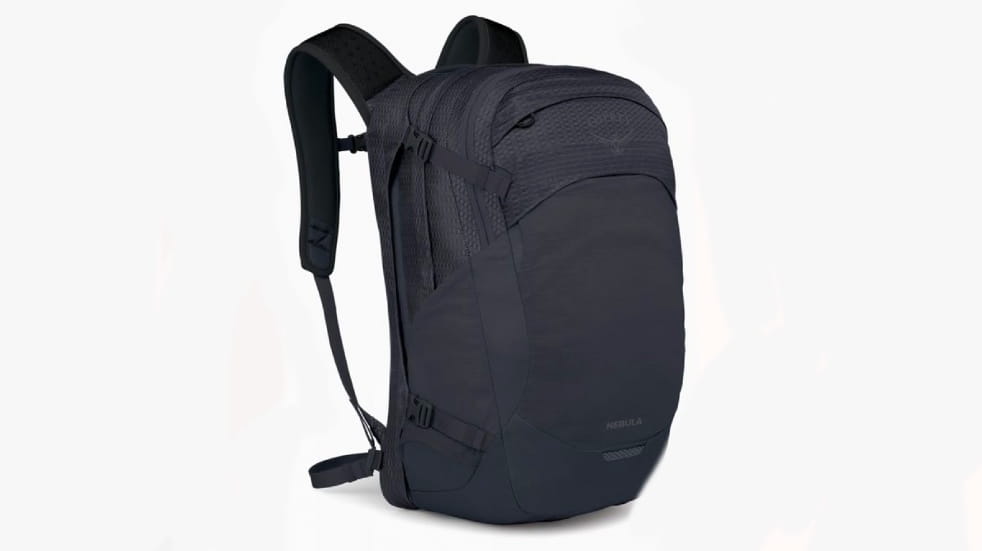 The Osprey Nebula 32L pack is made for durability and comfort, with lots of space for everyday essentials. The ultimate useful gift. Save 12.5%*
---
£32, Cotswold Outdoor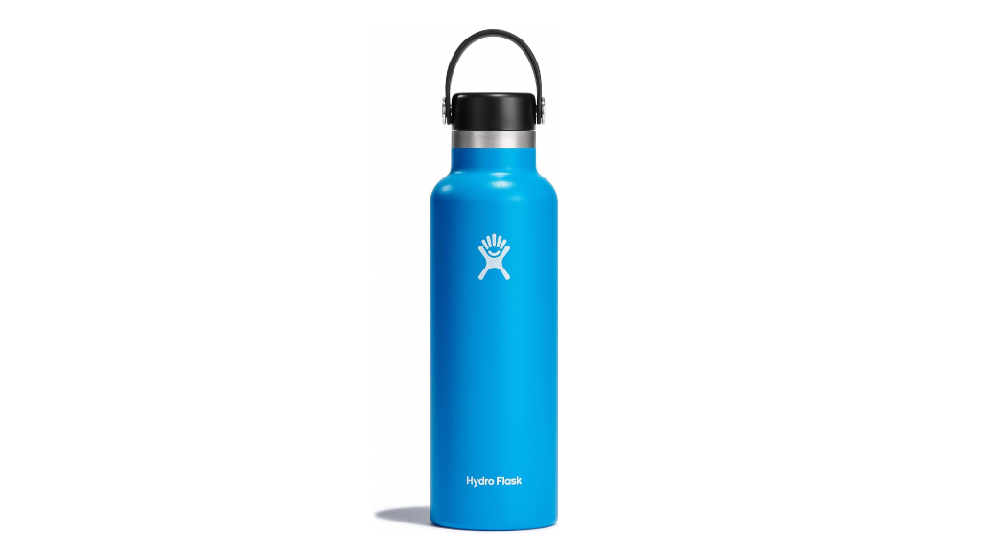 Hydration is important, so help keep someone's fluid levels up with this handy 500ml water bottle, available in seven punchy colours. Save 12.5%*
---
Home & garden
---
£68, M&S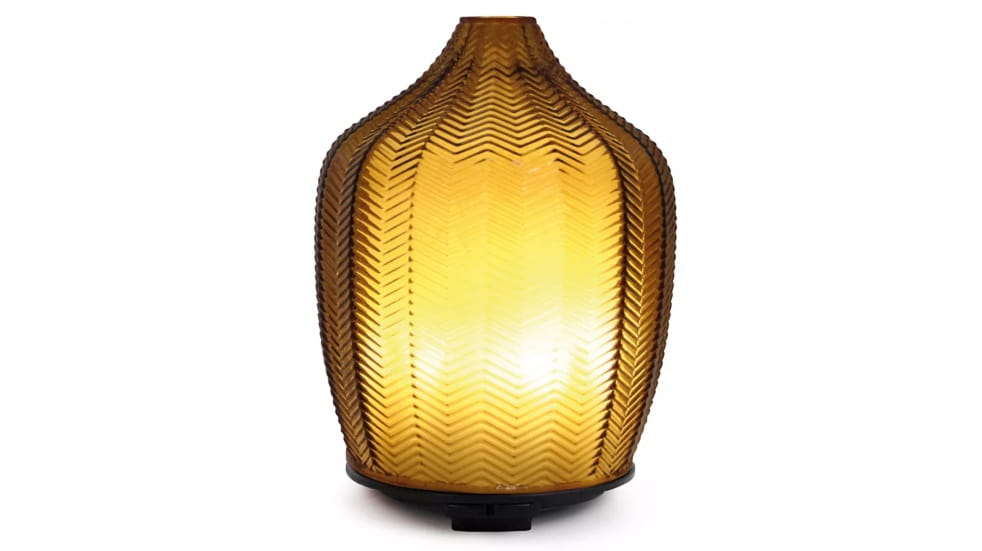 For someone who loves a comforting home, or just needs a moment of calm, a stylish electric diffuser is a thoughtful present. Also available in forest green, it will help create a tranquil atmosphere for anyone who needs to retreat from the hustle and bustle of Christmas. Save 4%*
---
£115, John Lewis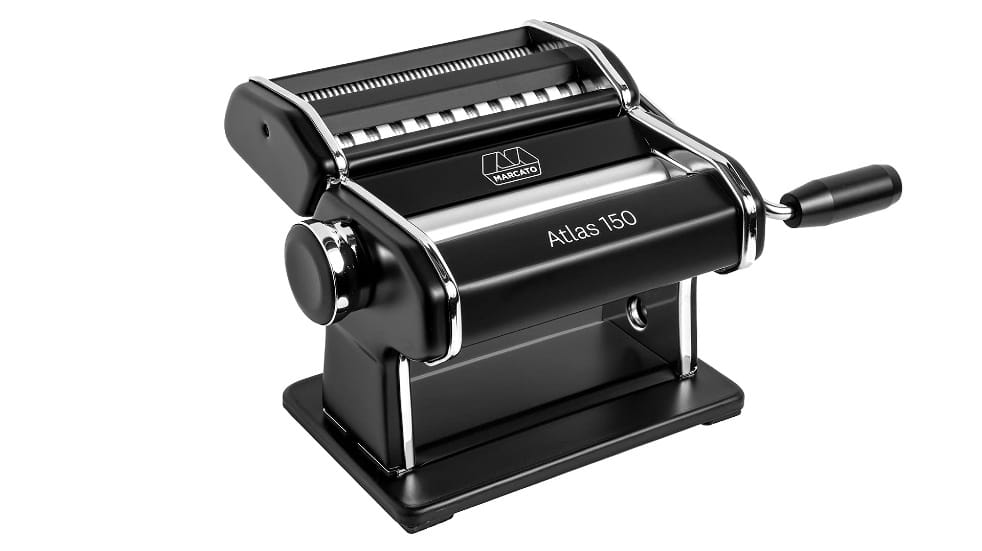 Fresh lasagne sheets for dinner? Yes please! This pasta machine will have anyone cooking up an Italian storm in no time, and it's stylish too. Save 2.5%*
---
£59, M&S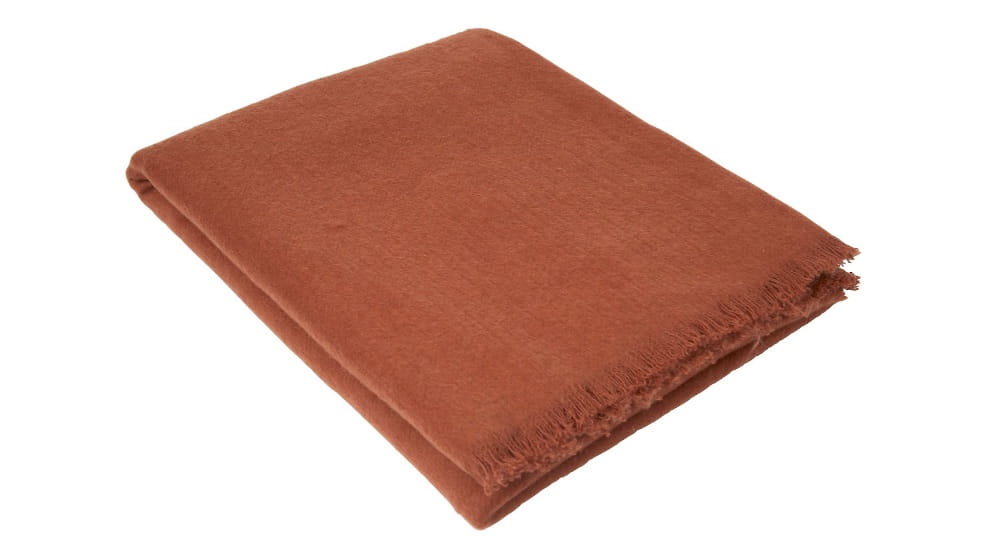 Snuggle up on the sofa with a cosy blanket from the Fired Earth collaboration – you'll be able to pull this shade out next autumn, too. Save 4%*
---
£20, John Lewis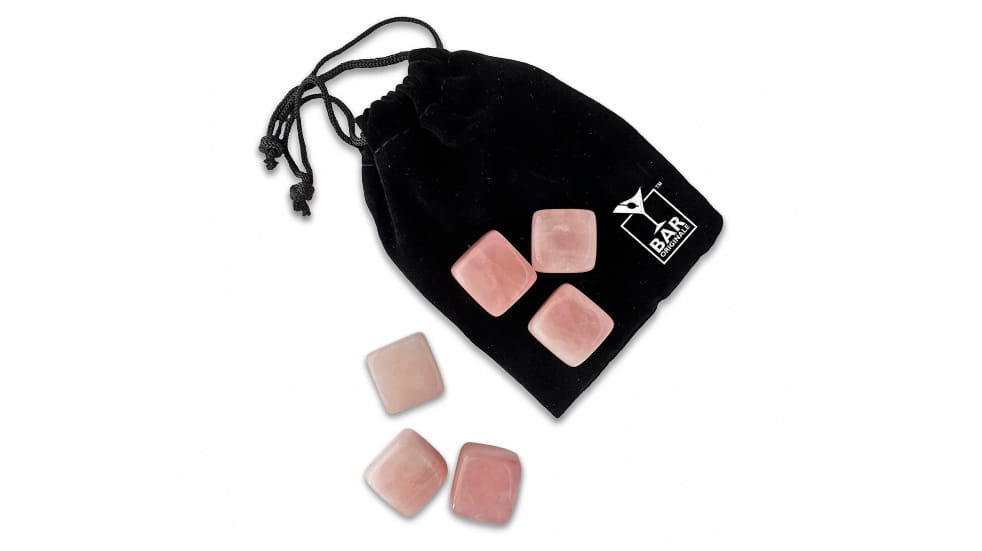 You need never run out of ice again. Keep these in the freezer and they'll always be ready to use. They won't dilute your drink, either. Save 2.5%*
---
£37, Kew Shop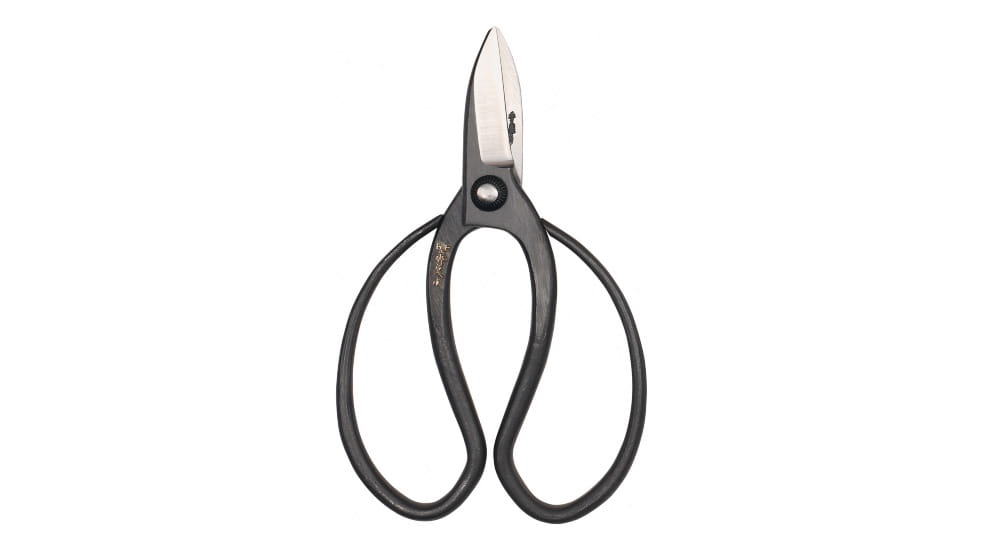 Proof that a practical tool can be pretty too, these Japanese scissors are perfect for light pruning, and deadheading. Save 10%* (20%* from 27 November-3 December)
---
£15, Ikea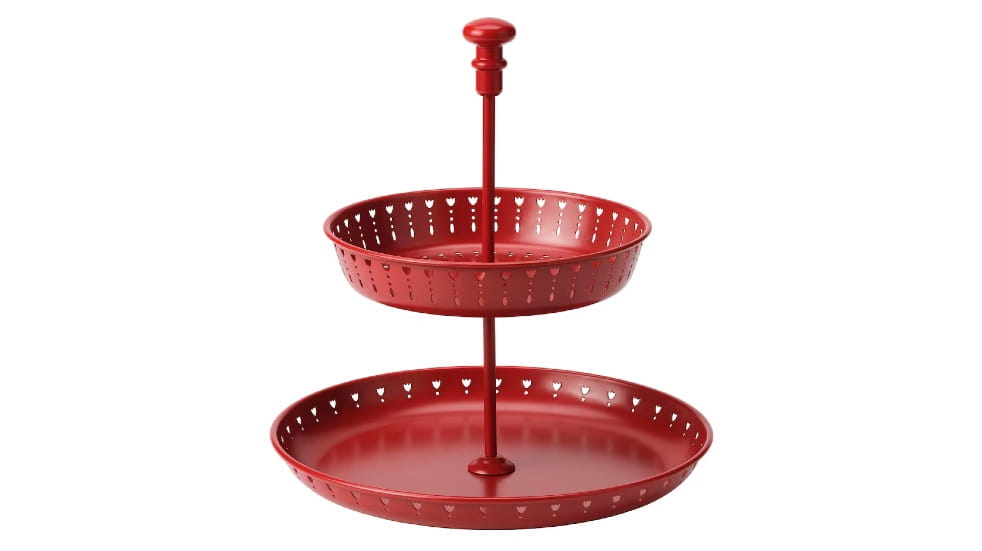 This two-tier stand will save space if there's a crowd to feed – and in festive red, it'll be perfect for entertaining over Christmas. Save 6%*
---
£79.99, Currys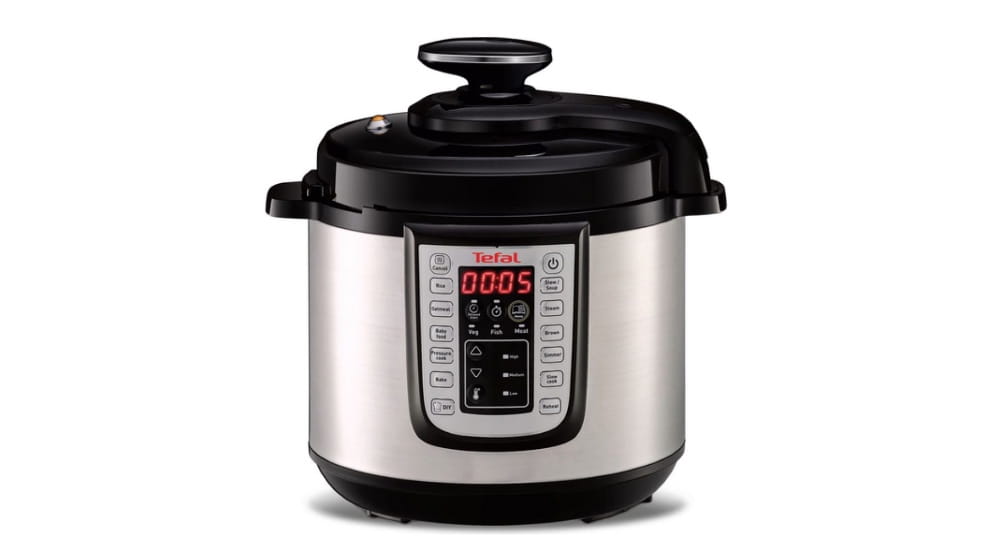 Move over, air fryer – the classic kitchen appliance is back to claim counter space. Why not pair it with a recipe book? Save 4%*
---
£3.99 each, Kew Shop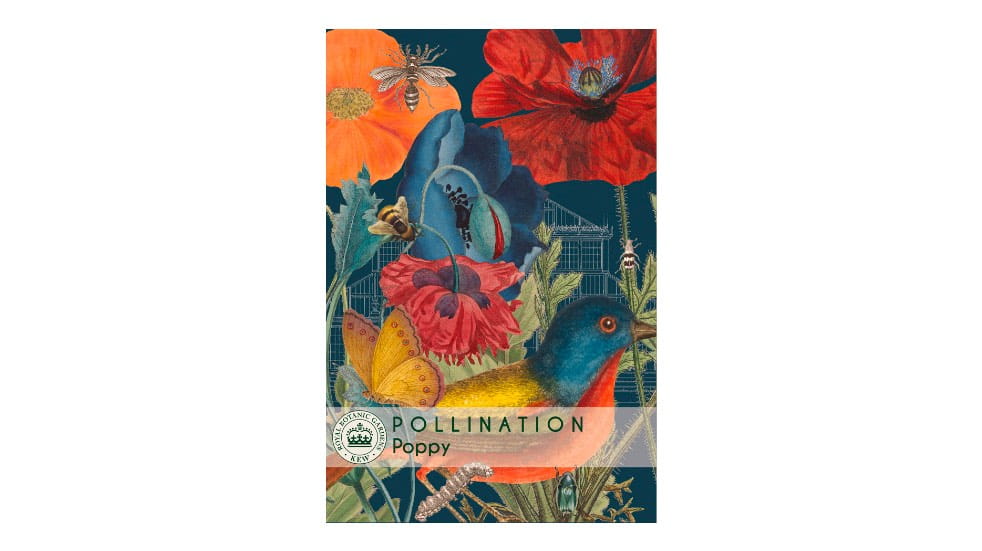 A gift that looks ahead to warmer months, these seeds will remind the receiver of you when they bloom. Save 10%* (20%** from 27 November-3 December).
---
Terms and conditions
All prices and availability correct at the time of print. Prices shown are RRP, before the Boundless discount is applied. Terms and conditions apply – please see individual web pages for details.
* To see your full range of Boundless shopping discounts, head to our shopping discounts page.
** Kew Shop 20% discount between 27/11/23 and 03/12/23 applies to full-price items only. Further terms and conditions apply; these can be found on the relevant member savings pages.
---
Do more with Boundless
Boundless members get free entry to top attractions, discounts on restaurants and savings on high-street brands plus dozens of other deals on holidays, experiences and more! If you're working or retired from the public sector or civil service and not yet a member, discover more about Boundless membership here.