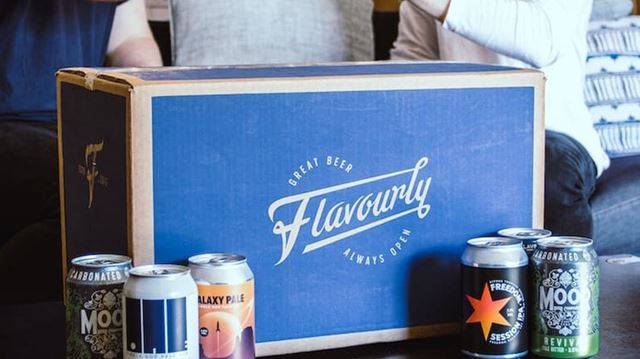 To access your Flavourly savings and benefits, log in to your Boundless account below, or join today for just £29.
Flavourly want to make drinking the best craft beers at home more convenient and affordable than ever before.
To do this they work with top brewers to bring you exclusive, high-quality beers made to order exclusively for the Flavourly community. They're super fresh and delivered right to your door, by the case, at unbeatable prices.