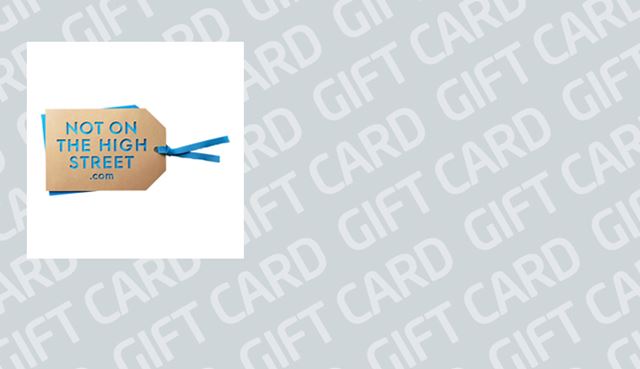 To access your Not on the High Street savings and benefits, log in to your Boundless account below, or join today for just £.
Searching for a perfectly thoughtful gift for a loved one? Or perhaps you're in the market for original homeware or a piece of stand-out jewellery for yourself (around here, "to me, from me" gifting is positively encouraged). Whatever you're searching for, Not on the High Street have got one-of-a-kind wares made to treasure.
From handcrafted creations to personalised gift ideas, delicious foodie treats and lovely things for little ones, they've scoured the nation to bring together beautifully made designs from over 5,000 of the UK's best small creative businesses.
So whether you're shopping for someone else or yourself, you'll discover inspiring curated collections for (almost) everything in this magical marketplace. Think birthdays, weddings and updating your gallery wall.