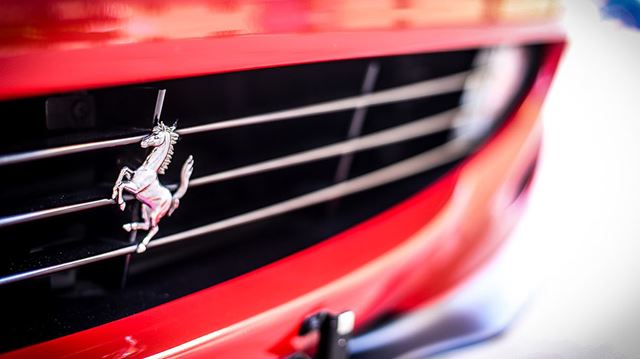 Italy's proud motoring heritage – in particular its penchant for building very fast cars and bikes – is revered all over the world. So it's no surprise that Motor Valley, in the northern region of Emilia-Romagna, has become one of the country's top tourist attractions.
Year after year, thousands of auto enthusiasts descend on this legendary area to visit factories, showrooms, museums and events dedicated to some of the world's most famous marques – from Ferrari to Ducati, Lamborghini to Maserati.
Of course, this year has been different, with the coronavirus grinding the tourism industry to a halt. However, motoring buffs are still able to get their fix of this unique location thanks to a series of free virtual tours, both of the vehicle sites themselves and of the Emilia-Romagna region in general.
Some travel restrictions have now been lifted, meaning that you may be able to pay a physical visit in the near future. But if you aren't ready for that yet, step this way and we'll show you how to explore Motor Valley from the comfort of your own home...
To find out the very latest international travel information, visit our dedicated coronavirus advice page.
Where is Motor Valley?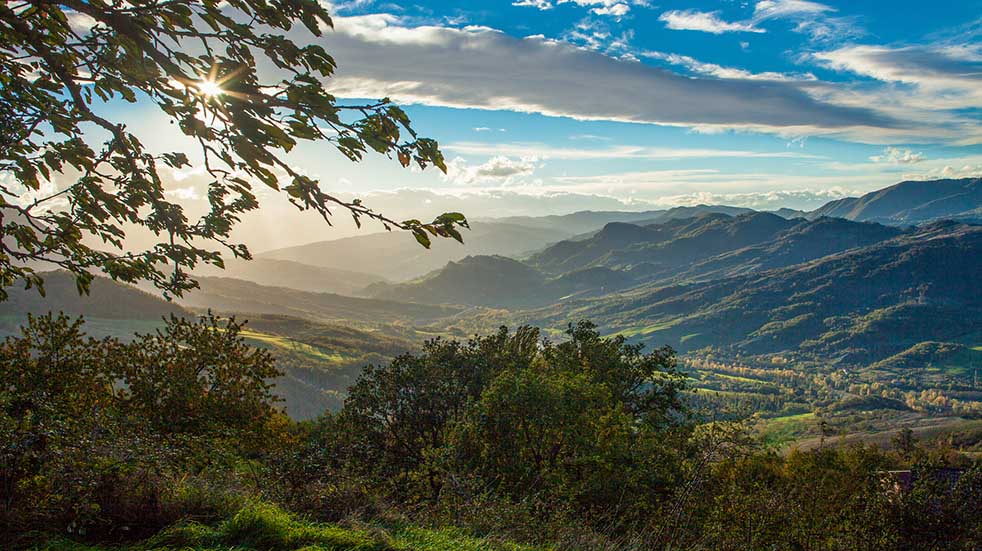 Motor Valley stretches out along the Via Emilia, a 165-mile Roman road in the northern Italian region of Emilia-Romagna that connects Piacenza in the west with Rimini in the east. Dubbed "the place where speed was born", it is home to six major vehicle manufacturers, four international race tracks, 13 museums and no fewer than 188 motorsports teams.
And it's not just vehicles that this area is renowned for. Emilia-Romagna is home to some of Italy's most historic settlements, including Modena (birthplace of Enzo Ferrari), the medieval village of Ravenna, and Fontanellato with its impressive 14th-century castle.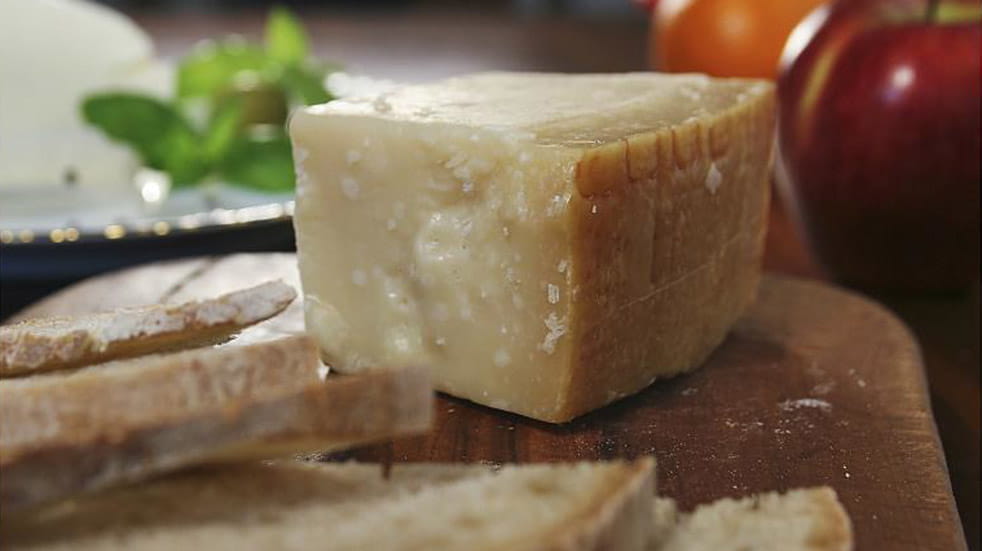 It's also where some of the world's best-loved foods originated, including Prosciutto di Parma, Parmigiana Reggiano (above) and Acetone Balsamico. To make your virtual excursion to the area all the more authentic, why not visit your local delicatessen and gather up some of these Adriatic treats. There is even a Spotify playlist featuring songs from Emilia-Romagna's largest city, Bologna, to help you soundtrack the experience.
What virtual tours are available?
Enzo Ferrari Museum tour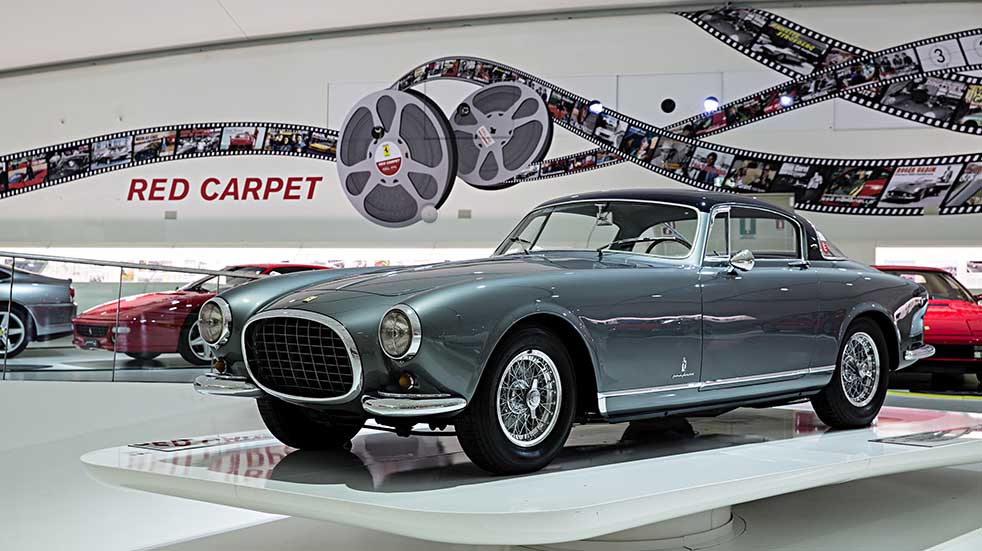 Described as an "enthralling and exhilarating experience", the Enzo Ferrari Museum in Modena has been wowing visitors since it opened in 2012. Like most Italian businesses, it was forced to close its doors when the country went into lockdown, but it was able to reopen in May.
Offering a taste of what's on display inside the Museum's spectacular, 2,500 square metre pavilion, this 25-minute virtual tour takes in some of the marque's most celebrated examples, from vintage roadsters to the very latest model, the Ferrari Roma. Each car is introduced in English, along with fascinating information on how it came to be a part of the Ferrari family.
Lamborghini MUDETEC Museum tour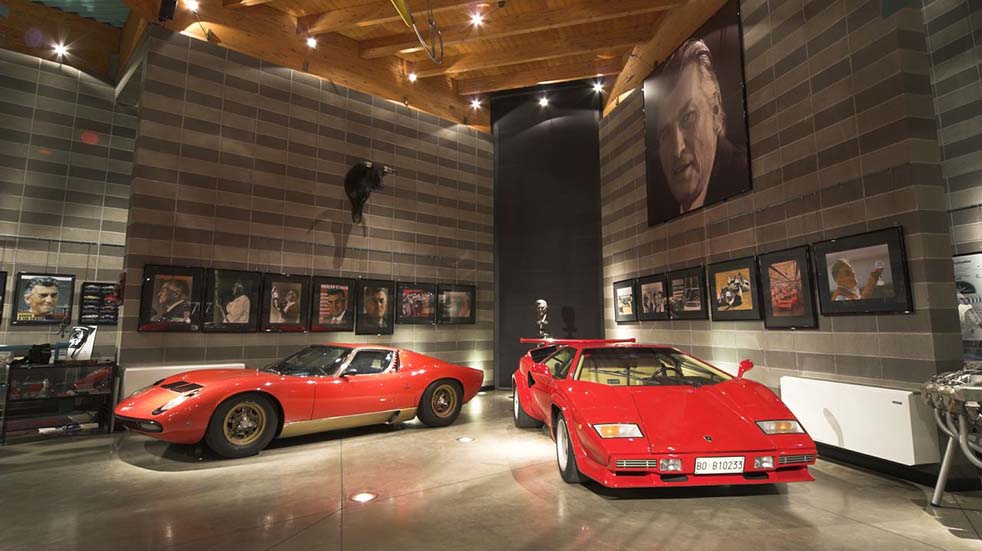 The Lamborghini Museum in Sant'Agata, Bologna, was revamped last year to incorporate MUDETEC – the Museum of Technologies. A wholly interactive experience, it takes visitors on an immersive journey through Lamborghini's extraordinary story, from early models like the Miura and the Countach to the Asterion hybrid concept and the record-busting Aventador SVJ Coupé.
It's worth a visit if you get the chance – and the museum has now reopened after the lockdown – but in the meantime this 30-minute English-translated virtual tour captures some of the highlights, reminding you why you had those glossy Athena posters on your wall when you were a teenager.
Ducati Museum tour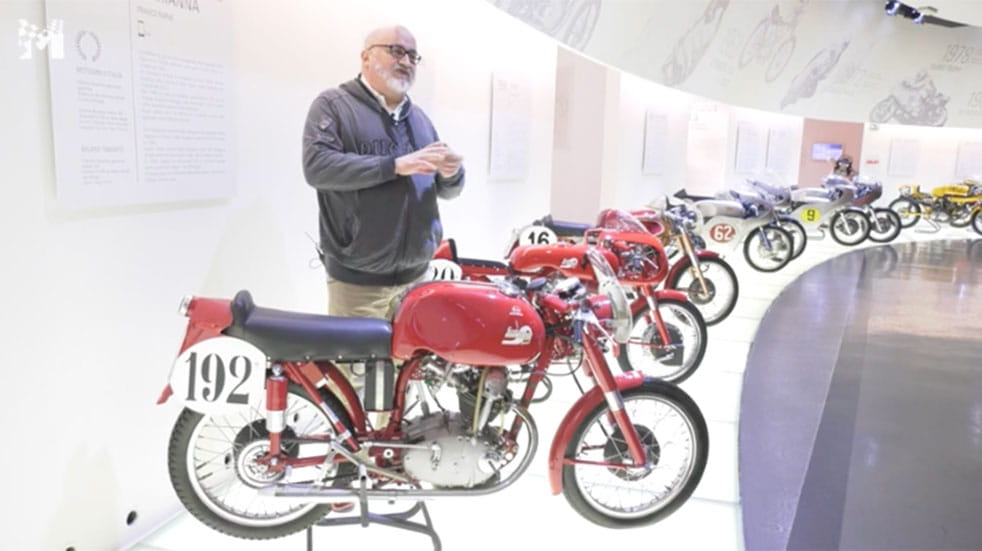 When, in 1926, Antonio Ducati founded a company manufacturing vacuum tubes and radio components with his three sons, he could never have imagined that almost a century later it would be recognised as one of the world's top motorcycle firms.
The company's fascinating history is recounted through some of its most iconic bikes in this English-translated 30-minute virtual tour. The Ducati Museum reopened its doors on 4 July, so if you like what you see, maybe you could add this attraction to your future holiday itinerary.
Emilia-Romagna tours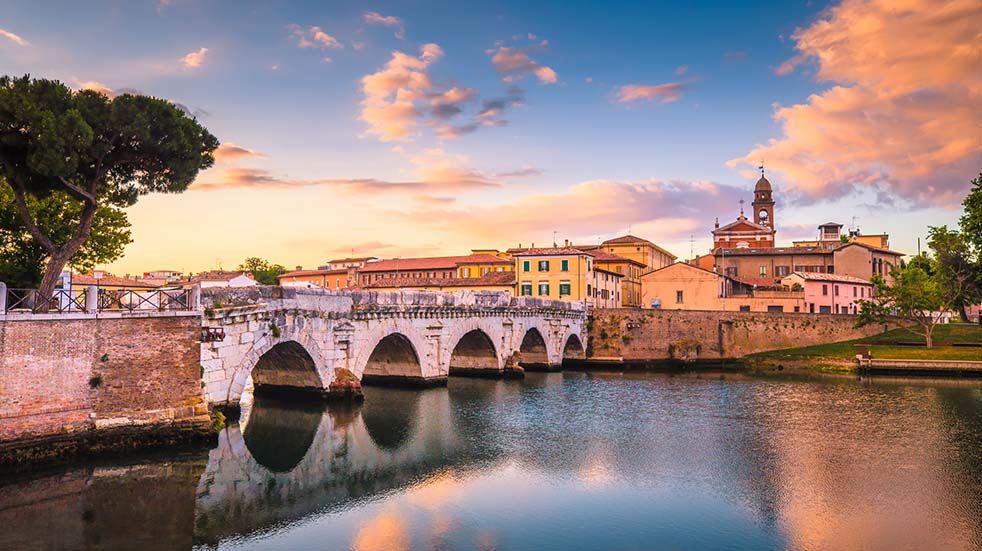 It wouldn't seem right to virtually visit Motor Valley without sampling some of the sights the Via Emilia and the wider Emilia-Romagna region has to offer. Luckily, there are numerous virtual tours that enable you to do this, and completely at your own leisure.
This short YouTube video takes you on a whistle-stop trip around some of the area's most awe-inspiring attractions, including Piacenza's spectacular Vigoleno Castle, the Roman-built Tiberius Bridge in Rimini (above), and Bologna's triangular Piazza Santo Stefano, which is as fascinating as it is photogenic.
You can also take virtual tours of individual landmarks, including the Abbey of San Colombano in Bobbio, complete with its magnificent mosaic floor; the National Archaeological Museum of Ferrara, housed in a 16th-century palazzo; and Reggio Emilia's Reggiane Urban Gallery, home to an impressive collection of street art. You could even immerse yourself in a Verdi opera, thanks to this 360-degree presentation by the University of Parma.
For more fantastic virtual tours of the Emilia-Romagna region, click here.
I'd love to visit in person. What do I need to know?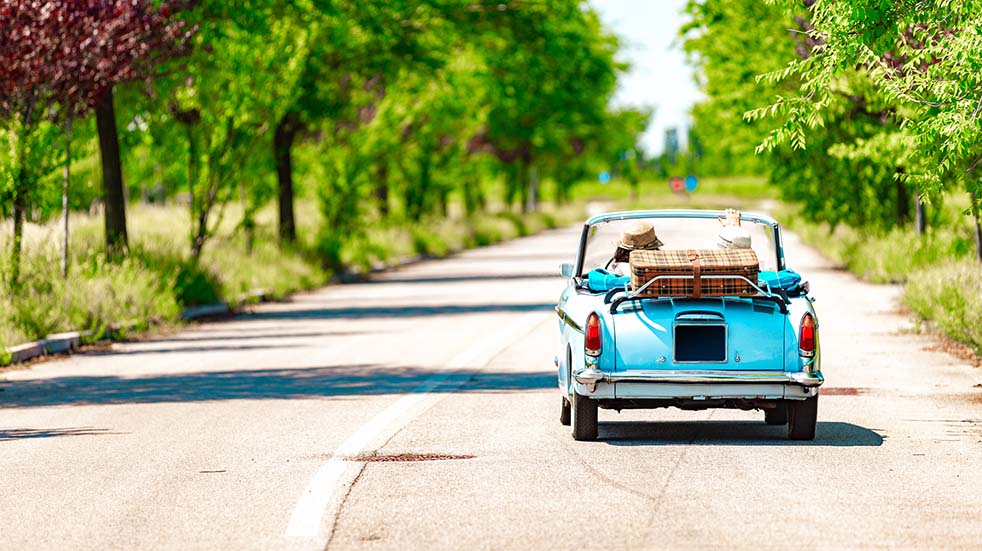 For more information on Emilia-Romagna, including how to get there, where to stay and ideas for day excursions, visit the official tourism website. Further details about Motor Valley can be found here.
To find out more about the museums mentioned here including prices and opening times, visit their individual websites: