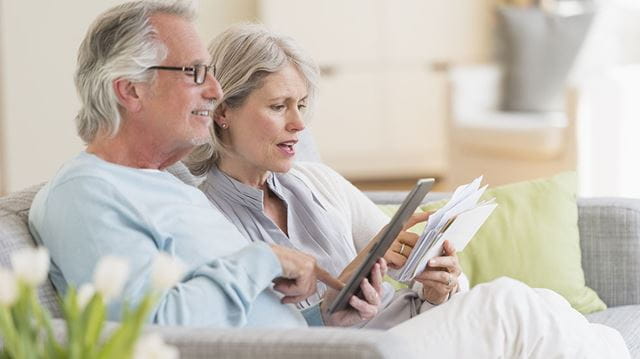 When we think of a bank, the first name that springs to mind is usually one of the six or so that we're used to finding on the high street. But there are now dozens of other banks that offer either savings or current accounts – and many of the names are unfamiliar.
Any 'best buy' list of savings products will turn up many strange names such as RCI, Cynergy and Al Rayan. The first question is always – are they safe? The answer is yes. These banks are all regulated in the UK and are covered by the standard protection of the Financial Services Compensation Scheme (FSCS).
That means that up to £85,000 of your money is covered should the worst happen and the bank goes bust. Nowadays the FSCS pays out within a few days. So even though the names may be unfamiliar, your money is as safe is it would be with more familiar high-street banks. And, of course, it will be earning a lot more interest than the rubbish rates high-street banks generally pay.
Banks with no interest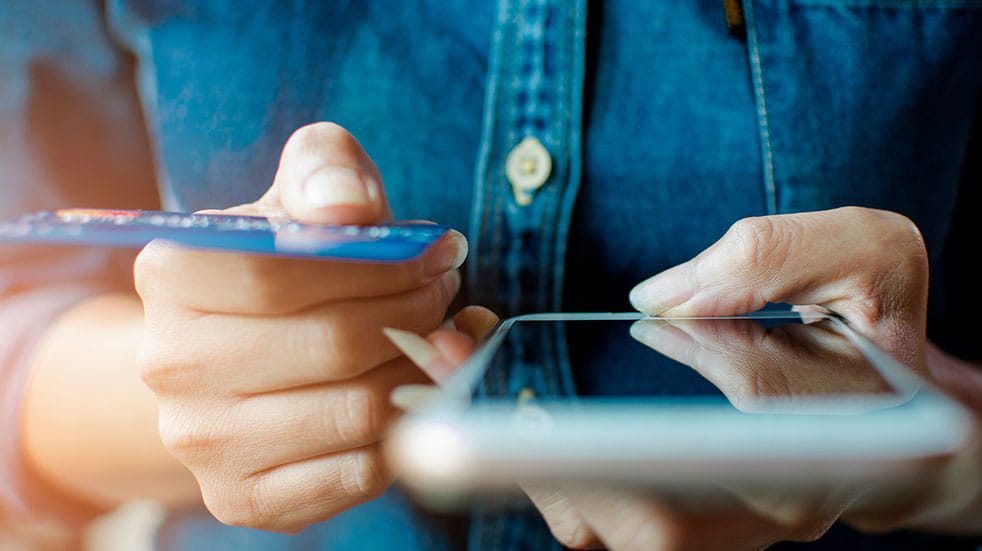 Among the list of savings banks, a few state that they do not pay interest. These are the Sharia-compliant banks such as Al Rayan. Instead of interest – which is banned by Islamic law – they pay what they call an 'expected profit rate'. For example, Al Rayan offers a 1.35% return on its instant access accounts, and that is what you will get, but it will be called 'profit' rather than interest.
• Everything you need to know about managing your finances during lockdown
Anna Bowes, of the comparison website Savings Champion, says: "We have never had any issues with them not paying the expected profit rate. If we had, then the bank would not be on our list." Remember, though, that all variable rate products can cut their interest rates as they wish. Products with fixed rates for one or more years cannot be cut during that time. If a Sharia-compliant bank says it will have to cut a fixed rate, it will let you take your money out without penalty and with the promised rate up to that point.
During 2020, there may still be one or two banks relying on their home country in the EU for regulation. Savings in these are also safe under their own deposit protection service up to €100,000 (around £83,600). To continue trading in the UK after the end of 2020, they will have to become registered in the UK.
The digital revolution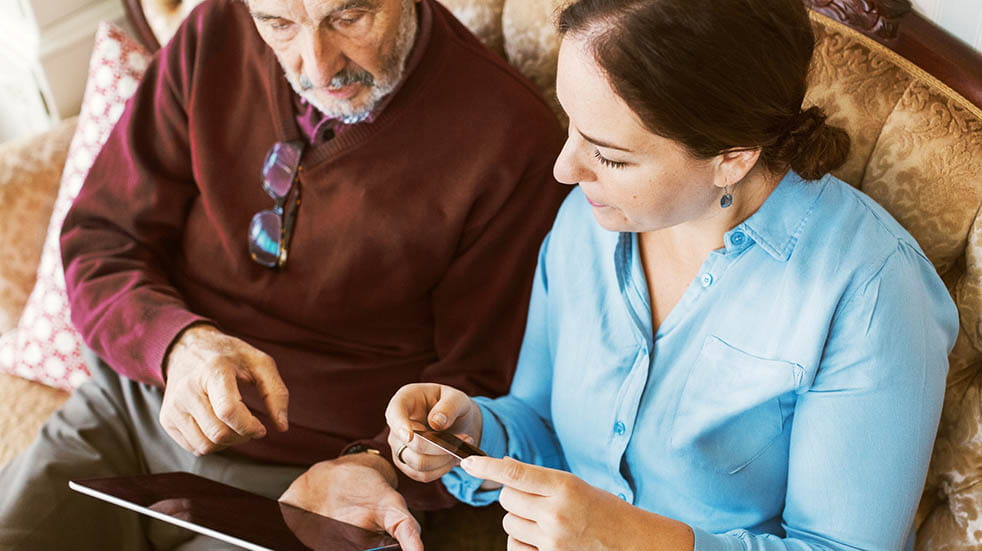 Traditional banks are not just being challenged over savings rates. A new breed of digital-only banks is stealing their current account customers, too. Two in particular, Monzo and Starling, are transforming the way customers use their current accounts. They are both registered and regulated banks. Not all the digital banks that offer a 'current account' are – many are just pre-paid cards that allow you to deposit money and then spend it. They are lightly regulated and your money is not protected. I would always avoid those.
• Save money with a Boundless membership
The new digital banks operate entirely through an app on your mobile. You can view your account in real time and move money or arrange regular payments, much like any other bank's app. But these ones offer something the bigger banks rarely do – an analysis of what you spend. Every time you pay for something by card, a code is sent to your bank that not only gives the name and details of the retailer, it also reveals what type of spending it is – such as flights, groceries or eating out. The older banks rarely use that information but the digital ones do. As a result, they help you to build up a picture of your spending habits, which can be a useful budgeting tool.
Striking the right balance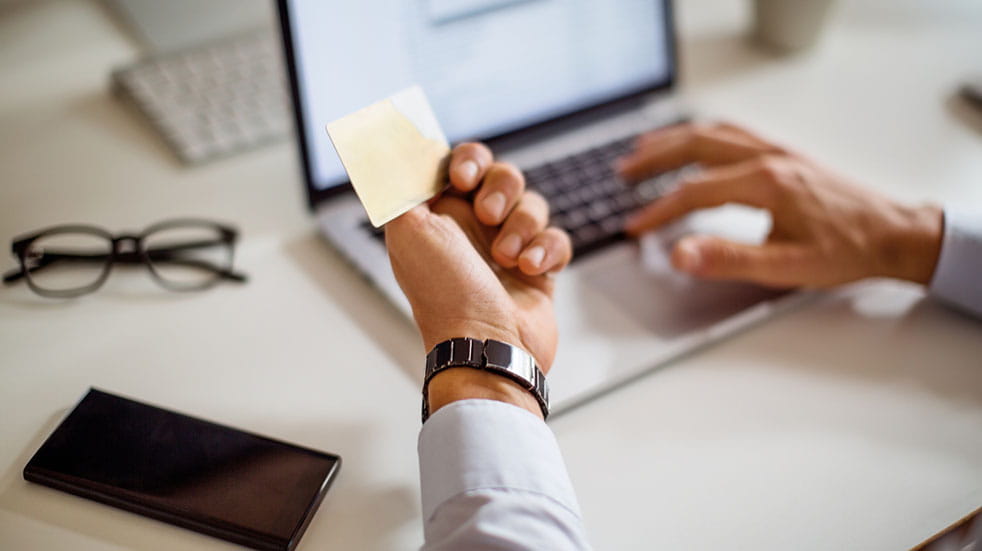 Although these new banks are picking up a lot of customers, many who open a new account are keeping their original traditional bank account as well. That is where their wages or benefits are paid in and perhaps where the household bills are paid from, too. The balance is then transferred to the digital bank as spending money, so that they can keep tighter control and see where it goes.
Another advantage of some of these digital banks is that they don't charge for paying in a foreign currency. So if you go abroad or buy things on eBay from other countries, you won't be charged the standard 2.99% 'foreign loading' added by almost all credit and debit cards. However, some digital banks may charge for other things, such as using ATMs – make sure you check the fees before you open an account and avoid any that have extra charges you don't expect.
So, what's the conclusion? There is a revolution in banking but it's taking its time: the big six high-street banks still have more than 90% of all accounts. But as more of us decide to dip our toes into the friendly waters of alternative banking, those big ones will have to change – or perish
Expert tips to keep your money safe and working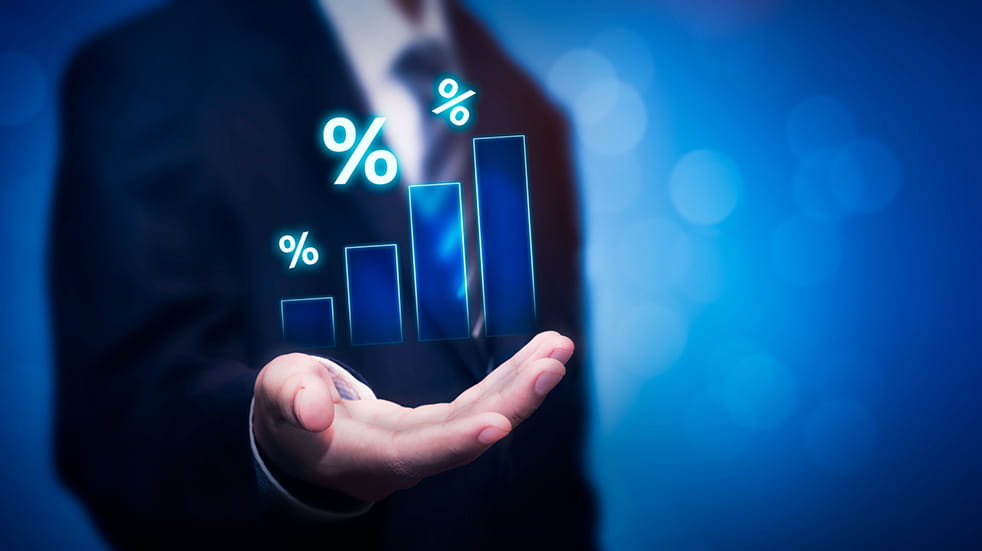 • Beware any entry at the top of a Google page that has the word 'Ad' top left. Never click on this but scroll down to the first entry without 'Ad.'
• Google searches will produce 'savings' rates that are above the 3% you can safely get. They are risky or dangerous products and should never be clicked on.
• Check savings rates as soon as your fixed-term savings product ends. Then move to the current best buy.
• Only put money in a fixed-term account if you are sure you will not need it until the end of the term.
• Check the conditions. Even some instant-access savings accounts have penalties or withdrawal restrictions. The best and most objective site, in my opinion, is Savings Champion. Everything on it is regulated, savings are safe and it has a useful helpline.
• Check the provider of a current account is registered and regulated as a bank – its website will say. Avoid those that are electronic money institutions (pre-paid currency card providers only). Your money is not protected.
• Make sure a digital bank has no or low charges.
• If you need an overdraft, check the bank offers one.
As well as being a presenter on BBC Radio 4 show Money Box, Paul Lewis writes a regular financial advice blog.
Get complimentary financial advice and consultation worth £150 with the Lighthouse group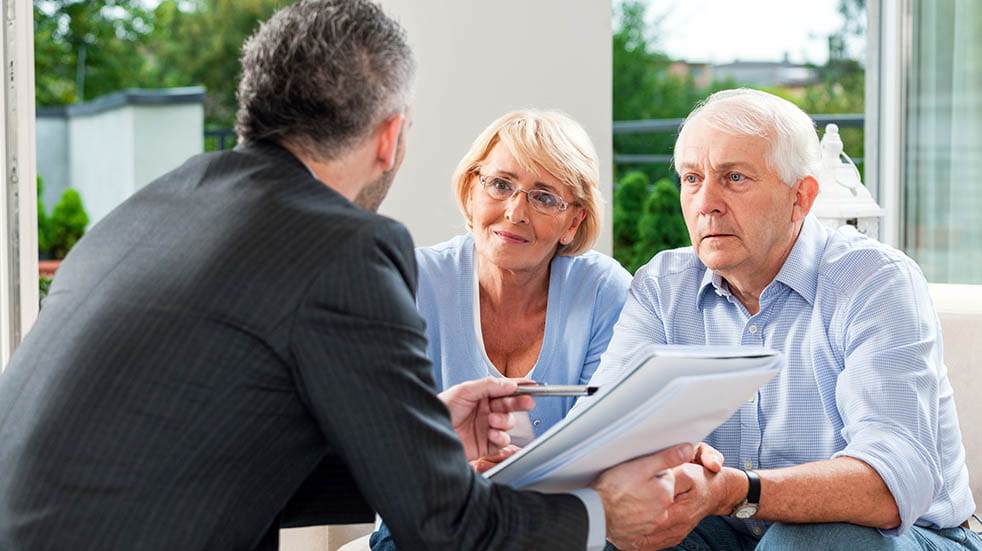 Take hold of your finances and find out whether you could benefit from financial advice and support from a qualified advisor at Lighthouse.
• Click here to find out more about this special offer for Boundless members
All photos: Getty Images