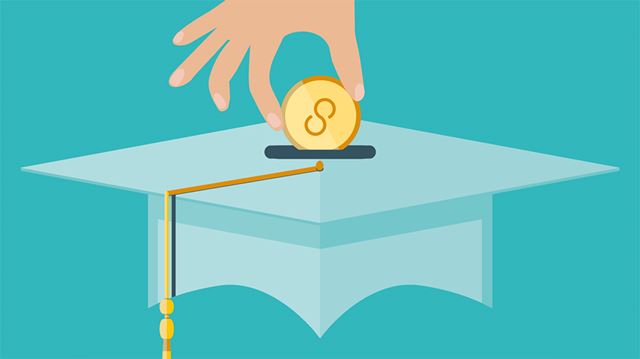 Help the students in your family with their finances: from around the age of 10 you can use apps and kids' bank accounts to learn money-management skills.
1. Talk about saving
The smartphone culture can create pressure on teens to spend in order to keep up with the crowd, so talk to them about savings goals, interest rates, and bonuses – and try to put your lessons into practice. Could the Bank of Parents/Grandparents offer a 50p bonus for every £1 saved, for example?
2. Monitor and mentor with digital accounts
Apps such as GoHenry, Nimbl and Osper link to digital accounts that allow an adult to pay money in, via a prepaid debit card, and to monitor spending. This can be a useful step towards a traditional bank account, and can help you steer a teen towards financial savviness. Think of it less as snooping and more as building trust, learning important adult lessons together as a family.
3. Move on to money management apps
An app such as RoosterMoney allows children (up to 14) to keep track of their money and learn savings habits, while parents can oversee what money goes in and out of their account. More advanced apps link to real bank accounts, such as Chip which diverts spare cash automatically into a savings account. Santander, Halifax and Nationwide are among the top teen account providers and all have mobile banking apps.
---
Planning your family's finances? We have other tips to help you save:
How to switch energy supplier and save money
How to manage your finances in 2019
Switching bank accounts: how to make the most of your money
---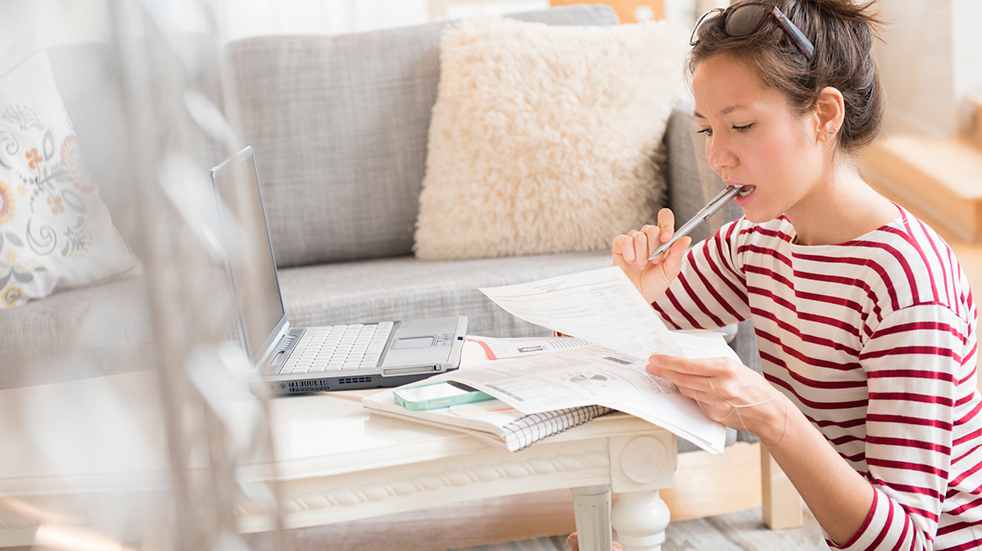 4. Card control
Debit cards, especially contactless ones, can be dangerous. Can your teen leave their card at home and take a cash amount when they go out with their friends? Far from being obsolete, pounds and notes are your friends when you're trying to teach young people that once money is gone, it's gone.
5. Enlist their help
You have your own money management decisions to make every week or month, so why not involve your kids? Setting a challenge (with an incentive) to find you a cheaper shopping basket or a better energy deal could be a win-win. It could also spark a useful conversation about subscriptions, direct debits, and signing up to things you don't really need. Understanding the difference between 'wants' and 'needs' is crucial if they're to manage their money successfully.
6. Introduce them to the world of work
Formal jobs such as paper rounds, waiting on tables or retail work, and informal babysitting and odd-job labour for families and neighbours, can all help teens learn financial responsibility. While some parents may be reluctant to pay their children for doing chores (they also need to learn that they're part of the team when it comes to household matters, after all), many financial experts stress that earning their pocket money, or earning extra cash by doing other chores, can help them take on board the connection between money and work and to develop financial responsibility.
How Boundless can help your kids learn about saving money
Teach them to save on everyday expenses with Boundless shopping discounts – up to 11%* savings in food shops, coffee shops and restaurants.
The financial expert
Iona Bain is a prolific personal finance journalist and broadcaster and the award-winning founder of the Young Money blog.