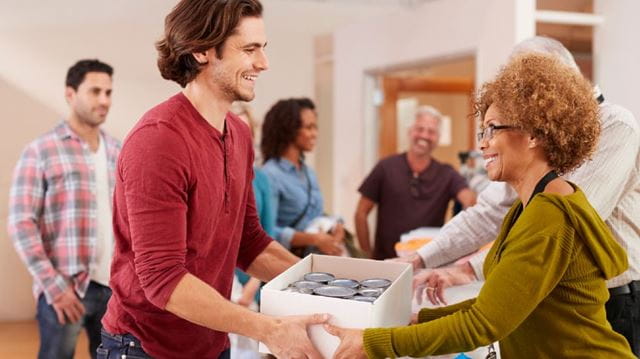 Following Boris Johnson's press briefing on 22 February, in which he laid out his roadmap for lifting lockdown restrictions, there finally seems to be some light at the end of the tunnel.
However, while we may be winning the war against the coronavirus, the damage done by this dreadful disease is likely to take much longer to repair. In every community in the UK, people's mental health has been impacted, jobs have been lost and businesses have suffered. Covid-19 has also highlighted the inequalities that exist in this country, with many families left struggling to survive as a result of the measures imposed to help combat the virus.
So how can we help? Happily, there are a number of ways that we can 'do our bit' to help our local communities build back better...
1. Become a volunteer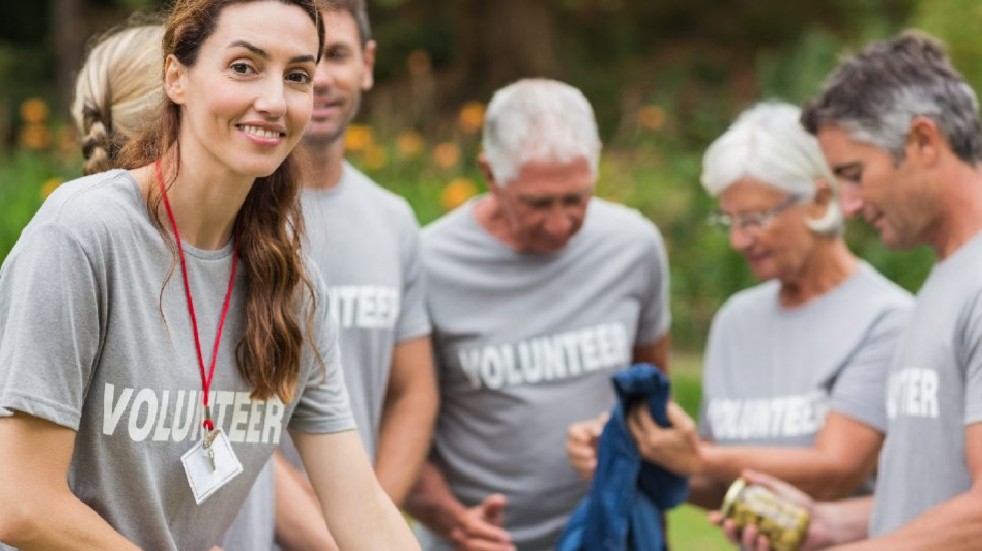 Volunteering opportunities have been significantly reduced during lockdown, but as restrictions start to be lifted, there are likely to be more and more ways that you can help those in need, whether that's working a few hours a week at your local soup kitchen or counselling people by phone or text. To find out more about the various volunteering organisations and how they might enable you to help people in your local area, check out this article by NVCO.
2. Make a donation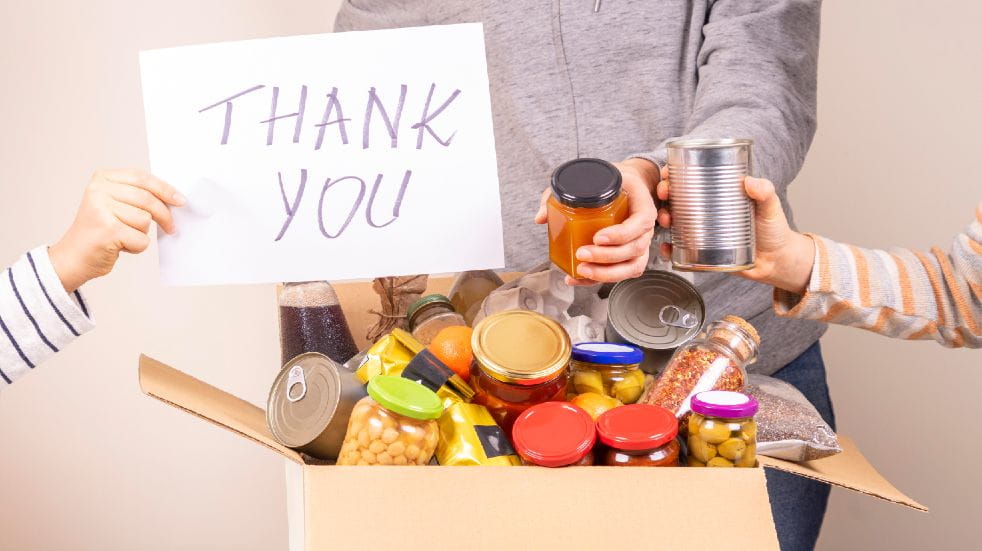 Donating money is a great way to help people in need – thanks to the kindness of our members, the Boundless Foundation has so far donated an amazing £89,000 to our supported charities, Independent Age, Make-A-Wish, Guide Dogs and Mind. But there are other ways that you can donate to people in your area, too. Giving blood is as important as ever and, as the NHS Blood Donation website explains, is still possible in the wake of the coronavirus. Food donations provide a lifeline to many families in poverty – according to the Trussell Trust, a record 1.9 million food bank parcels were handed out in 2020. To find your nearest food bank, click here. The Salvation Army provides the opportunity to donate your unwanted garments through its nationwide clothes banks. And if you have any children's toys that are no longer needed, why not put up a card in your local supermarket or post office – there's bound to be a family out there that will gratefully receive them.
3. Reach out to lonely neighbours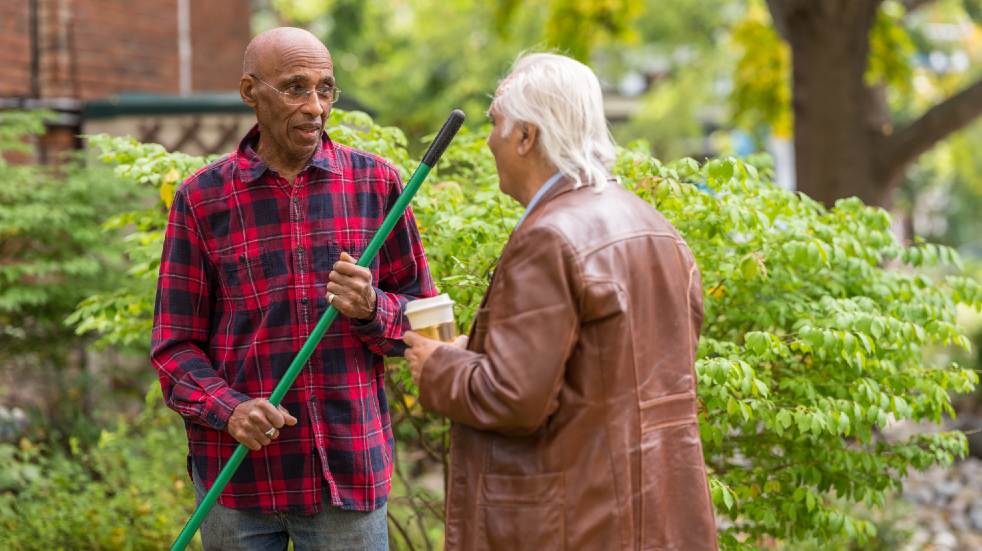 As lockdown restrictions are eased, most of us will enjoy catching up with friends and family. However, there are many people across the UK who will remain isolated even after the pandemic ebbs away. If you know of anyone in your street or community who is living alone, why not reach out to them to see if they'd like some company? If you don't fancy knocking on their door, you could always drop a card through their letterbox containing a short message and your phone number or email address. Alternatively, wait until they're out in their garden and start a conversation as you walk past. It could really make their day.
4. Spread some positivity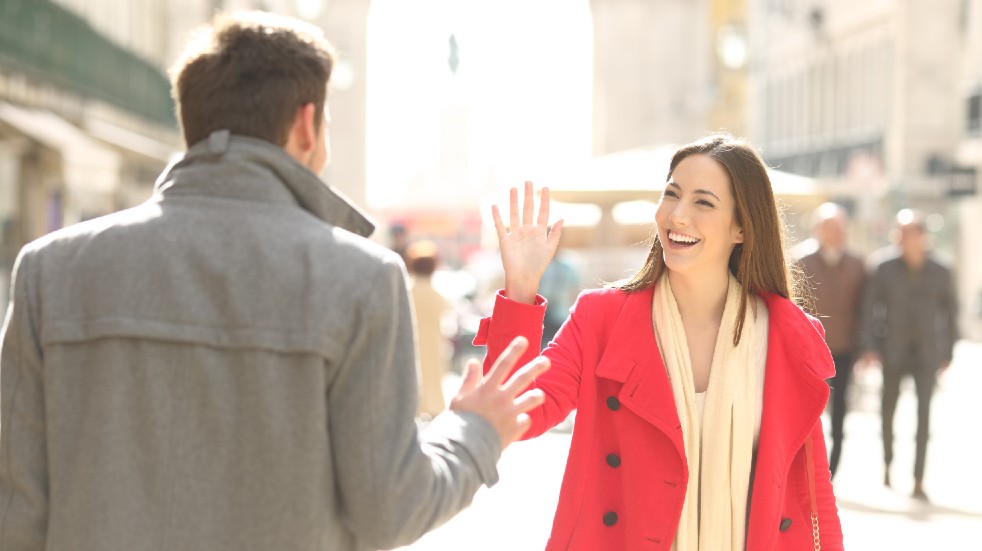 According to the Office of National Statistics, the proportion of adults showing signs of depression has nearly doubled since the start of the pandemic. Clearly, we all need a boost right now – and you can do your bit to lift the mood. Whether it's by sharing inspirational quotes on social media, reminding friends and colleagues how fantastic they are, or simply smiling at people you pass in the street, a bit of kindness can go a long way.
5. Buy from independent shops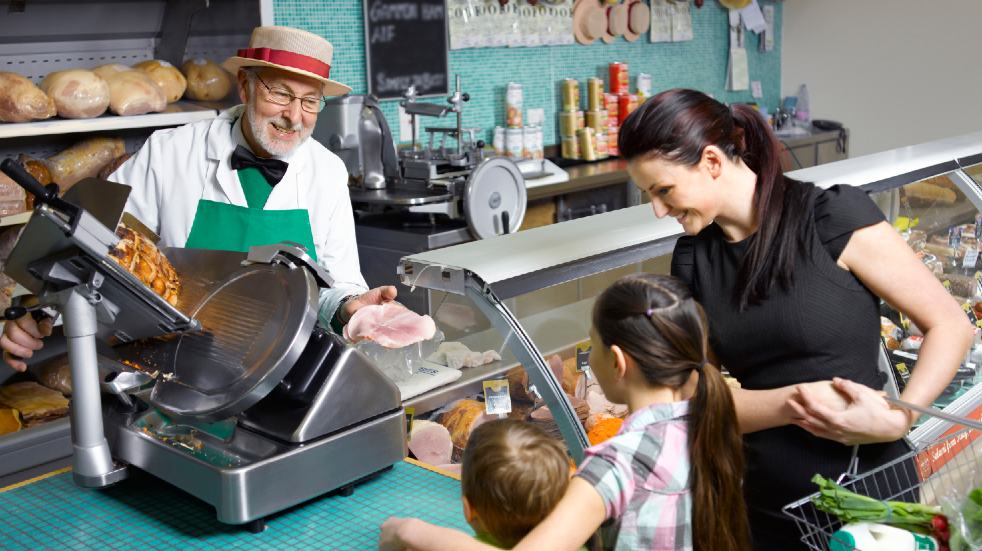 Local shops and cafés have taken a massive hit during the pandemic. As we detailed in this article, 234,000 small companies across the UK were forced to shut down for good during the early months of the pandemic, and that figure is likely to be much higher by now. Those that have been able to survive will be desperate for business in the coming months and years, so try to support them as much as possible. Yes, a local butcher or baker might be slightly more expensive than the average supermarket, but your custom will give them a massive boost. There's also a good chance that their food will be sourced from nearby, meaning you'll be supporting local producers, too.
6. Help people find a job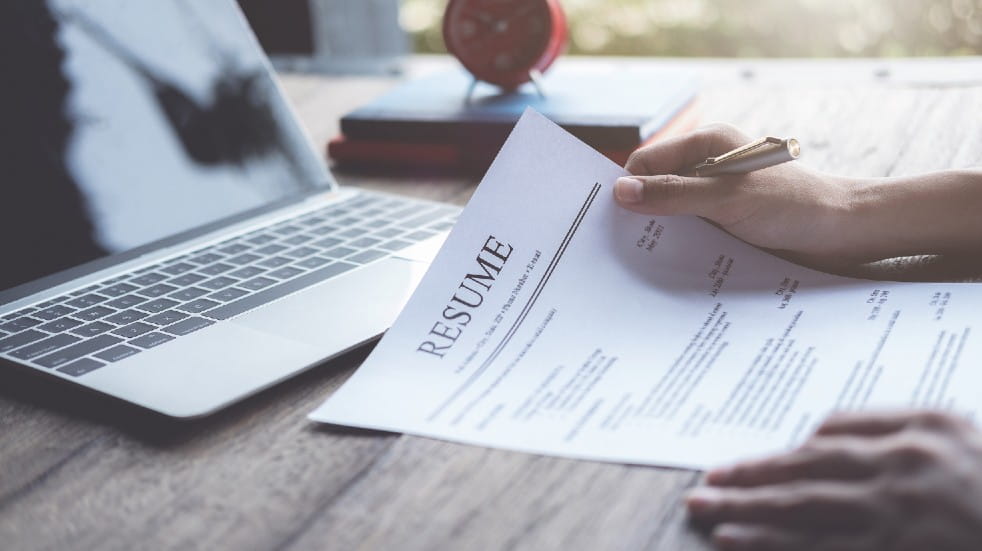 The coronavirus has had a major impact on people's jobs – according to the Office of National Statistics, unemployment in the UK rose to 5.1% in December, the highest it's been in almost five years. If you know of anyone who's recently lost their job, why not offer to help them find another one? Perhaps you could spend a few minutes each day scouring the various job websites, give them a hand in updating their CV or big them up to local employers. They might just return the favour if you ever find yourself in a similar situation.
7. Support the campaign to suspend supermarket delivery charges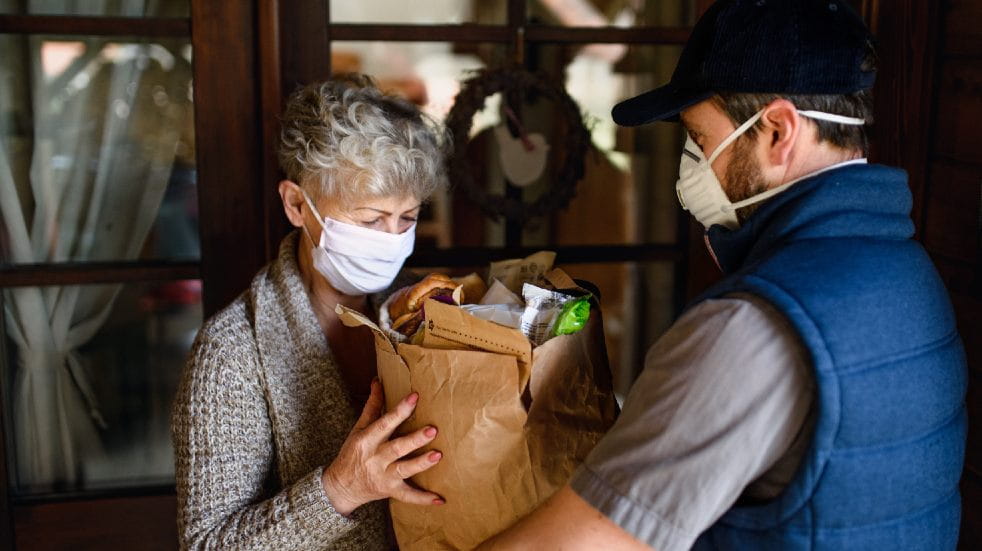 There's been a lot of controversy in the media about supermarket delivery charges, with thousands of elderly and vulnerable people being subjected to 'minimum spends' in order to get their shopping delivered for free. This seems unfair considering these customers are merely following government advice by shielding at home. One of our supported charities, Independent Age, is calling for people to sign its petition to have these additional costs suspended – and so far, nearly 5,000 people have added their signatures. To find out more about the campaign, and to offer your support, click here.
8. Use your skills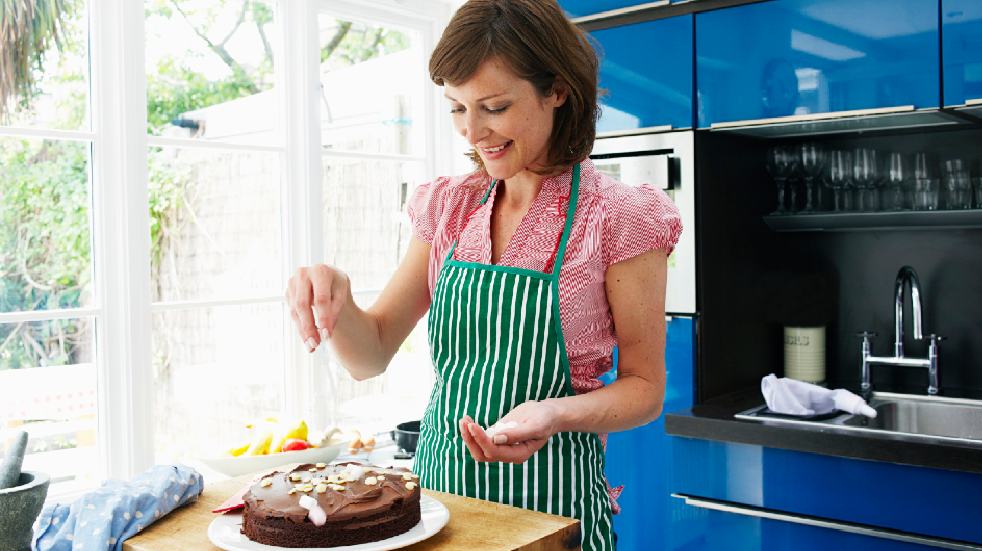 Many of us have taken advantage of our time in lockdown to teach ourselves new skills, from cooking and sewing to photography and gardening. If you've learned anything, it would be a shame to let it go to waste as restrictions are lifted. Why not bake a cake for your local church, offer to take some pictures for your parish newsletter or ask an elderly neighbour if they'd like you to plant some new flowers in their garden. It will give you a sense of achievement as well as helping them.
9. Assist your local Boundless group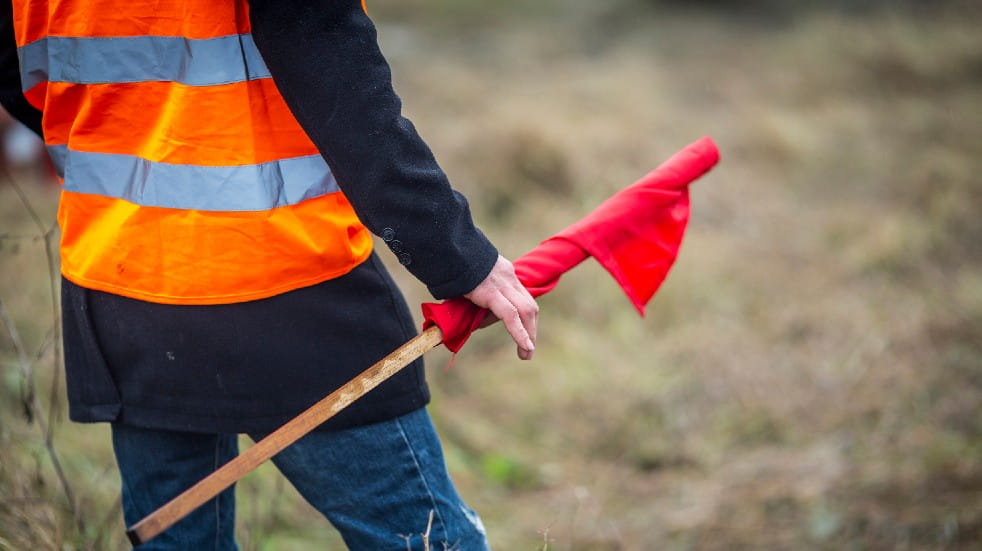 Once coronavirus restrictions have been lifted, your local Boundless group is sure to start planning plenty of exciting events and activities – and it may well need some help in making them happen. Giving up a few hours of your time to help with stewarding, handing out refreshments or admin work will be very much appreciated, and there's a great chance you'll make some new friends along the way. To find out more about Boundless groups in your region, click here.
10. Have a night out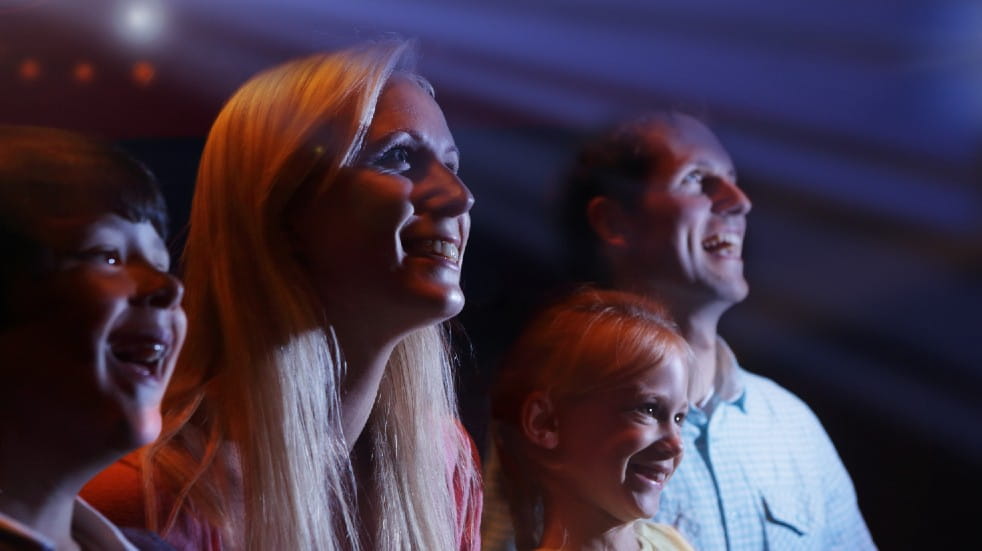 We've all missed going to pubs, restaurants, cinemas and bowling alleys during the pandemic – and they've certainly missed having us. Once everything is open again, support your local entertainment venues by visiting them as often as possible, otherwise you could end up losing them forever.
11. Hop on the bus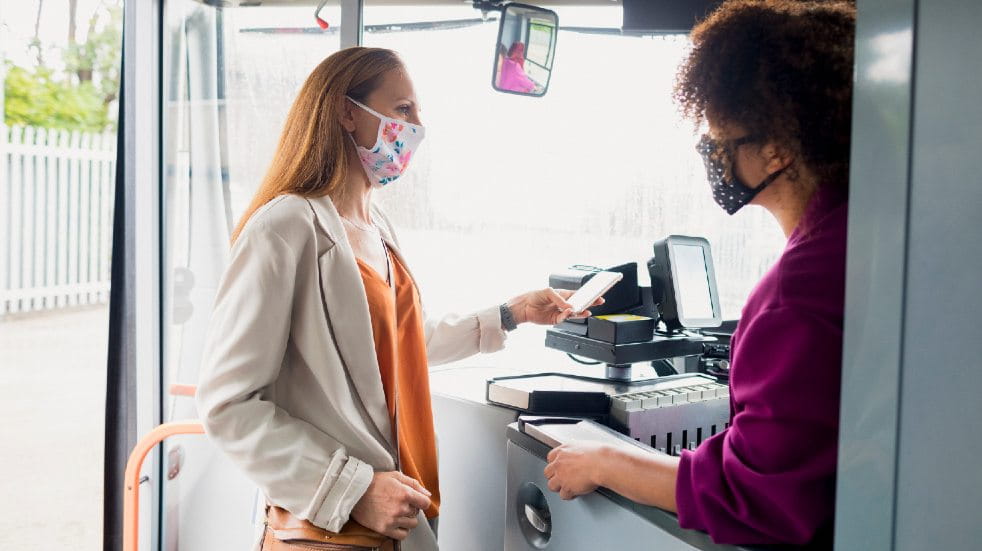 For the majority of the past year, Boris Johnson has been telling the nation to work at home if at all possible. As a consequence, our local public transport services have seen a dramatic drop in passengers. Once we've been given the go-ahead to return to our traditional place of employment, give them a hand by taking the bus or train rather than commuting by car. As well as giving them much-needed support, it will help to reduce emissions, benefiting the environment.

12. Assist your local school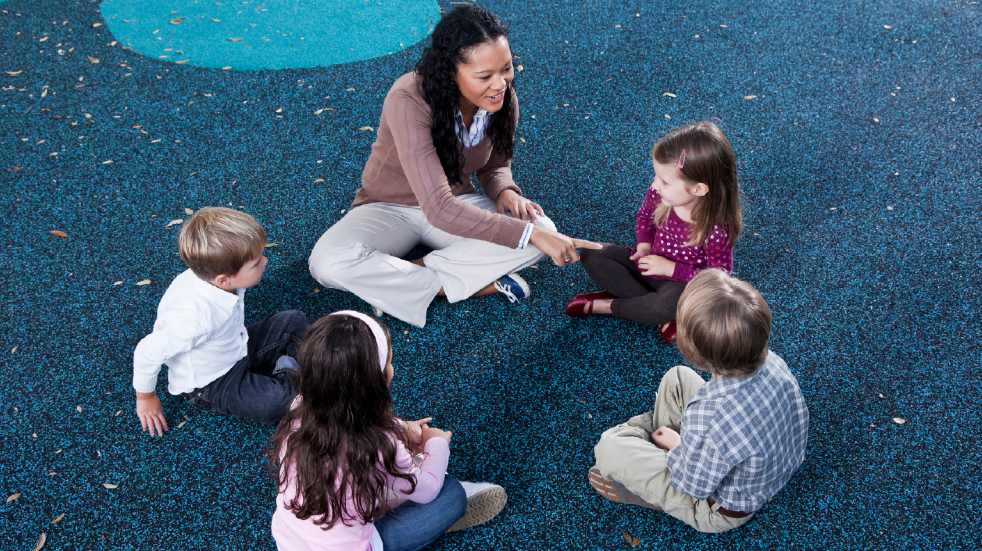 Schools have really stepped up to the plate during the pandemic, with teachers going above and beyond to protect our children and keep them educated. So how about giving them something back by volunteering as a lunchtime helper or classroom assistant? (You'll need to obtain a safeguarding certificate first.) If your local school is going through financial difficulties, you could also offer to loan or give them any laptops, books or stationery that you no longer use.
13. Breathe new life into your natural environment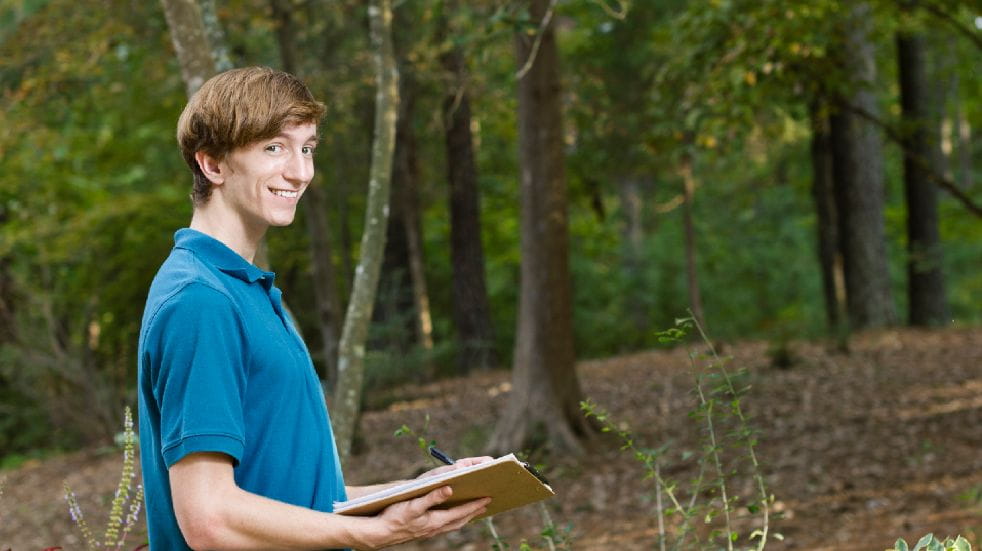 It's not just people and businesses that have suffered as a result of the pandemic. Nature and wildlife have also been neglected to some extent as restrictions have prevented us from getting outside and taking care of them. Going forward, they're going to need our help, so why not get in touch with The Wildlife Trusts – the organisation is always looking for volunteers, and you can search for conservation projects by local area. Another way you can help animals and birds in your area is by providing a warm, safe habitat for them. To find out more, read our article on attracting wildlife to your garden.
Photos: Getty Images