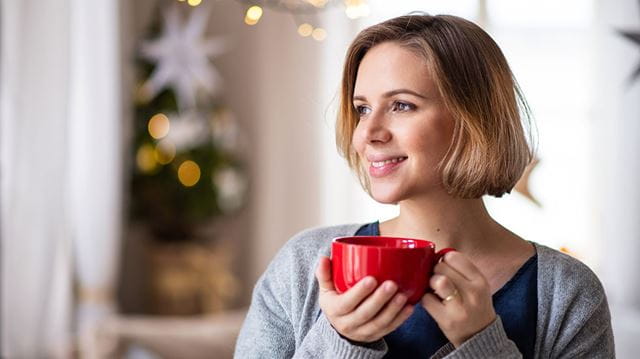 Christmas is supposed to be the season of 'peace on earth' and a time to rest and relax, as well as to celebrate and make merry. Yet studies show that it can be among the most stressful times of the year, with increased levels of anxiety.
Some people feel overwhelmed by the pressures of a busy Christmas; others experience loneliness and isolation. Either way, this opportunity to enjoy a break from normal routines and recharge our batteries is lost.
But we should try to ensure that we do prescribe ourselves some rest over the holiday. Numerous studies have shown that rest is good for us mentally, cognitively and physically, while a global survey called the Rest Test indicates that many of us aren't getting enough of it. The problem is that modern life is heavily biased towards busyness and we tend to equate resting with laziness.
Strike the right balance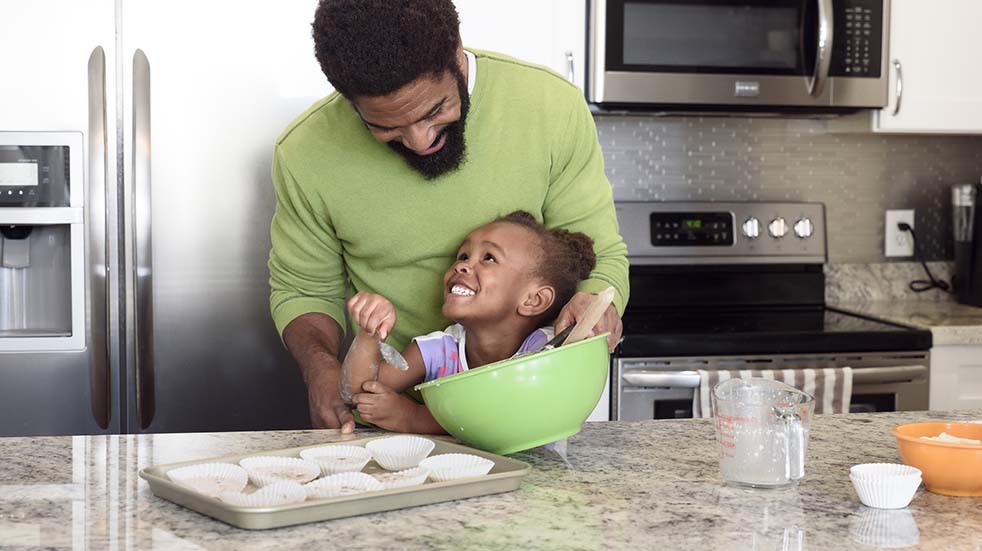 This is why Christmas can end up feeling demanding rather than restorative. The key to rest is balance, so, if Christmas always seems frantic, the answer isn't to cancel it altogether. Think of the things you find restful during the rest of the year and prioritise them, while cutting down on stressful activities.
For example, I find cooking quite a good way to relax when, as is generally the case, I am cooking for two people and making meals I'm familiar with. At Christmas, though, I – like many others – attempt overly ambitious recipes while cooking for two or three times as many people as normal. What was restful then becomes stressful. The answer is to simplify. Will people really mind if you serve Brussels sprouts on their own rather than attempting a complicated twist on the old favourite? And why do five vegetables if two will do just as well?
Take a walk outside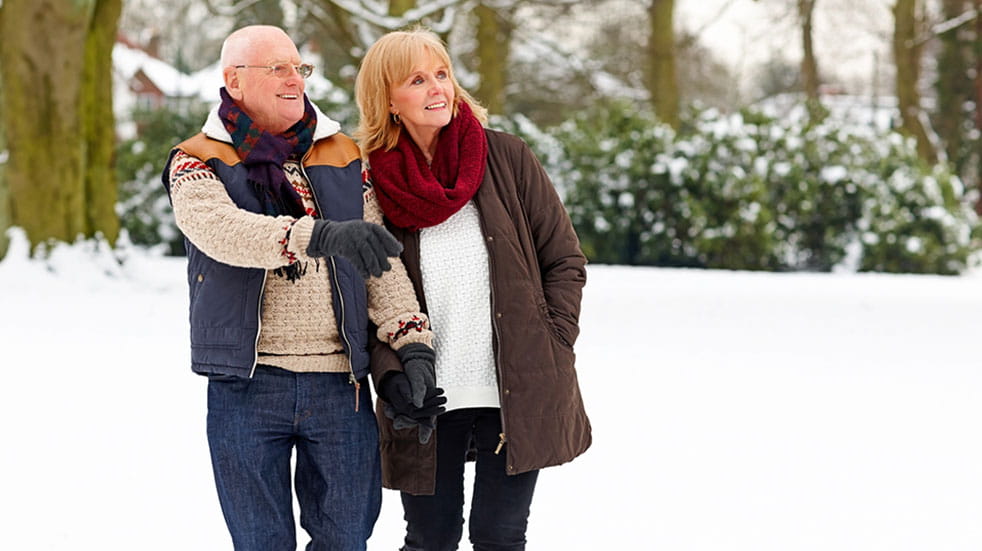 Among the top 10 restful activities chosen by Rest Test respondents were having a good walk and being out in nature. If you are among those who like to get out, make sure you take the opportunity. Rather than plan your Christmas Day walk after lunch, enjoy it before you eat so it's still light outside.
On the other hand, watching TV was also a popular way of relaxing, as were having a hot bath, being on your own and – the number one favourite – reading. Being festive doesn't have to mean constant partying. But don't binge on vegging out. Research shows there's an optimal amount of TV watching that relaxes people – one to two hours. More than that is not good for our wellbeing.
Enjoy some me-time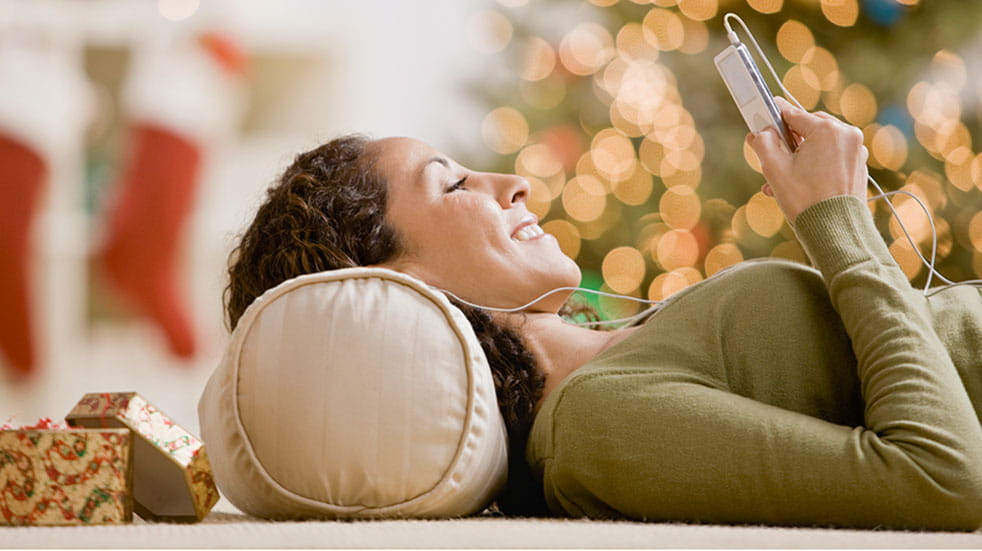 The top five most restful activities were those people tend to do on their own, so perhaps you could carve out just half an hour in the day where each family member is free to rest in whatever way suits them – reading a book, taking a bath or simply sitting doing nothing.
This year the pandemic might impose limits on Christmas anyway, with smaller gatherings. In some ways this will be sad, but take the positive from it. See it as a chance to simplify your Christmas and make the season more restful.
An award-winning broadcaster, psychology lecturer and author, Claudia Hammond collaborated in groundbreaking research for her latest book, The Art of Rest (Canongate, £16.99).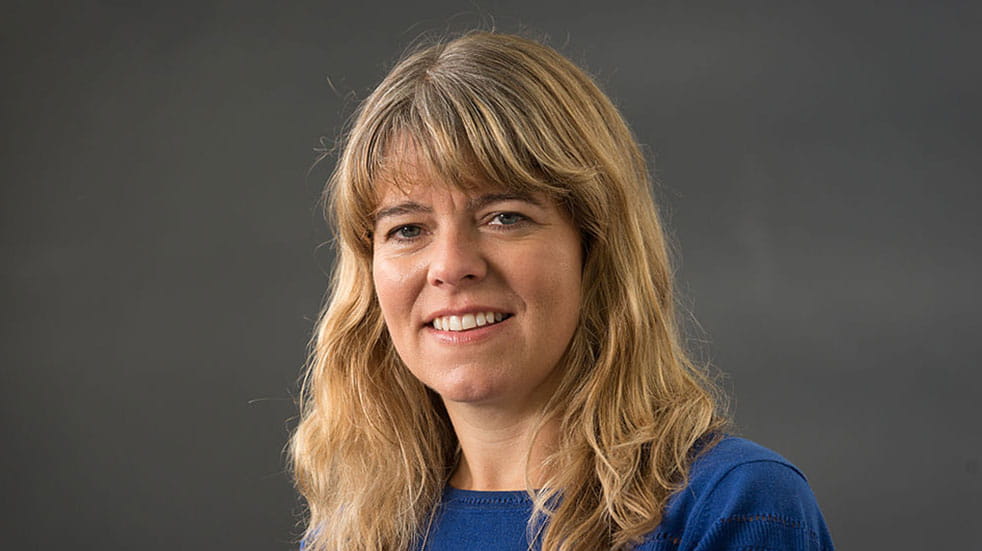 For more help with relaxation and mood-boosting at this time of year, read our autumn and winter wellness tips.
Photos: Getty Images