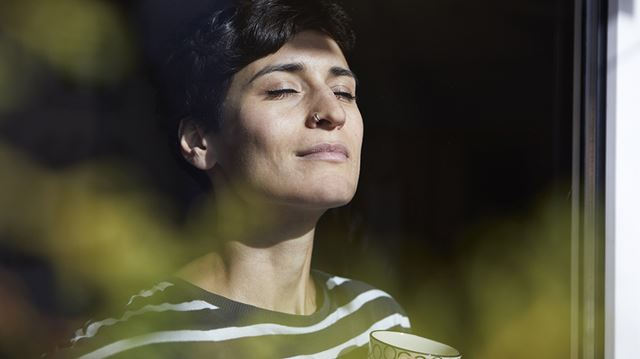 New statistics show that many home workers have been struggling to manage their time since lockdown began, putting their physical and mental health at risk. Happily, says Peter Crush, a few small lifestyle tweaks can redress the balance.
Even before the coronavirus pandemic ravaged the UK, Britain's long-hours culture was a well-known problem – and public sector workers were among the biggest culprits. According to a recent report published by the Trades Union Congress (TUC), people in the public sector racked up 39% of the two billion unpaid hours worked in 2018 – this despite them representing 25% of the workforce. 'Me-time', it seems, was already a precious commodity.
Over-working during lockdown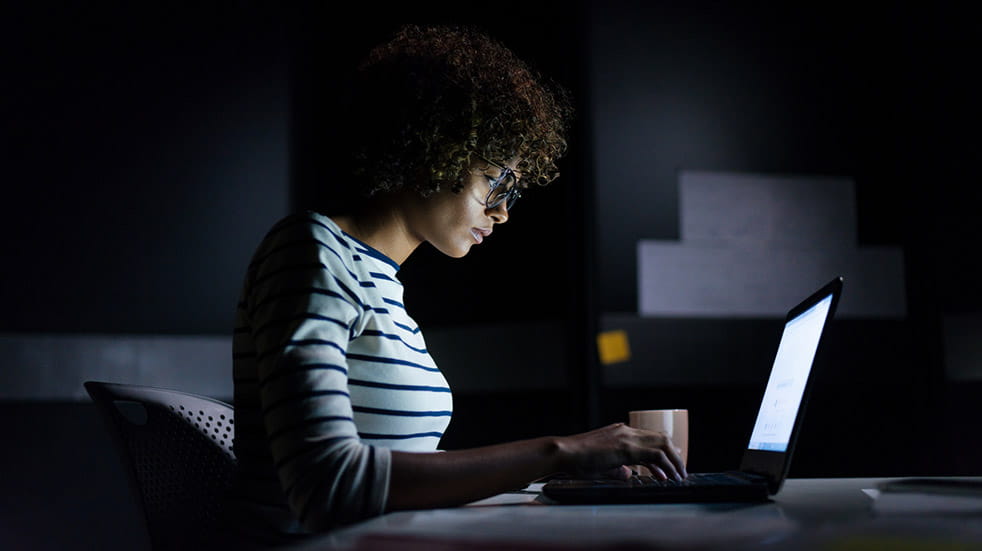 However, worrying evidence suggests that, since the introduction of home working due to social distancing requirements, public sector workers are granting themselves even less personal time. In a survey carried out by the Institute of Employment Studies during the first week of April, 48% of home workers admitted that they were already putting in more hours than usual.
Another poll, by virtual assistant company MoneyPenny, revealed that 69% of home workers were now answering calls and work emails outside of traditional 'work hours'. Most worryingly, VPN providers have reported spikes in demand for connectivity at very unhealthy midnight to 3am time slots.
Risks to mental and physical health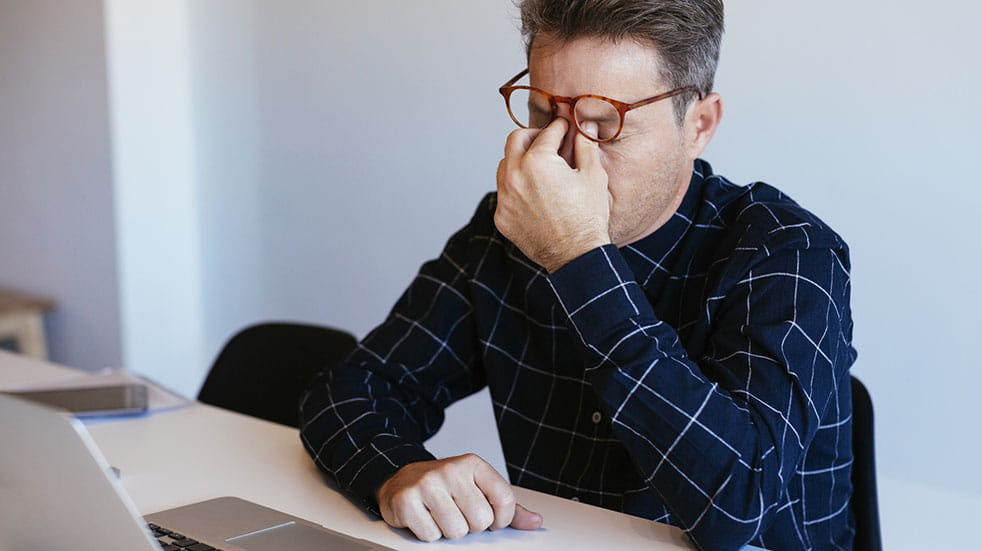 Experts argue that by regularly denying themselves me-time, workers risk putting their mental and physical health in a bad place. According to psychoanalytical psychotherapist Howard Cooper, the temptation to always be 'on' should be resisted.
"Because they're remote working, on paper staff have both flexibility and availability," he says. "The trouble is, it's causing a blurring of boundaries, with staff feeling guilty and under pressure to over-work by making up lost time."
Why it's important to take a holiday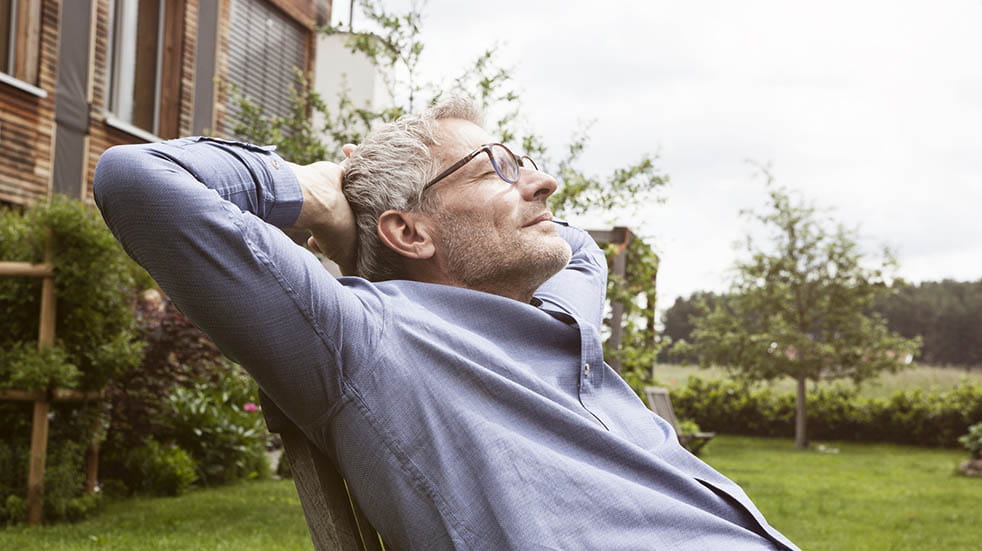 The answer to breaking this, many argue, is to much more strictly lock down time that's devoted to doing work, and to take time off – no matter how hard this may seem. "It might sound mad, but me-time needs booking," says Richard Glynn, founder of 87% – a digital platform dedicated to helping the 87% of people that will have at-work mental health issues.
"The culture in the public sector can still often be inputs-driven – i.e. hours in – rather than outputs-driven. So a change needs to happen here, with managers needing to respect that staff need inalienable time to themselves."
He adds: "Work is all about mutuality and creating a culture of trust. If people feel that they have to work more, it's because they still feel they need to 'prove' they're doing something. Workers need to feel able to say: 'I'm not at here at this time, because it's 'my' time.'"
Create some me-time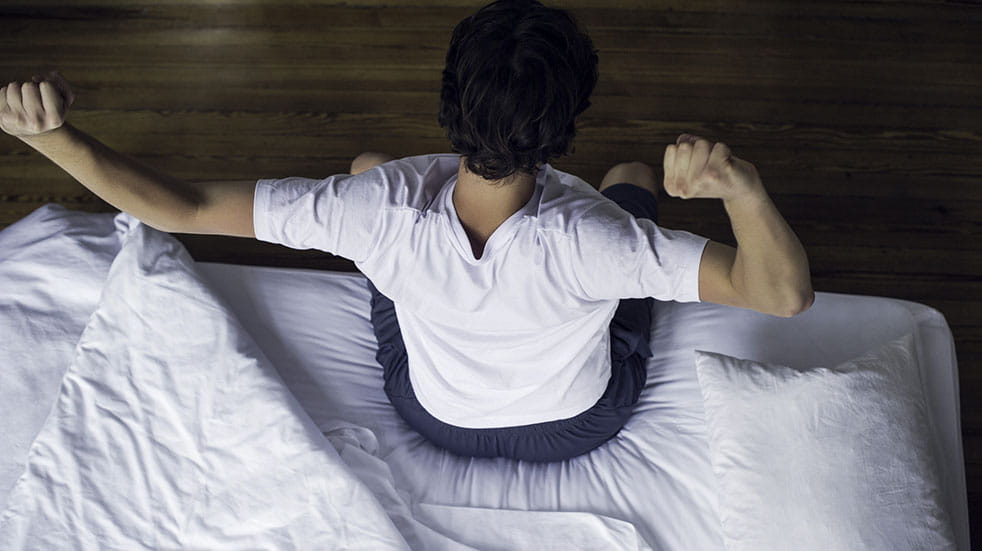 If people feel that they don't have time for me-time, they need to create it. Darren Timms, life coach and author of the recently published book The Journey Back to Self, says that workers can manage their me-time by changing their physiology. "People's physiology has the biggest impact on their psychology, and this needs attending to first," he argues. "People can't relax if they're in a permanent state of anxiety. Public sector workers are admirable for often having a sense of duty to others, but they first need to look after themselves."
Timms advises getting up earlier if necessary, and experimenting with mindfulness, meditation, relaxation and visualisation techniques. "It doesn't have to be deep neurolinguistic programming," he says. "Just breathing deeply for a few minutes a day, and being 'in the moment', can set people up for the rest of the day. What's crucial, though, is that it needs to become habitual. Me-time has to be booked in, and regarded as being as important as eating time."
• Read our guide on how to make the most of working from home
• These tools could really boost your work productivity
• Six tips to help you with your self-care during lockdown
Meditation and mindfulness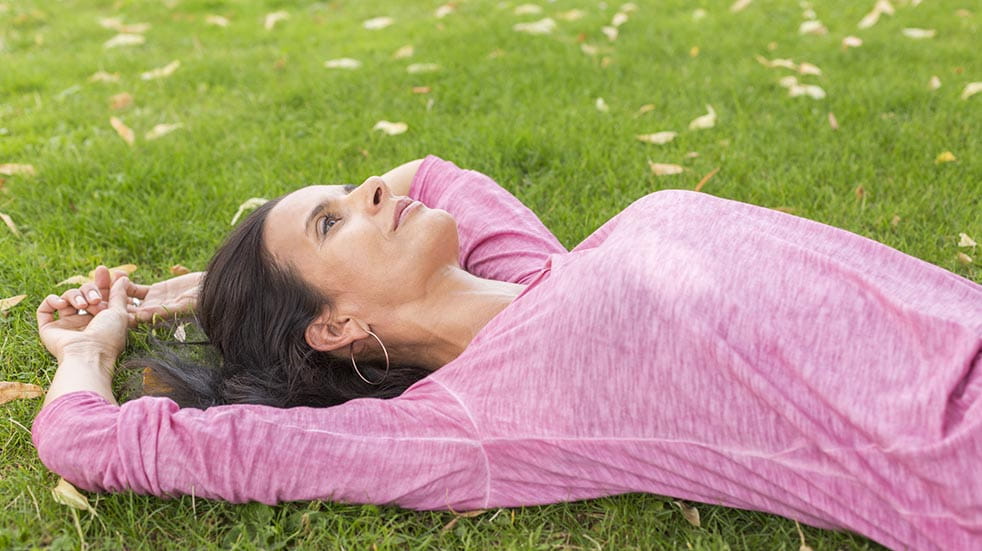 It can be all too easy to prioritise other things ahead of me-time. But Paul Kolberg, author of Meditations in a Crisis: A Practical Guide with 8 Meditation Exercises for Adults & Children, argues that trying mindfulness is the perfect way to involve everyone in me-time.
He says: "Meditation isn't a panacea, but it does harness the power to ground anyone back in the simple act of living, which is so vital amidst the noise and worry of COVID-19. My view is that it can be used to rally the entire family together, so that meditation becomes an important part of a wellbeing routine."
While it will take effort not to over-work, and to carve out regular personal time, it's an essential ingredient for a healthy life. Glynn concludes: "Working rules right now are re-setting. People need to be open, and honest, and say that they needit. Responsible employers should accept this. We'll all be happier and healthier once we feel in control of our lives, and taking back some free time is an important part of this."
We can help your employees
Boundless is a membership club that helps people in the public sector and civil service make the most of their time and money. Click here to find out how we can help you achieve a better work-life balance for your employees.
Photos: Getty Images