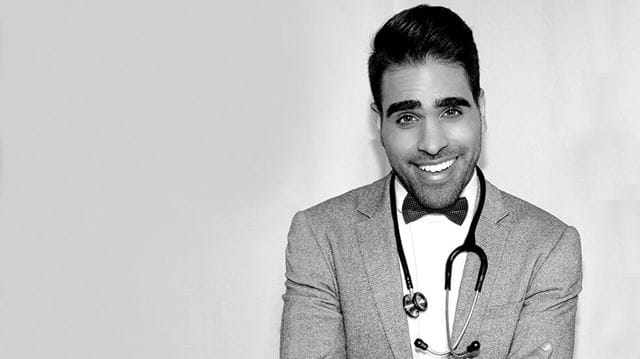 Dr Ranj Singh is an NHS clinician who specialises in working with children and young people; he regularly appears on CBeebies shows, Good Morning Britain and This Morning, and took part in Strictly Come Dancing 2018.
Dr Ranj's top 10 tips on health and wellness for winter
1. Eat right
Eating well will keep your cardiovascular and immune systems in good order. Keep your diet balanced (that means not excluding food groups unless you have been advised to) and eat a range of colourful fruit and veg to help to ensure a good intake of vitamins and nutrients.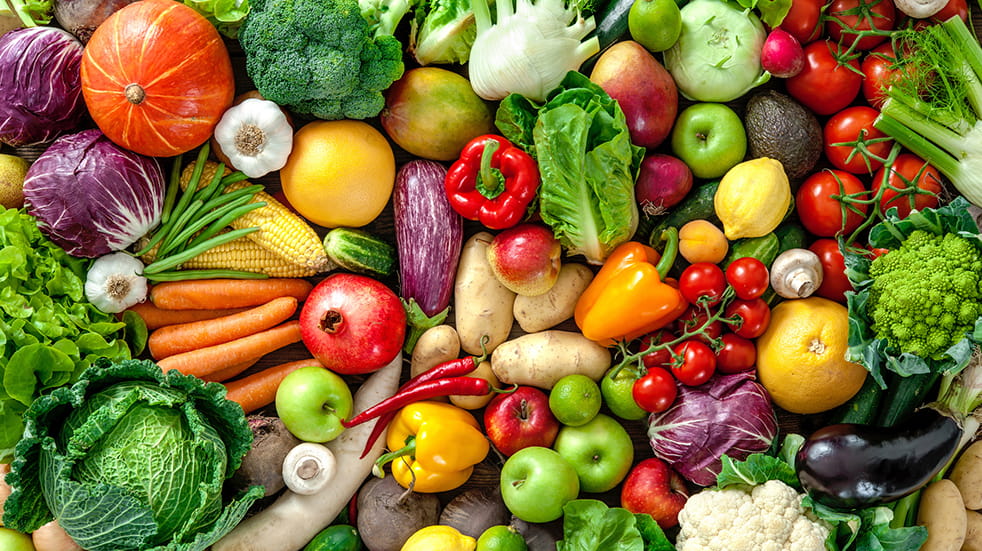 2. Keep moving
Even though it's cold, it's very important to stay as active as you can during winter. This will keep joints mobile and prevent your muscles shrinking. Also, it helps keep you warm and will improve your cardiovascular health - and your mood.
3. Sleep well
Sleep is crucial for immune function and general mental wellbeing, and a lack of it can make you more susceptible to infections like viruses. Most adults will need around eight hours a night, but that tends to decrease as you get older.
4. Stay warm
Staying warm is vital at this time of year, but can be difficult for some. So wear layers outside, insulate your home and use draught excluders indoors, and keep rooms warm (around 18-20°C). If you are struggling with bills, have a look into winter fuel payments and other benefits that help people at this time of year – you could ask Age UK or the Citizens Advice Bureau for information.
5. Be careful on ice
With colder temperatures comes the increased risk of accidents, both inside and out. So take special care on icy roads and pavements – making sure you've got good grips on shoes could help prevent you falling and suffering injury.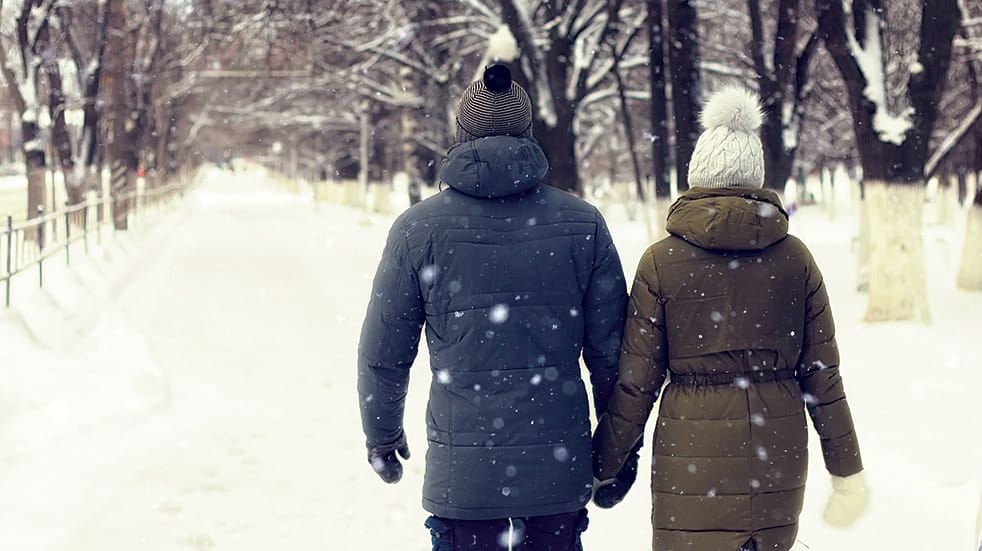 6. Stop smoking
Adults who smoke are more likely to suffer from health conditions such as heart attacks, strokes and lung cancer. Children in families who smoke are at increased risk of breathing problems, ear infections and meningitis, among other illnesses. If you want help quitting, then contact your doctor or local smoking cessation service.
7. Get your flu jab
Flu can be serious for some people, and may even land you in hospital – especially if you're older or have a long-term health condition. So if you are eligible, make sure you get your flu vaccine. Speak to your GP, pharmacist or local health clinic to find out more.
8. Keep clean
Hand hygiene is really important in preventing the spread of germs, especially colds and flu. So if anyone has symptoms of illness, make sure they wash their hands. Simple soap and water usually does the trick.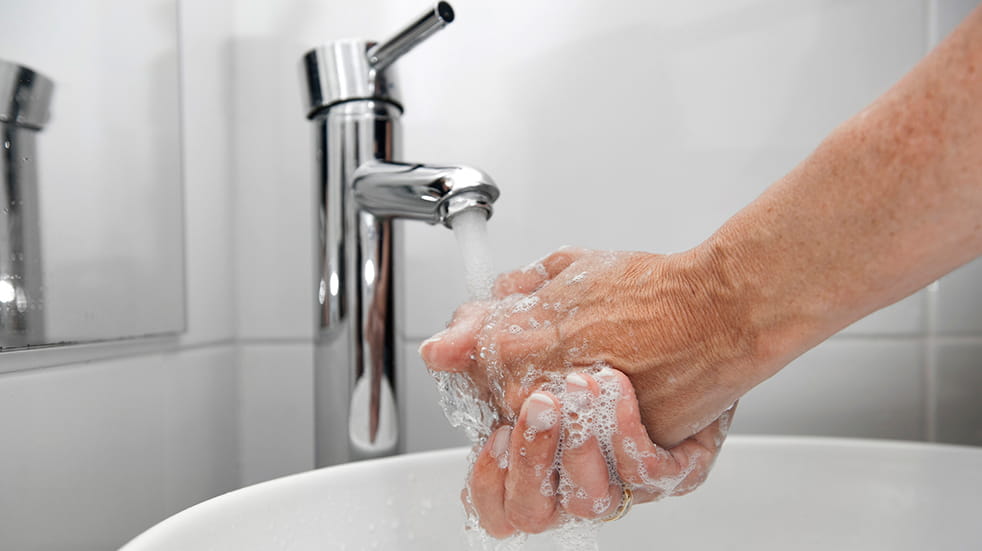 9. Rest and recuperate
If you do get unwell with a cold or flu, then try to stay indoors and rest. Most people will get better with self-help, symptoms control and rest, and antibiotics will not help viral infections. However, if you are getting more and more unwell, contact a healthcare professional for advice.
10. Be friendly
Loneliness can be a real concern over the winter, especially for the elderly. It's also associated with a range of medical problems. So take some time to check in on friends, neighbours and relatives to see if they need anything, or even just to have a chat. A smile or a little friendly conversation really does go a long way.
Seasonal supplements: these nutrients will help ward off winter maladies
Eat herbs and spices
Spices and aromatic herbs add flavour to food but can also help winter health. Ingredients such as onions, garlic, ginger and parsley also help improve immune function. Turmeric, which is often used in Chinese and Indian medicine, helps to combat a number of conditions including inflammation and heart disease. It also acts as a powerful antioxidant.
Take vital vitamins
Taking vitamin C in tablet form, or getting it from vegetables like broccoli or Brussels sprouts, will help your body to battle cold and flu symptoms. Extra Vitamin D helps to supplement the lack of light experienced during winter, and also helps you absorb other important vitamins like iron and calcium, vital for promoting resilience and bone health.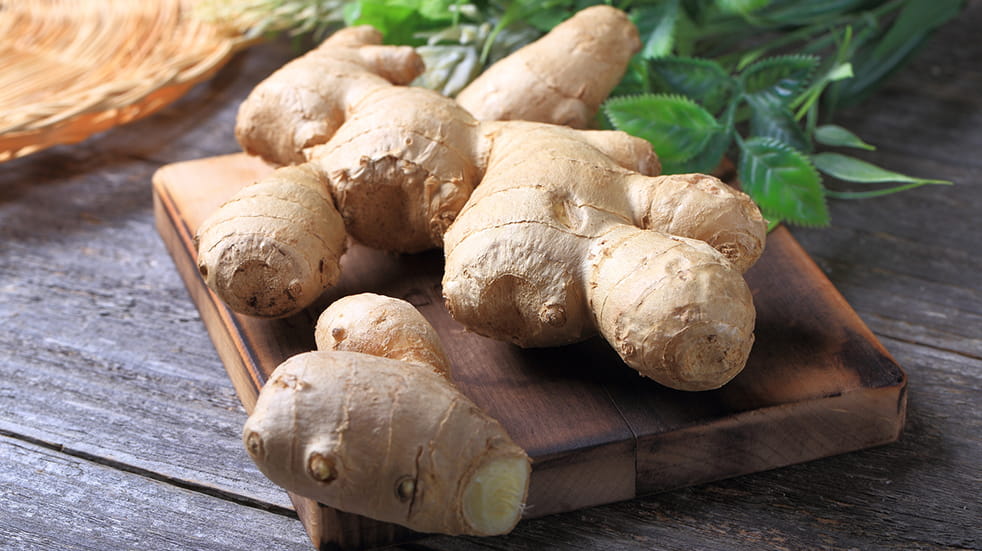 Do more with Boundless: enjoy a 15% discount with Runners Need
Whatever your goals, Runners Need is here to help you reach them with the latest products from world-leading brands and a friendly, expert service in-store and online.