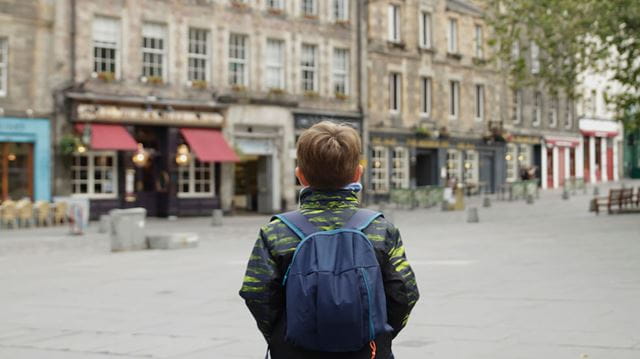 See the very best of Britain's most fascinating and beautiful cities without breaking the bank – it's a great way to explore, whatever the weather.
It's often harder to think of free ways to entertain yourself through the autumn and winter months. As cooler, wetter weather rolls in, we can't rely on days spent in the park or to keep us busy without the risk of overspending.
But there's still plenty to see and do in many of the UK's most exciting cities – inside as well as outside. Here's where you can find our top self-guided, free – or very cheap – walking tours so you can explore within your budget.
Walking tour of Edinburgh: 101 Objects
A new walking trail across Scotland's capital visits 47 locations and 101 locations to uncover hidden stories from the city's history. Where can you find a 400 year old calculator in Edinburgh? And who lost their head to a flat-pack guillotine?
Edinburgh 101 Objects can be accessed via an app that also works as a mobile city guide, taking you to hidden parts of well-known tourist areas, secret pubs and much more.
Walking tour of Hull: the Fish Trail
Following the Hull city Fish Trail will take you on a unique, two-mile plod through Hull's Old Town. You'll actually be following an A-Z of 41 life-size fishy sculptures created by Gordon Young – ranging in size from a tiny anchovy to a 10ft ray.
The walking route starts at Queen Victoria Square and finishes at Whitefriargate. Complete it, and you can pick up a free certificate from Hull Tourist Information Centre for your efforts.
---
Explore the UK's cities with our expert guides
---
Walking tour of Sheffield: industrial architecture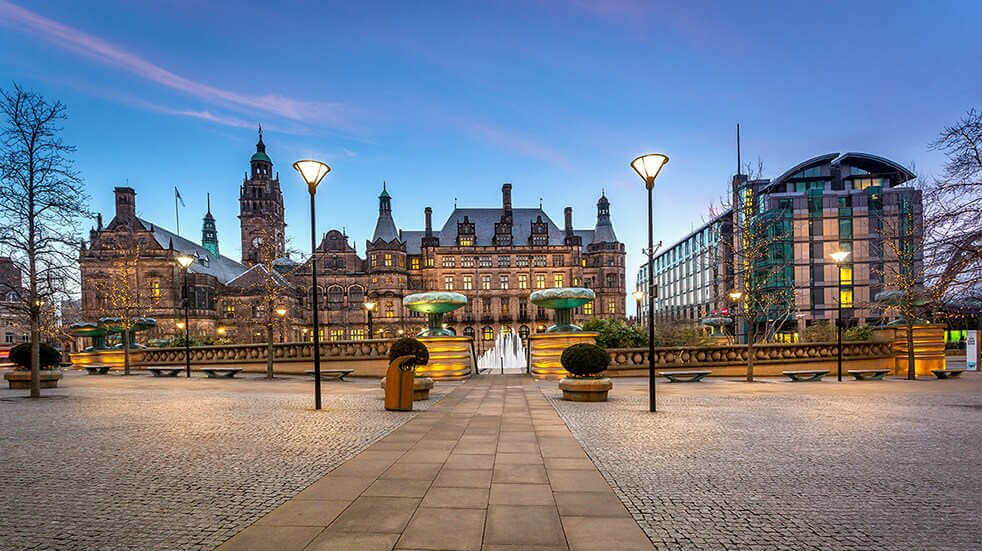 There's plenty to see in this northern industrial powerhouse. And – you guessed it – its architecture is best seen on a walking tour. Local guide Marcus Newton runs near-daily, 90-minute tours of Sheffield's city centre for a mere £5 per person, covering 900 years of the city's history at top associated sites.
Sheffield has much more to offer, too – from welcoming traditional pubs to a Victorian Turkish spa, and you'll pass lots of independent retailers, artisan coffee shops and wonderful restaurants as you walk about.
Walking tour of Leeds: Owl Trail
Another arty alternative. Discover the heritage of Leeds in a different way on the Leeds Owl Trail – a walking tour of 25 carved, painted or sculpted owls that will take you from the city's Millenium Square to Leeds Town Hall, with many informative stops in-between.
Some of these feathered friends are hiding at the top of tall local buildings, so keep your eyes peeled.
Walking tour of Oxford: literary locations
Ah, the city of dreaming spires. Visit some of the most romantic literary locations on a self-guided tour of Oxford, featuring spots with relevant to JRR Tolkien, Philip Pullman, CS Lewis and Lewis Carroll. Staying over?
The free guided tour offered by the luxury Old Bank Hotel – which boasts a rooftop terrace with views of Radcliffe Camera and the Bodleian Library, by the way – will also take you across the city and around Oxford's many colleges.
Walking tour of Cambridge: student tours
Who knows Cambridge better than its students? They'll likely have lots of energy too as they guide you through the university's many colleges on this free walking tour of Cambridge – all the while giving you a two-hour history lesson on the town itself.
Walking tour of London: Sandemans free tours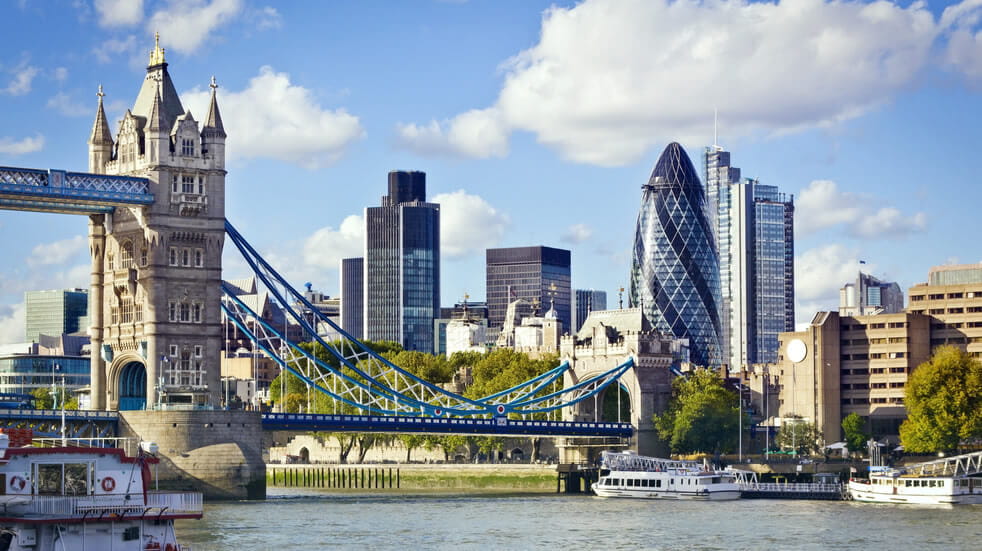 Last but not least – when's the last time you played tourist in London? Many capital cities across Europe play host to long-running free walking tours by Sandemans, and ours is no different. Hitting all the hotspots in just three hours – from Buckingham Palace to Big Ben – this speedy exploration is guaranteed to warm you up as the days get chillier.