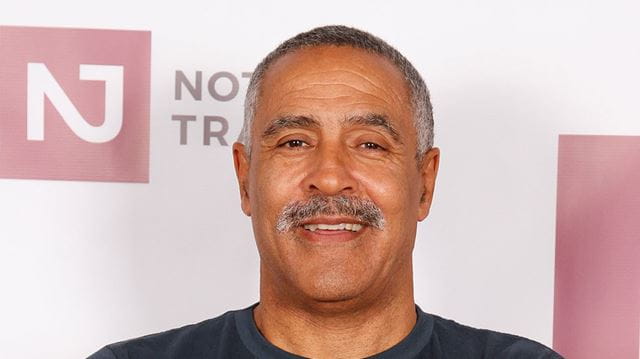 Blisters, aching legs and more – long walks are always going to be challenging, so solid training and proper preparation is key.
Decathlete Daley Thompson has two Olympic gold medals, three Commonwealth titles, and trophies from his wins in the World and European Championships – and broke the decathlon world record four times. Now 61, the Olympic legend is just as passionate an athlete, and can often be found outside – whether that's on a lengthy cycle, a tough hike or a simple relaxing stroll.
Daley is now helping to train around 50 people for a trek to the Lost City of Colombia to raise money for the mental health charity Mind. Here are his top walking tips: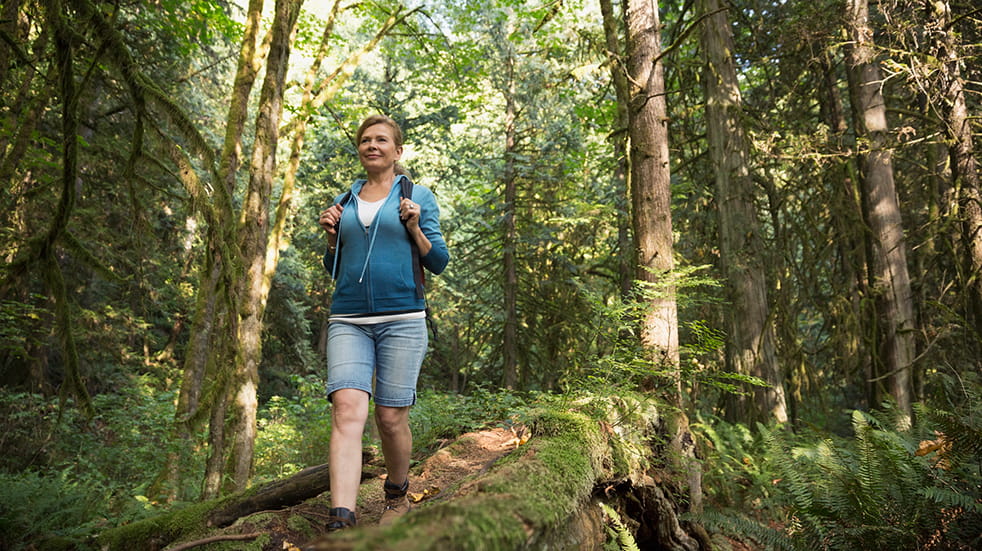 Make walking part of your daily routine to improve your health and fitness.
Daley's walking tip 1: start somewhere
Whether you're a walking newbie or experienced hiker, raising your level for the next challenge can seem daunting. Start training NOW. Stop procrastinating and get going.
Daley's walking tip 2: start small
Two or three miles can be enough if you're a beginner, or can be an your last mileage if you're seasoned. Once it gets easier, start to increase either the time or distance. It doesn't matter if you're working out in the gym, going for a run or walking all weekend, it's really just a question of increasing the miles leading up to the main event.
---
We love walking – read more of our expert content
---
Daley's walking tip 3: get into a routine
Make walking part of your every day. One of the easiest ways to do this is to cut down on driving and walk all or part of your daily commute where possible. Take a look at your schedule and decide when you can fit in some training, write it in your diary and stick to it. It's important to make training a priority, so if your friend asks you to go out for drinks when you've scheduled training, invite them along for a walk with you instead!
Daley's walking tip 4: stay frequent and consistent
The body has a nasty habit of forgetting all the hard work you've done if you take too much rest between workouts.
Daley's walking tip 5: embrace variety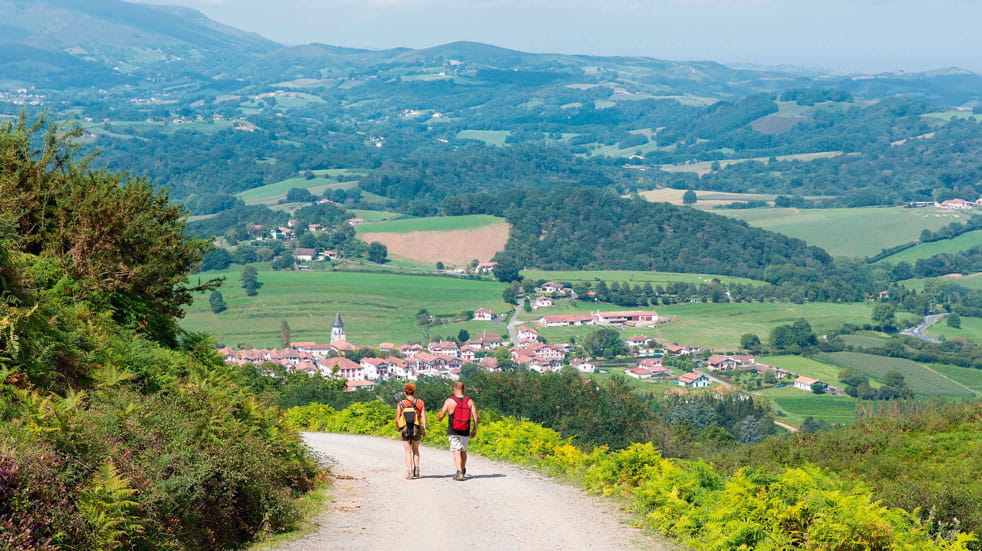 Take the opportunty to explore when walking.
Walk in lots of different places to avoid boredom. Once you're comfortable, try a different terrain. You use different muscles on a hill climb or descent, so make sure you're engaging each muscle group for an all-round workout.
Daley's walking tip 6: test your strength
Go walking with your backpack using a weight similar to what you will be carrying on the trek itself. Remember, only carry the essentials. Over-packing and needlessly burdening yourself is a rookie's mistake. If you need to invest in better gear to minimise your load, it'll lighten your wallet, but your back will thank you for it.
Daley's walking tip 7: check your equipment
Make sure that your footwear fits and all your clothing is comfortable and suitable for the conditions that you will find on the walk, and don't change anything on the day of the trek. Don't save your new boots for the main event either, get them early and go walking to break them in. You don't want ANY surprises such as footwear that rubs. That's a deal breaker.
Daley's walking tip 8: don't forget to eat and drink during your training
If you have any particular energy bars you enjoy then pack them and take them with you. Food and nutrition are personal. It could be gels and isotonic drinks, or home-made flapjacks and iced tea. Just bring whatever works for you and gives you that little perk up throughout what's going to be a long day or two (or longer!)
Daley's walking tip 9: make it social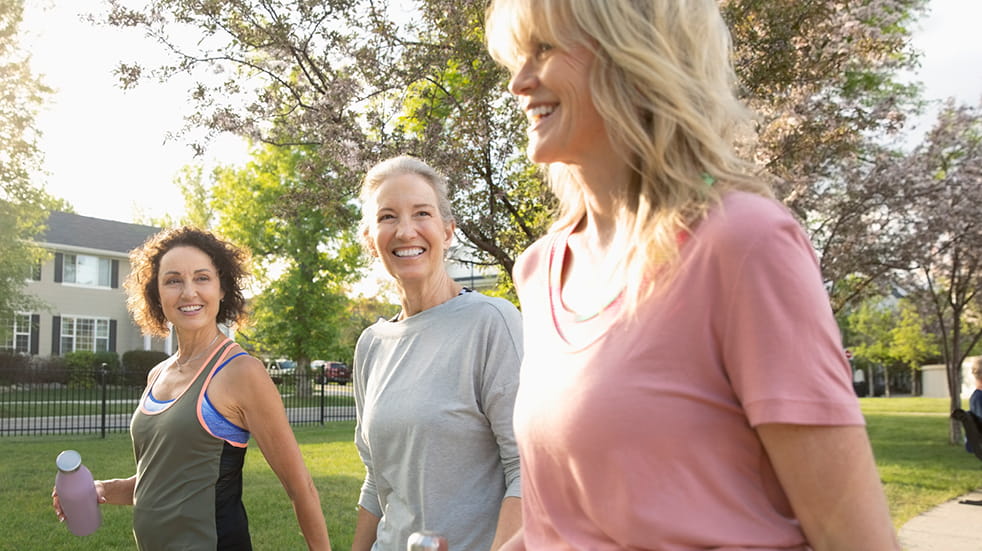 Make walking a social experience.

Whether you're walking with friends or in a local group, being social leads to a significant increase in overall activity*. Athletes who join a club are three times more active than non-club members*.
Daley's walking tip 10: stay positive
A positive attitude and a lot of determination will not only make it fun but will take you all the way to the end. That will help you combat whatever weather conditions Mother Nature decides to throw at you!
Daley's walking tip 11: remember your mental strength
It's inevitable that on a multi-day trek it's going to get tough and you're going to encounter fatigue. It's not only your legs that become tired and achy, it's your body and mind. But just remember, you're all in it together. You must be mentally tough and keep going. Knowing you're raising money for charity can be a real motivational boost.
*Stats from 2019 Strava Survey
Daley Thompson is helping to train over 50 homeworking Travel Consultants from Not Just Travel who are embarking on a trek in Colombia, 2-9 October, to raise money for Mind.
Main photo © Not Just Travel. Other images © Getty.