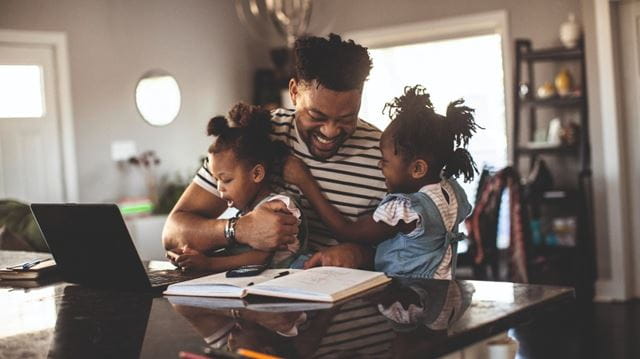 Stuck for ideas? Try a shopping gift card.
Choose from major high street brands including John Lewis, Argos, M&S and Currys and get free first-class postage* or delivery by email – all at discounted prices. boundless.co.uk/shoppingdiscounts
---
Best for… green fingers
Seed packet storage tin – £25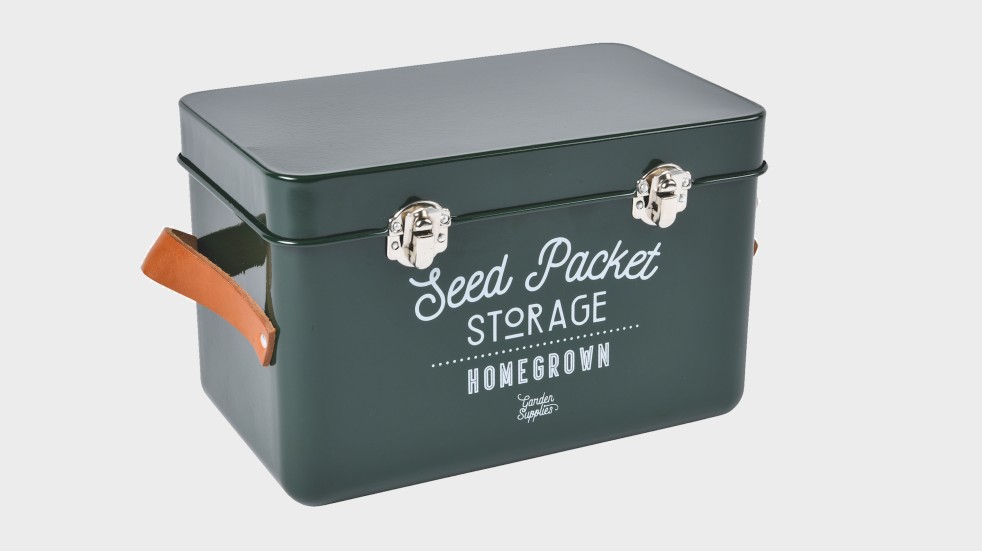 If he often spends his days knee-deep in a vegetable plot or covered in soil, this Burgon & Ball seed packet storage tin will be the perfect addition to his garden toolkit. With a central divider, it stores fruit, vegetable and flower seed packets neatly, clipping shut to prevent any damp. Natural leather handles make it easily transportable to a plot, shed or allotment where it'll be the envy of other gardeners.
---
Best for… comfort seekers
Suede slippers – £45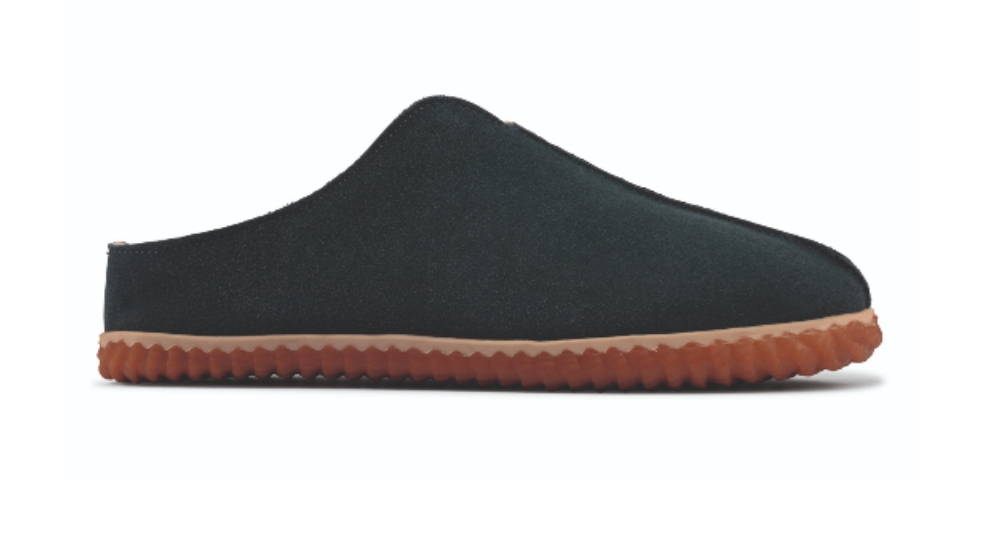 Slippers are a classic gift for a reason – and this pair is no exception. With a contemporary suede finish and cosy faux fur lining, their mule style makes them easy to slip on and off, while keeping toes toasty. The sawtooth rubber sole makes them suitable for quick trips outside – although there should be no need to put the bins out this Father's Day. Take your pick from dark teal and dark tan.
---
Best for… birdwatchers
8 x 40mm binoculars – £34.99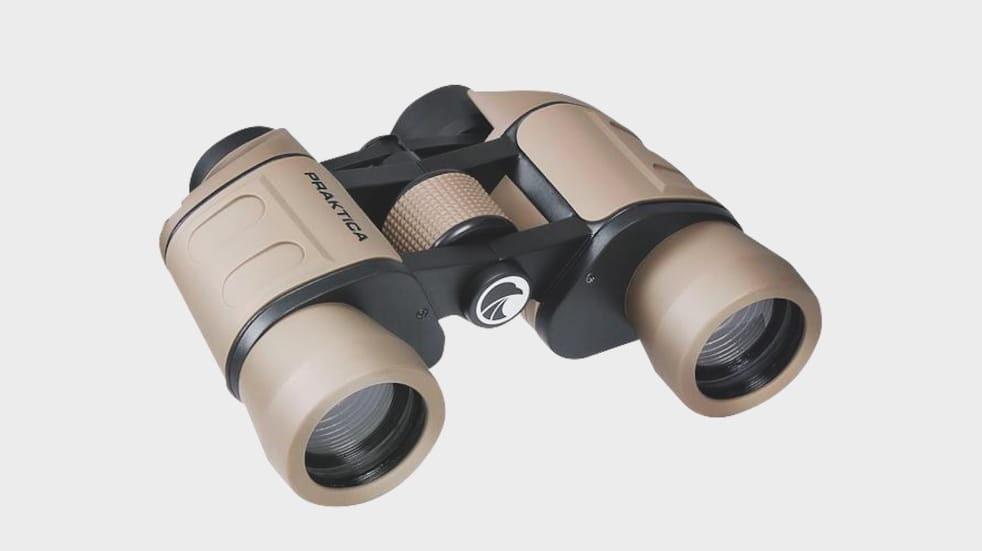 If he knows his collared doves from his bearded reedlings, these stylish Praktica Falcon binoculars could make his heart soar. The 8x magnification zoom and fully coated optics for a sharper image will make the farthest of greenfinches look like they're perched nearby, even in low light. This sand-hued style, which comes with a neck strap, lens-cleaning cloth and soft case, can even be used with glasses.
---
Best for…foodies
Old Fashioned cocktail – £27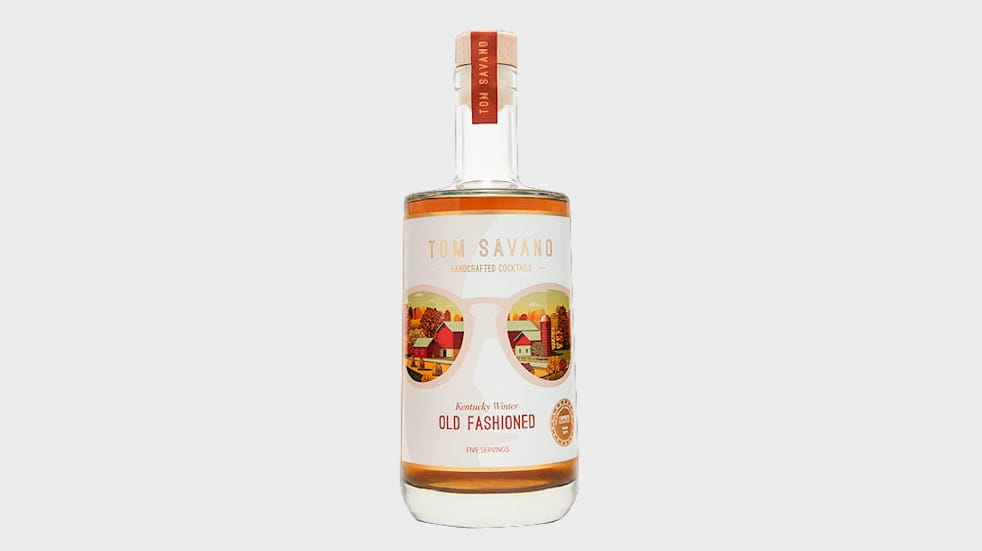 Gone are the days when a decent cocktail required leaving your house and paying over the odds at an overcrowded bar. Now, you can gift Dad a perfect pour in the comfort of his own home. This Tom Savano Old Fashioned is distilled in Kentucky and perfectly balanced with smooth bourbon, spicy rye, dark sugar and zesty orange peel, then finished with bitters. No wonder it boasts a gold medal.
---
Best for… music fans
Wooden DAB radio – £39.99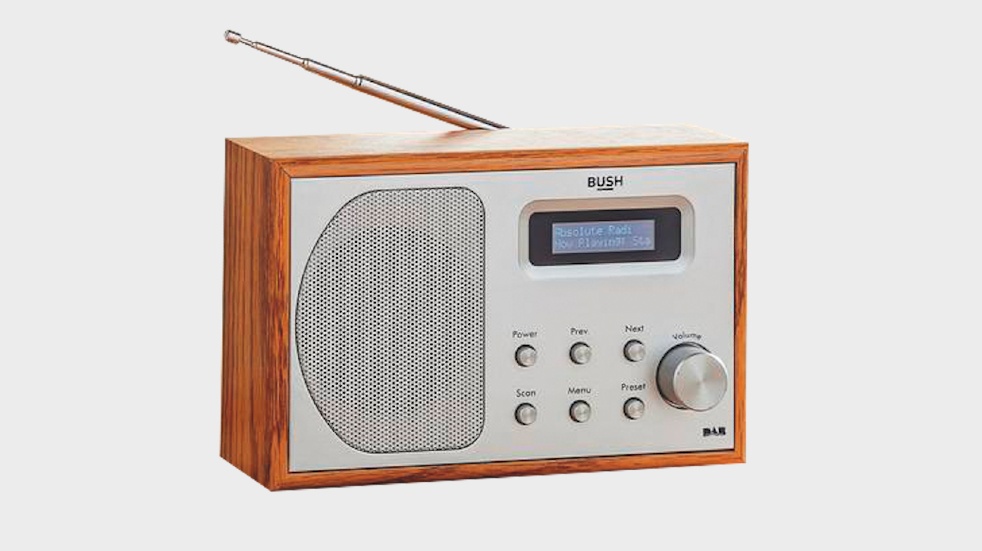 No matter what his musical preference, this DAB digital radio will make sure any dad's never without his favourite songs – or signal. Designed in a retro style with a wooden case, there are 20 pre-set stations, making it easy to plug in and play. It's portable too, operating with batteries wherever he wants to listen. And there's an alarm function so he can wake up to his favourite station.
---
Best for…nature lovers
Folding camping chair – £44.99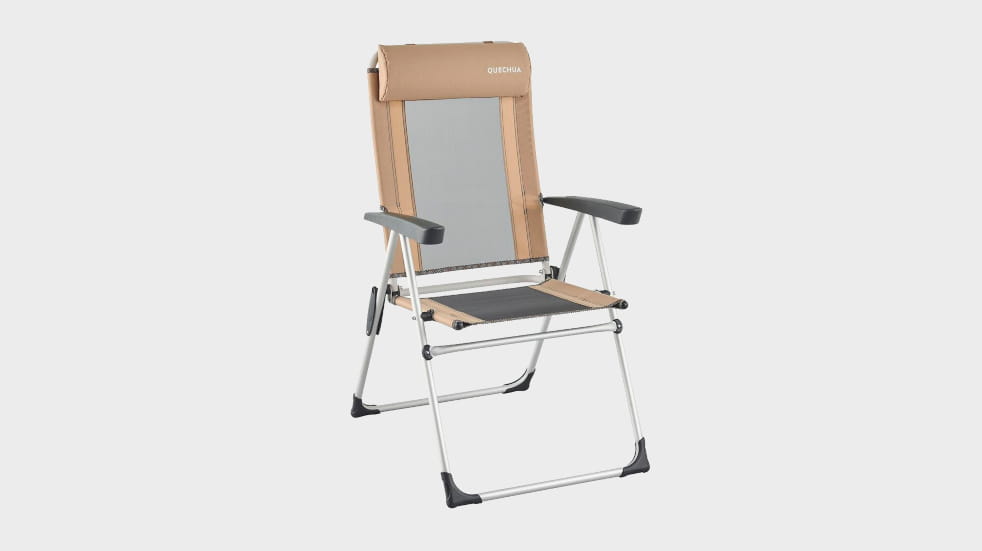 Upgrade his camping equipment with this exceptionally comfortable folding chair. With its headrest and wide, reclining back, Dad can adjust the durable seat to a variety of positions, keeping him comfy whether he's enjoying the outdoors with family, fishing with friends or spending the afternoon in the garden. It's compact when folded and easy to transport, too – just make sure no-one steals his place.
---
Best for… train enthusiasts
Steam train trip with cream tea for two – £46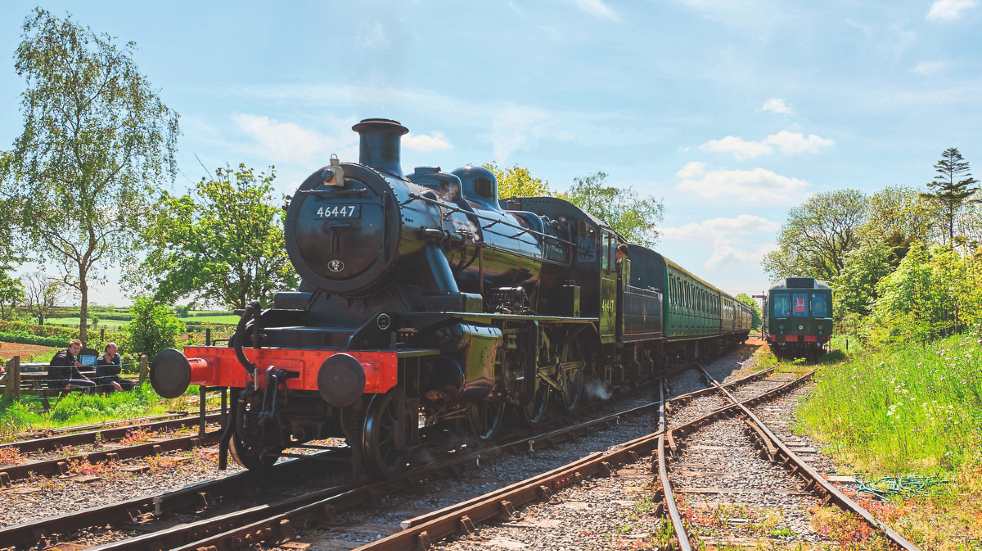 One of the most precious gifts you can give is that of memories, such as this railway steam train trip in Somerset for two. After settling into a classic carriage, he'll head to the dining car for cream tea, enjoying the sights of rolling Somerset countryside all the while. Whether Dad has always loved classic trains or simply enjoys every new experience, it's a perfect day trip.
---
Best for…speed merchants
Silverstone interactive museum visit for two – £40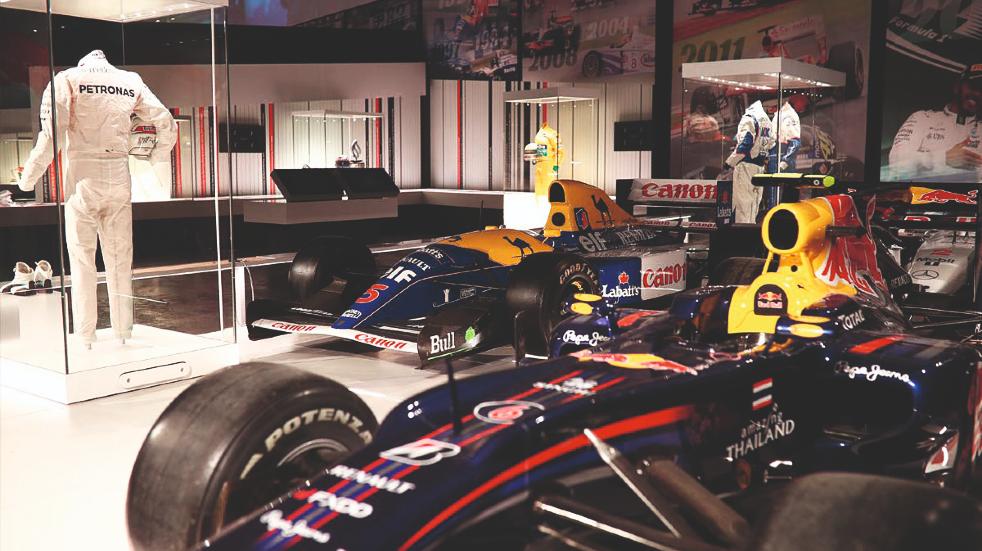 Why watch drivers burn rubber on the screen when you could see the track in person? This gift will take Dad to the Silverstone Interactive Museum in Towcester for an immersive experience celebrating the past, present and future of British racing. He'll get hands-on with more than 60 exhibits, including a replica Grand Prix car, taking part in a pit stop and a virtual lap around the track. Use the code 'Boundless15' at checkout to save 20%.
---
Do more with Boundless
To benefit from amazing offers, along with dozens of other deals on holidays, motoring services, experiences, shopping and more, join Boundless today. To find out how, visit our dedicated membership page.