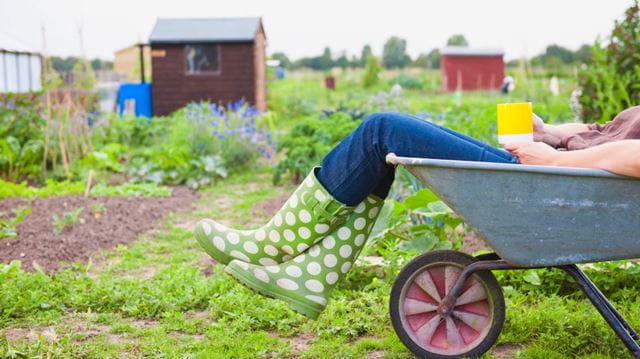 Whether it's to meet people in your local community, to access useful knowledge on growing your own produce or to simply enjoy the outdoors through an ongoing project, running an allotment is a rewarding experience worth considering. But how easy is it to apply for one?
Dating back as far as Anglo Saxon times, the some 330,000 allotment plots across the UK have a long history that you could become a part of. Here we've taken a look at some of the factors you should consider when applying for an allotment. From the costs and time involved to the different types of allotment available, we've weighed up the pros and cons to help you make an informed decision before you raid the shed for your trowel.
And If you're looking for some further inspiration for your allotment or green space, why not join our exclusive Boundless Gardening Group. This group brings together members with an interest in growing and gardening, providing a supportive and collaborative environment where members can share tips and advice on the topic. Click here to find out more.
---
What is an allotment?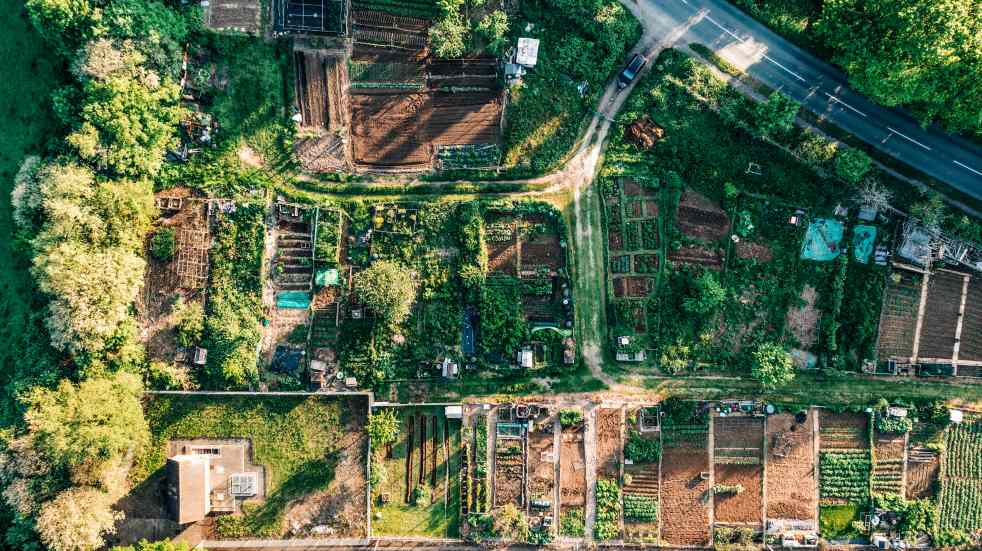 Allotments are small plots of land rented to individuals by private or public sector landlords for the purpose of producing fruit, vegetables, and flowers. While there is no strictly fixed size, a normal allotment will generally measure approximately 10 rods (or poles, an ancient Anglo Saxon form of measurement), which is comparable to 250 square metres, or the size of a doubles tennis court. Requiring regular maintenance, allotments are typically run by people in the local area, with gardening equipment stored in secure on-site shed negating the need to drive to the location and reducing the carbon footprint of the site.
---
What types of allotments are there?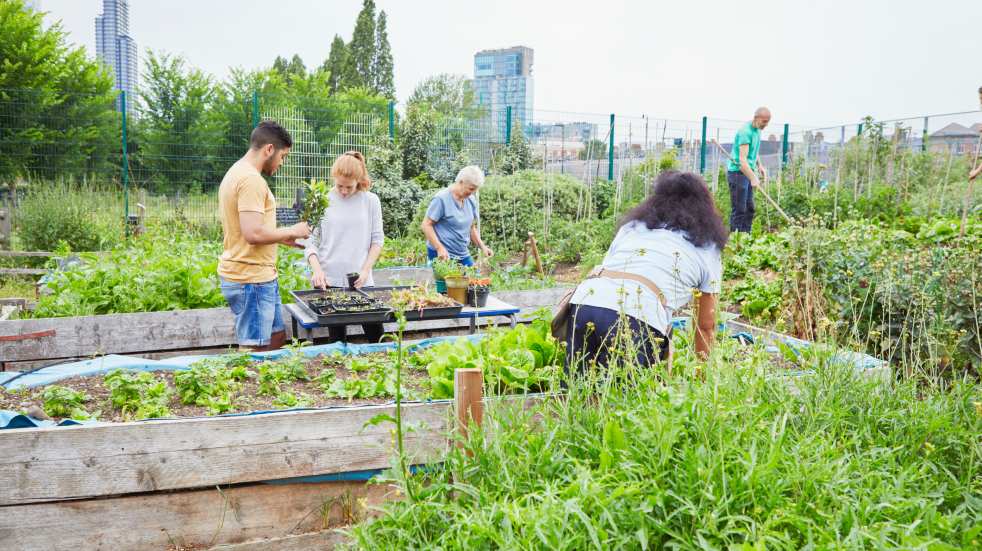 There are three main kinds of allotments, each with its own set of rules:
If you wish to rent an allotment on a permanent basis, a statutory allotment is likely the best option. These are owned by local governments and cannot be sold or used for any other purpose without the Secretary of State for Communities and Local Government's permission. This means that as long as you actively utilise and care for your allotment, it is unlikely that it will ever be sold or taken over by a new renter.
Temporary allotments are likewise held by the local council, but these are not protected from being sold, making them much less secure than statutory plots. So, if you don't want to risk losing your allotment, it's advisable to avoid these where possible.
Some private landowners also own private allotments and opt to rent them out. These plots are not affiliated with the council in any way and are fully run under the landowner's authority and discretion. So, once again, you face the danger of losing your plot if the owner decides to use it themselves or sell it on to someone else.
---
How much does it cost?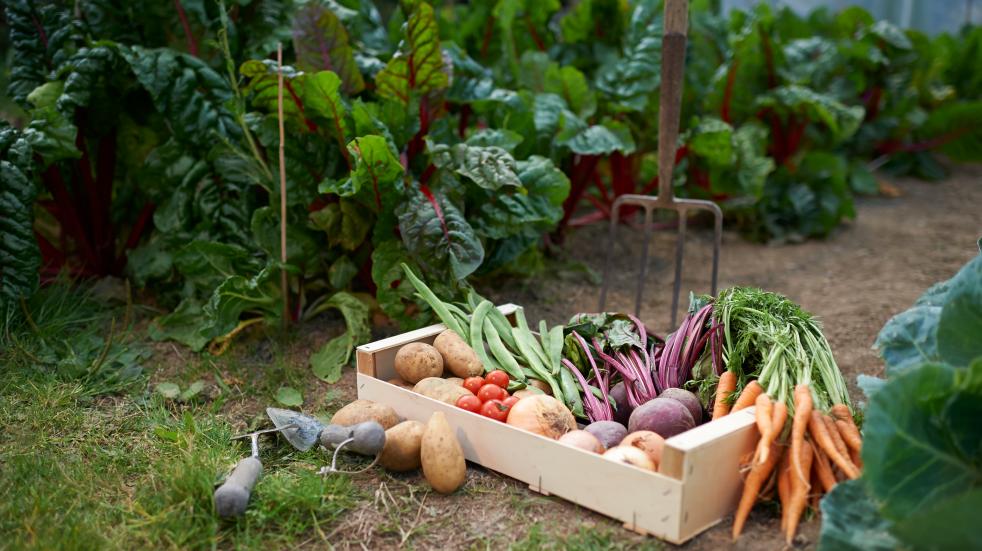 The cost of an allotment can vary based on a number of different factors including the size of the plot, how much water was used at the site the previous year, and how far you live from it. The average price will typically fall somewhere between £20 and £100 per year.
Some local authorities provide sizable discounts to adults over the age of 60. You may also be eligible for a discount if you take on an overgrown plot or receive benefits. Because each authority has different criteria, it's worthwhile investigating directly with your local council to see whether you qualify for a discount.
Finally, if you haven't got it already, you'll also need to factor in the cost of any tools you'll need to assist you in the care of your allotment, such as shovels, trowels, rakes and watering equipment.
---
How to apply for an allotment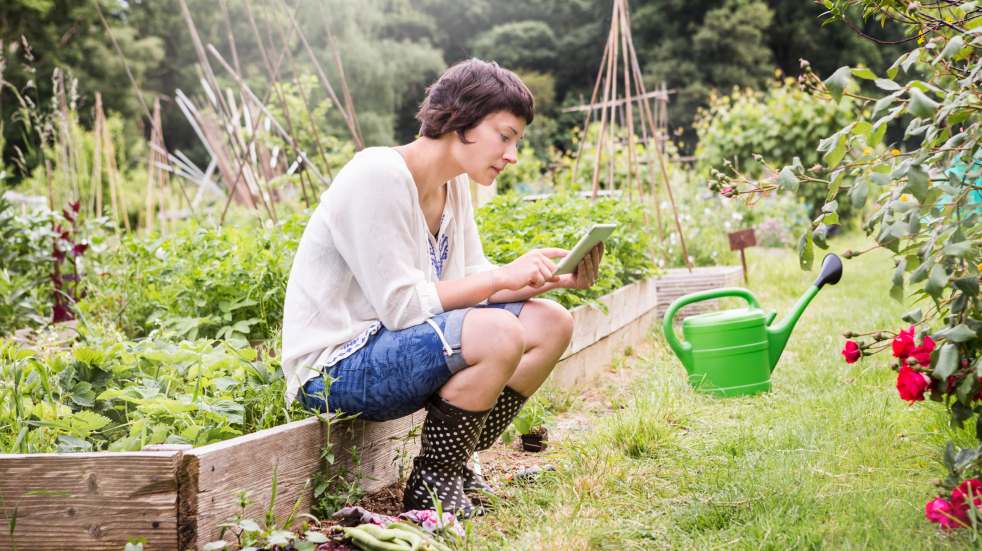 Applying for an allotment is a fairly simple process. If you wish to apply for a council-owned statutory plot (the most secure kind of plot), you must first contact your local council. It's important to note that there are usually waiting lists for most allotments, and that waiting times can be particularly lengthy in more urbanised areas. But, the sooner you get your name on the list, the faster you will move up the queue.
Enter your postcode on the Government's Apply for an allotment website to find out which allotments are available in your area, how much they cost, and how to contact your local council about them.
When making a decision about which allotment to apply for, do your homework and find out whether the site offers the amenities you want, such as water, storage buildings, compost, and toilets. It's also a good idea to consider the size of your plot realistically, based on what you can manage. Clearing and maintaining a plot can be extremely taxing, and many plot tenants only discover the true size of their plot after digging it over. If you want something smaller, some local authorities offer allotments in half sizes.
---
Do more with Boundless
To benefit from amazing offers, along with dozens of other deals on holidays, motoring services, experiences, shopping and more, join Boundless today. To find out how, visit our dedicated membership page.